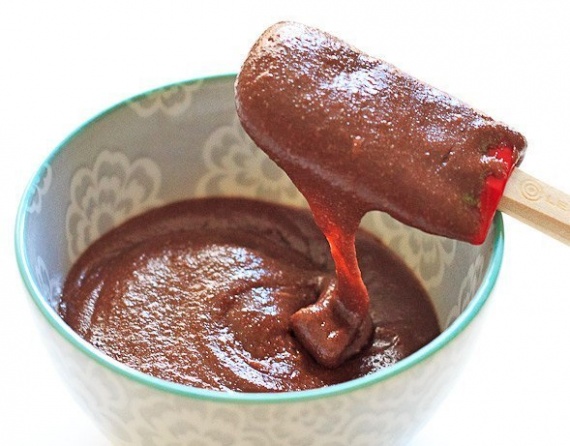 Preparation:
Heat oven to 175 degrees. Spread the nuts on a baking sheet and bake for 10-15 minutes until the hazelnuts not pokorichnevel.
Roasted nuts, place on a kitchen towel. Rub them to remove the skin.
In a blender grind warm nuts to a paste. Add the remaining ingredients and whisk until smooth creamy mass. Store in the refrigerator up to a week.