I want to show you the most famous work of British sculptor Tower "ArcelorMittal Orbit."
The building was erected in 2010-2012, its height is 115 meters, it has become one of the major attractions of London, and perhaps soon will become one of the most famous buildings in the world.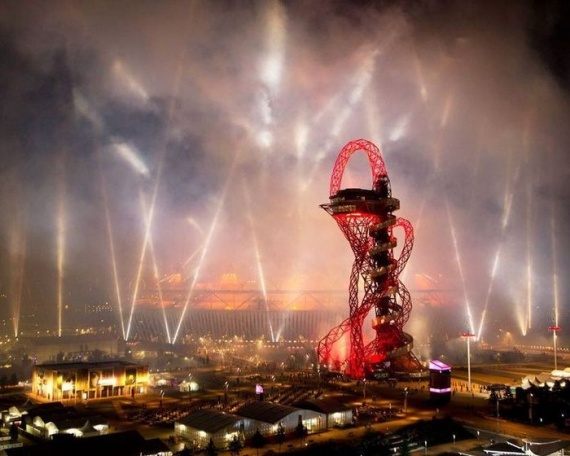 1. Critics and fans have come up with for the creation of Kapoor's more than a dozen witty definitions, among which are quite interesting, such as the Eiffel Tower after a nuclear explosion, a giant hookah, trombone mutant or cranes, merged in ecstasy.
2. On the basis of the asymmetric shape of the tower were scribbles Anish Kapoor.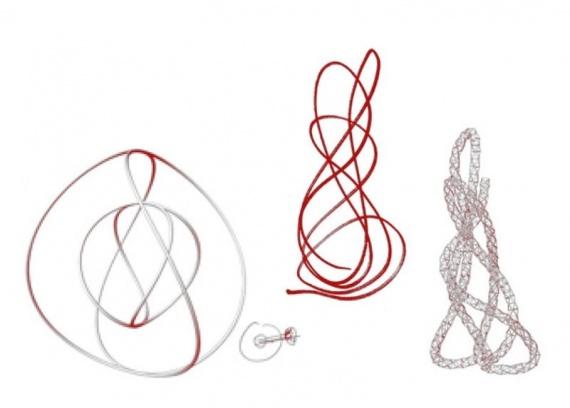 3. The sculptor of Indian origin has developed and built the first in the history of mankind asymmetrical tower, which, however, does not lose balance.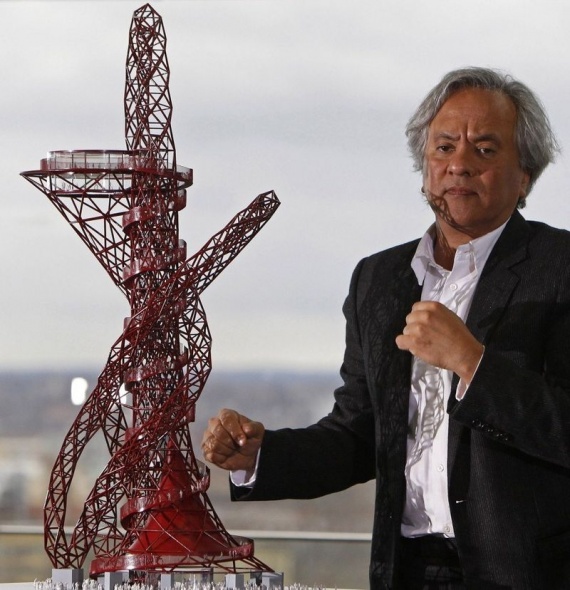 4. In 2009, the London City Hall has announced a competition to create the Olympic Park for the games in 2012 of a landmark building over 100 meters.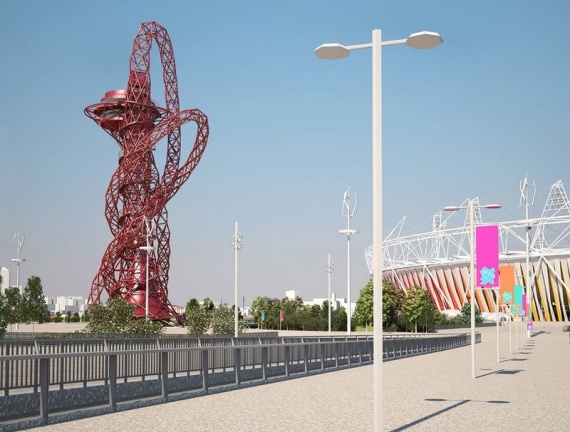 5. The winner was a project by Anish Kapoor and Cecil Balmonda.