The world's tallest tower, of nearly half a million Lego bricks appeared in Prague. In the Czech capital was built the world's largest tower constructed with Lego bricks. On the construction of the tower spent nearly half a million toy bricks.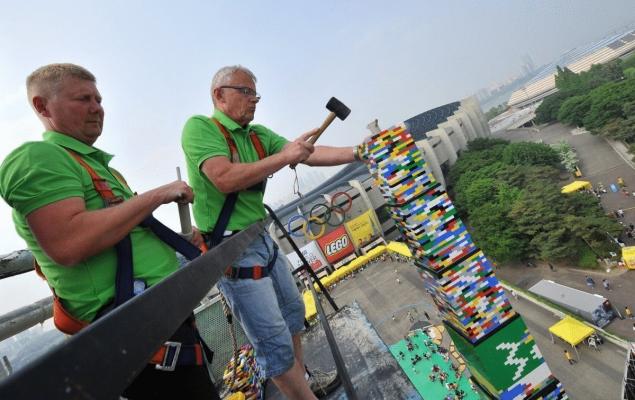 Toy tower placed in Prague's Pankrac. The altitude of multicolored building – 32.5 meters.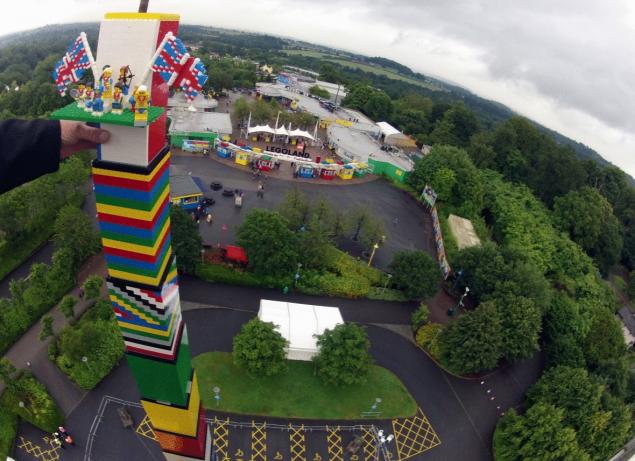 The construction of the tower began on Sunday and completed the construction by setting on top of the tower last cube Czech Miroslava Knapkova that brought his country a gold medal in rowing at the recent London Olympic Games. On the ground piled the parts into blocks, which are then adults on the crane were taken up. For children, the organizers have even arranged entertainment. The tower was not only high, but very beautiful due to the colorful parts. This design was in the Guinness Book of records.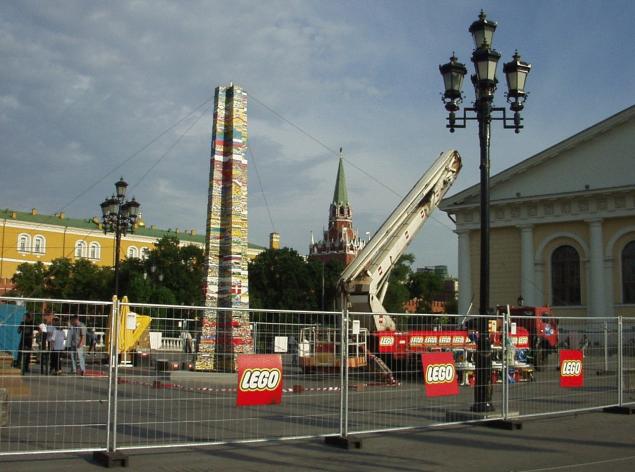 To see how the building construction, brought together hundreds of city residents, including children for whom was organized a special entertainment program.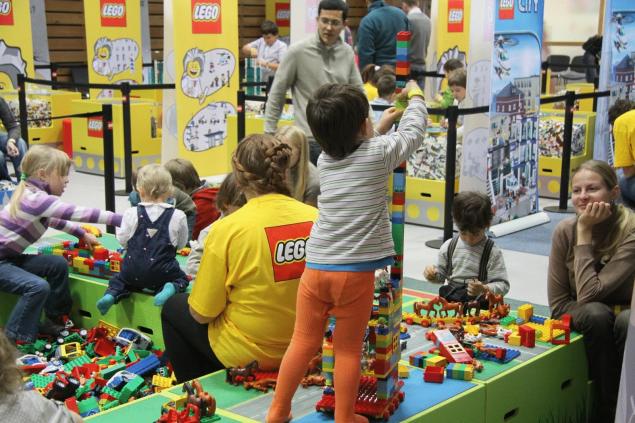 Previously,
the highest Lego-tower
was in the UK. The Prague tower was higher than its predecessor by only 30 centimeters.
Source: /users/147