The author writes: My girlfriend works at the Kremlin already the second year! And so, she managed to get on a tour of the closed walls of the Kremlin. Ordinary visitors in the Kremlin can not get there, the entrance to this tour - through Borovitskie gate, there height of the wall on the inside of the Kremlin's lowest - 0, 5 m, it is real for climbing stairs.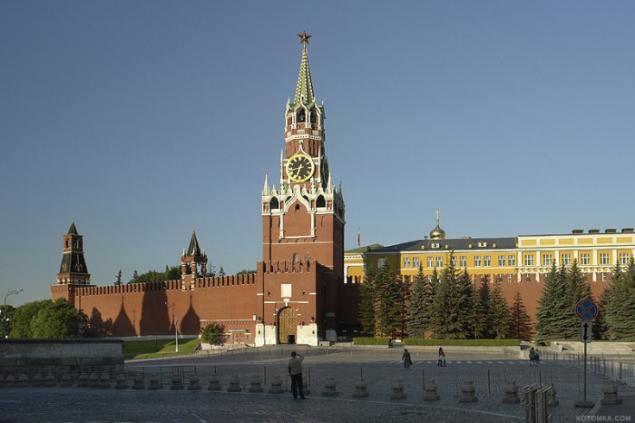 From the outside the Kremlin, even if there were steps, I think it would be highly unrealistic.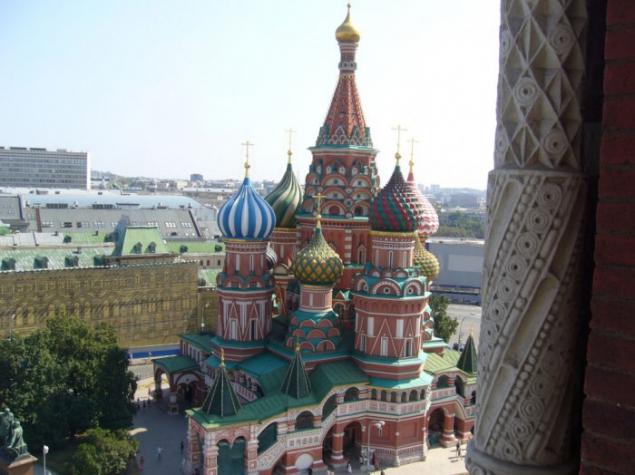 In total there are 20 towers of the Kremlin, 19 of them are located on the perimeter walls, and twenty Kutafiya - bridgehead, diverter from nearby Trinity Tower. As you can see, each tower has its original architectural appearance, its name and its history. The tour starts with Borovitskaya Tower! where the distance from the ground to the platform on the wall about 0.5 meters, open a door, a few steps and you are all on the wall. The wall thickness at different sites different from 1, 5 to 3 meters and of height, respectively. With us in the group were two guards, one opens the door, drgua us immediately closed. Nastrogo strictly not allowed to take a picture (there are so many cameras, different systems), but then apparently forgotten and we relaxed. Most towers have nothing but there are different plates, pipes and a pile of dust. But for example in Borovitskaya, Spassky and troytskoy premises are people. With a view of the tower Tainitski 1st Nameless Tower, 2nd nameless, the Petrine and Beklemishevskaya tower. Under the tower was dug a well and has done a secret passage to the Moscow River, in the event of a siege supply Kremlin water. From this tower got its name - Taynitskaya.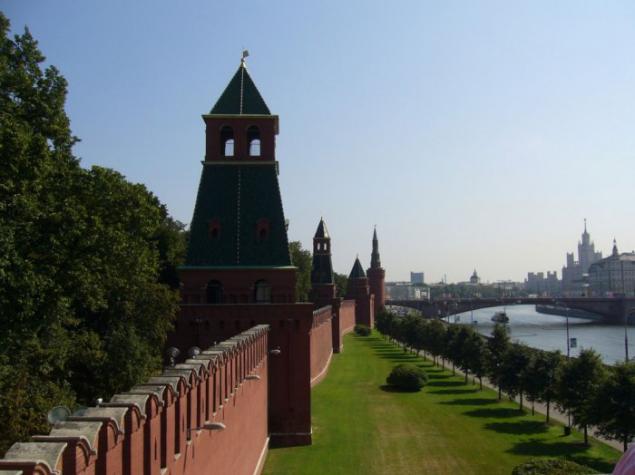 Here they Kremlin teeth!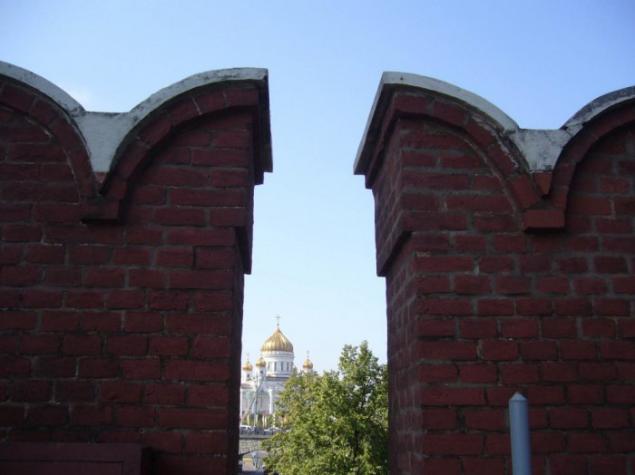 A total of 1045 teeth walls - so say