By the 10th anniversary of the newspaper The Moscow Times (in 2002) was issued a unique photo album «Reflections. Reflections. Decade in Photos: 1992-2002 "with reportage images by leading photographers of the newspaper. This is a small but influential publication with a circulation of 35 thousand copies and a staff of 110 people in many ways unique. It is a Russian newspaper, founded by the Dutch company and published standards of American journalism. It makes the international edition, which combined two things: love for their profession and love for Russia.
Boris Yeltsin at the Tomb of the Unknown Soldier in Moscow. 1999.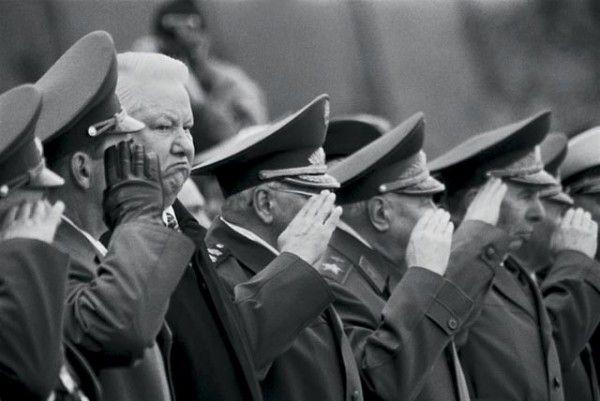 37 President US President Richard Nixon at the central market in Moscow. 1992.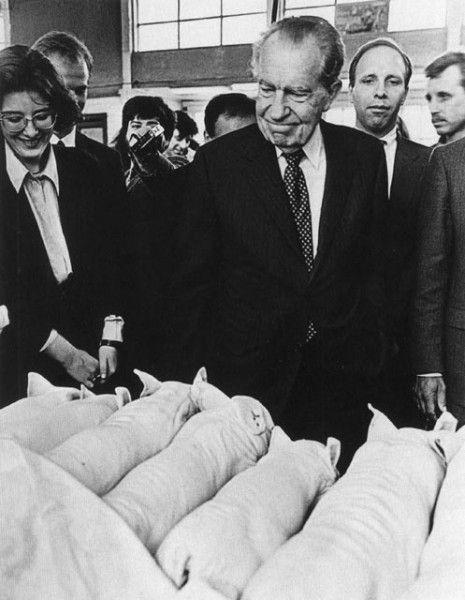 Vladimir Zhirinovsky at the event opening rock club in Moscow. 1992.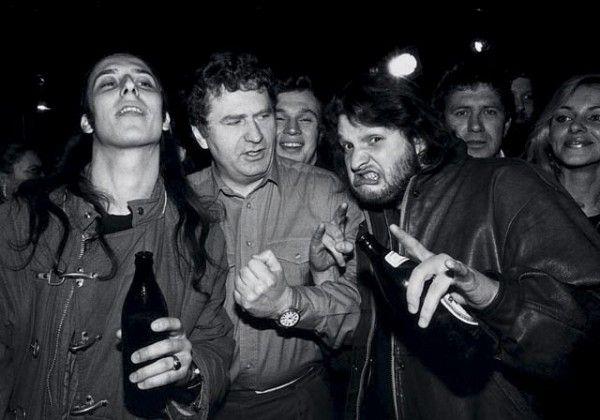 Communist rally in Moscow. 1992.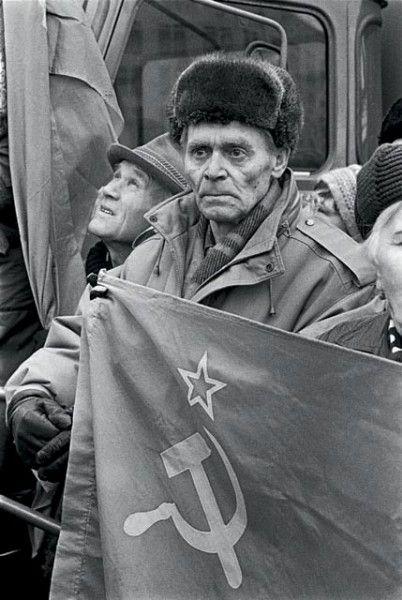 Herders. Taimyr. 1993.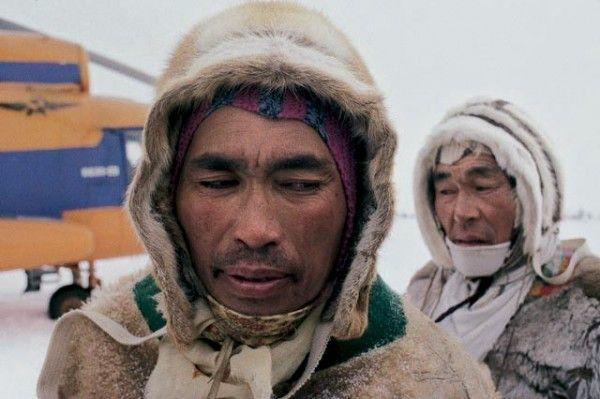 Northern Siberia. Khatanga. 1993.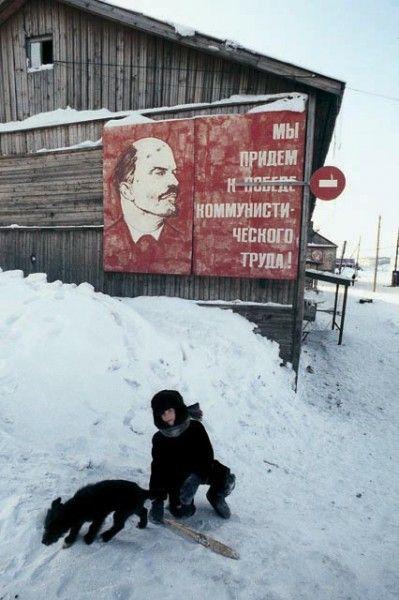 Smolenskaya Square in Moscow. Clashes supporters of the Supreme Council with the police. 1993.