"Best Photos of Russia" - an unprecedented scale photographic project, covering all regions of the country. The project can take part in any Russian citizen, enjoys photography as a recognized photographer, and amateur photographer.
The only condition - the photos must be taken in Russia in the period from September 2010 to October 2011. The objective of the project - reliably capture a year in the life of Russia's 365 most striking and unusual photos created by its residents. We offer you a selection of photos - the winners in the category "People».
THIRST. Vladimir Semenov / Tyumen.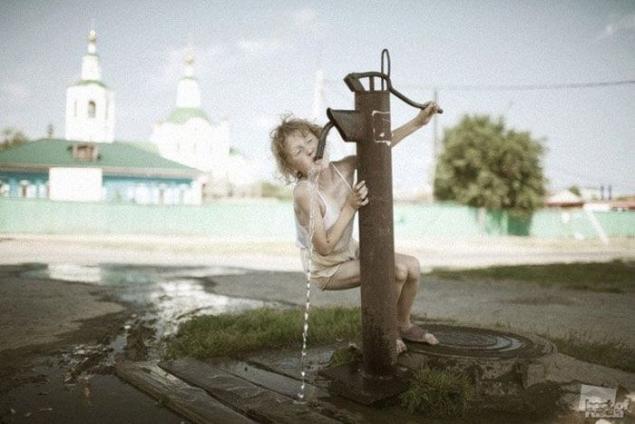 In meters. Alexei Bolshakov / Moscow.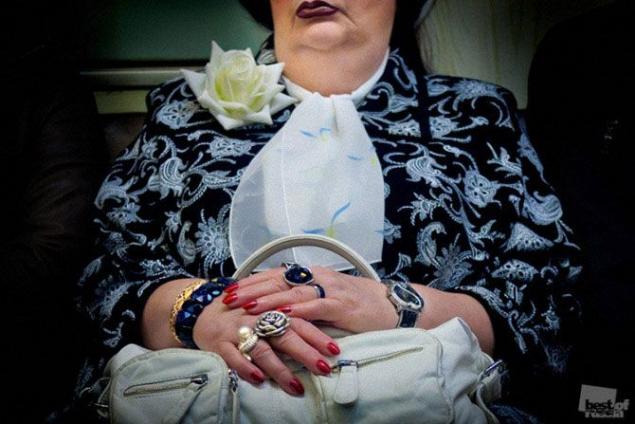 LOOK OLD MAN ... Andrew Krovlin / Slav.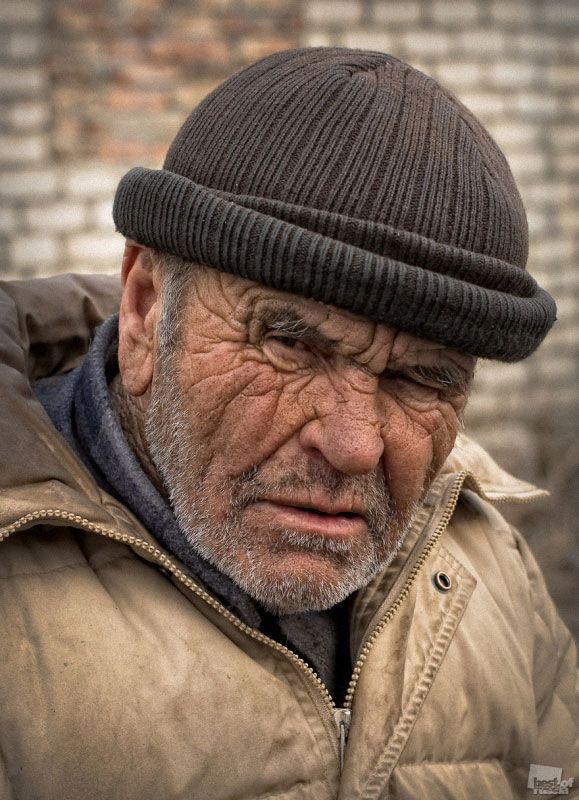 Orphanage ... Andrew Krovlin / Slav.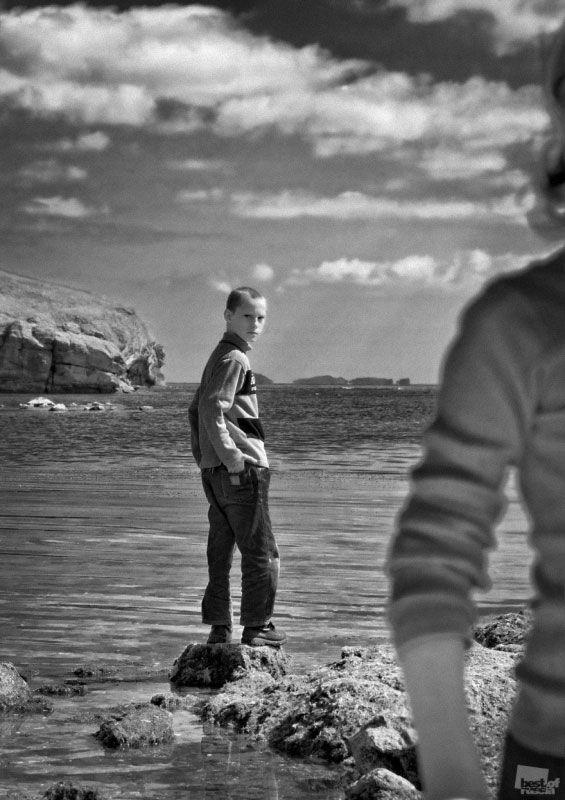 ON THE day holiday reindeer herders. Sergey Anisimov / Salekhard.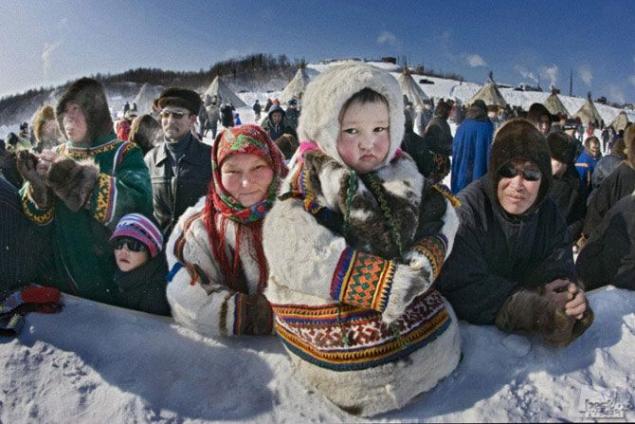 Desperate Housewives. Alexander Roschin / St. Petersburg.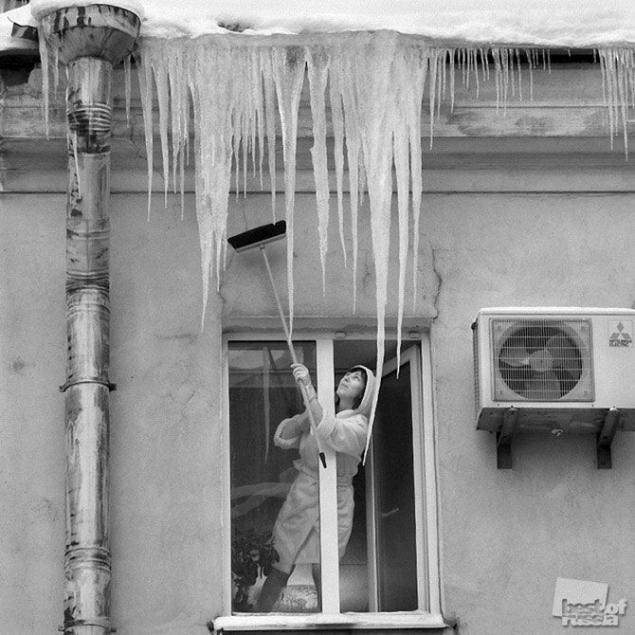 Josef Koudelka. Valera Markozov / Moscow.