"Best Photos of Russia" - an unprecedented scale photographic project, covering all regions of the country. The project can take part in any Russian citizen, enjoys photography as a recognized photographer, and amateur photographer.
The only condition - the photos must be taken in Russia in the period from September 2010 to October 2011. The objective of the project - reliably capture a year in the life of Russia's 365 most striking and unusual photos created by its residents. We offer you a selection of photos - the winners in the category "People».
THIRST. Vladimir Semenov / Tyumen.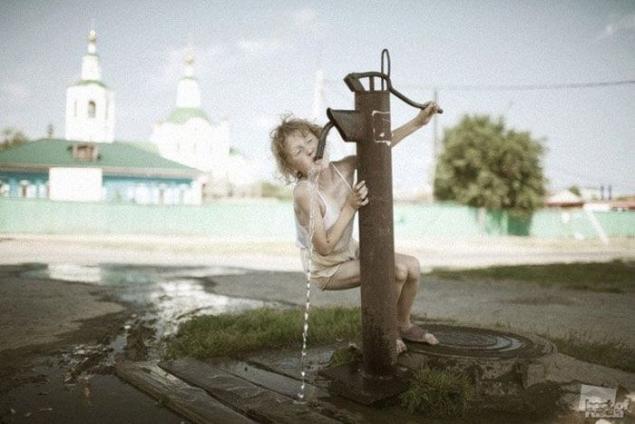 In meters. Alexei Bolshakov / Moscow.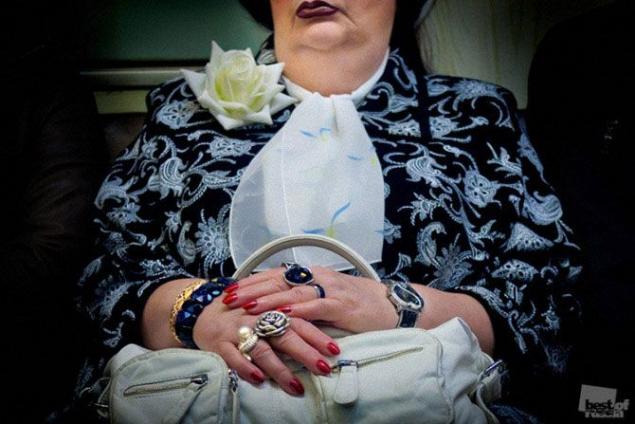 LOOK OLD MAN ... Andrew Krovlin / Slav.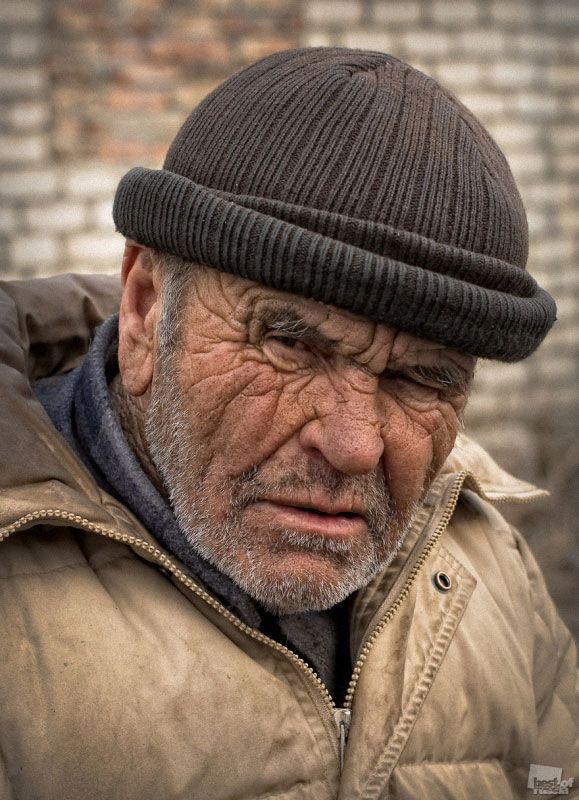 Orphanage ... Andrew Krovlin / Slav.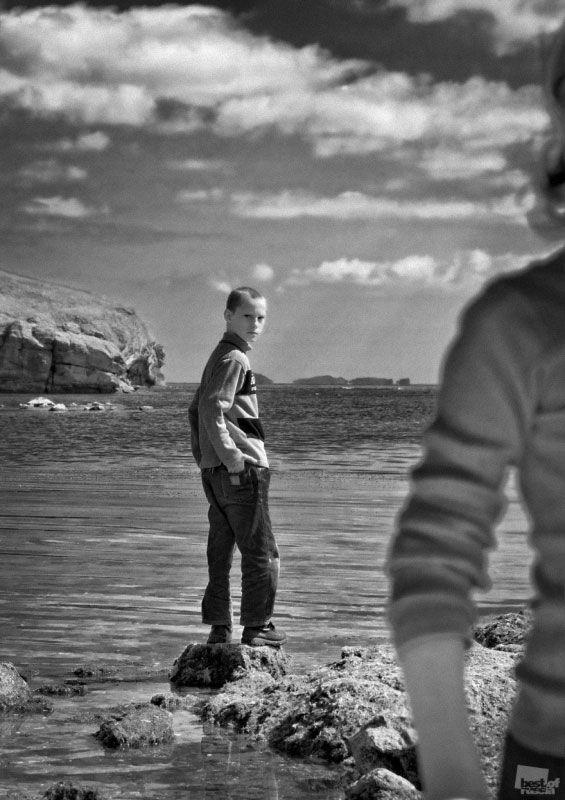 ON THE day holiday reindeer herders. Sergey Anisimov / Salekhard.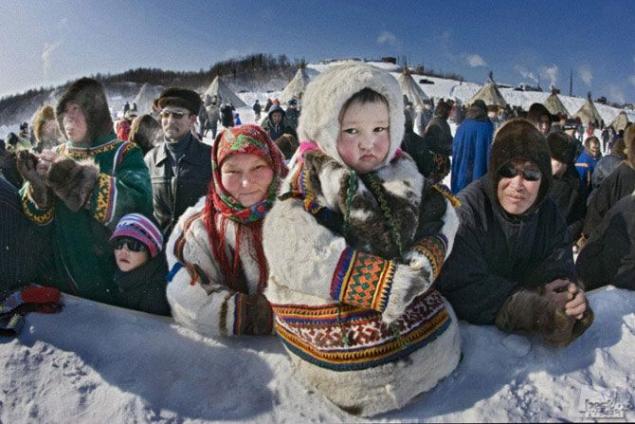 Desperate Housewives. Alexander Roschin / St. Petersburg.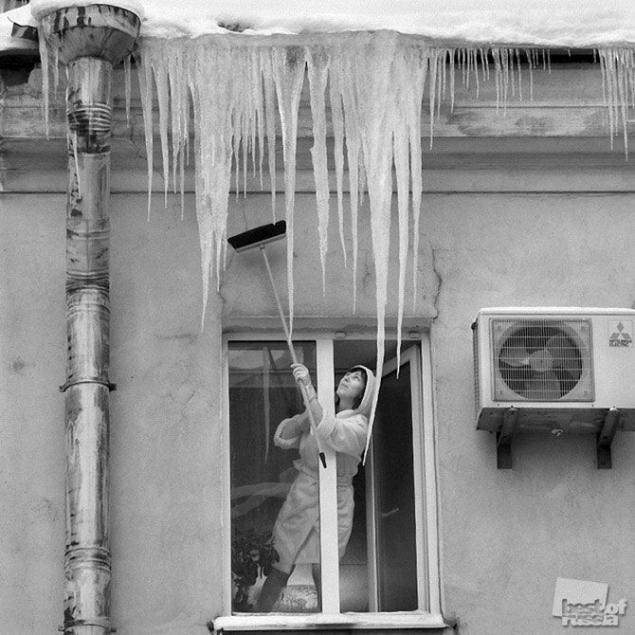 Josef Koudelka. Valera Markozov / Moscow.
COACH. Maxim Bukin / Moscow.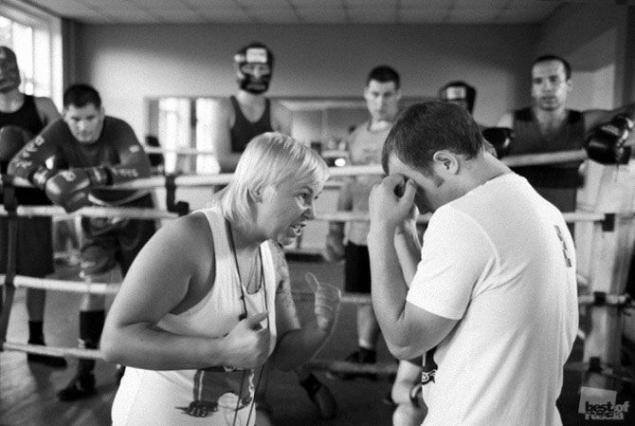 Close to the edge. Artem Zagidulin / Moscow.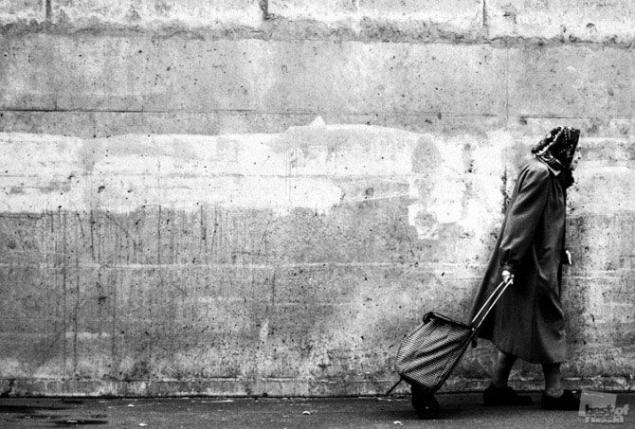 Lelka. Olesya Kuchukbaeva / Perm.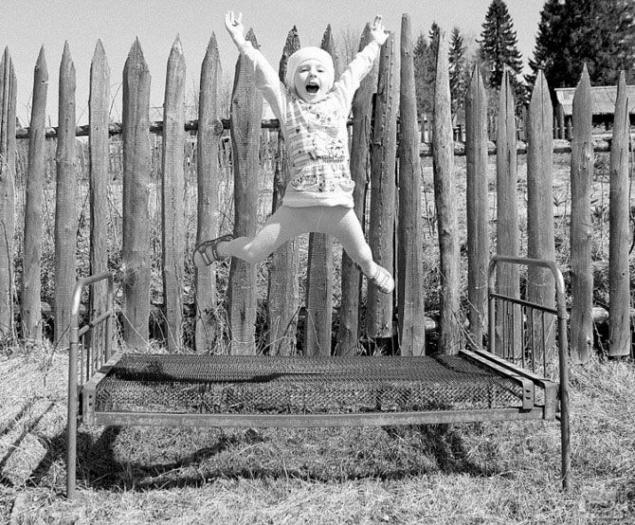 THREE SISTERS. Valery Reshetnikov / Moscow.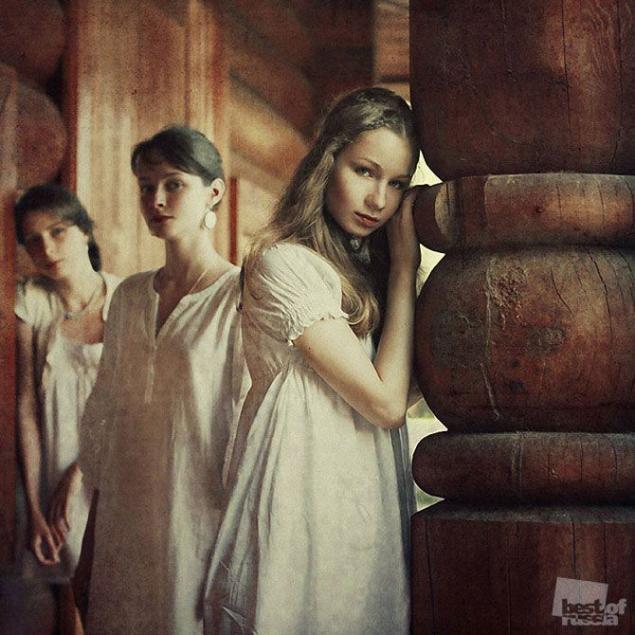 Bodybuilding. Anton Muhametchin / Novosibirsk.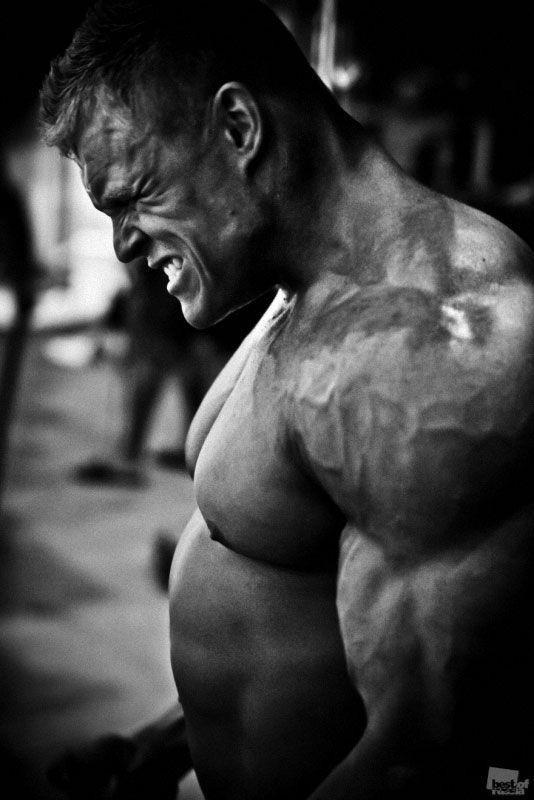 Lyubof. Xenia Maytama / Barrow.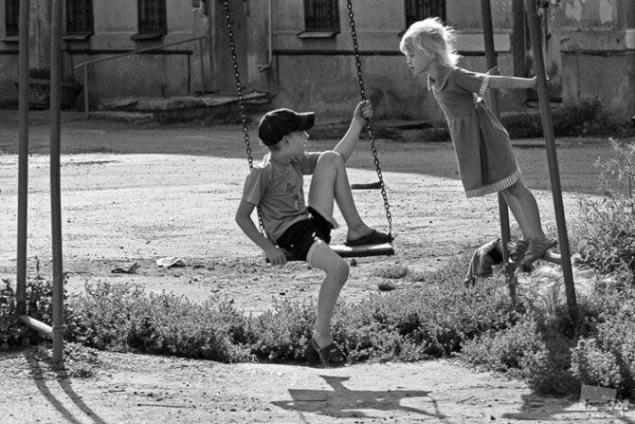 «First guy in the village." Oleg Kudachkin / Moscow.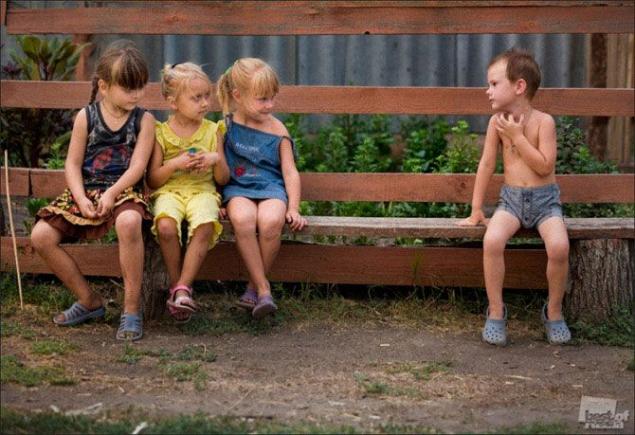 YARD. Michael Ioanidi / Novorossiysk.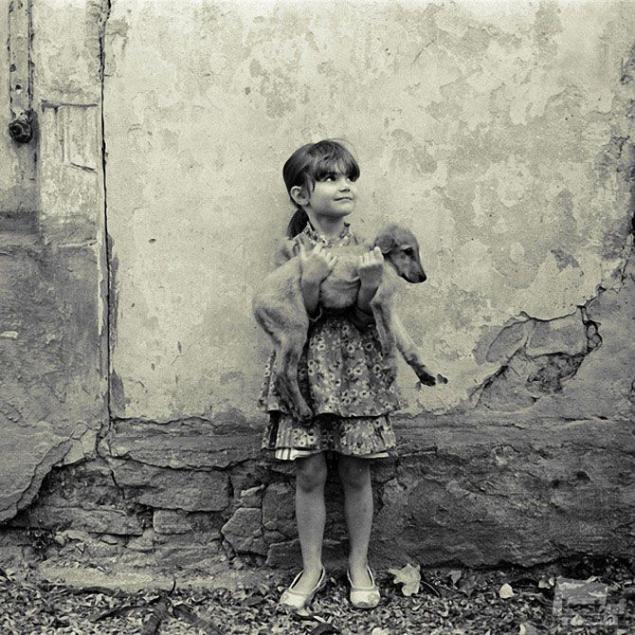 Description At Trinity-St. Peter Lovygin / Moscow.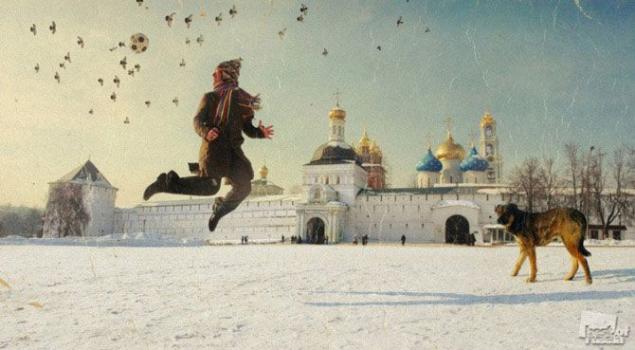 The gray-haired MAE. Gagik Mkhitaryan / Kemerovo.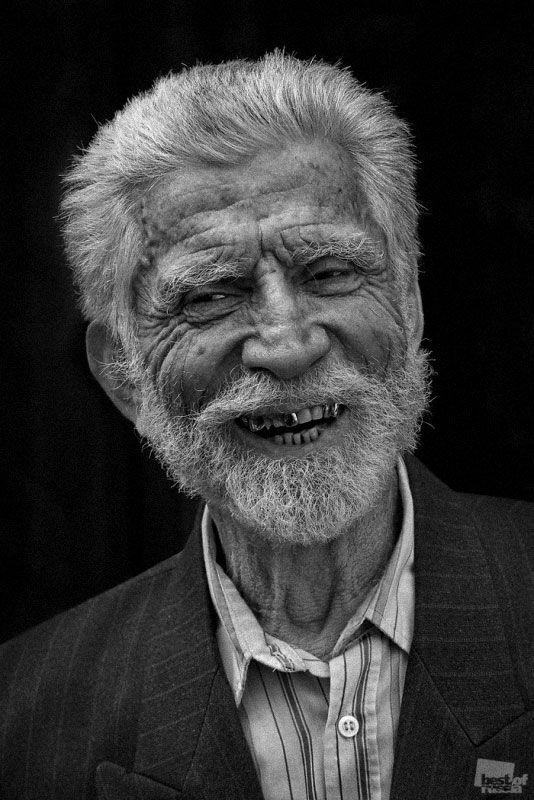 Gypsy happiness. Dmitry War / Maikop.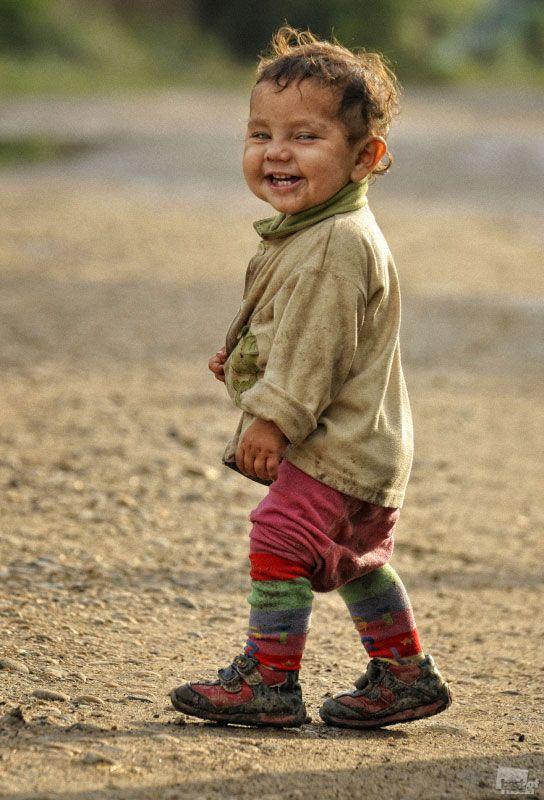 Malchish. Natalia Zhukova / Naro-Fominsk.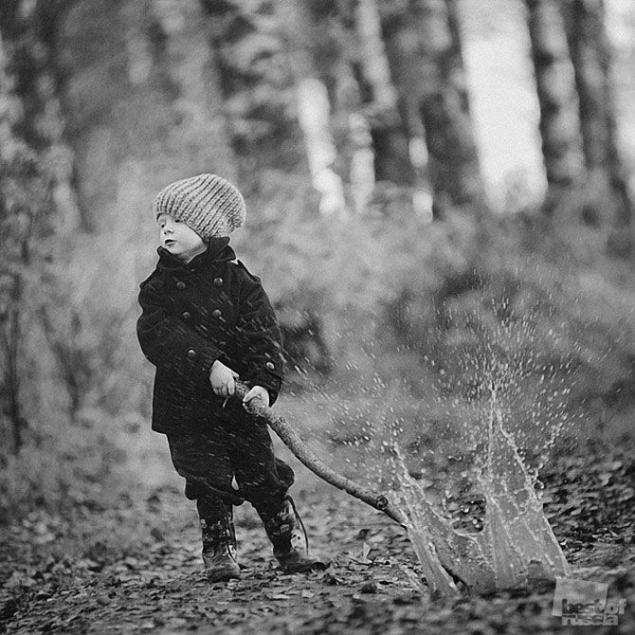 FEARLESS. Marat Dupri / Moscow.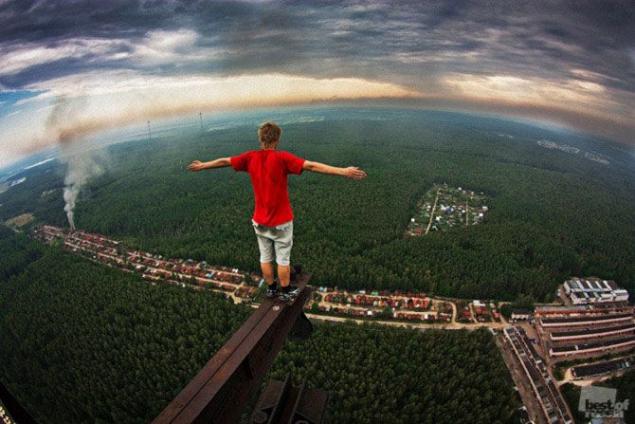 Under the wing. Ramil Sitdikov / Moscow.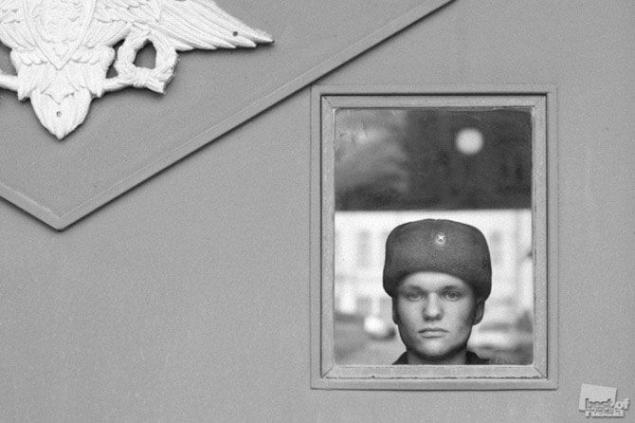 Portrait of a Girl. Vladimir Kovalchuk / Ufa.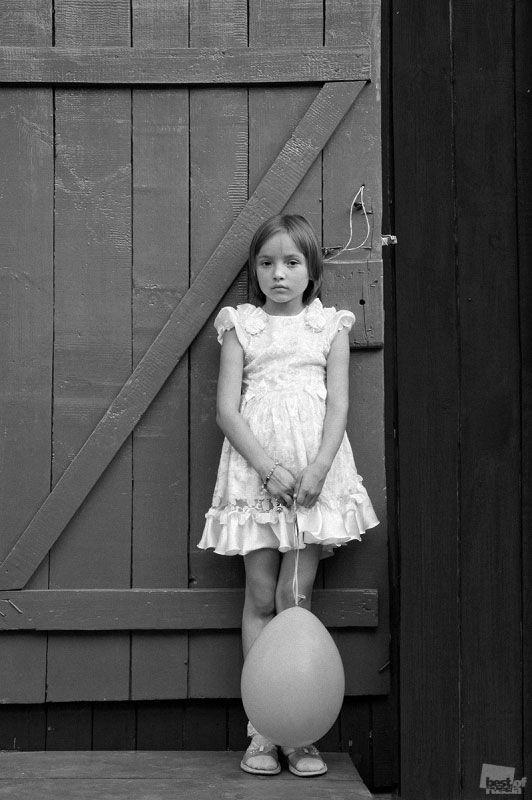 SABRINA. Lizaveta Chetverikova / Sergiev Posad.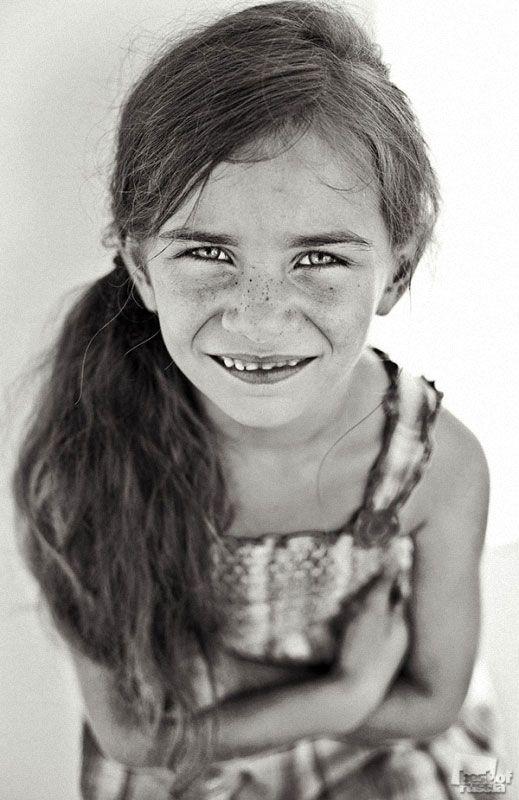 SECURITY. Konstantin Timofeev / Moscow.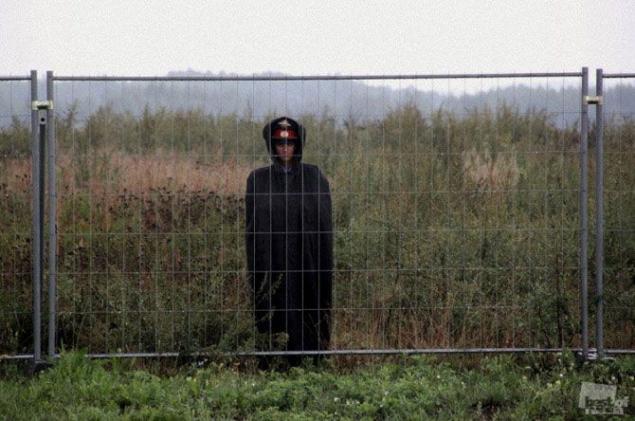 ARINA. Julia Summer / Krasnodar.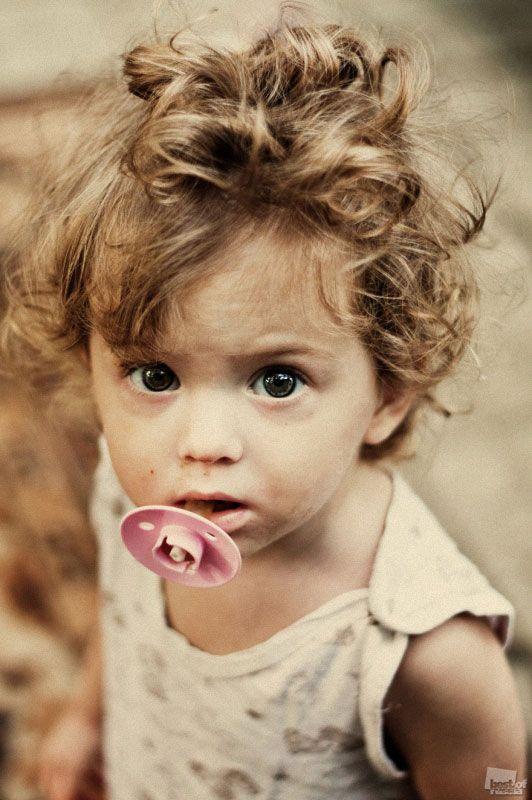 LEADER. Andrew Yukhin / Petropavlovsk-Kamchatsky.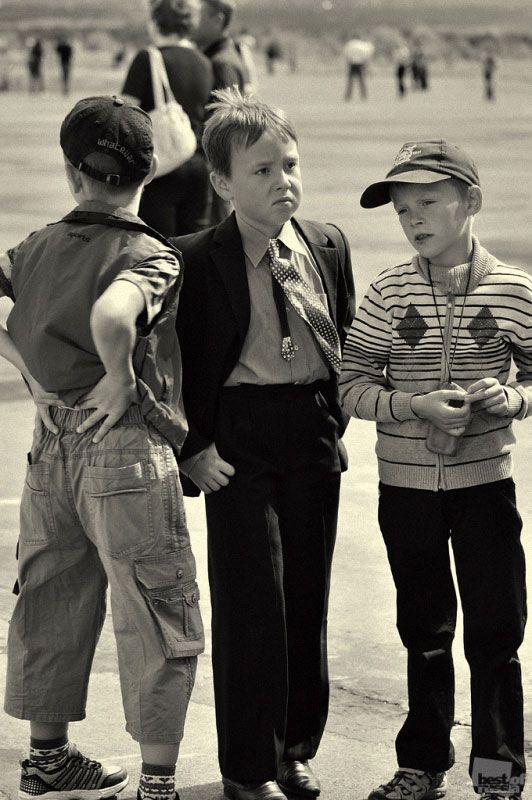 WELL sit! Alexander Lysenko / Moscow.
Models. Andrew Sheremet'ev / St. Petersburg.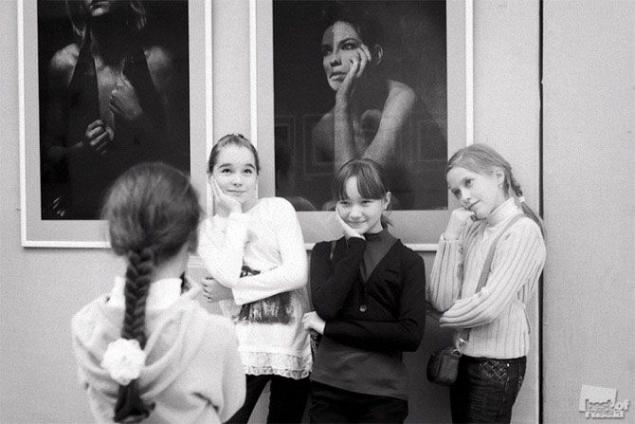 EVOLUTION. Olga Bobkov / Mytishchi.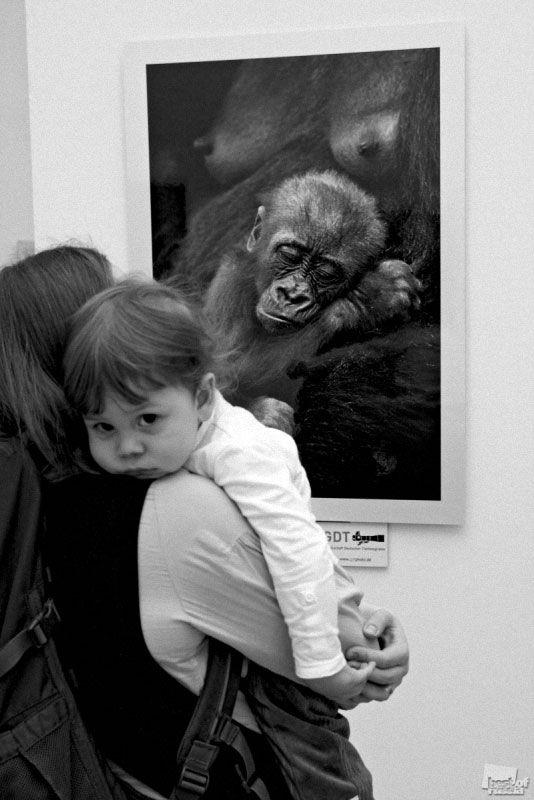 BodyFitness. Oleg lifestyle / Barnaul.
GIRLS. Herman Shane / Moscow.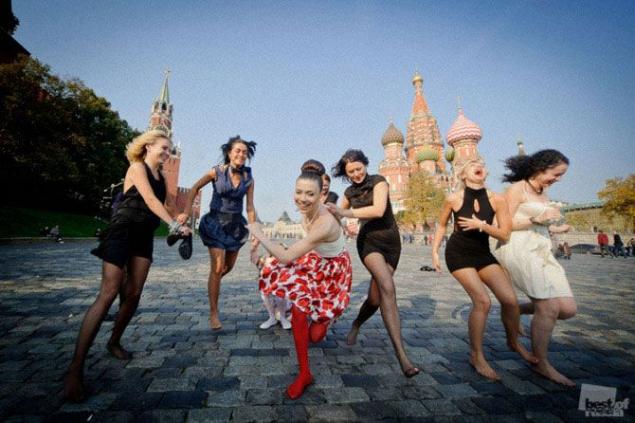 UNTITLED. Andrew Klemeshov / St. Petersburg.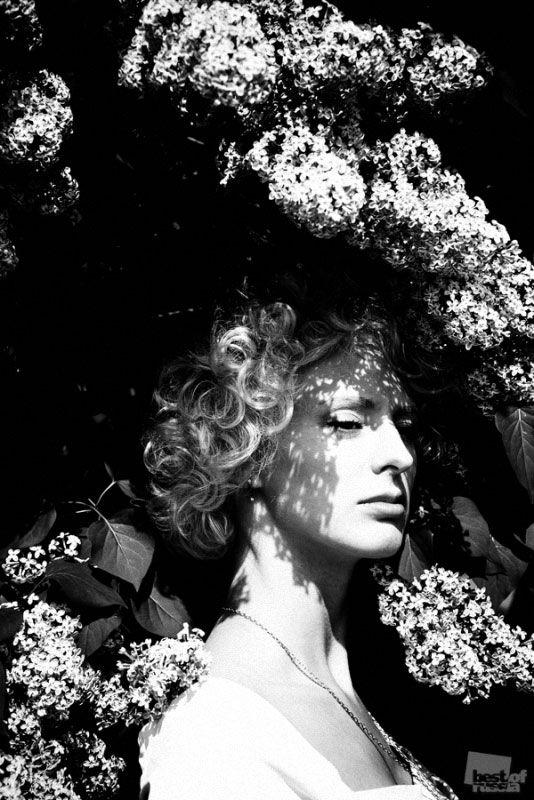 RAIN. Constantine Klyushev / St. Petersburg.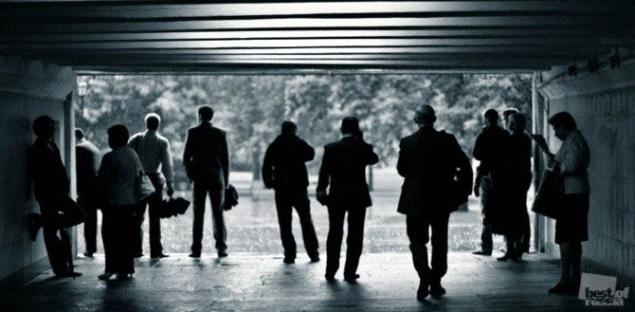 FOREST BROTHERS. Alexander Savvina / Novocherkassk.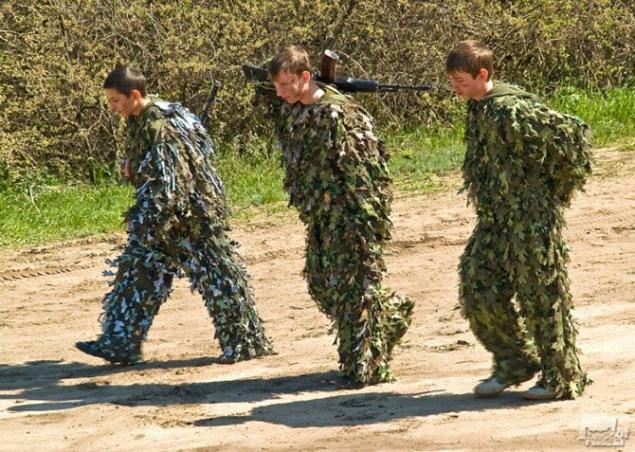 SHEPHERD. Michael Ioanidi / Novorossiysk.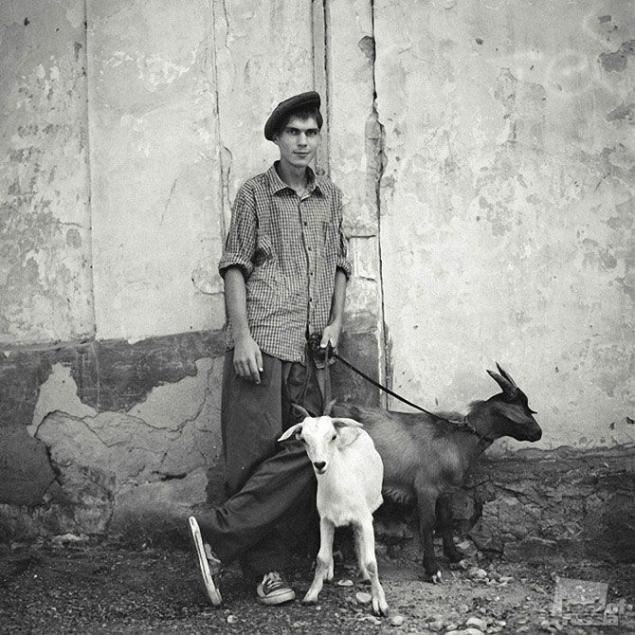 FLIGHT. Paul Burchenko / Moscow.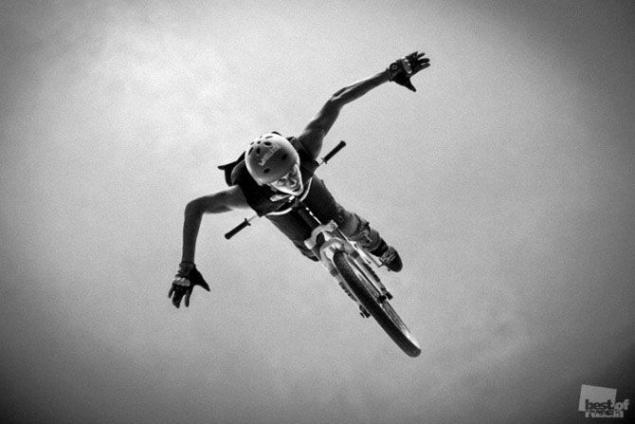 Mother and son. Yuri Nesterenko / Penza.
VIEW. Anna Topoeva / Krasnoyarsk.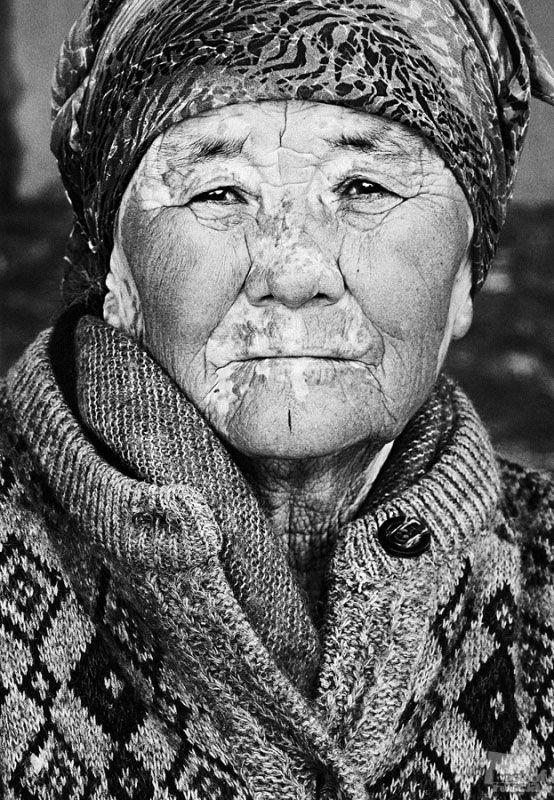 WAITING fellow soldiers. Alexander Zemlyanichenko / Moscow.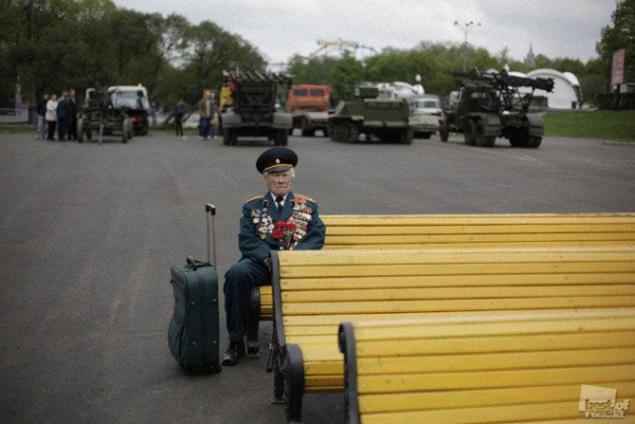 NO PLACE. Dmitry Ternovskiy / Moscow.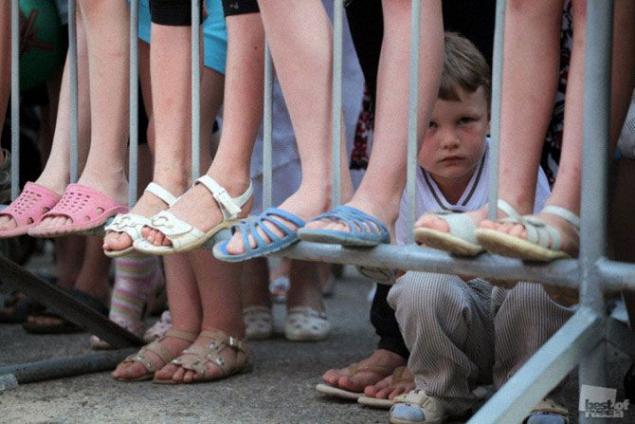 CONVERSATION WITH players. Alexey Zaytsev / Moscow.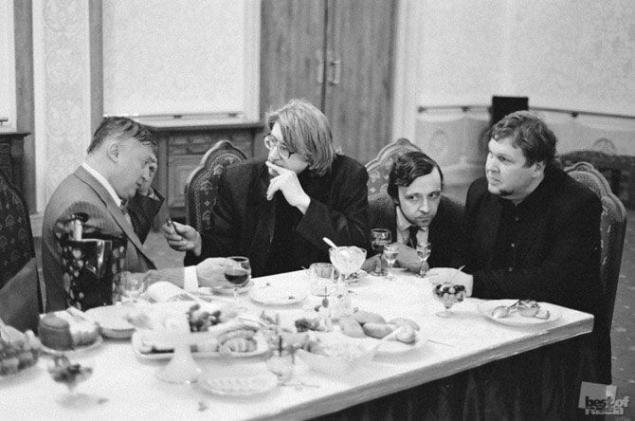 LAST attachment. Olga Shiropaeva / Moscow.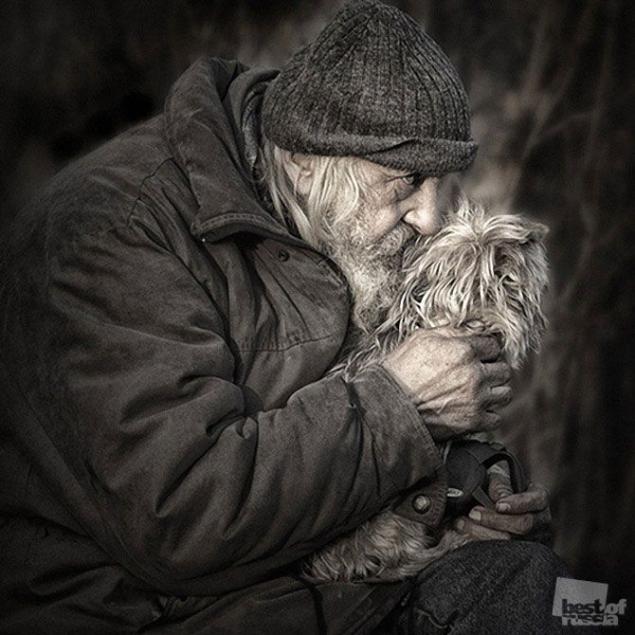 One against all. George Shpikalov / Moscow.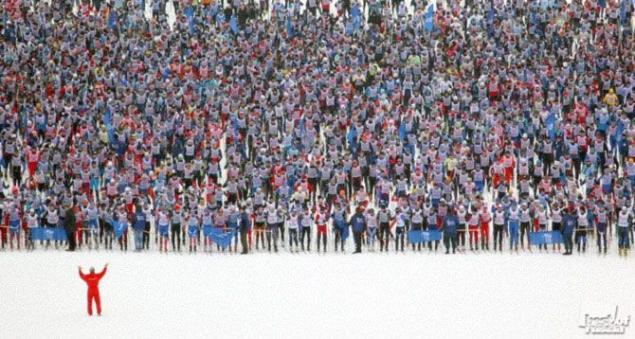 FROM Photostories "QUEEN BENZOKLONKI." Eugene Schemilin / Norilsk.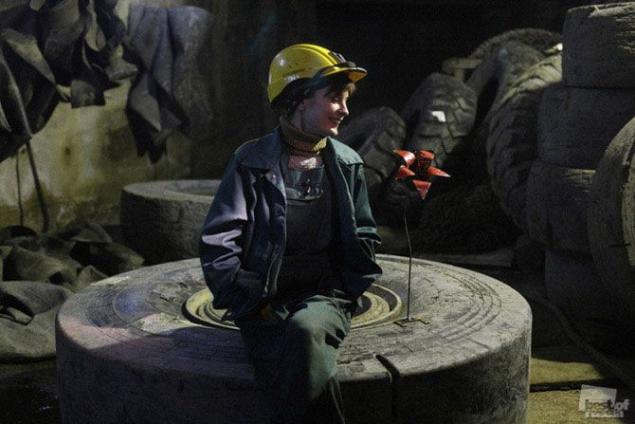 ACCA! Gennady Victorov / Makhachkala.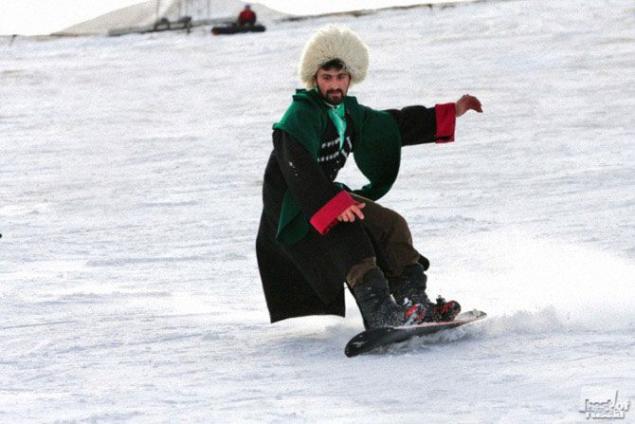 Heaven with us. Alexander Bichaeva / Moscow.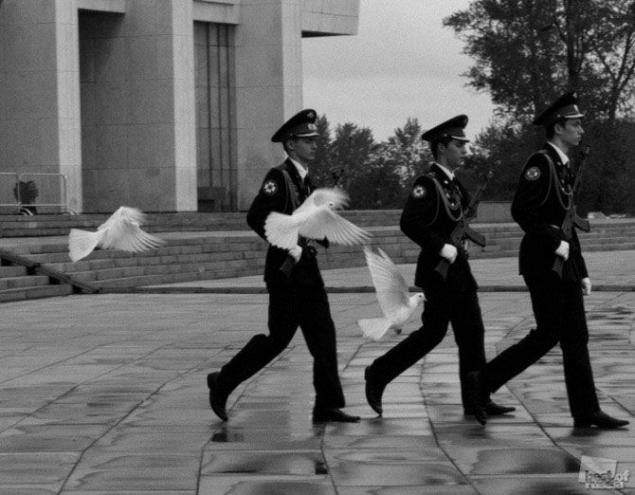 MEN tenderness. Svetlana Remontova / Ivanteyevka.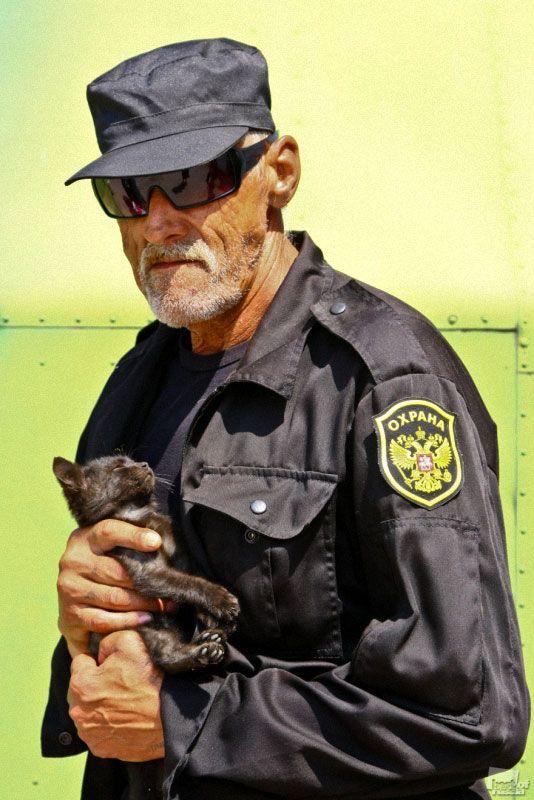 Prevailed. Vladimir Prikhodko / Bryansk.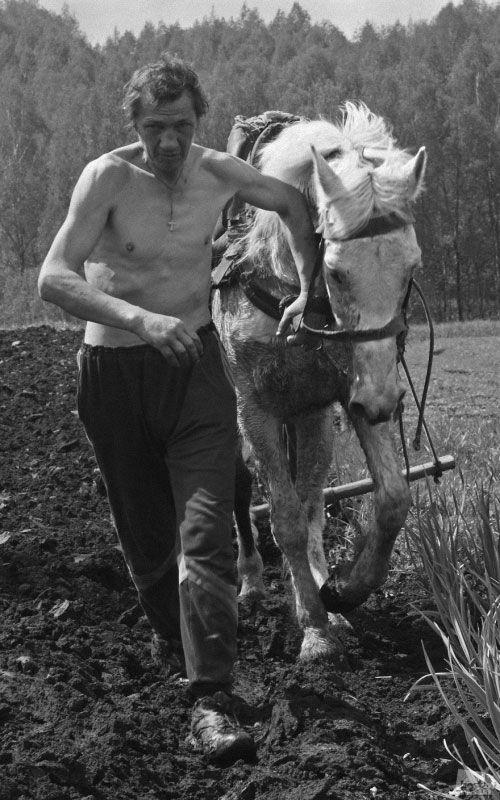 Source: tinepoverish.livejournal.com