Author: List of highly desired cut points - were not allowed to shoot from the roofs of buildings, were not allowed to climb the tower, some, but most importantly, the Kremlin wall, left. Walk along the Kremlin wall to climb to the inaccessible towers, it was my old dream, and here it is true! In the first part, I will lay out a walk along the walls of the Kremlin.
01. Here is a staircase to the Spasskaya Tower. On the tower there are two playgrounds, one under the clock, the second over.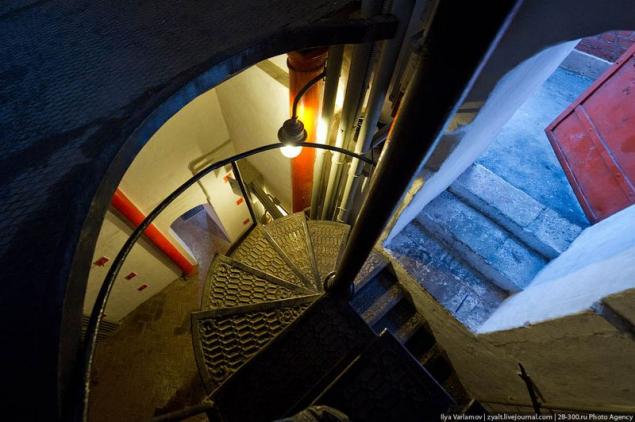 02. Dawn.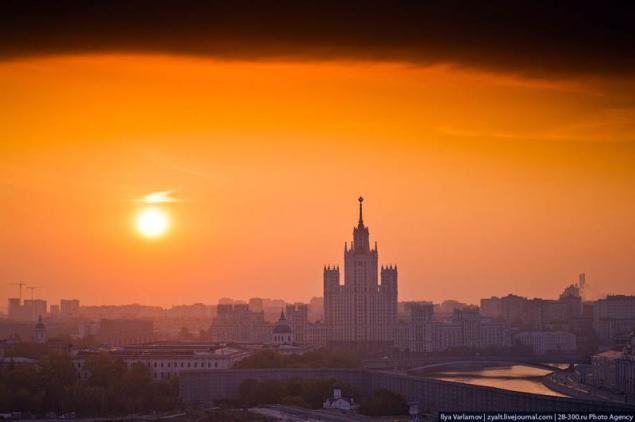 03.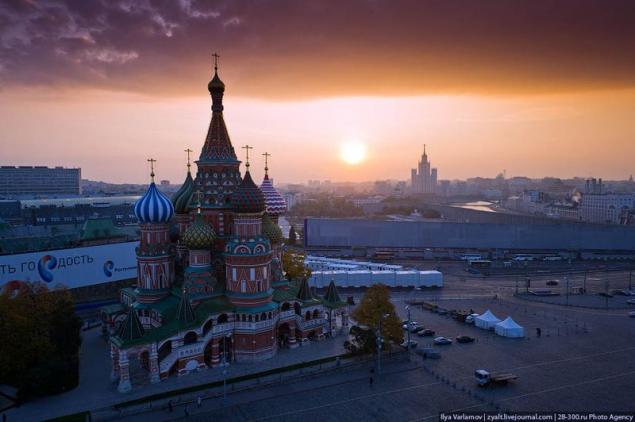 04.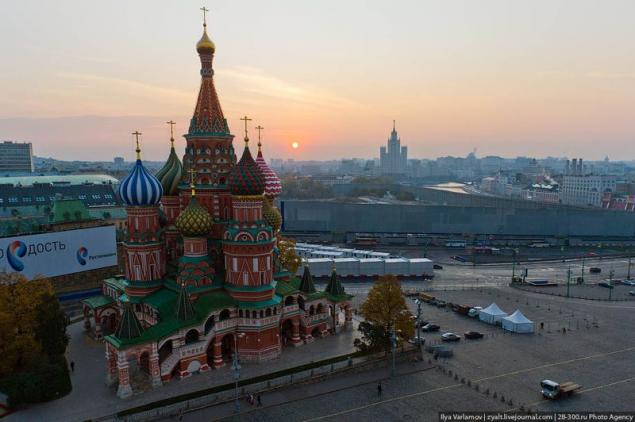 05. a little closer ...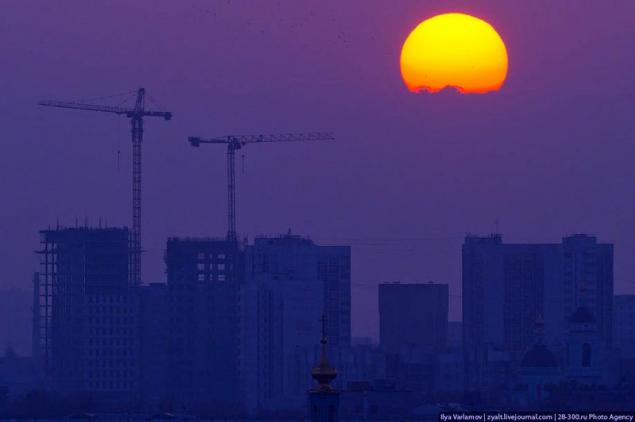 06. View of the Red Square with Spassky Tower.