Photo-winners The Best Of Russia 2008-2011 gg.
1. Golden Eagles over Moscow. Sergey Semenov (Moscow)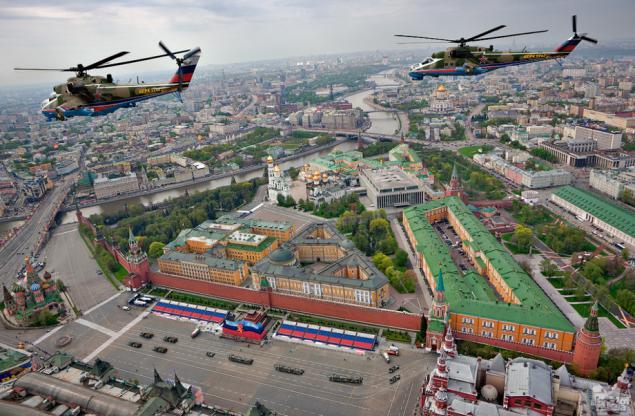 2. Full Moon in St. Petersburg. Dmitry Lovetskiy (St. Petersburg)
3. Incubator (sleeping area of ​​Moscow). Boris Bochkarev (Moscow)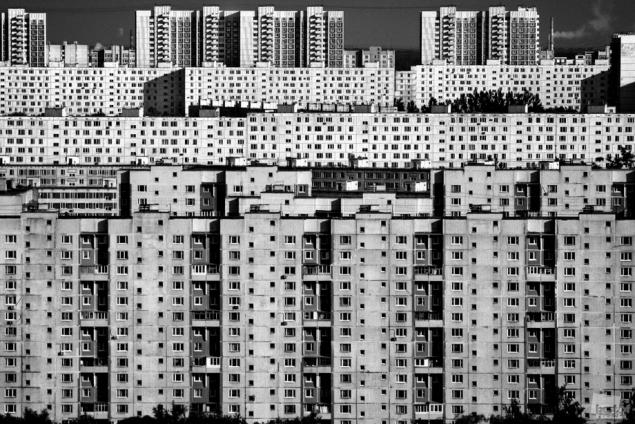 4. Thirst. Vladimir Semenov (Tyumen).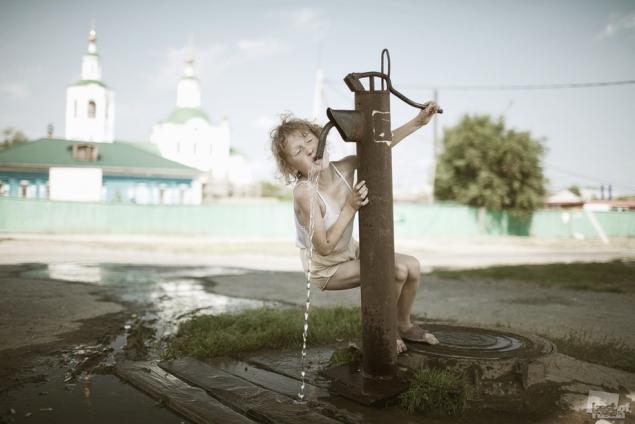 5. Silent Conversation. Vladimir Silamednis (Cherepovets).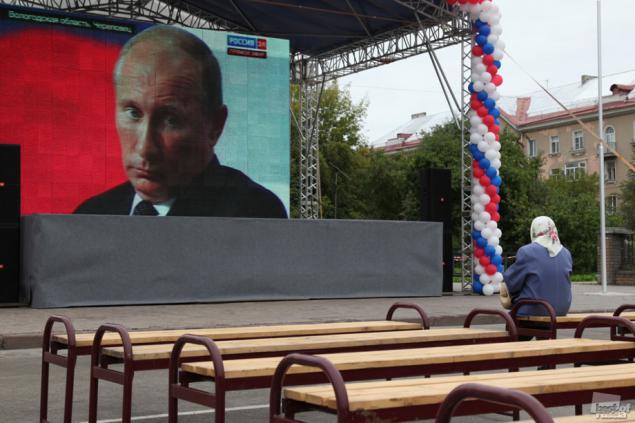 6. Charging (Sports Forum on the red square). Ilya Epishkin (Moscow).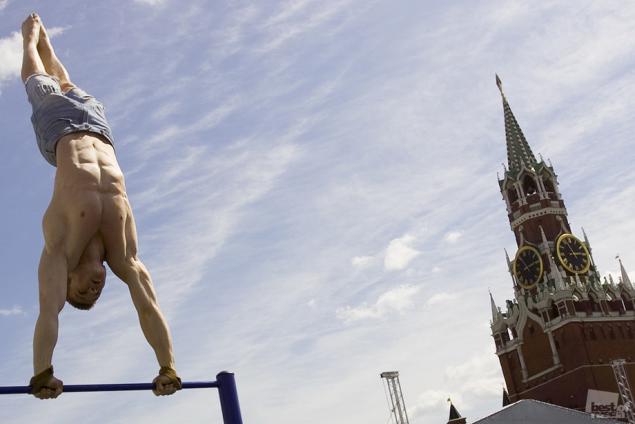 7. Crow on the bridge. Pavel Shamin (Nizhny Novgorod).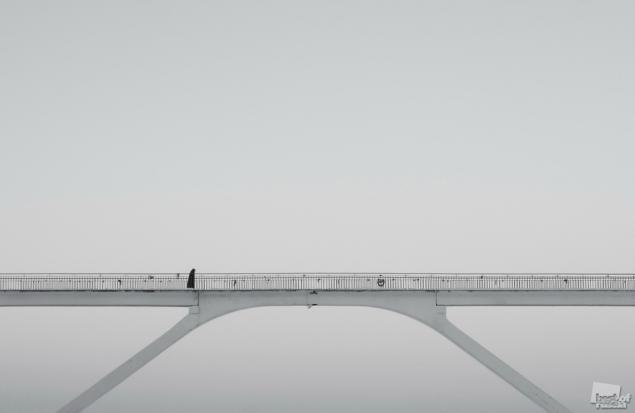 8. Spring in Kolyvan. Alexander Bendyukov (Kolyvan. Novosibirsk region).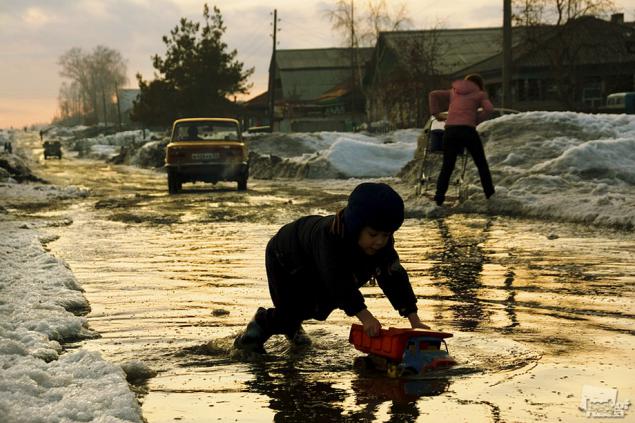 9. Manezhke. Ilya Varlamov (Moscow)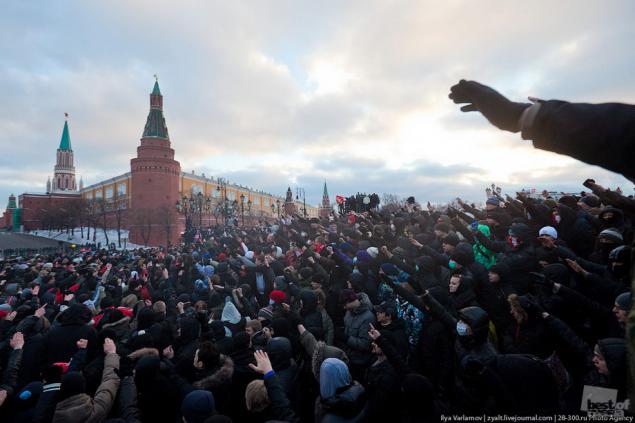 10. Russian Museum. Two women in blue. Vera Volkova (St. Petersburg)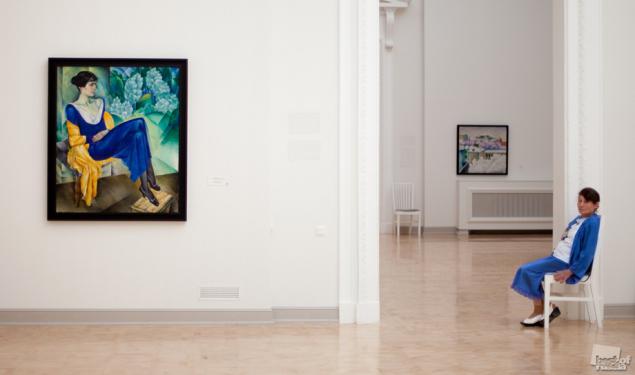 11. Already in the way of ... Vladimir Smirnov (Kostroma region).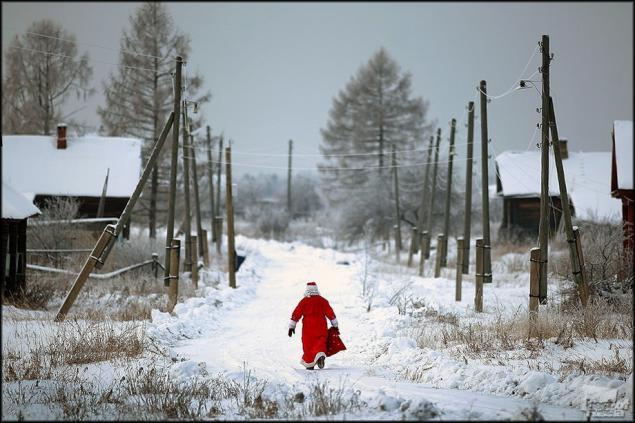 12. Flight. Alla Potekhina (Kurgan Region).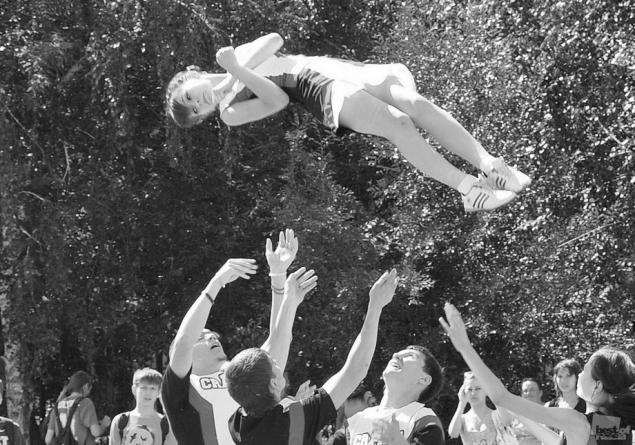 13. At the festival herder. Sergey Anisimov (Yamalo-Nenets)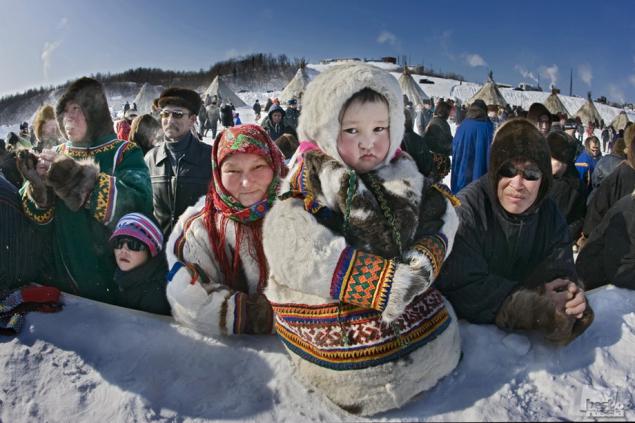 14. Desperate Housewives (Saint-Petersburg. The woman knocks icicles from the window of his apartment). Alexander Roshchin (St. Petersburg)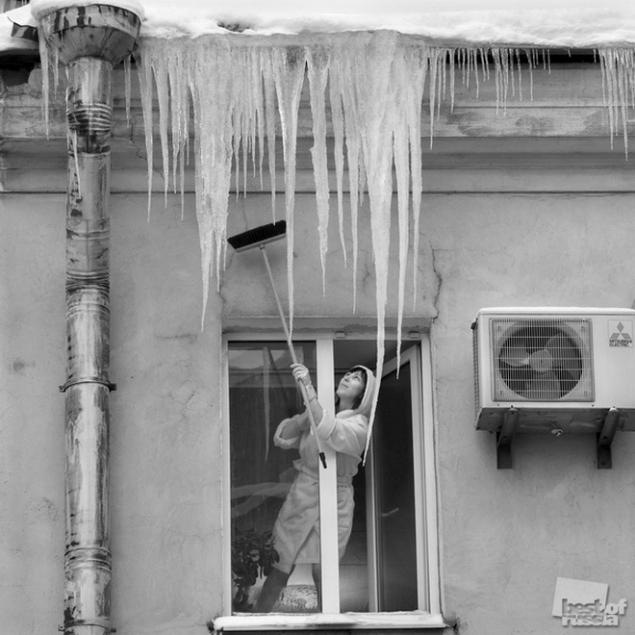 15. Pass. Igor Zarembo (Kaliningrad).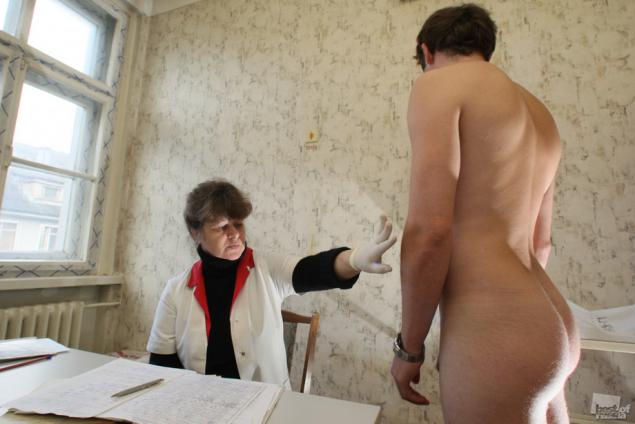 16. Shire step. Elena Ignatiev (St. Petersburg)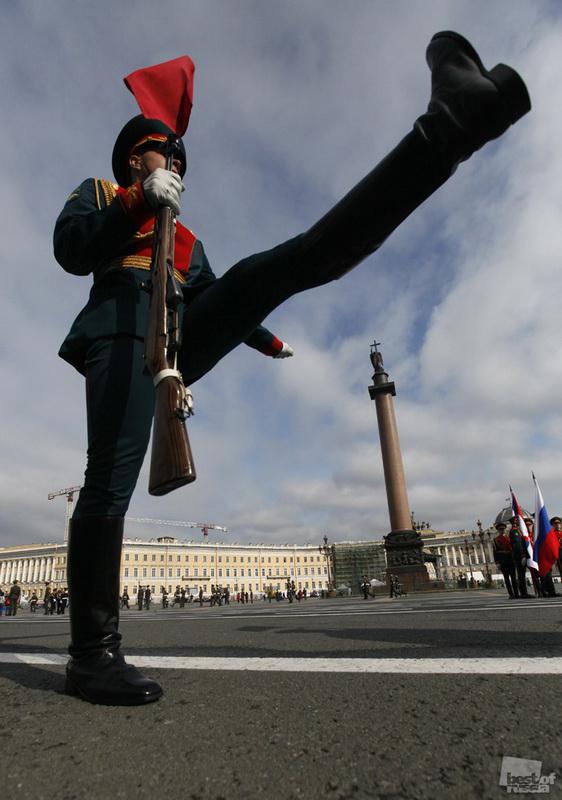 17. Routine. Vladimir Kovalchuk (Ufa)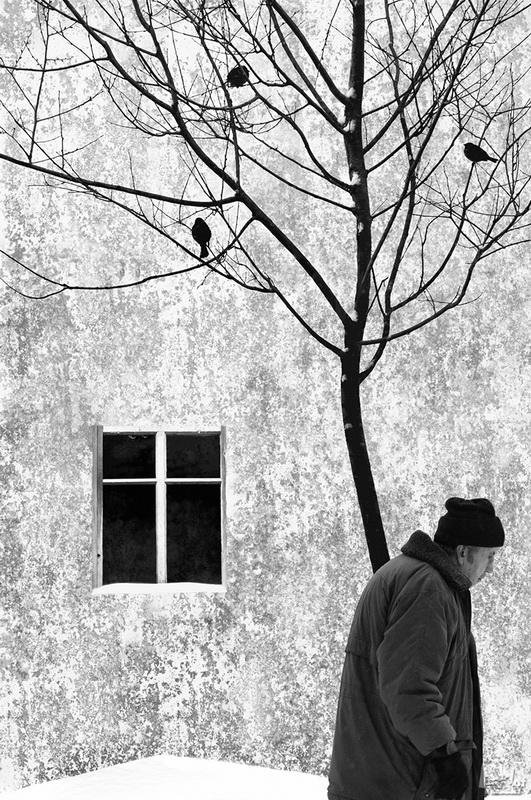 Lelka. Olesya Kuchukbaeva (Perm)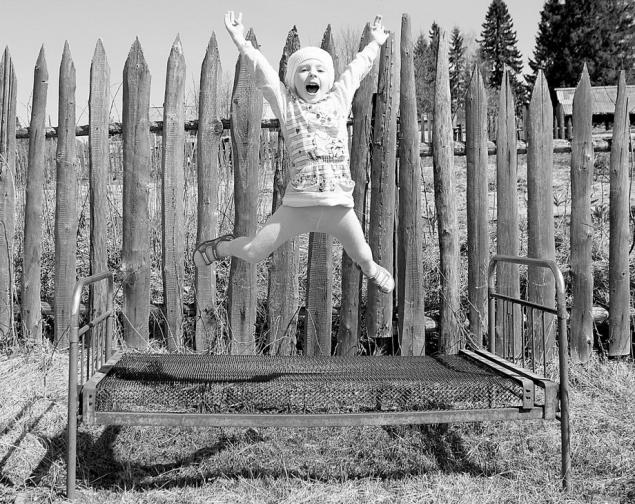 New Jerusalem Resurrection Cathedral, Chapel of the Holy Sepulchre. Valery Skiba (Istria)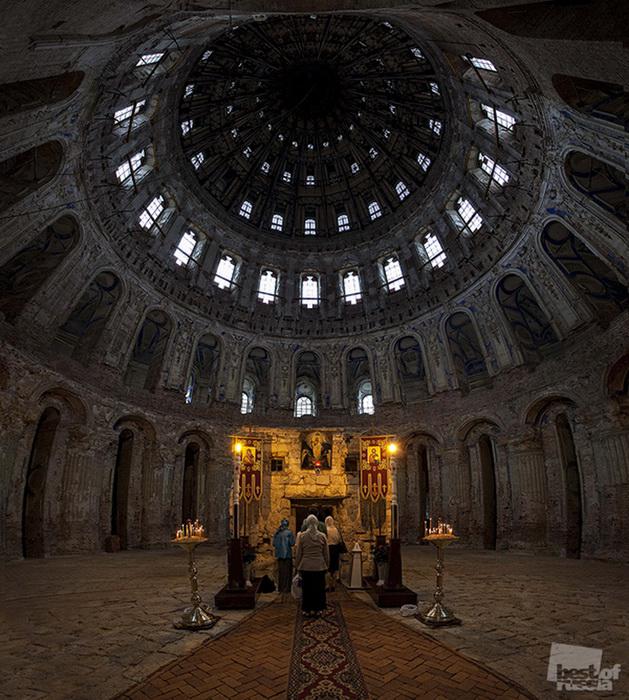 A descendant of Genghis Khan. Vladimir Smirnov (Kyzyl)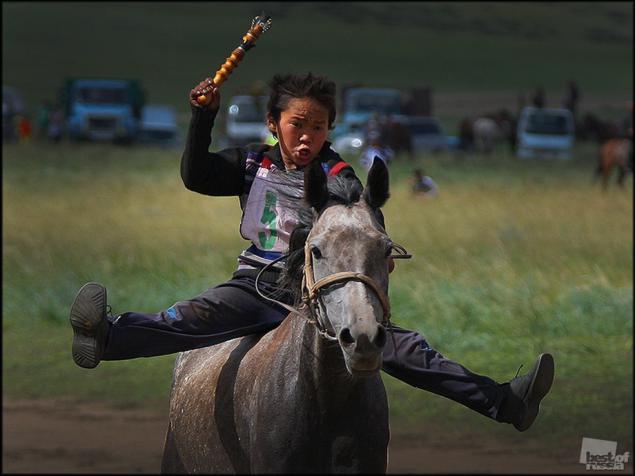 All that is found, then I lost (abandoned summer camp). Alexander Sukharev (Rumyantsevo, Moscow region)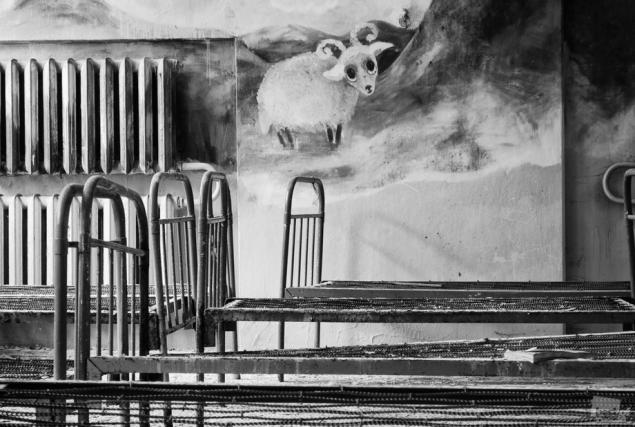 Eid ul-Fitr in Moscow. Artem Zhitenev (Moscow)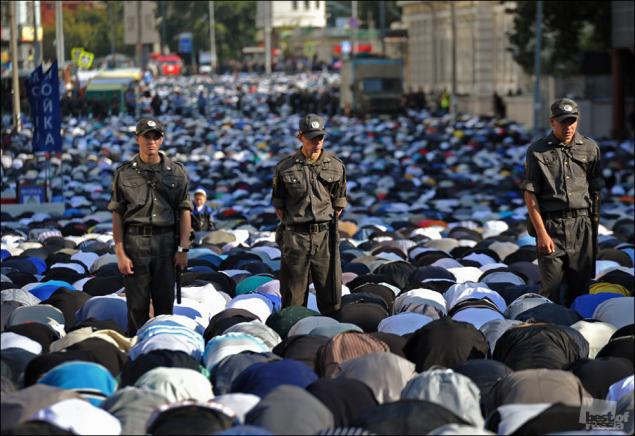 SWAT vs Zombies (OMON participant holds flashmob "Zombie parade" in Moscow). Vitaly Polikarpov (Moscow).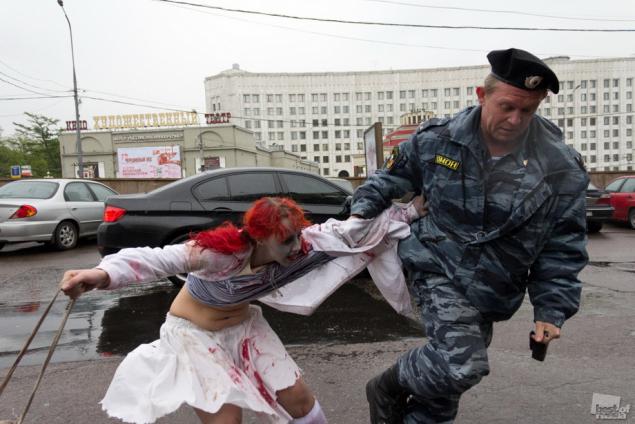 A little happiness. Vladimir Kovalchuk (Ufa)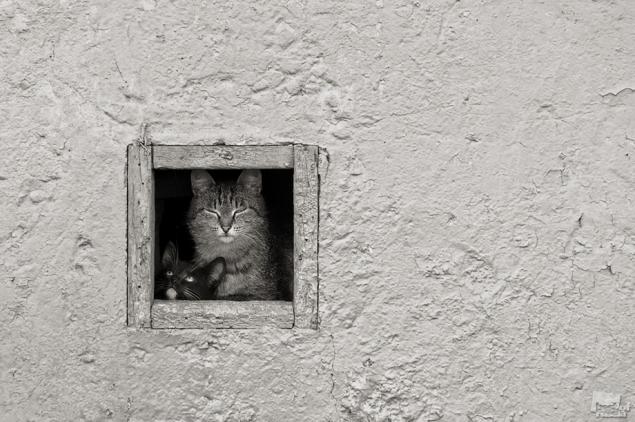 Fishing. Michael Zotin (Perm)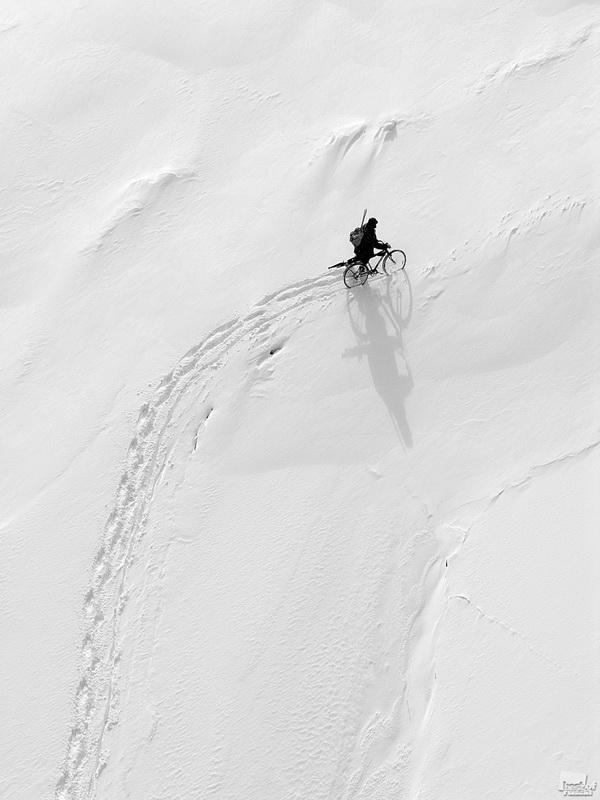 Fog. Boris Bochkarev (Moscow)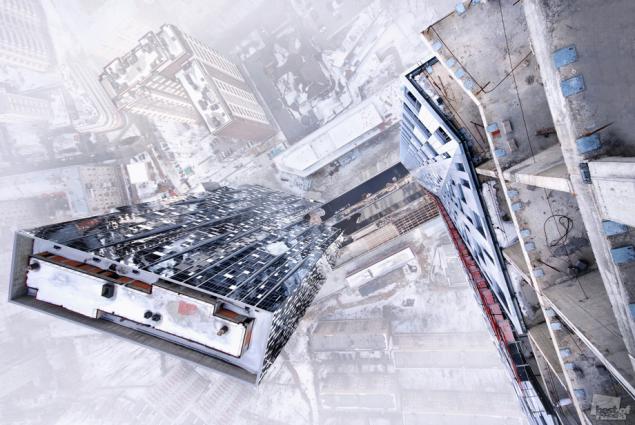 Communism with a human face. Sergey Chernov (Moscow)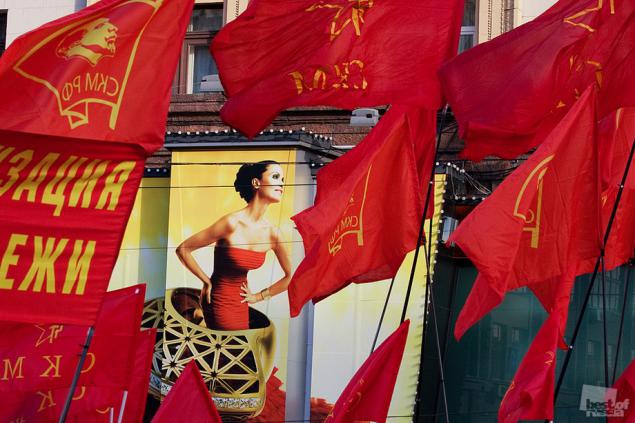 Through the veil ... Ruslan Krivobok (Ruza, Moscow region)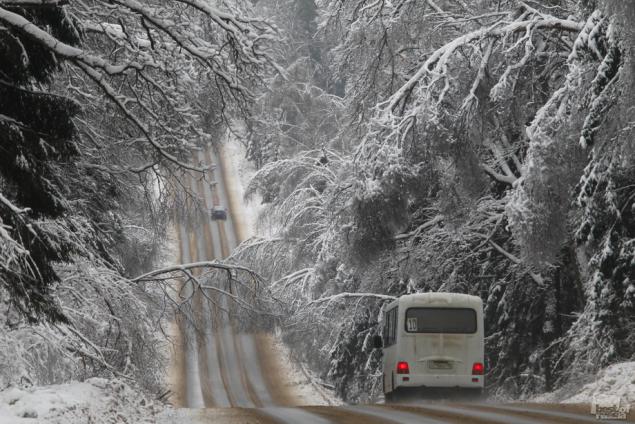 Fearless. Marat Dupri (Elektrostal)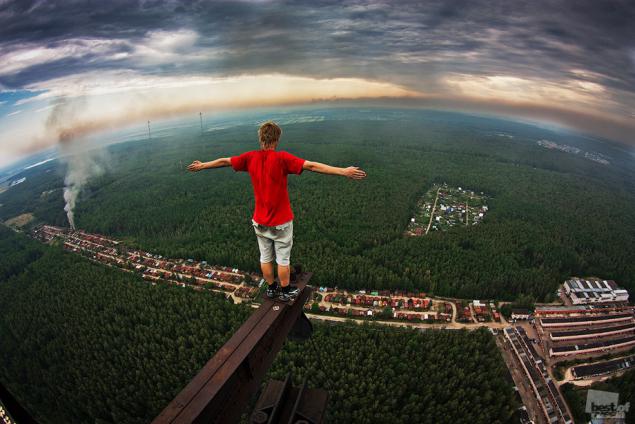 One against all. George Shpikalov (Khimki)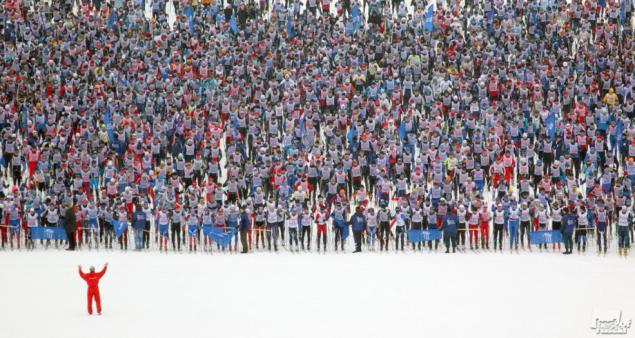 Fog. Dmitry Shcherbakov (Astrakhan)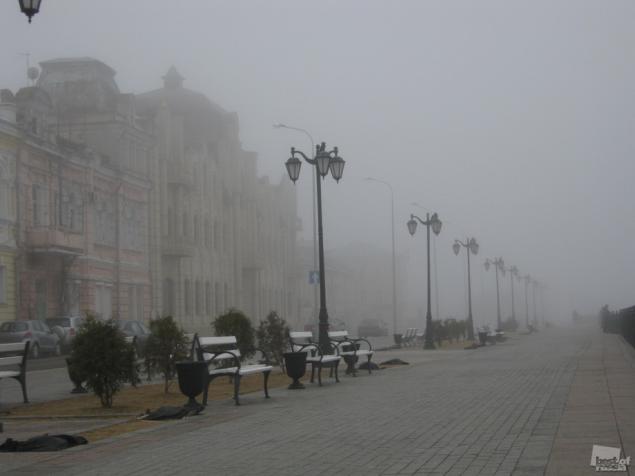 Goodbye, school. Elvira Akchurina (Volosovo, Leningrad region)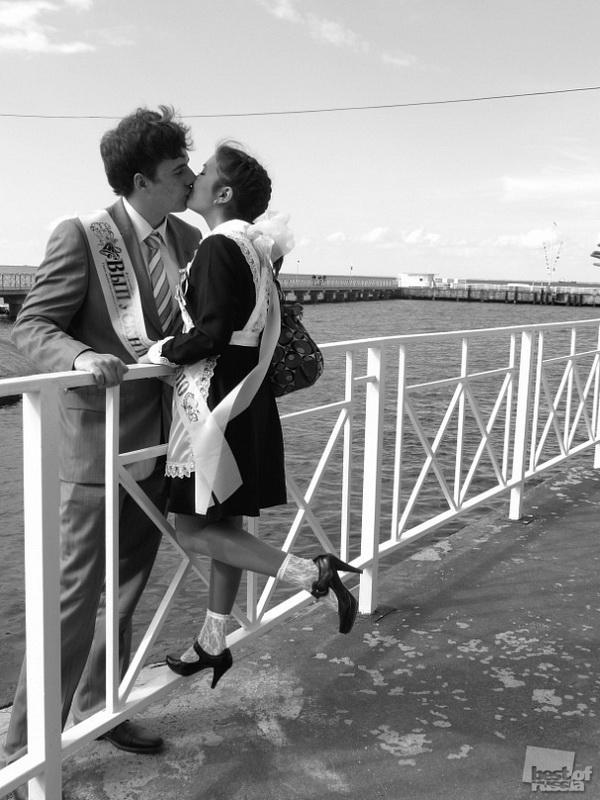 Shepherd. Michael Ioanidi (Raevskaya The village, Krasnodar Territory)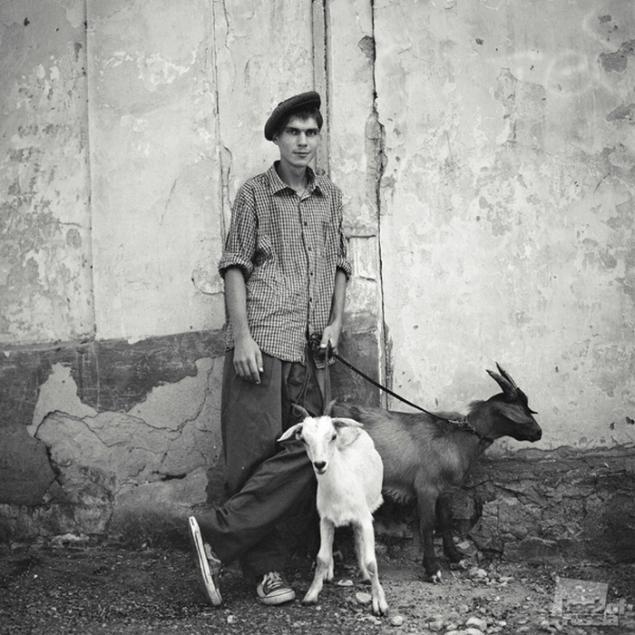 President Medvedev Tatar Sabantui. Constantine Zavrazhin (Kazan)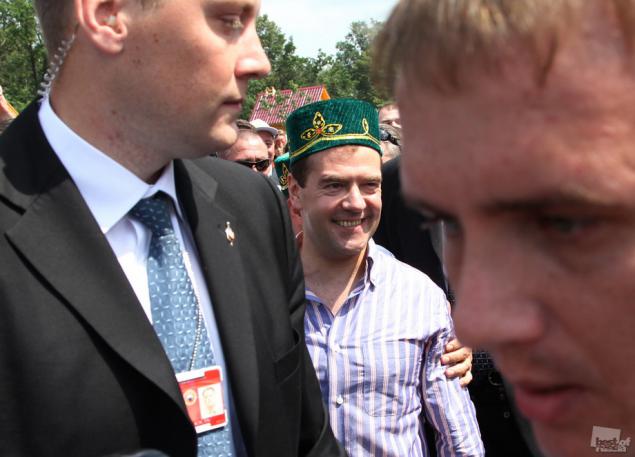 Border cat. Sergei red-faced (Kamchatka Krai)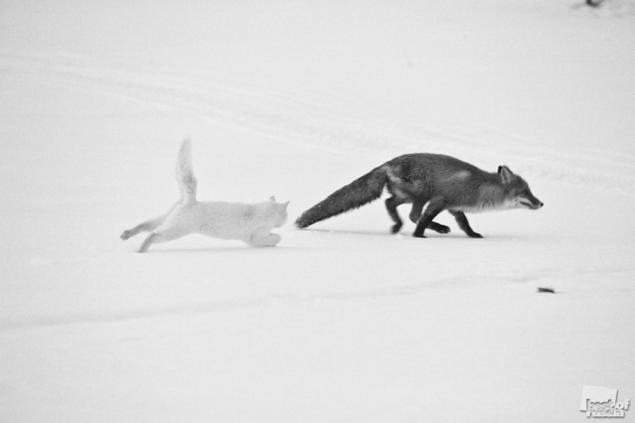 Defenders of the Constitution. Alexander Belenky (St. Petersburg)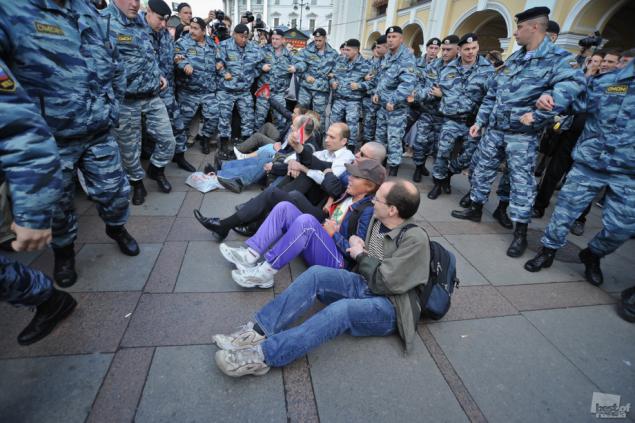 Top. Vladimir Averin (Nizhny Novgorod)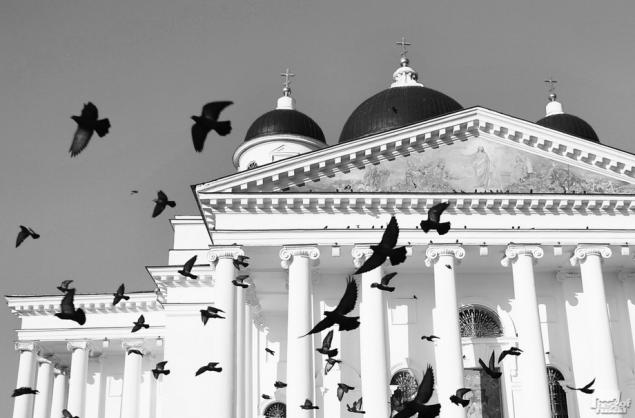 On Mamayev Hill. Immanuel Nara (Volgograd)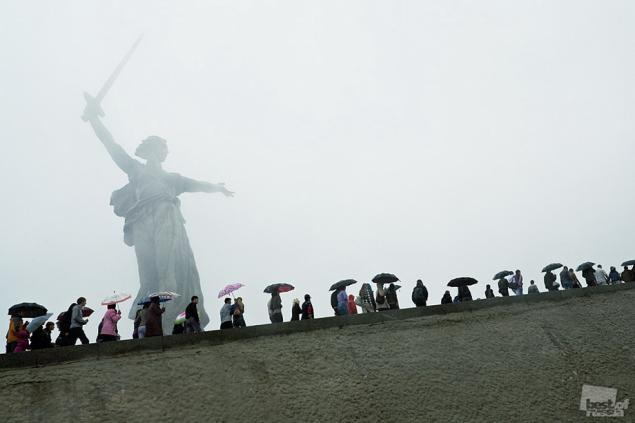 Northern Lights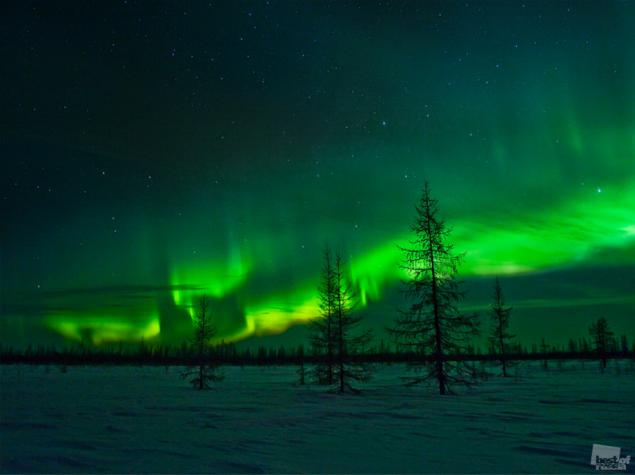 We are waiting for the bus. Godovalov Roman (RUS)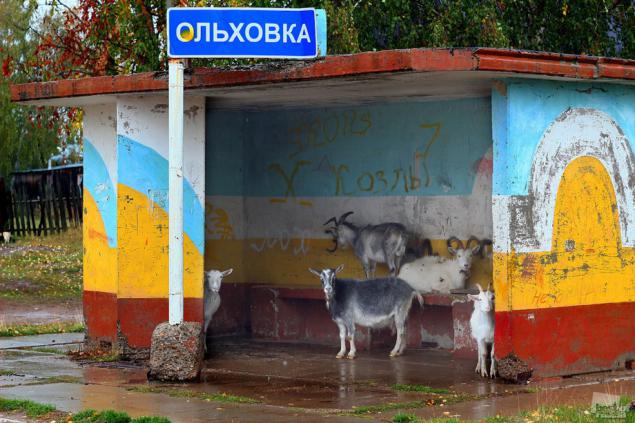 Ice drift on the Moscow River (promenade at the Variety Theatre). Dmitry Zverev (Moscow)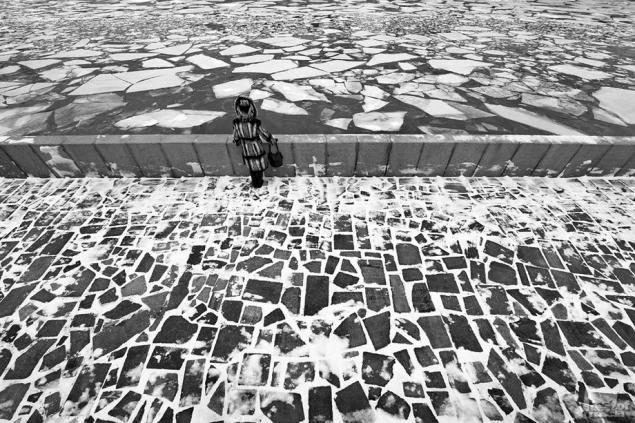 The exercises of antiterrorist units MIA explosives Russia. Valery Melnikov (Moscow region)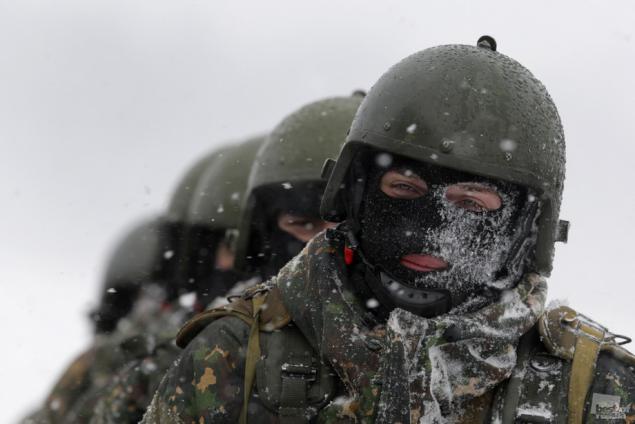 After burn. Michael Sukhinin (Kursk)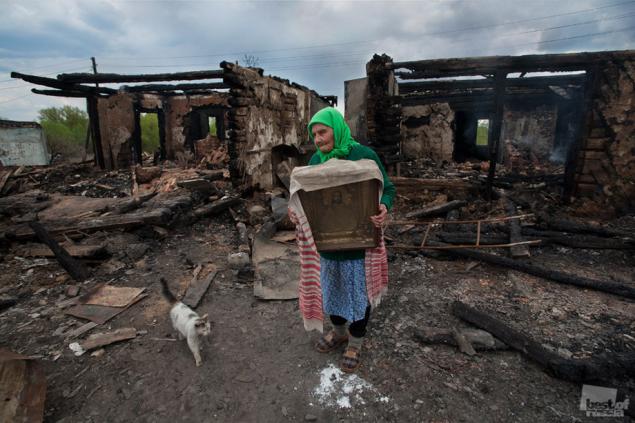 With love to St. Petersburg. Smelov Ivan (St. Petersburg)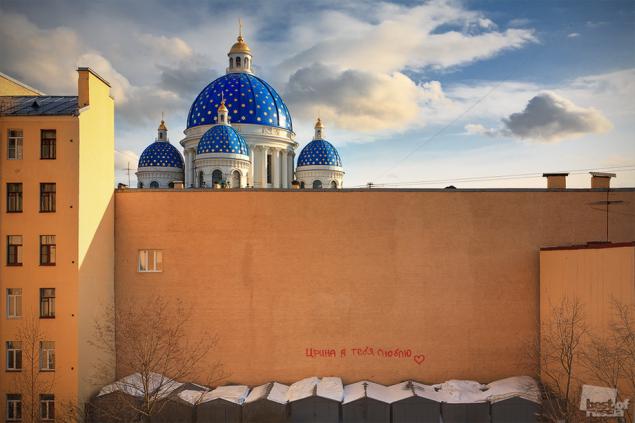 The first guy in the village. Oleg Kudachkin (der. Korshevo, Voronezh region)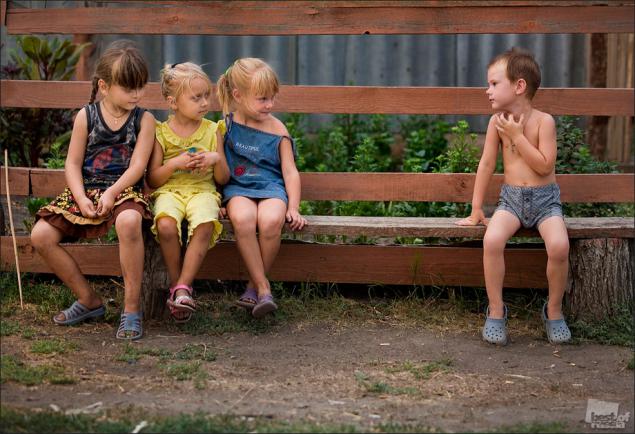 The fans. Alihmanov Marat (Moscow)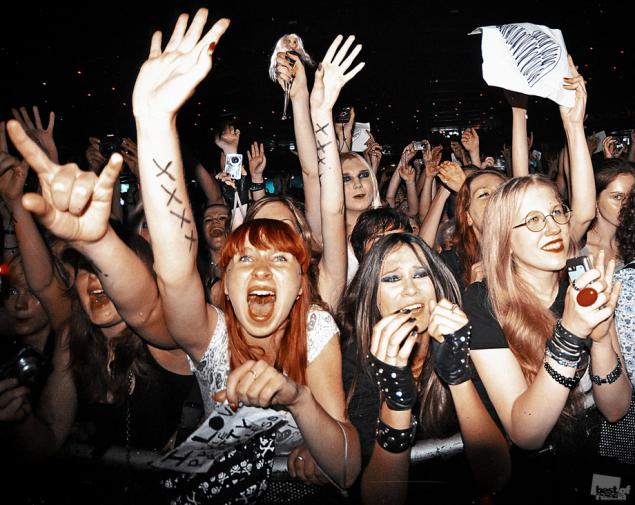 Multicolored Anadyr. Michael helmets (Anadyr, Chukotka)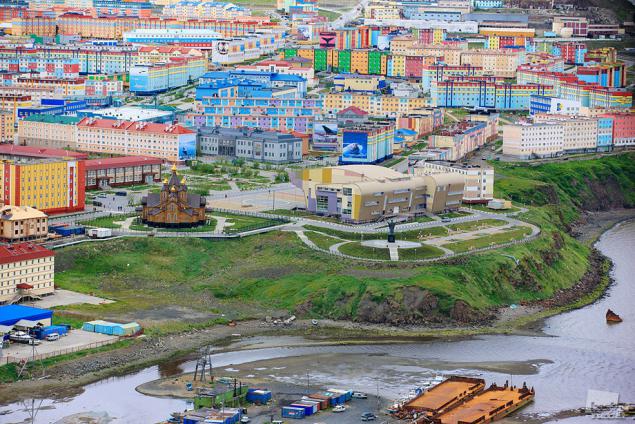 Year of the Dragon (destroyed building architectural monument Kazan farmstead (non Schetinkina)). Rustam Mukhametzyanov (Tatarstan)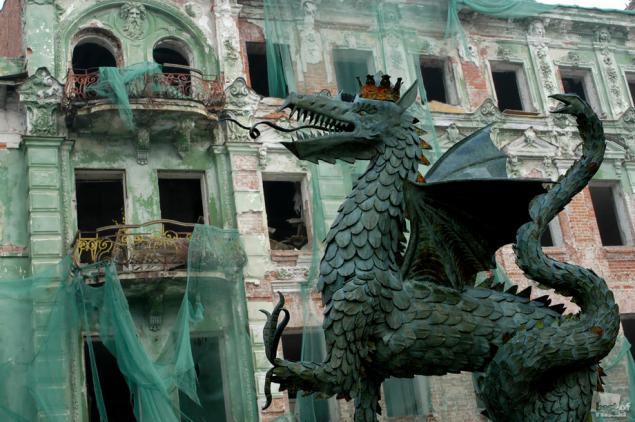 Belogorka monastery. Pyotr Zakharov (Kungur, Perm region)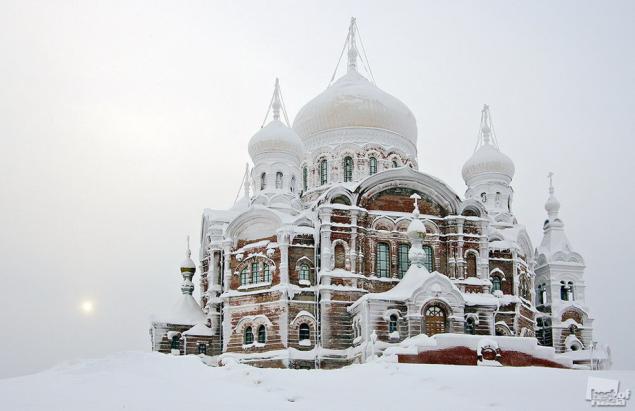 Gypsy fortune. Dmitry Voinov (Tikhoretsk, Krasnodar Krai)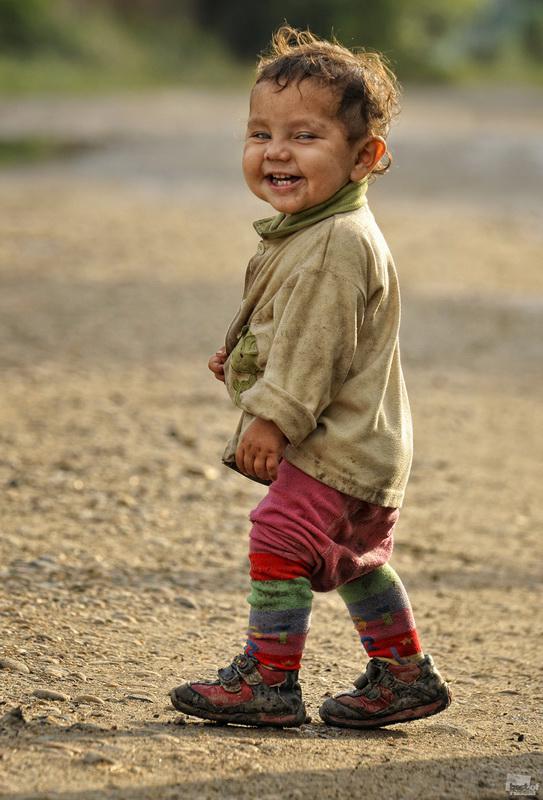 Vyborg. Alexander Polyantsev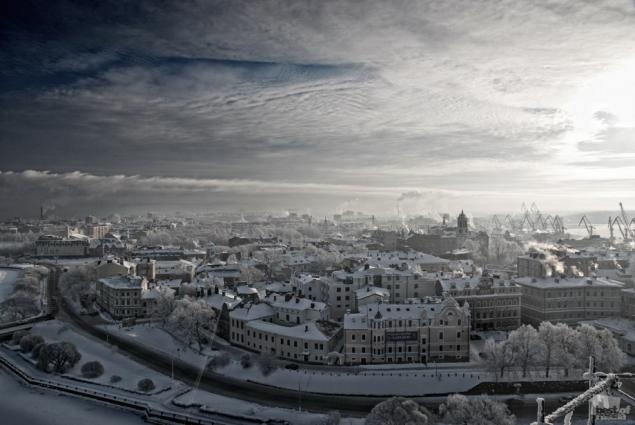 Kalmyks (rehearsal Igor Moiseyev, Kalmyk dance). Eugene Masalkov (Moscow)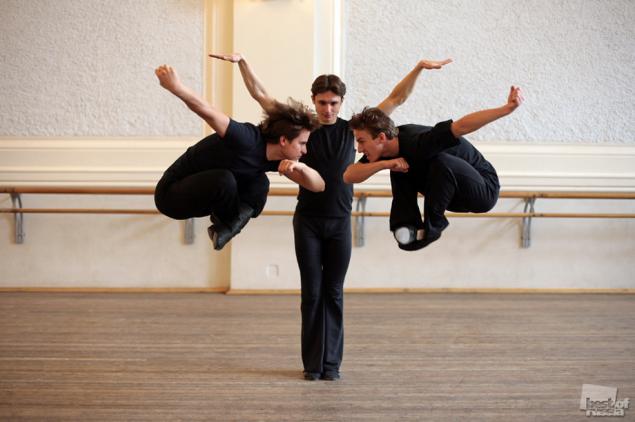 Birch as an architectural element. Valentin Zhmodik (St. Petersburg)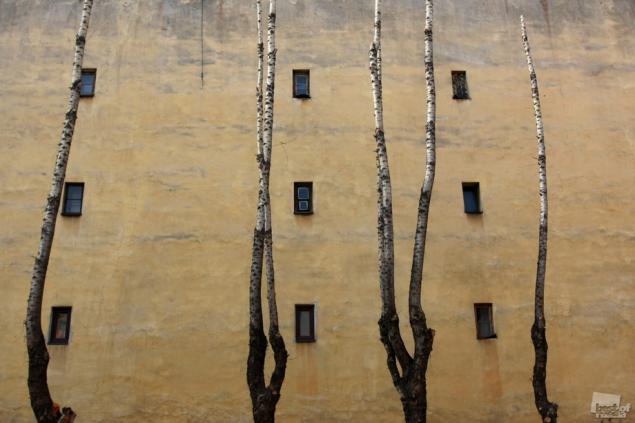 During the rain. Vladlen Abdullin (Moscow)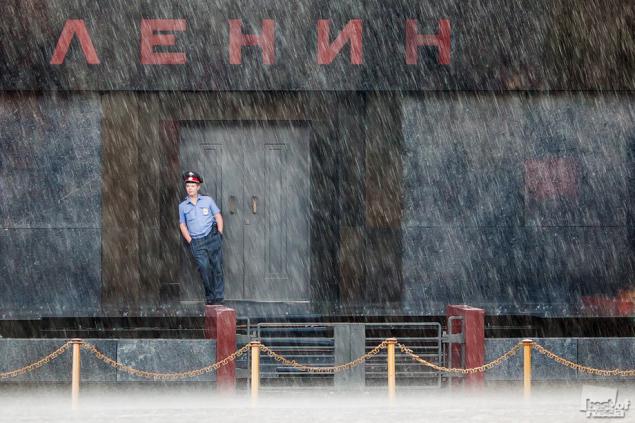 Scarecrow-myauchelo. Ilya Beskaravayny (Ryazan)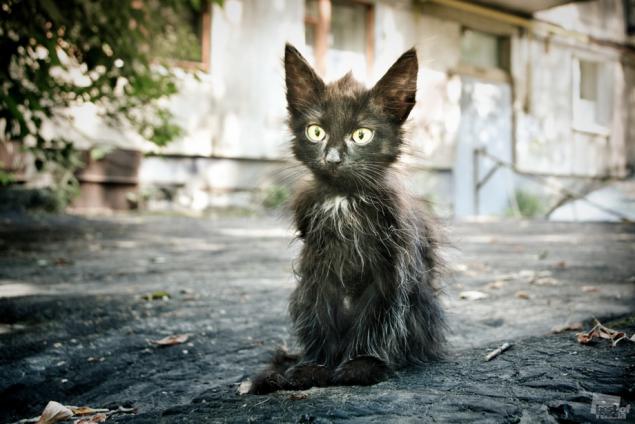 Gateway to the Arctic. Nikolai Golovin (New Earth)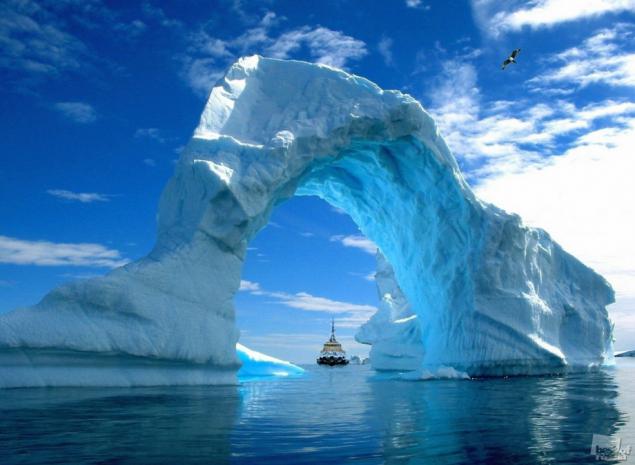 Sauna on wheels. Alex Malgavko (Omsk region.)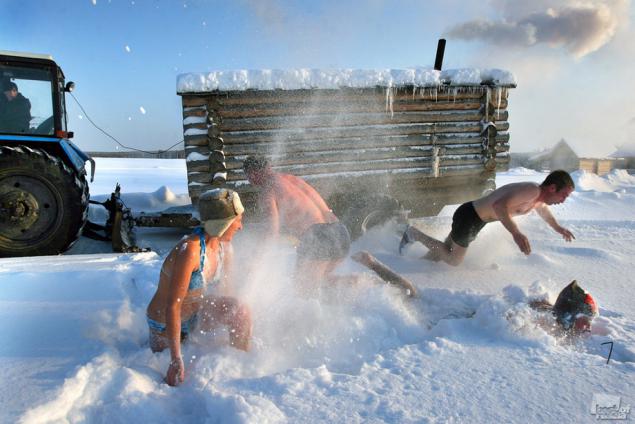 Graduates of the Day of the last call. Bathing in the fountains in the Alexander Garden.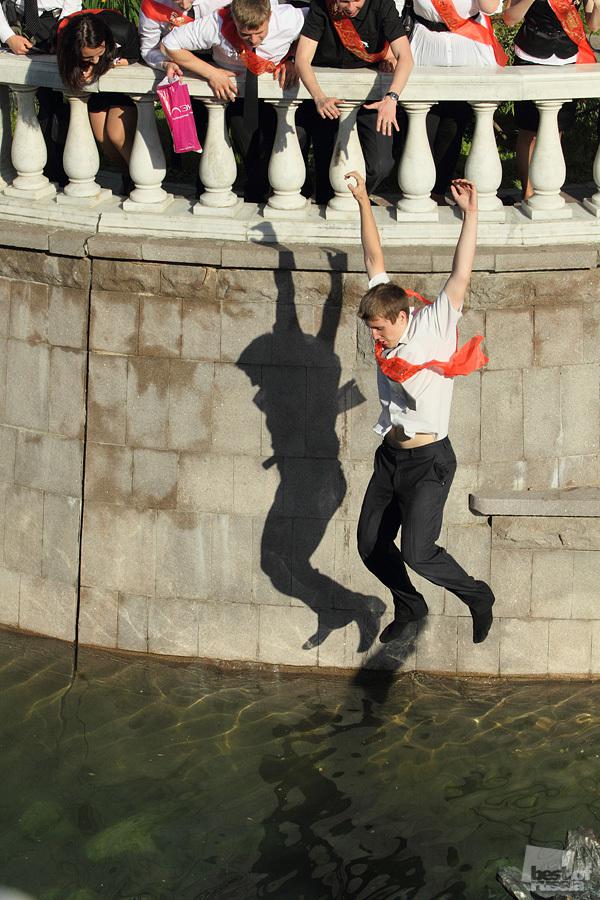 True friend. Alexander Mikhaylin (Novosibirsk)
City in the smoke. Mitya Aleshkovsky (Moscow)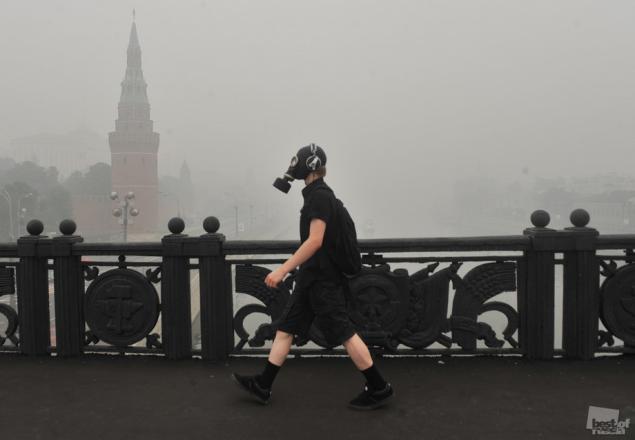 The dance in the fountain. Elena Ignatiev (St. Petersburg)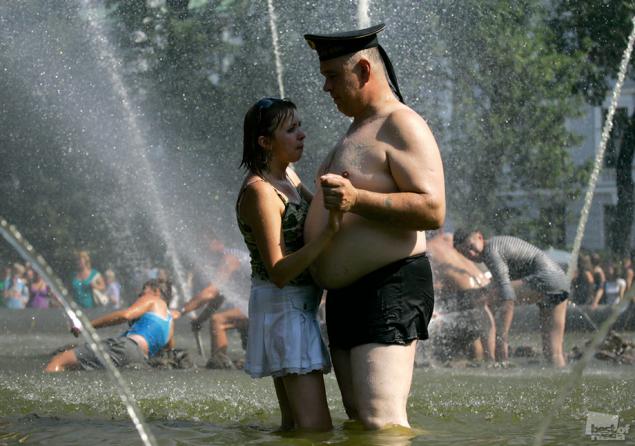 Summer Championship of Russia on ski jumping on the Sparrow Hills. George Shpikalov (Moscow)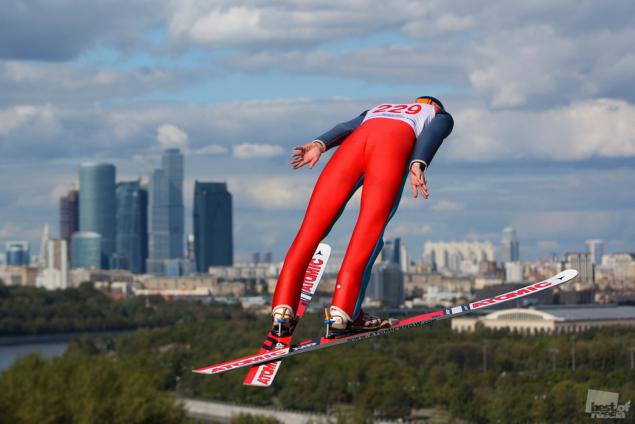 Wings over Moscow. Alexander Shestakov (Moscow)
Star Mine "Komsomolets". Andrey Shapran (Kemerovo region)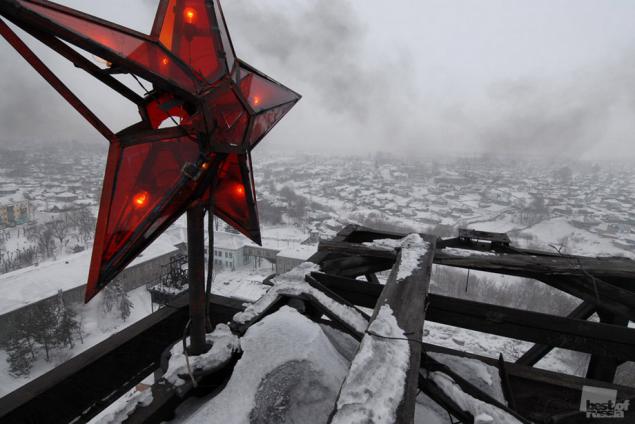 The political leader. Vladimir Gudkov (Yekaterinburg)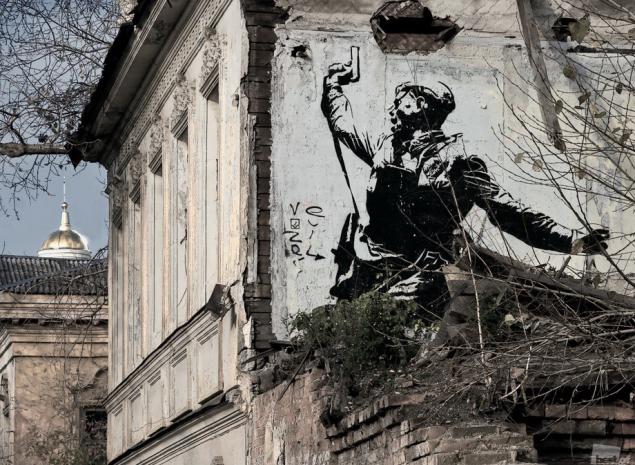 Monument. Olga Starikovskaya (Tver region)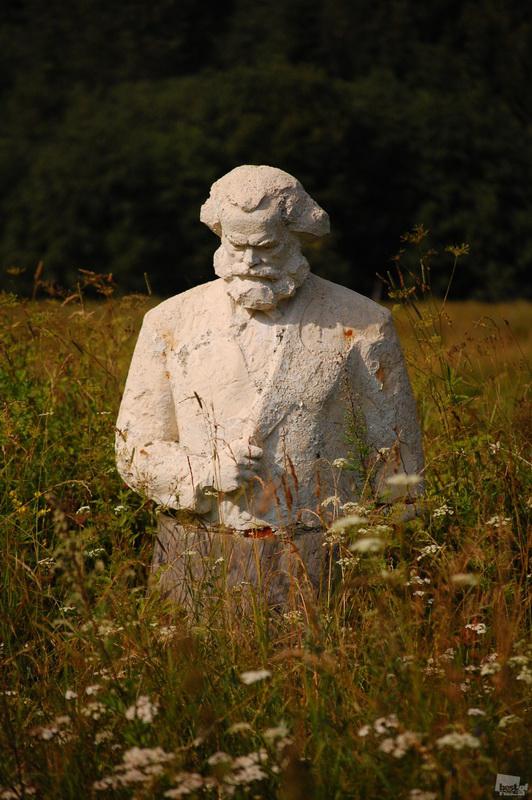 Russian wedding. Eugene Plishkin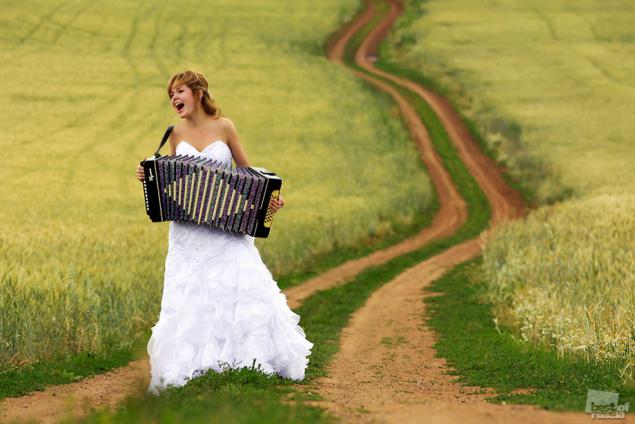 In step from oblivion ... Violetta Lyadvik
The forgotten by the edge. Polina Akimova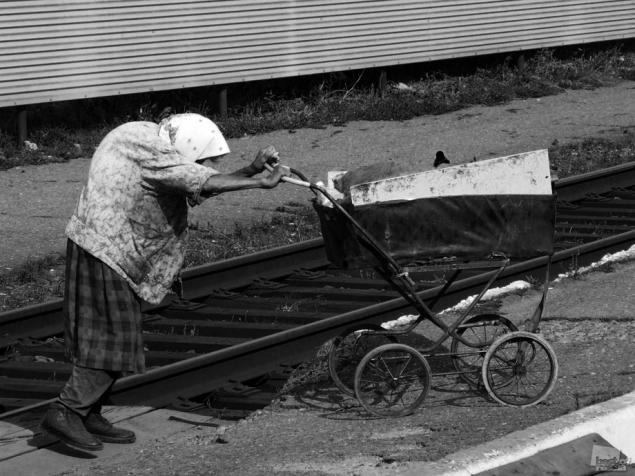 Dasha. Olga Moiseenko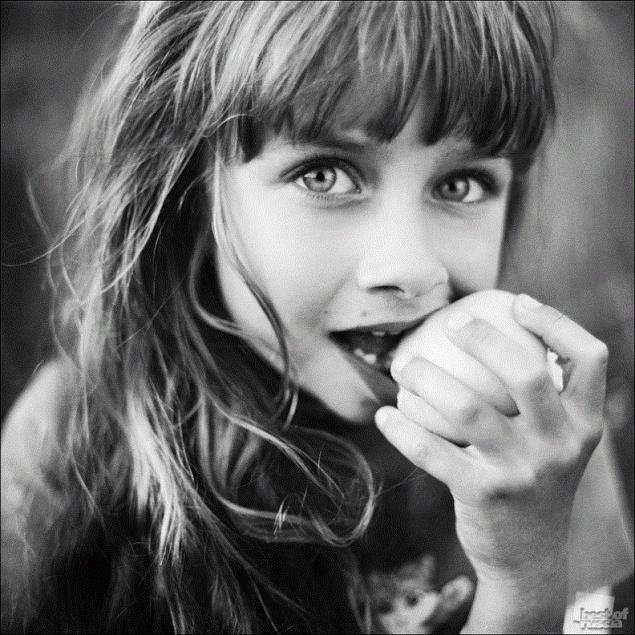 Winter view on the summit of Mount Mashuk from a mountaintop Beshtau. Dmitry Tenitsky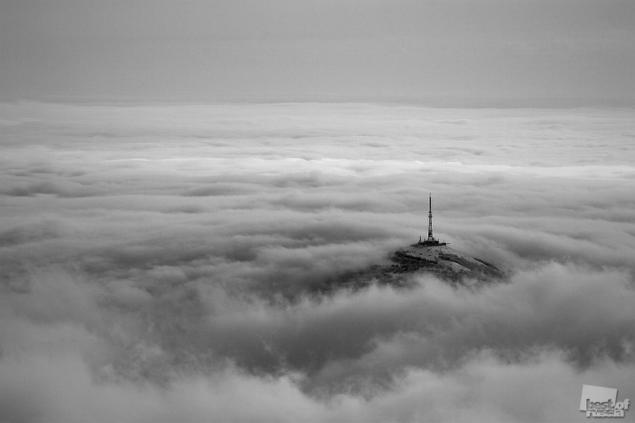 From the series "Vladivostok as the Rio" of the city and the Golden Horn from the bird's-eye view, 2008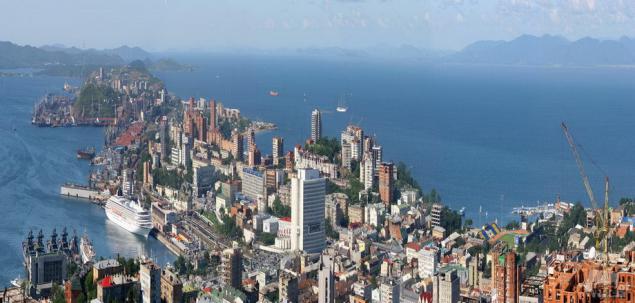 Village school. Gennady Usoev (Ryazan region)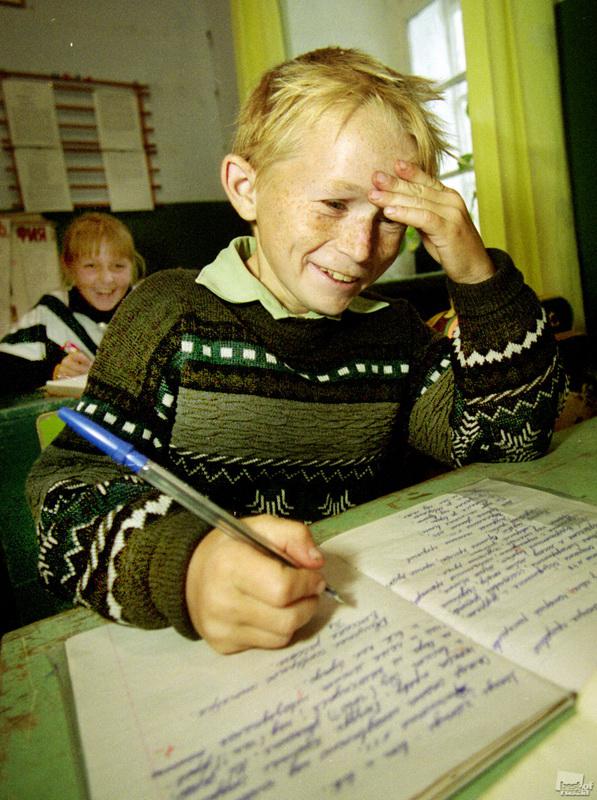 Cheburashka. Dmitry Shamin (Ryazan)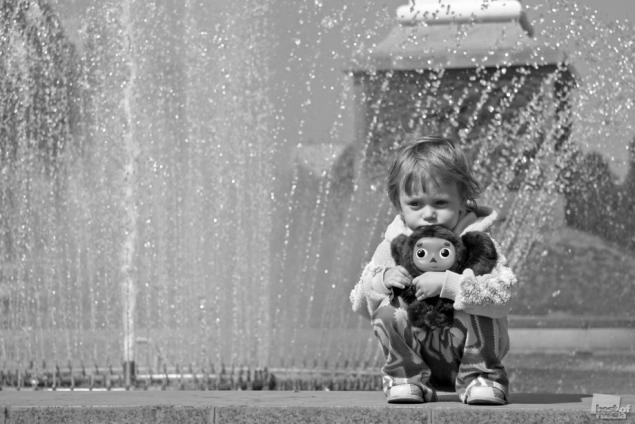 75. White Night. Kizhi. Oleg Semenenko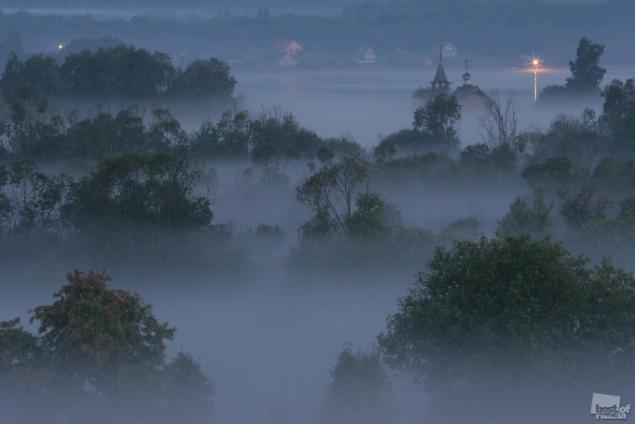 76. Bear. Maxim Balakhovsky (Kamchatka Krai)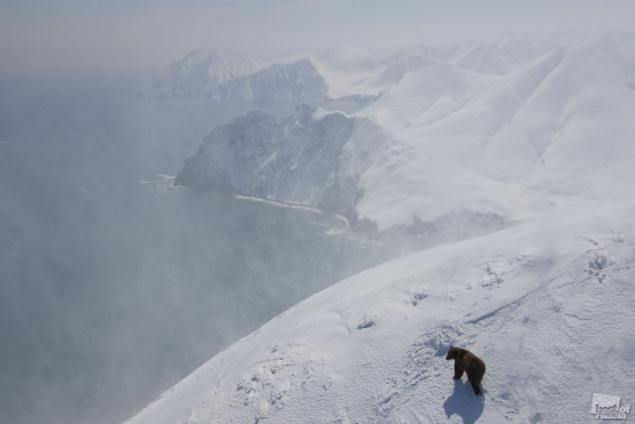 Source: