Few imagine the steel production process. We only see the end result, not thinking about how to get out of a piece of ore car, cutlery or other metal products. Today we have a chance to learn how the Steel Was Tempered, meet people - masters of fiery profession. Kazakhstan's largest steel company - "ArcelorMittal Temirtau" agreed to show their production.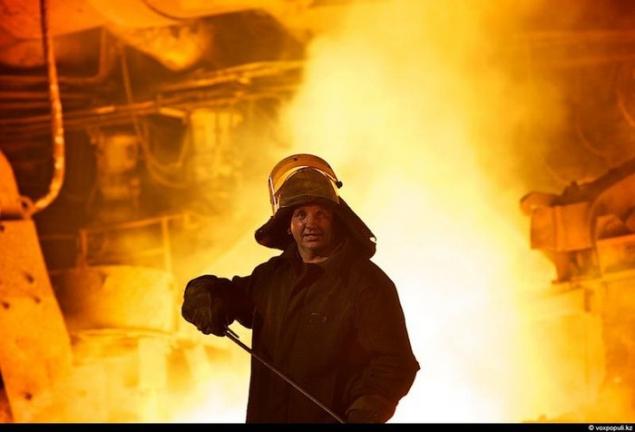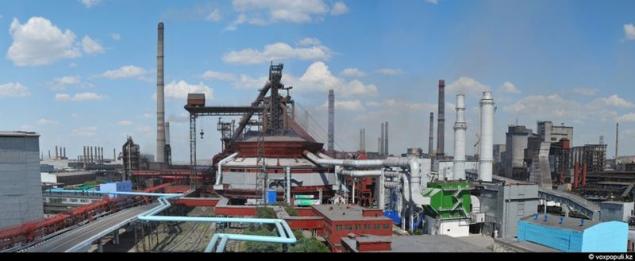 The company consists of Iron and Steel Works, 8 coal mines and mine 4. Iron and Steel Works, known as Kazakhstan Magnitogorsk - a city within a city. Around it for a day - is unrealistic. The total area occupied by a giant iron and steel, is 5000 ha. (Photo by Igor Uzarevicha)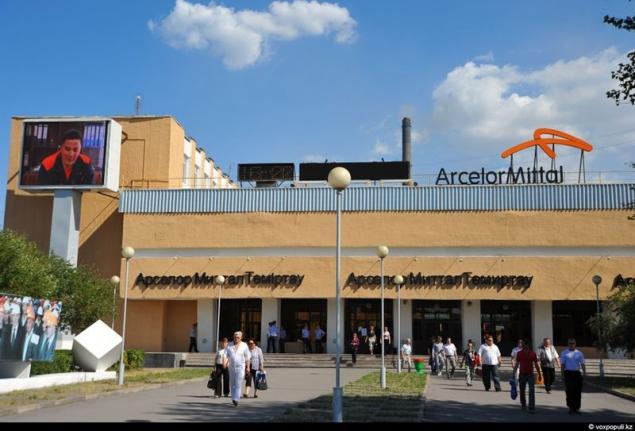 Currently the company employs more than 40,000 people at the metallurgical plant about 18 thousand (Photo by Igor Uzarevicha)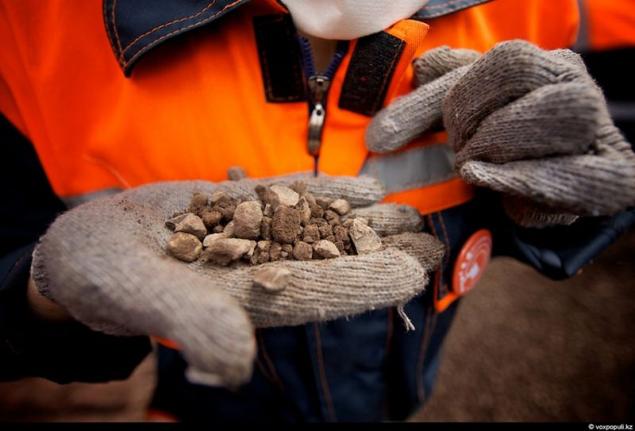 The process of obtaining the metal is a complex process chain with a plurality of operations. And it begins with the extraction of ore and deliver it to the Iron and Steel Works. Raw materials are supplied with a 5-fields - Lisakovsk, Karazhal (mine Atasu) Karkaralinsk (Kentobe) Stepnogorsk (mine Atansor) and Sokolov-Sarbai field.