The priest reads the Sunday sermon:
 - Brothers and sisters, let the one who changes the spouses, language otni ...
Never a man's face is not so concentrated and spiritualized as when choosing a porn!
 - The girls, The girls! What's your phone number, tell me - remember!
 - Well, remember, the mathematician: eighty nine billion one hundred twenty-seven million seven hundred ninety-four thousand one hundred fifty-three.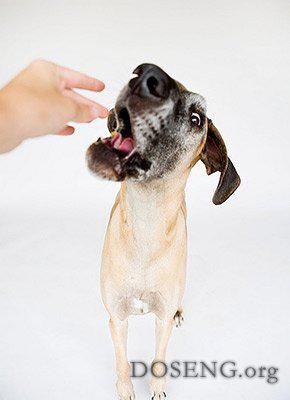 - Why do I have to report all the time ?!
 - Can and inveterate!
It is only in Russian, "uh huh" means "thank you", "oh!" Is translated as "I'm sorry!", And is the second piece of bread cutlery ...
With those who have nothing to hide, drink uninteresting
Sensation! In the village of Upper hangover representative of Sonu selling LCD monitors by the glass.
Announcement: "The hereditary alcoholic in the third generation quickly and painlessly remove any coding».
 - Hi! How are you?
 - Why do you ask, we live in one country ...
Your joy of offensive bright sunny morning will be incomplete if you suddenly become clear that it came Monday.
At the wedding, the groom bride admits:
 - You know ... after our marriage, in fact, a consequence of error.
 - What are you implying?
 - Because then I whistled to stop a taxi, and you came ...
People want a good life, and they are always satisfied with the fun!