Neat and simple ways that can help you simplify your life.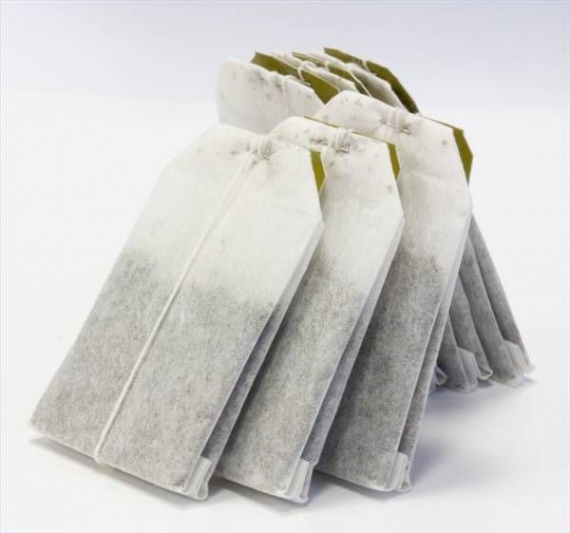 Spend on antiperspirant soles of the feet before I go running, or if you have a long walking tour. This trick will help to keep your feet warm in the winter and will protect from calluses.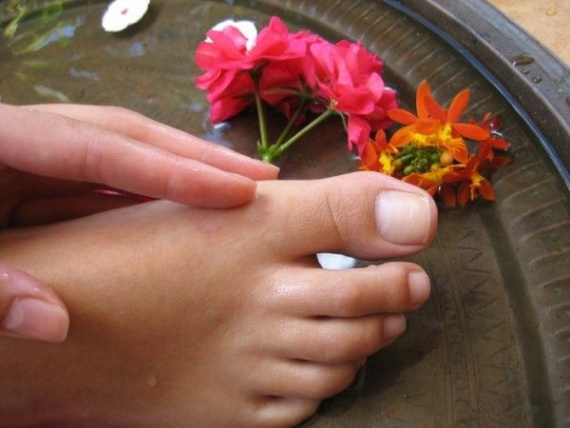 In a campaign to attach Headlights plastic canister with water - and a tent filled with soft light.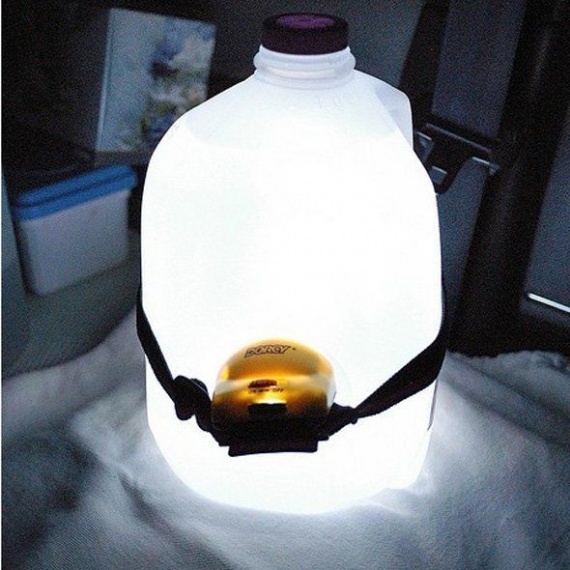 Regular dental floss (without impregnation and flavors) - an ideal tool for cutting cakes, cheese and other soft products.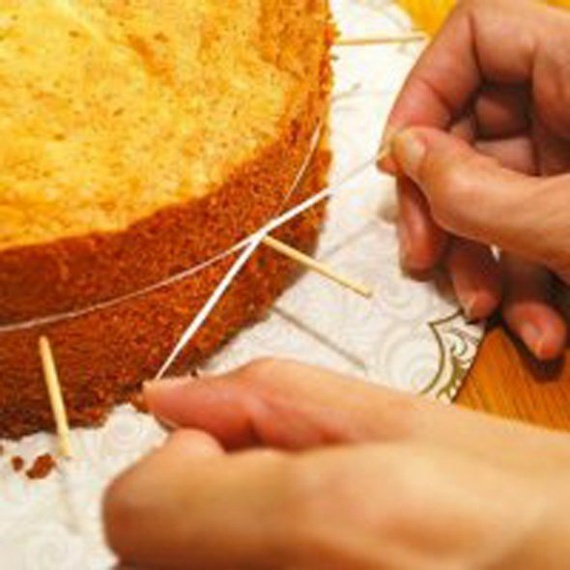 Clean the scoop rescue if necessary fill water too much, does not fit under the tap capacity.