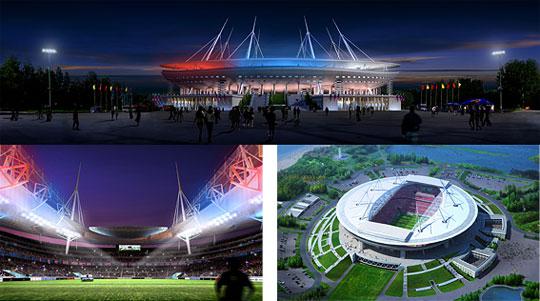 UEFA may start an investigation against the vice-president of "Lukoil" and Spartak Moscow owner Leonid Fedun. The fact that Mr. Fedun before the football match between England and Croatia decided to stimulate the Croatian players.
He said that in case of victory over the British goalkeeper and three best players of modular Croatia will receive the keys to a brand new Mercedes-Benz.
Between bribery and stimulation there is no difference. That is, if in addition to sports motivation - the desire to win - there's some extra motivation, and they originate from a third party, it is classified as a bribe.
For this in the UEFA Disciplinary Regulations provide different kinds of punishment from an official warning to expulsion from the competition in the long term. The severity of the punishment depends on the degree of & quot ;, - said the spokesman of the League.
The Russian Football Union aware of the situation. However, our sports officials recall that the English billionaire Fred Don before the match Russia-Israel promised the car Mercedes-Benz brand to the player who scores the winning goal against the Russian team.
It should be noted that a player of the national team of Israel, who scored against Russia winning goal, did not get Mercedes-Benz. Football Federation of Israel has decided that this vehicle will be sold at auction, and the proceeds will go to charity. The press service of UEFA declared that such actions by the Israeli side, they treat as a "rejection of bribes." Apparently, and Croatia will have to do just as well.
A source