What prepared 2013th?
Worth a look ...
"Hitchcock»
Release date in Russia: 21 February 2013
Starring: Anthony Hopkins, Helen Mirren, Scarlett Johansson, Jessica Biel
The film is not just for fans of the legends of cinema of Alfred Hitchcock, but also for those who care about the behind the scenes stories. In this picture, you'll see how to create the iconic black-and-white horror film "Psycho", filmed in 1960 for 36 days. "Hitchcock", judging from the reviews, a fleeting resemblance to the "Seven days and nights with Marilyn" because in the same way as a tape with Michelle Williams, for one and a half hours it is based on a history of a great man.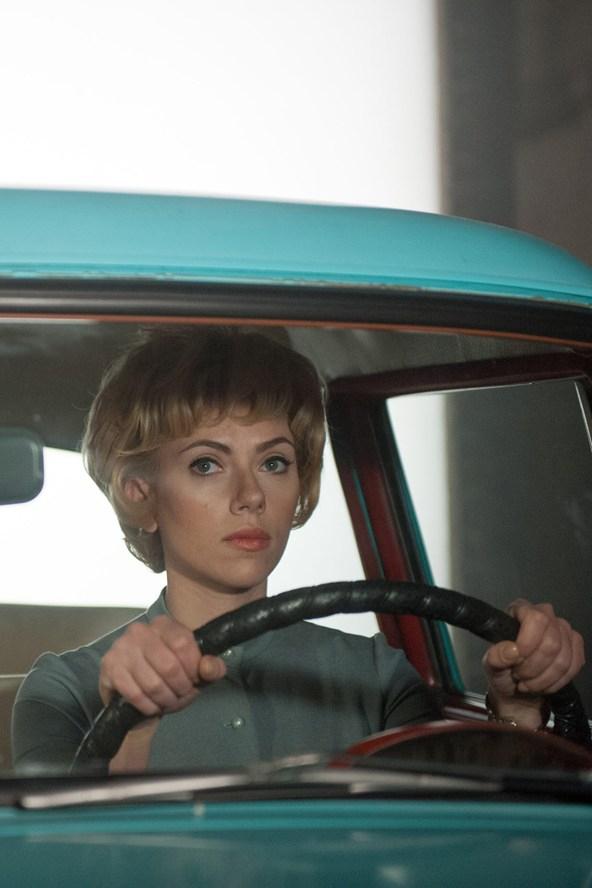 "By a miracle»
Release date in Russia: June 6, 2013
Starring: Ben Affleck, Rachel McAdams, Javier Bardem, Olga Kurylenko
The new creation of the director of the film "Tree of Life" tells about where leaves love after marriage and as previously in love with each other people are looking for a new love on the side. In the role of husband Ben Affleck appear, wife - Rachel McAdams, but as destroyers of their families perform Javier Bardem and Olga Kurylenko.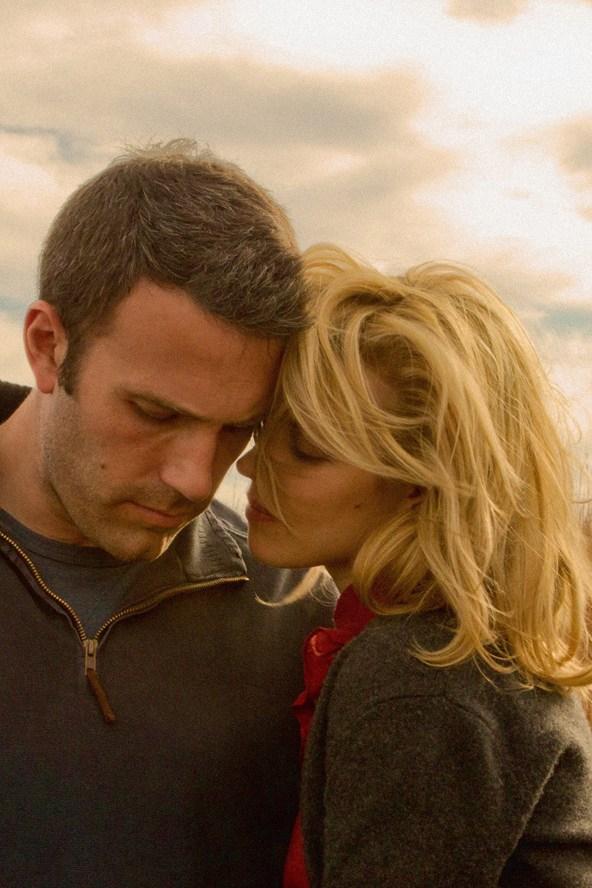 "Oz the Great and Powerful»
Release date in Russia: March 7, 2013
Starring: James Franco, Mila Kunis, Rachel Weisz, Michelle Williams
Sam Raimi - producer of the most popular horror films, released recently, I decided to destroy the prevailing stereotype about themselves via a beautiful fairy tale with an excellent cast of. Let's look at what a person who took naiprotivneyshuyu bagatelle "Drag Me to Hell».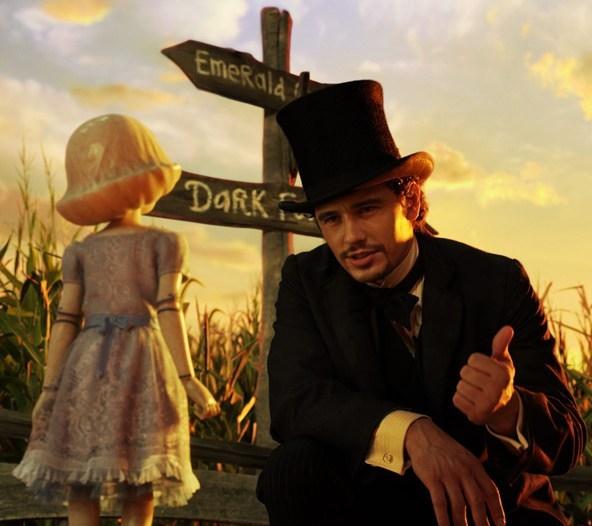 "Trans»
Release Date: March 27, 2013
Starring: James McAvoy, Rosario Dawson, Vincent Cassel
Thriller about an unlucky thief, partially lost his memory, and with it zabyvshem the place where the stolen items.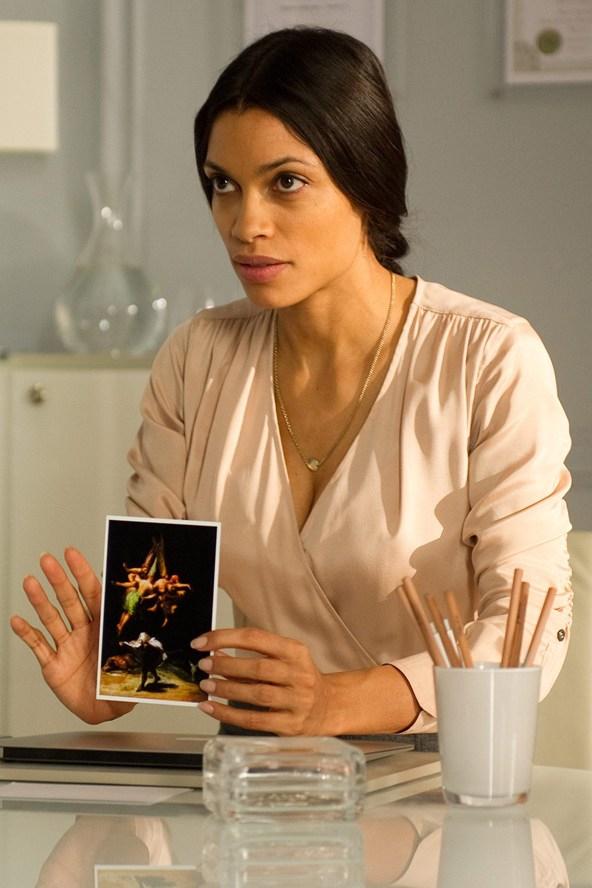 "The Place Beyond the Pines»
Release date in Russia: April 4, 2013
Starring: Ryan Gosling, Bradley Cooper, Eva Mendes
Just two handsome Hollywood in a movie - already something. If the story is about a motorcycle racer, robbing banks and police, confronting him, you do not like it, you can always take a look at the stupid cute actors.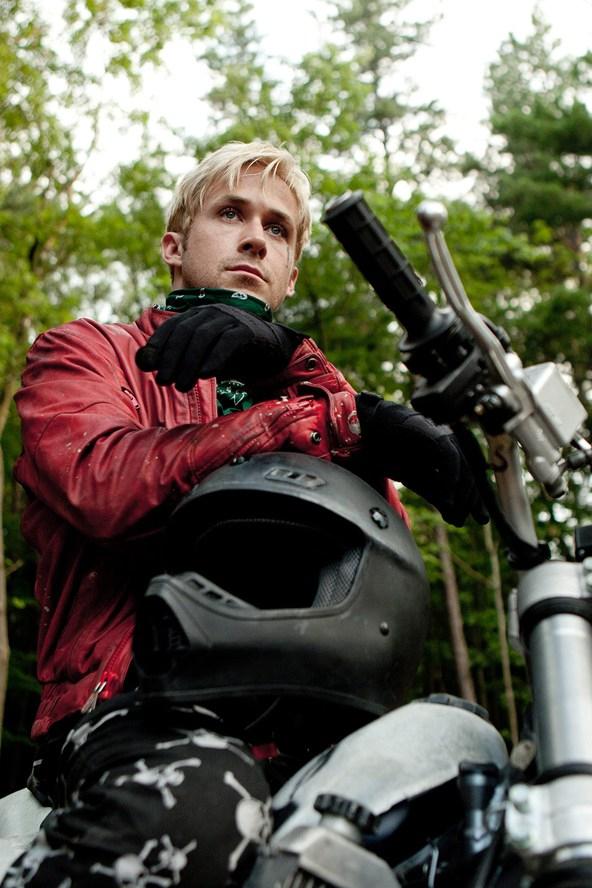 "Iron Man 3»
Starring: Robert Downey Jr., Gwyneth Paltrow
Release date in Russia: May 2, 2013
The first two parts have been so successful that now we are waiting for the trilogy! The third part, on the assurance of the producers, will be much more serious past, but jokes by Tony Stark, we still do not wriggle.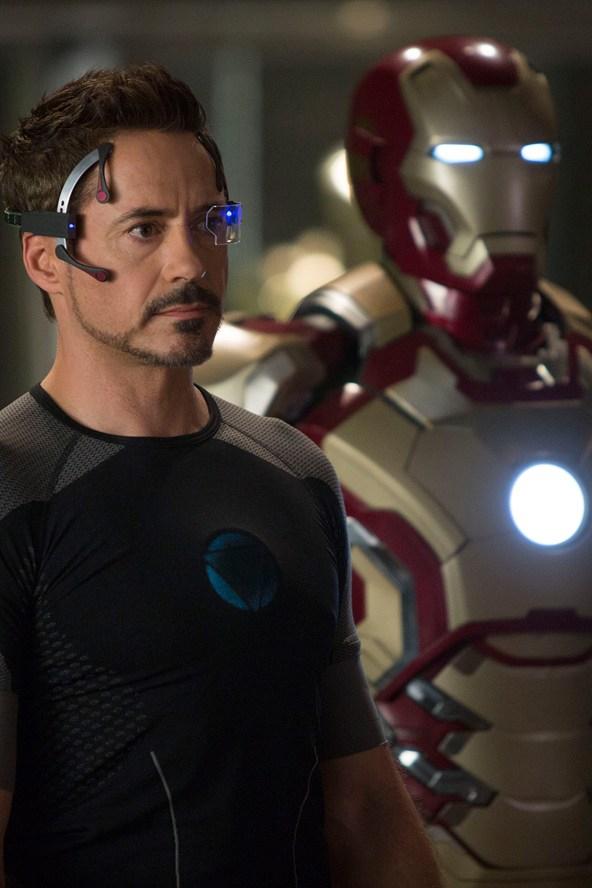 "The Great Gatsby»
Release date in Russia: May 16, 2013
Cast: Leonardo DiCaprio, Tobey Maguire, Carey Mulligan
Australian-American project will be released immediately after the fantastic breakthrough Robert Downey Junior. It will be much more refined and perhaps more interesting for those stories of impossible love, eternal dreams and the human tragedy did not leave indifferent. Again casting brilliantly held on the cast is so nice to see.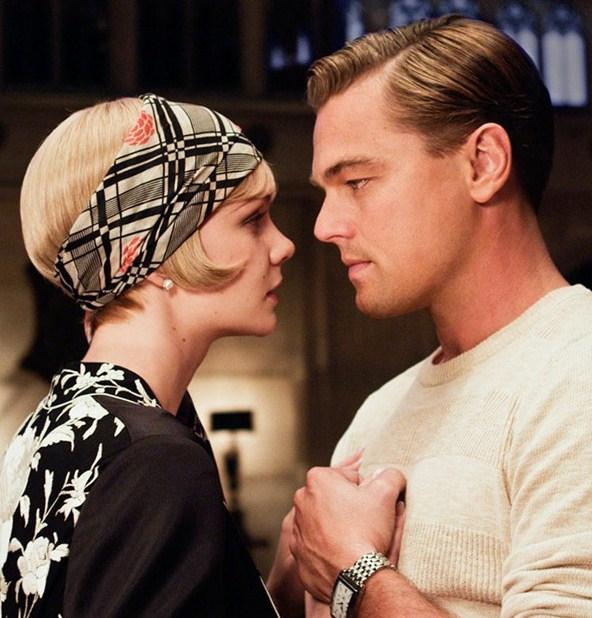 "End of the World»
Release date in Russia: September 19, 2013
Starring: James Franco, Seth Rogen, Jonah Hill
Comedy about the apocalypse and the failed.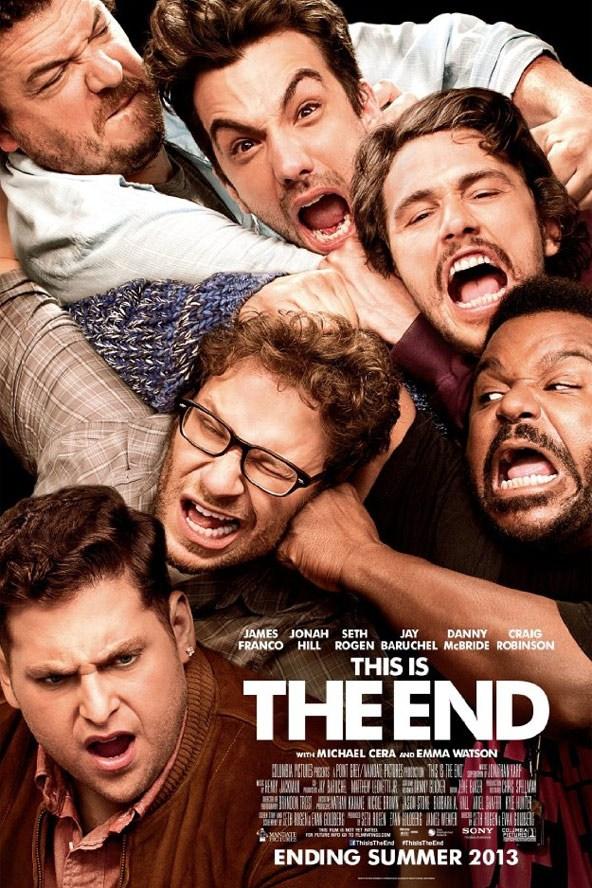 "Man of Steel»
Release date in Russia: June 20, 2013
Starring: Henry Cavill, Amy Adams, Russell Crowe
I ask to love and favor - superhero by supersimpatichnogo actor. I think he is accustomed in Hollywood and in the near future we will see a lot of sequels Superman Henry Cavill in the title role.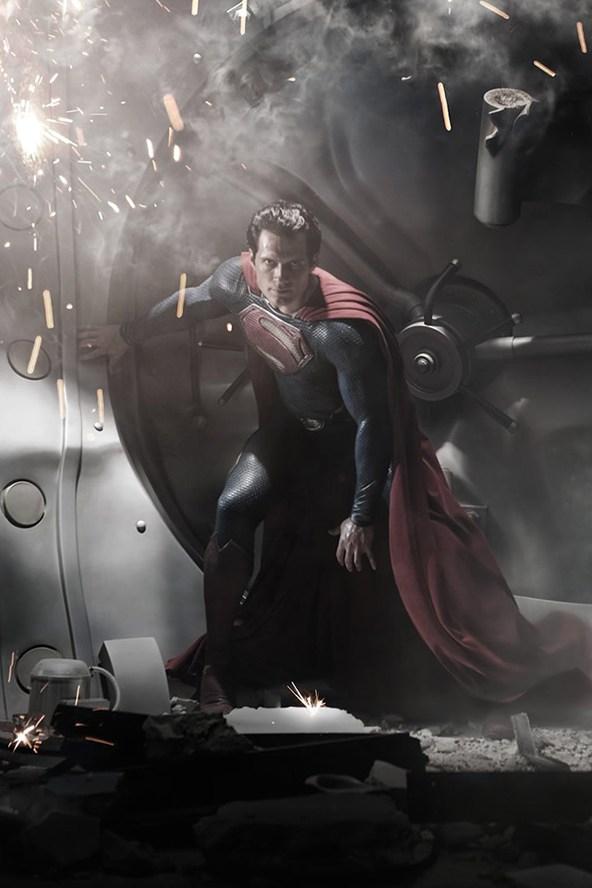 "War of the Worlds Z»
Release date in Russia: June 27, 2013
Starring: Brad Pitt, Matthew Fox
Brad Pitt wets the living dead? This is something new ...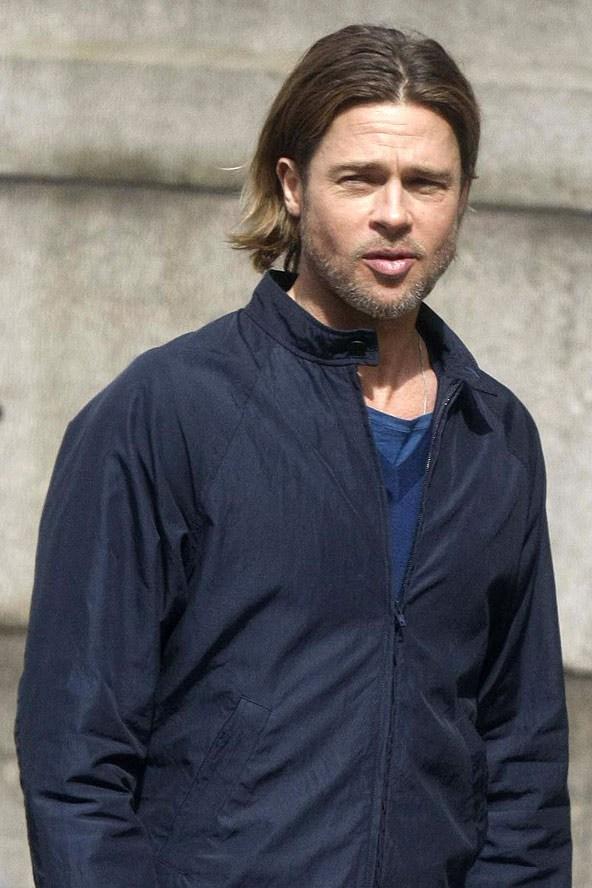 "Monsters University»
Release date in Russia: June 20, 2013
Roles sounded: John Goodman, Billy Crystal, Steve Buscemi
"Monsters, Inc.," one of the best cartoons, taken in the 2000s, so expect the prime minister, as a child. We show how friendship originated monsters Mike and Sally.
"Kick-Ass 2»
Release Date: June 27, 2013
Cast: Aaron Johnson, Chloe Moretz, Jim Carrey
Three years later, for all lovers of the quality superhero movie that contains the sea and a great sense of optimism, the second part. Heroes have matured, so this time it will be even cooler!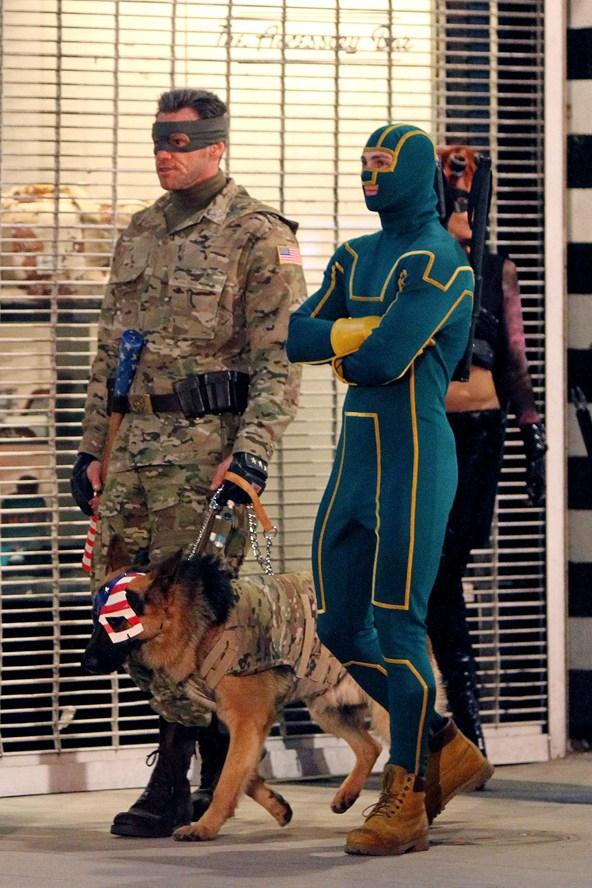 "The Wolverine»
Release date in Russia: July 25, 2013
Cast: Hugh Jackman, Famke Janssen, Svetlana Hodchenkova
Lover Wolverine goes to Japan, where he will fight for his woman.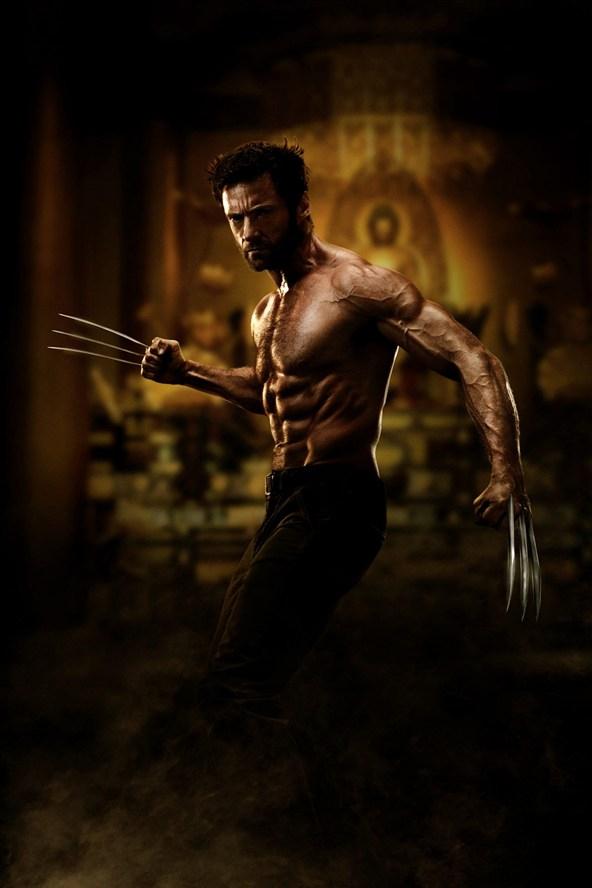 It is worth listening to ...
Azalea Banks Album: «Broke with Expensive Taste»
Release Date: February 12, 2013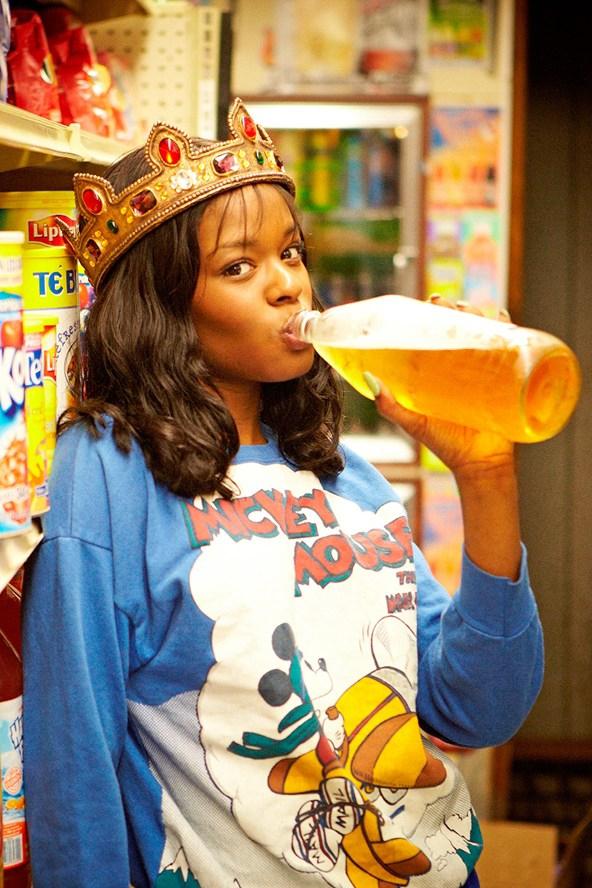 Palma Violets, the album "180»
Release Date: February 25, 2013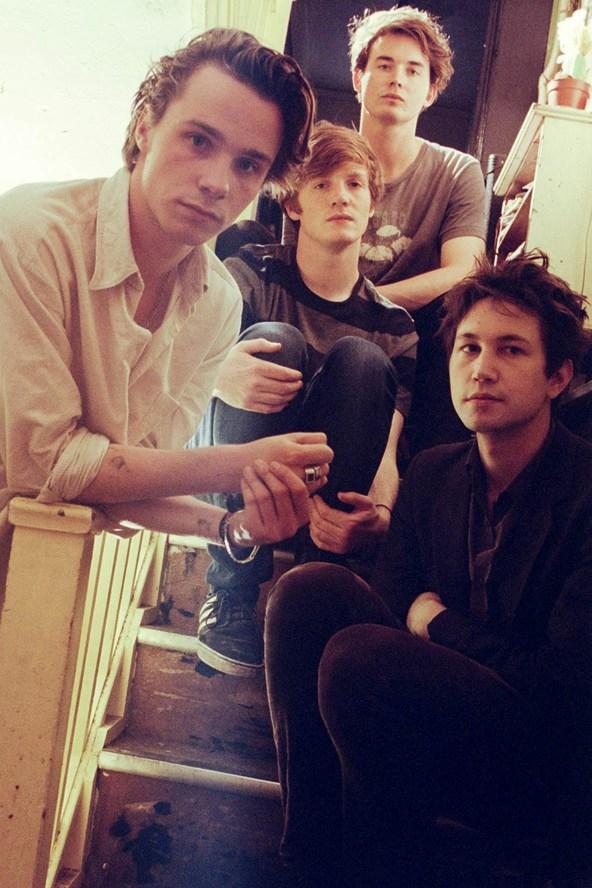 David Bowie album: «The Next Day»
Release date: March 2013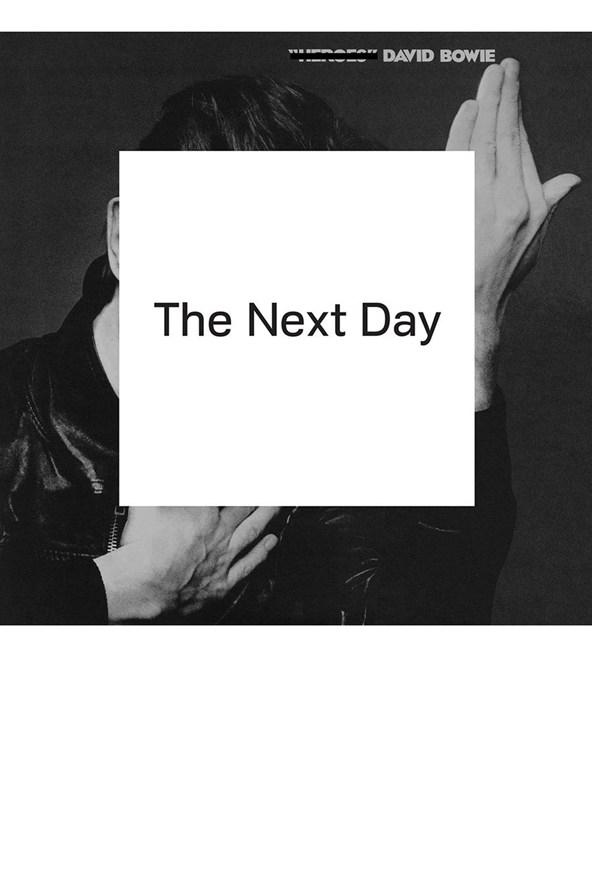 Hurts, album: «Exile»
Release Date: March 11, 2013
The Knife, the album: «Shaking The Habitual»
Release Date: April 9, 2013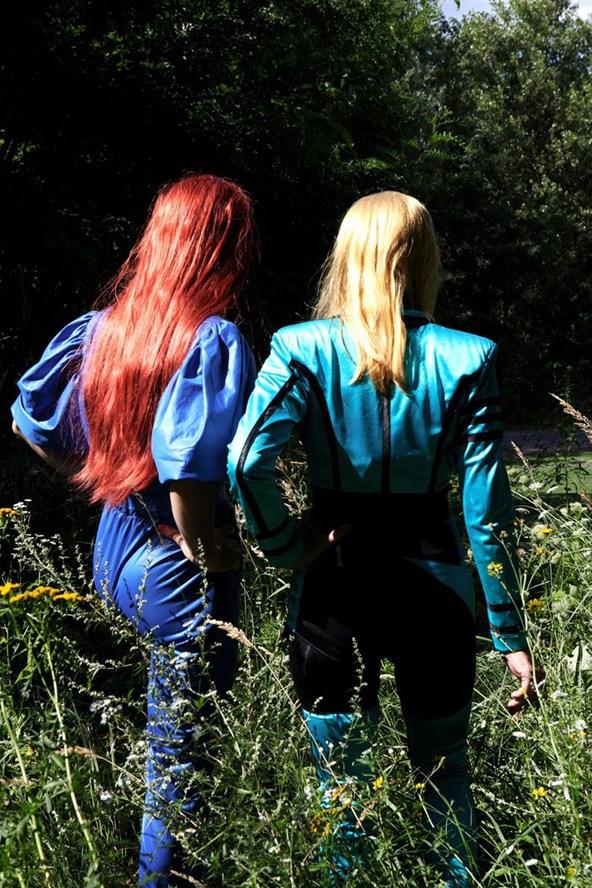 Beyonce, album title unknown
Released: 2013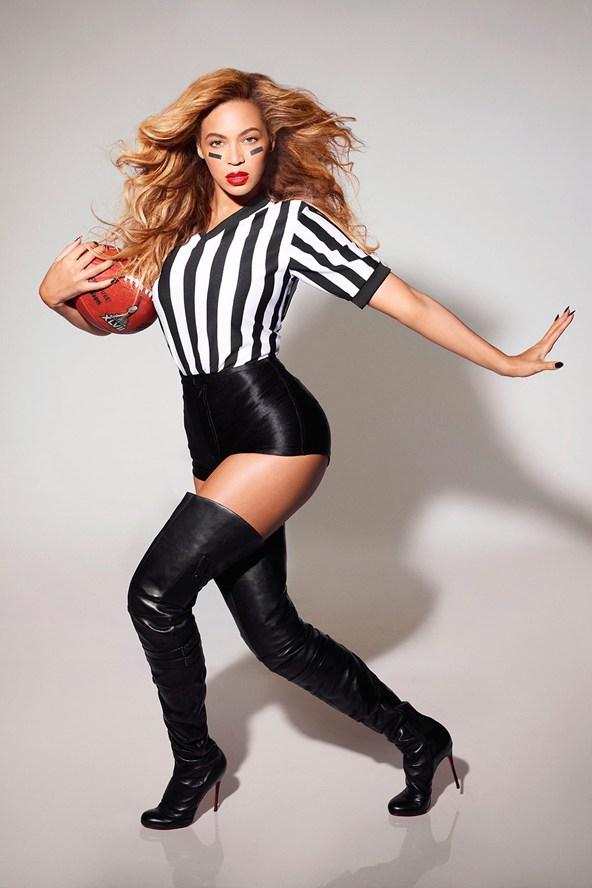 Lady Gaga Album: «ARTPOP»
Released: 2013