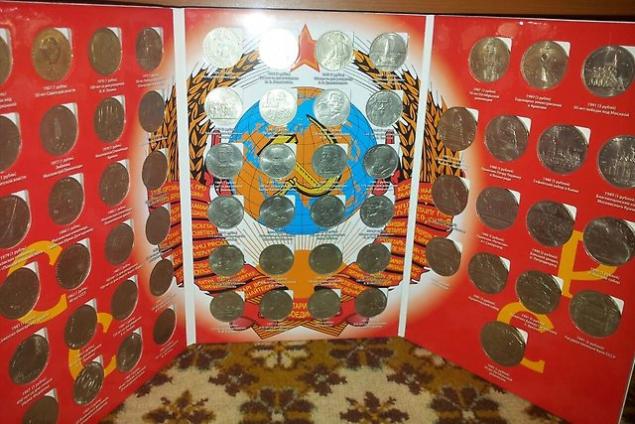 This connoisseur of unique coins very carefully refers to the collection, to his receipt of each new instance of a great joy. Each coin must be stored under certain conditions. Firstly, the entire collection must be placed in an accessible location, at any moment it was possible to enjoy the view of unique works. Secondly, the coin must be protected from adverse conditions, such as from moisture. For this purpose, we set up a special album for the Soviet Union coins.
Albums for collecting coins
In the online store Hobby-Group presented various models of albums for collectors. There are both universal albums, and highly specialized, case for storing coins of a particular type. Take a purchase is easy, simply navigate to the directory to select your favorite album model and place an order.
Formats Album:
horizontal galleries;
Albums tablets;
Format albums Grand;
albums Optima format, Numis and etc.


Album Design is set up so that each page is composed of two elements: a substrate and a transparent film. Each coin is a special mini-pocket, where it is securely attached by friction. Some models allow you to arbitrarily change the number of pages, as well as the arrangement of the individual elements.

Thematic albums
Themed galleries - an exclusive product, designed for advanced collectors with several different types of coin collections. They are distinguished by the production year, country of issuance and for a variety of other criteria. Each album is dedicated to a particular series of coins, for example, produced in the USSR, or pre-revolutionary Russia. They differ by the presence of the thematic cover, which specifies the name and emblem of the country in which the coins were produced collectible particular series. As a rule, there are several collectors of albums, all of which are detailed sorted unique specimens of rare coins.