Finder Yandex.ru, on its own data, takes
the second largest non-English search engines.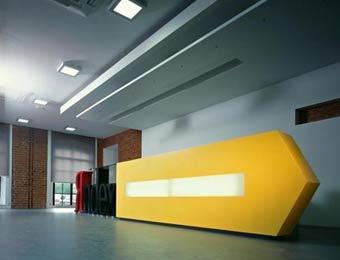 Russia's largest Internet search engine Yandex investment banks tentatively estimated at five billion dollars.
These figures were announced at the tender for selection of the search engine organizers of the IPO, which is scheduled for autumn 2008. According to other sources, a preliminary assessment of the company will be no earlier than September.
Founder and CEO "Yandex" Arkady Volozh and chairman of ru-Net Holdings Leonid Boguslavskiy declined to comment on the data.
The company "Yandex", which owns Internet portal Yandex.ru, was founded in 2000. Yandex, the daily audience in excess of five million people, according to its own data, is the second largest non-English speaking after Chinese search engine Baidu. Proceeds of "Yandex" in 2007 reached 167 million dollars.
In late April, according to the publication Silicon Alley Insider, «Yandex" took the sixth place in the list of 25 most expensive Internet startups in the world. Experts estimated the SAI "Yandex" to three billion dollars.