This year the world has 1, 011 billionaires. These Titans kept under complete control the global economy, ranging from energy and steel to fashion and Telecom.
№50 Roman Abramovich (Roman Abramovich)
$ 11.2 billion, steel, investment, Russia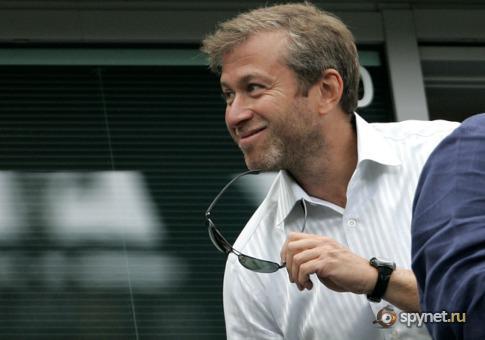 №48 Abigail Johnson (Abigail Johnson)
$ 11.5 billion, Fidelity, US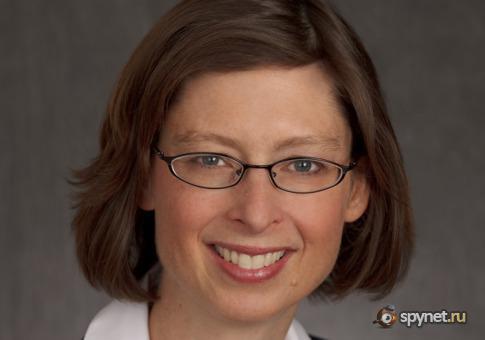 №45 John Paulson (John Paulson)
$ 12.0 billion, hedge funds, US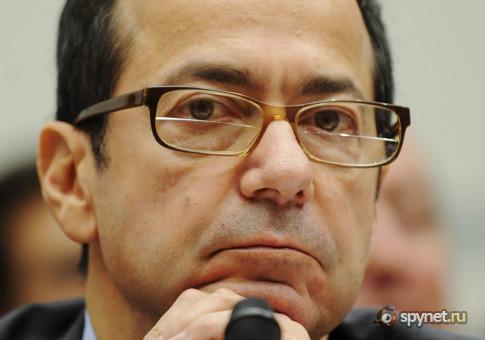 Gerald Cavendish Grosvenor №45 (Gerald Cavendish Grosvenor)
$ 12.0 billion, real estate, Britain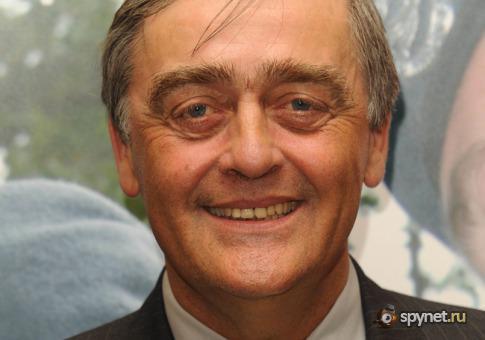 №45 Donald Bren (Donald Bren)
$ 12.0 billion, real estate, US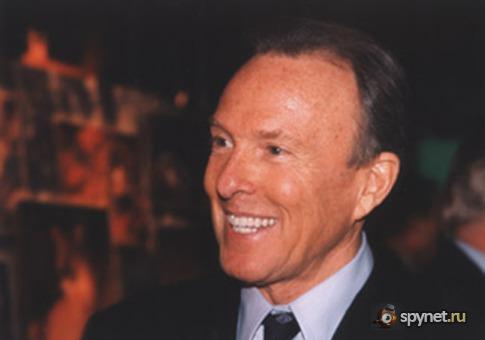 Savitri Jindal №44 (Savitri Jindal)
$ 12.2 billion and steel, India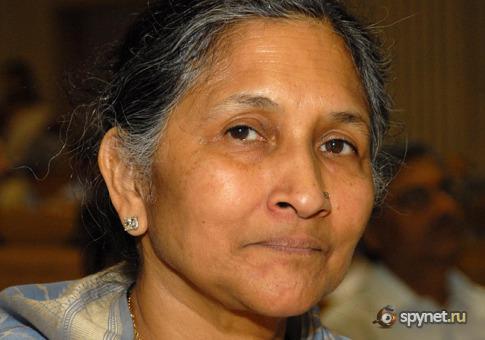 №43 Jeffrey Bezos (Jeffrey Bezos)
$ 12.3 billion, Amazon, US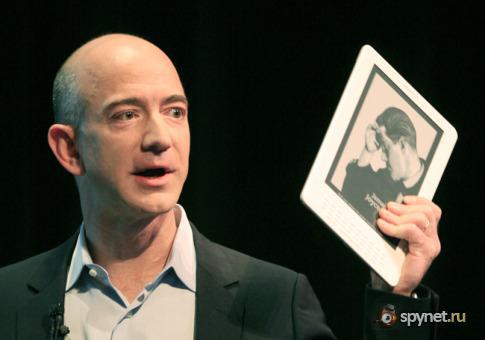 №42 Mikhail Fridman (Mikhail Fridman)
$ 12.7 billion, oil, banking, telecommunications, Russia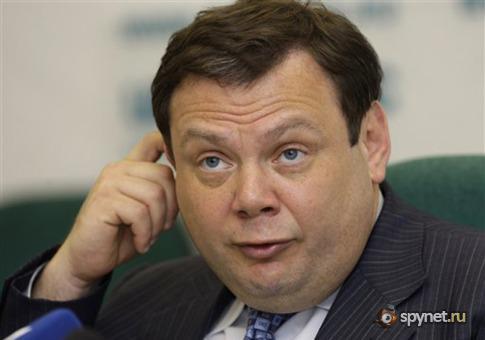 №40 Shashi Ruia and Ravi (Shashi & Ravi Ruia)
$ 13.0 billion, various activities, India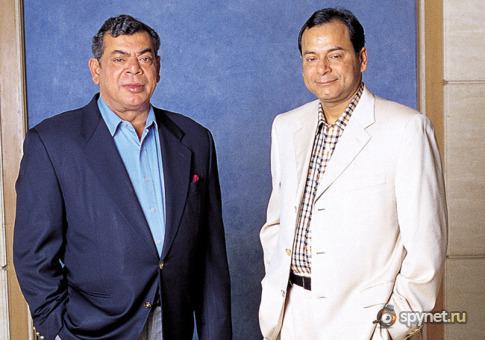 №40 Birgit Rausing (Birgit Rausing)
$ 13.0 billion, packaging materials, Sweden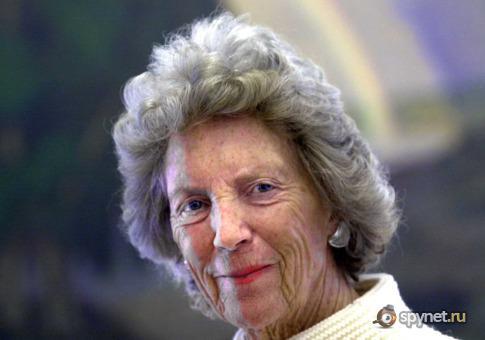 №39 Mikhail Prokhorov (Mikhail Prokhorov)
$ 13.4 billion in investment, Russia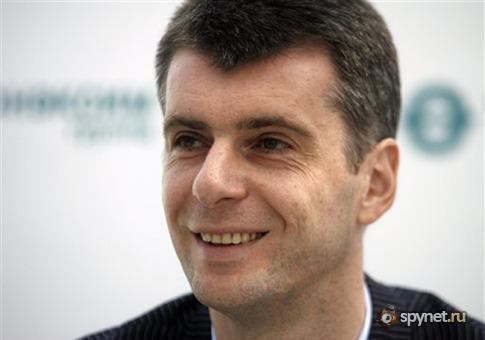 №37 Michael Dell (Michael Dell)
$ 13.5 billion, Dell, US
№37 Paul Allen (Paul Allen)
$ 13.5 billion, Microsoft, investments, US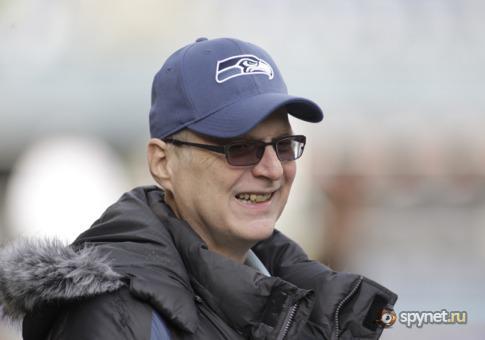 №36 Anil Ambani (Anil Ambani)
$ 13.7 billion, various activities, India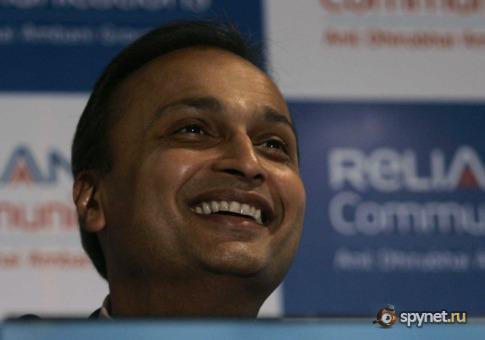 №35 George Soros (George Soros)
$ 14.0 billion, hedge funds, US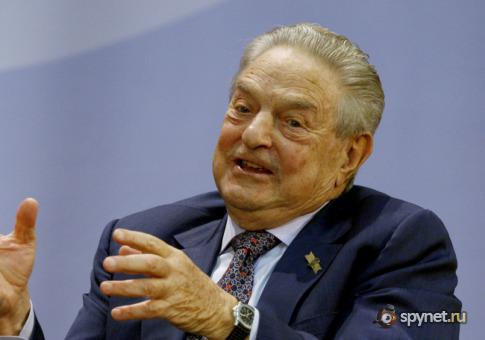 №33 Robert Kuok (Robert Kuok)
$ 14.5 billion, various activities, Malaysia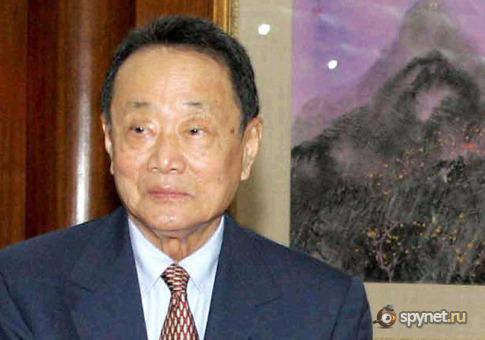 №33 Steven Ballmer (Steven Ballmer)
$ 14.5 billion, Microsoft, US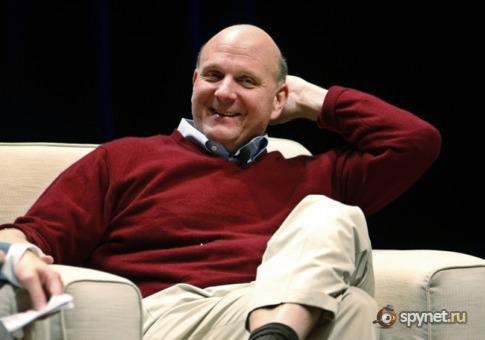 №32 Vladimir Lisin (Vladimir Lisin)
$ 15.8 billion, Steel, Russia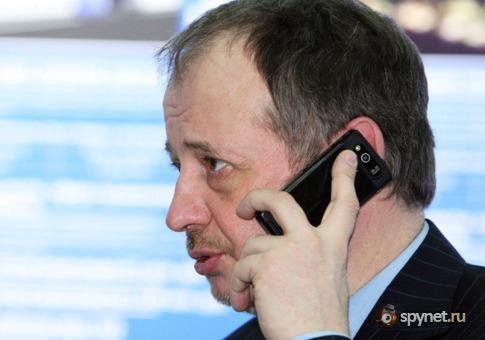 №28 Azim Premji (Azim Premji)
$ 17.0 billion, software, India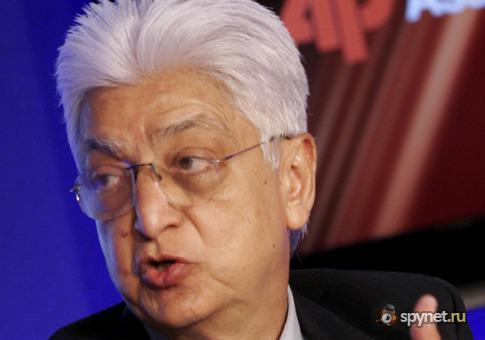 №28 Kwok family (Kwok family)
$ 17.0 billion, real estate, Hong Kong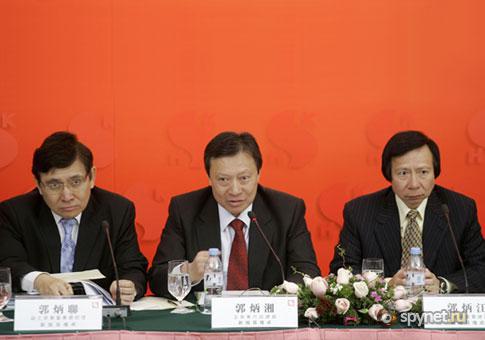 №28 Michele Ferrero (Michele Ferrero)
$ 17.0 billion, chocolate, Italy
№24 Larry Page (Larry Page)
$ 17.5 billion, Google, US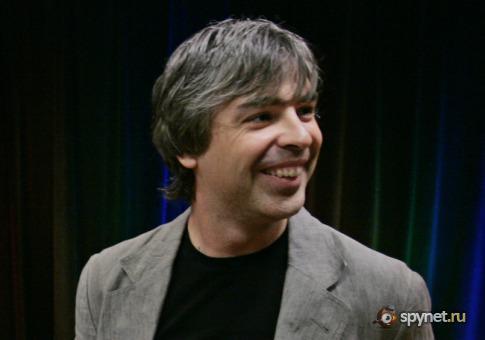 №24 David Koch (David Koch)
$ 17.5 billion, manufacturing, energy, US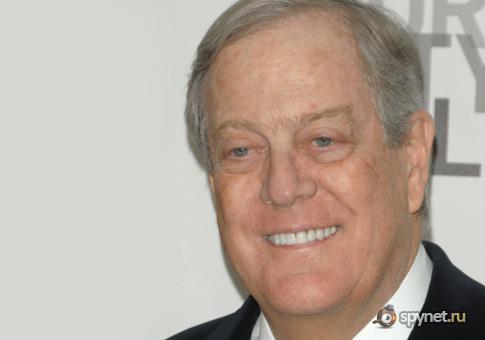 №24 Charles Koch (Charles Koch)
$ 17.5 billion, manufacturing, energy, US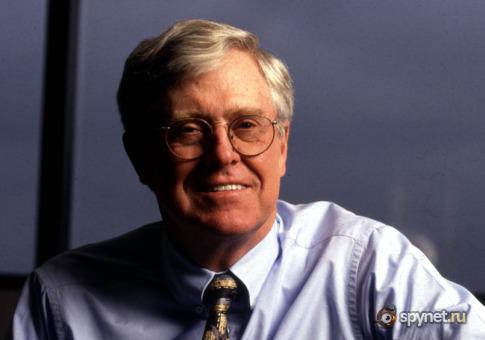 №24 Sergey Brin (Sergey Brin)
$ 17.5 billion, Google, US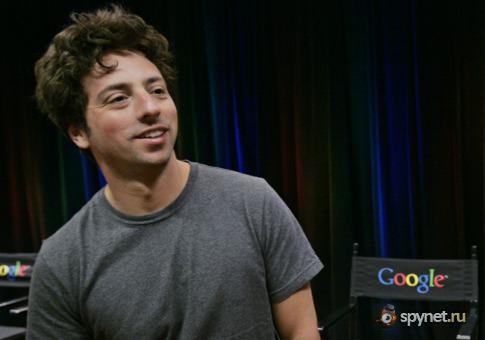 №23 Michael Bloomberg (Michael Bloomberg)
$ 18.0 billion, Bloomberg, US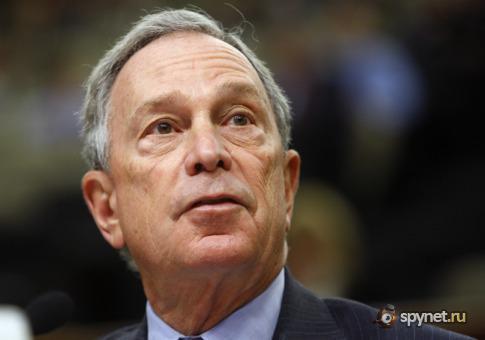 №22 Lee Shu Ki (Lee Shau Kee)
$ 18.5 billion, real estate, Hong Kong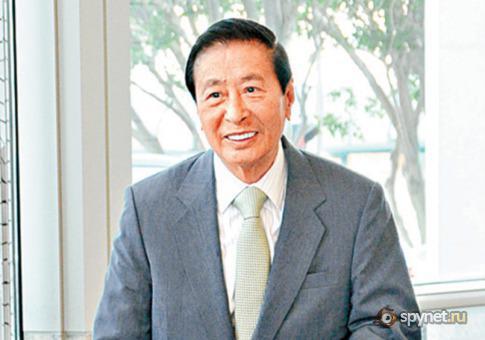 №21 Michael Otto (Michael Otto)
$ 18.7 billion, retail, Germany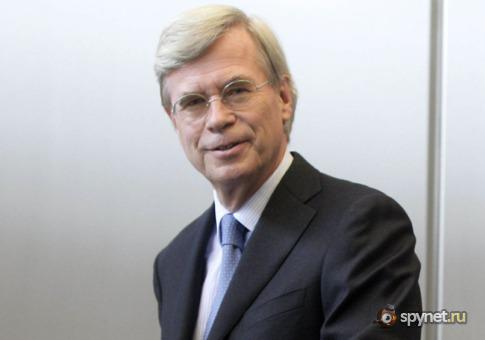 №20, David Thompson (David Thomson)
$ 19 billion, Thomson Reuters, Canada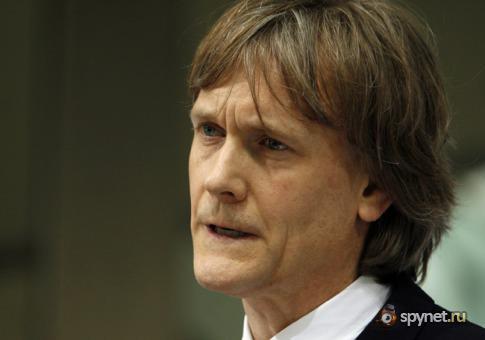 Prince Alwaleed №19 Bin Talal Alsaud (Prince Alwaleed bin Talal Alsaud)
$ 19.4 billion, various activities, Saudi Arabia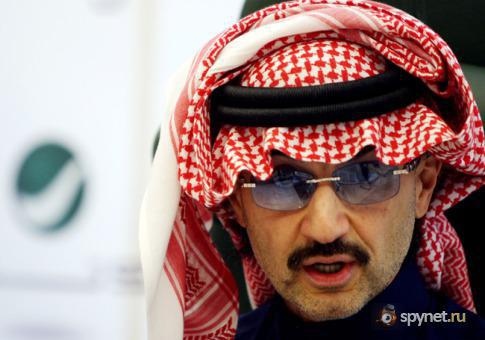 S. Robson Walton №18 (S. Robson Walton)
$ 19.8 billion, Wal-Mart, the US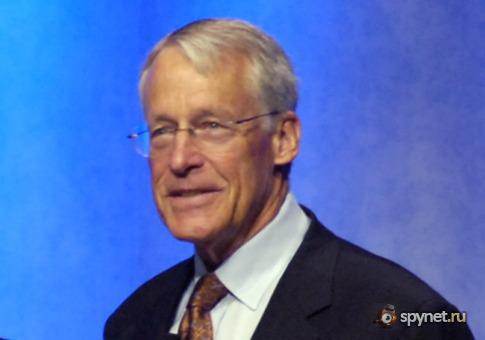 Liliane Bettencourt №17 (Liliane Bettencourt)
$ 20 billion, L'Oreal, France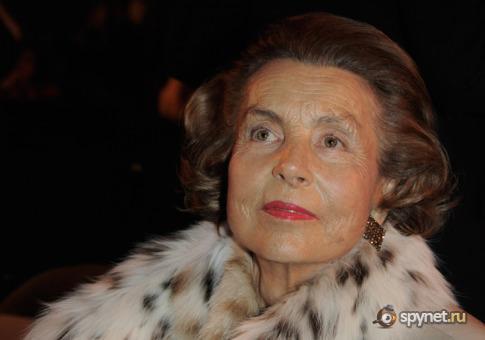 №16 Alice Walton (Alice Walton)
$ 20.6 billion, Wal-Mart, the US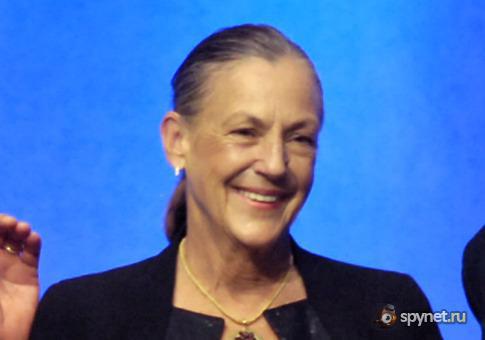 №15 Jim Walton (Jim C. Walton)
$ 20.7 billion, Wal-Mart, the US
№14 Li Ka-Shing (Li Ka-shing)
$ 21 billion in various sectors of activity, Hong Kong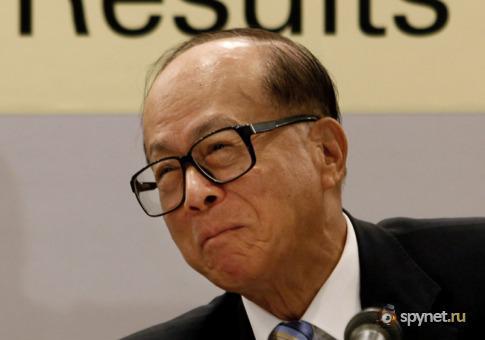 №13 Stefan Persson (Stefan Persson)
$ 22.4 billion, H & M, Sweden
№12 Christy Walton (Christy Walton)
$ 22.5 billion, Wal-Mart, the US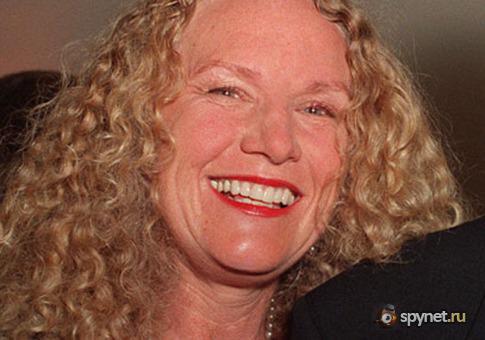 №11 Ingvar Kamprad (Ingvar Kamprad)
$ 23 billion, Ikea, Sweden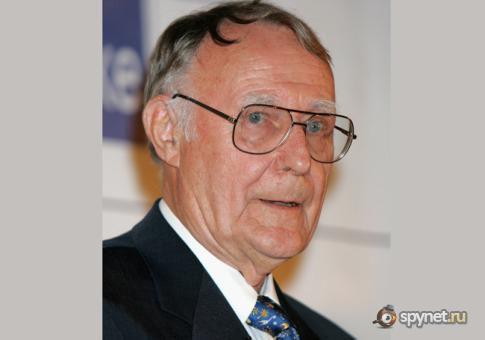 №10 Karl Albrecht (Karl Hans Albrecht)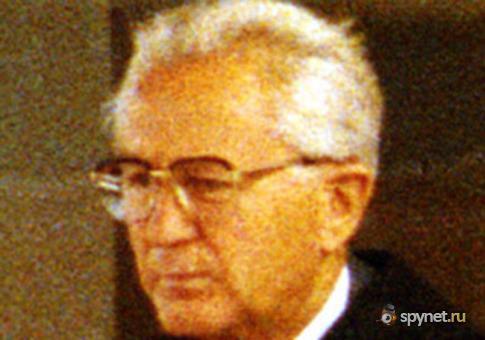 $ 23.5 billion
Supermarkets, Germany.
Owner-network discount supermarkets Aldi Sud, which are among the dominant not only in Germany, but also Europe. In America it operates 1 000 stores in 29 states. According to some reports sales are estimated at $ 37 billion. This year, plans to Karl Albrecht set up shop in New York. And it all began with my mother's shop, which Karl with his younger brother Theo immediately after World War II transformed into Aldi. In 1961, the brothers shared, Australia and the United States. Theo got northern Germany and the rest of Europe.
№9 Amancio Ortega (Amancio Ortega)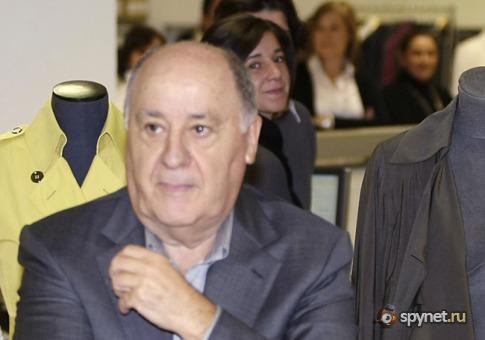 $ 25 billion
Trade fashionable clothes, Spain.
Expert style runs the company Inditex, operating under the names of several brands, including Zara, Massimo Dutti and Stradivarius, has 4 500 shops in 73 countries, including the new terms in Mexico and Syria. At Tata Group was a joint venture to penetrate the Indian market in 2010.
№8 Eyck Batista (Eike Batista)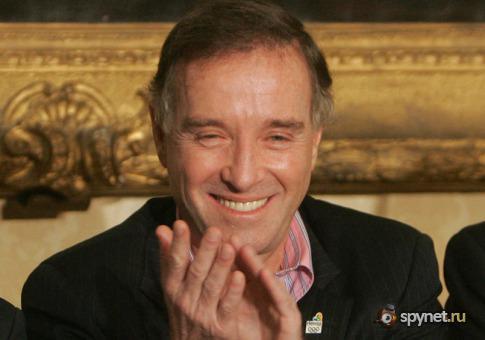 $ 27 billion
Mining, oil. Brazil.
He vowed to become the richest man in the world. And it looks like he is on the right path. Eyck Batista added over the past year the largest amount to your account, namely $ 19.5 billion.
№7 Bernard Arnault (Bernard Arnault)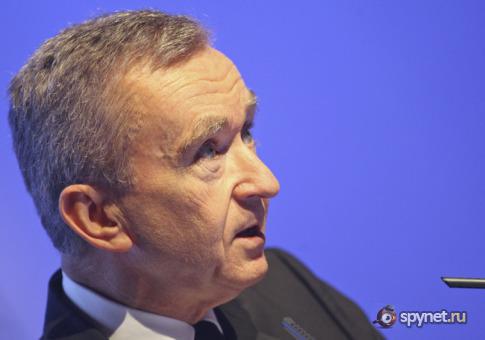 $ 27.5 billion
Luxury France.
The luxury is back in vogue. This helped the giant fashion industry to get the title of the richest man in Europe, because the company's shares Moet Hennessy Louis Vuitton (LVMH), which he heads, have grown by 57%.
№6 Lawrence Ellison (Lawrence Ellison)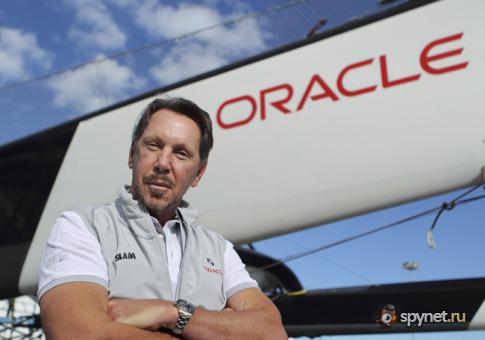 $ 28 billion
Oracle, USA.
Status of the founder of Oracle continues to grow rapidly. Shares rose in price by 70% over the past 12 months. Over the past 5 years, Lawrence Ellison has acquired 57 companies. In January, for $ 7.4 billion was acquired by Sun Microsystems.
Lawrence Ellison attended the University of Chicago, but never finished it and did not. In 1977 he founded the company Oracle.
№5 Lakshmi Mittal (Lakshmi Mittal)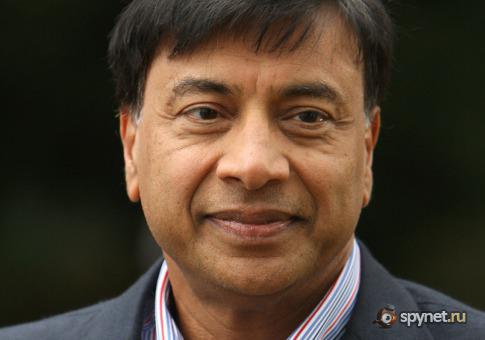 $ 28.7 billion
Steel, India.
The richest resident of London, immigrants from India. Lakshmi Mittal heads the world's largest steel company ArcelorMittal. Its revenue in 2009 fell by 75%. His plans include the expansion of the territory of the native India, intending to build a steel plant in Jharkhad and Orissa, but it has not yet been received permission from the authorities. In December, Lakshmi Mittal has earned $ 1.1 billion by selling its stake in Kazakh eftepererabatyvayuschem plant.
№4 Mukesh Ambani (Mukesh Ambani)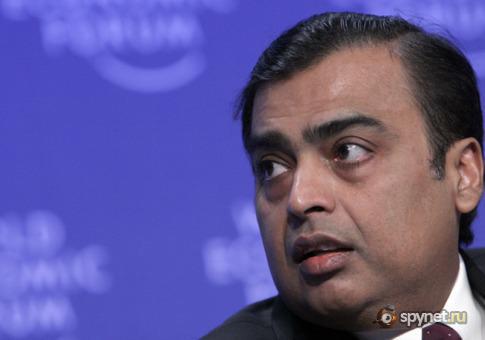 $ 29 billion
Petroleum products, oil and gas. India.
His company, Reliance Industries is the most expensive business in India. Mukesh Ambani last year ranked seventh line of the list. He is married and has three children.
№3 Warren Buffett (Warren Buffett)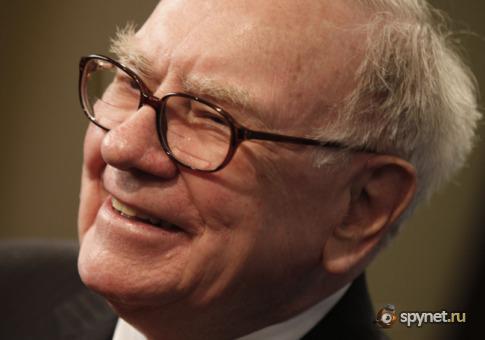 $ 47 billion
Investments SSCHA.
Favorite American investor has earned over the past year of $ 10 billion in stocks Berkshire Hathaway. In his view the United States experienced an economic "Pearl Harbor", but the recovery is not far away. Warren Buffett shrewdly invested $ 5 billion in Goldman Sachs and $ 3 billion in General Electric timely market decline in 2008. He recently acquired railroad giant Burlington Northern Santa Fe for $ 26 billion.
№2 Bill Gates (Bill Gates)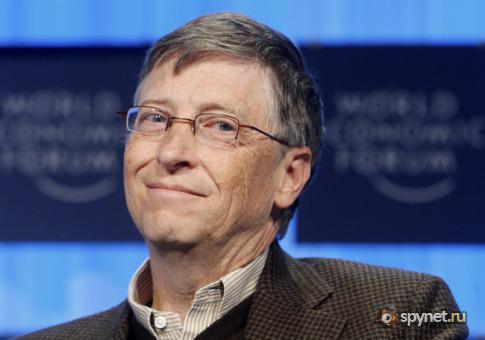 $ 53 billion
Microsoft, US.
On one level lower than the previous year. His fortune increased by $ 13 billion over the past year. More than 60% of the income received by Bill Gates is Microsoft: investments include hotel chain Four Seasons, Televisa, Auto Nation. Moving away from the daily duties at Microsoft in 2008, he devoted himself to philanthropy.
№1 Carlos Slim (Carlos Slim Helu)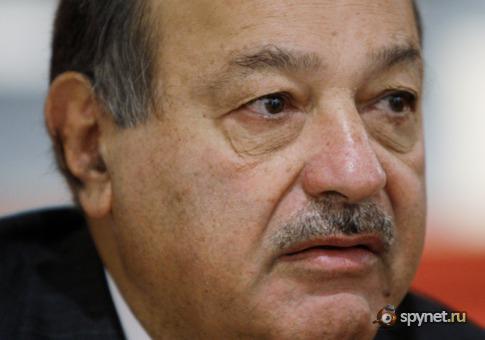 $ 53.5 billion
Telecommunications, Mexico.
The telecommunications tycoon, was privatized in the 1990s, the national telephone company in Mexico for the first time became the richest man in the world, rising in comparison with last year with a third place in the list. Its capital over the past year increased by $ 18.5 billion. Carlos Slim owns telecommunications companies Telefones de Mexico, Altria Group (formerly Philip Morris), Telcel and America Movil.