Having inherited a lot of money - it's still interesting, but only to the recipient and tax. The public also wants to see those who by their work has reached unbelievable heights financial. In addition, the closer was the start to zero, the more interesting. In today's list of those who have earned from scratch over a billion dollars through their work and their ideas.
21 photos via an Internet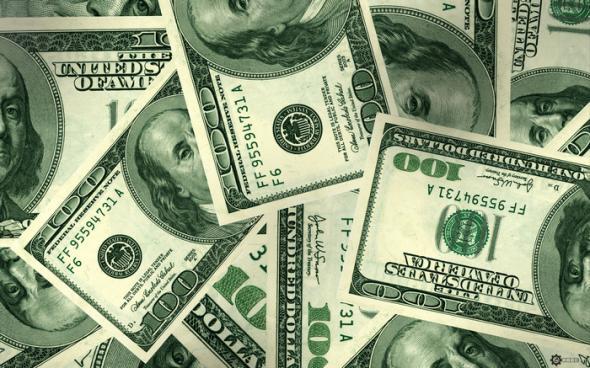 Ingvar Kamprad - $ 31 billion
Somehow, when you read the biography of the very rich, almost always turns out that they have started to work and trade in early childhood. Ingvar Kamprad earned that selling matches to neighbors. After that he was engaged in fish, decorations for Christmas, ball point pens and pencils. He saw that buying goods at a low price and selling at a bargain, he gets a good profit. At age 17, his father gave him the money that an enterprising teenager has invested in the business, which over time became IKEA - furniture giant.
IKEA is reduced from the first letters of the name and surname of Ingvar Kamprad, as well as the names of the native farm and a neighboring village Elmtaryud Agunaryud. Simple and forever.
In addition to the fabled status, legends and thrift Kamprad himself - he drives an old car, flies economy class on airplanes and do not shikuet. As anyone, but then why so much money?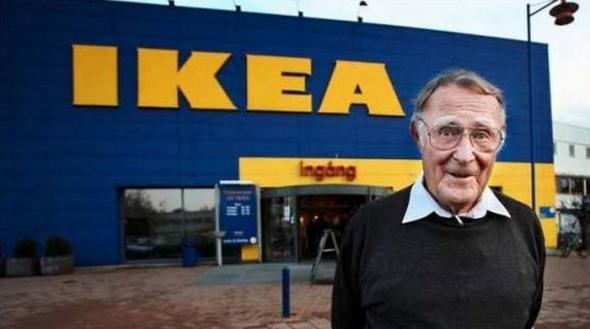 Li Ka-shing - 26.5 billion
Li Ka-shing was born and lived in China until in 1940 left the country and moved to Hong Kong. Because of his father's death he was 14 years old had to quit school and go to earn. His first job was in selling plastic products and had to spend 16 hours there.
The first ten years, plus thrift led to the fact that the opportunity to start their own business, Cheung Kong Industries. Like the previous place of work Ka-shing, is engaged in plastic, but over time, it has become a major investment corporation in Hong Kong. Sam Li Ka-shing is considered one of the richest Chinese.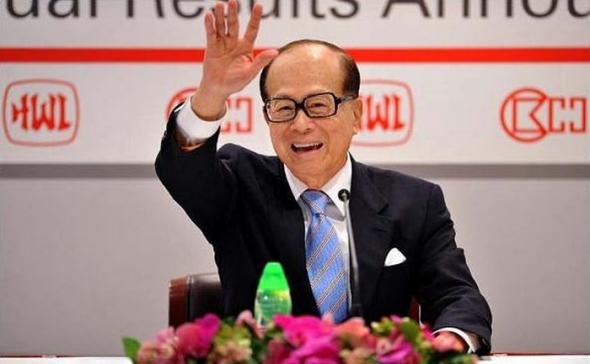 Sheldon Adelson - $ 26 billion
Sheldon Adelson - the son of a taxi driver from Boston entrepreneur began his career at age 12 with the sale of newspapers. After that there was a court reporter, a mortgage broker, advisor on investment and financial consultant. There was a time when he tried to sell toiletries and charter tours.
But major success was the organization of computer fairs COMDEX in 1979. In the subsequent two decades, it has been the leading exhibition in the computer in the direction of the United States.
And in 1988 he and his partners acquire the casino and hotel in Las Vegas (Sands Hotel & Casino), then quickly began to prosper.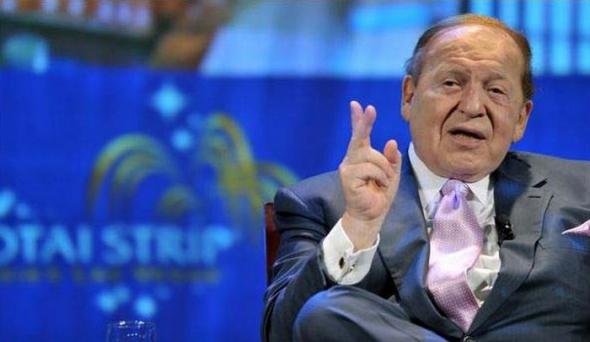 Sergey Brin - 24, 9 billion
This is the new wave of billionaires who started making in the age of computerization and the Internet. Sergey Brin 40 years the owner of Google and former Russian who was born in Moscow, and then moved with his family of mathematicians in the United States. Engage in search engines (so-called right itself Google.com) began in Stanford, along with classmate Larry Page. The system was tested in high school, and then started looking for investors. Name Google - wrong pronunciation gugol, words spoken during one of the presentations of the project.
In the list of billionaires Breen together with Page were in 2004, when they were 30 years old. Today Bryn is mainly engaged in the development of new projects and areas, such as points added reality and unmanned vehicles.
Larry Page - 24, 9 billion
Co-founder and co-owner of the company led by Google in 2011 and is actually responsible for its strategic development. In addition to Google is actively engaged in the development of clean energy sector, in particular with Brin invested in the company Tesla Motors, which produces a high level of electric cars (it is a normal car, which is powered by batteries).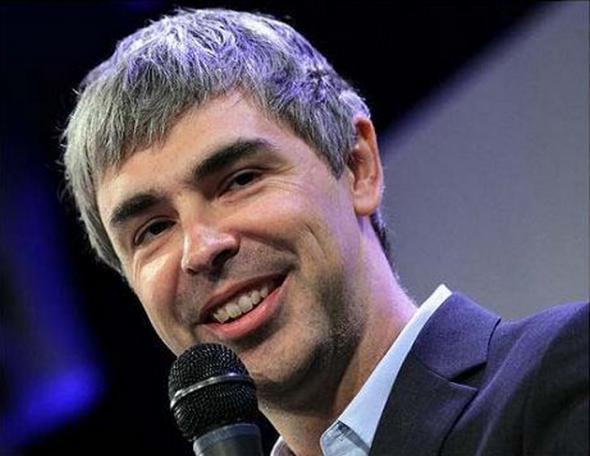 Roman Abramovich - 23.5 billion
Widely known in narrow circles of identity, Roman Abramovich, the billionaire - an orphan being raised by grandparents. The business went still a student, creating a cooperative for the production of toys and various polymers. After that, there were many other companies and cooperatives, both in production and in trade.
But, as some sharp tongues, Abramovich main talent is that he can be at the right time in the right place - so he was able to gain control of the "Sibneft", which allowed him to become a billionaire.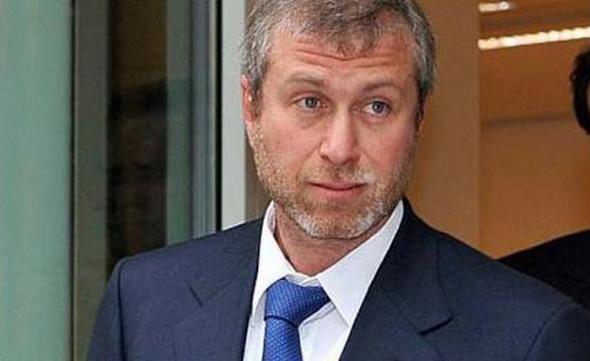 Amancio Ortega - 20.2 billion
Until I read who it is, my name says absolutely nothing - Amancio Ortega. If we say that it is the founder and owner of Zara, many things will fall into place.
First began to sew their costumes in his living room with the help of $ 25, and his wife. The first clothing store opened in 1975, and after a time became the owner of a network of popular clothing Zara. In addition to the network it has Zara clothing chain for children, young girls, lingerie shops, etc. In total at Ortega more than 3 thousand stores in 64 countries.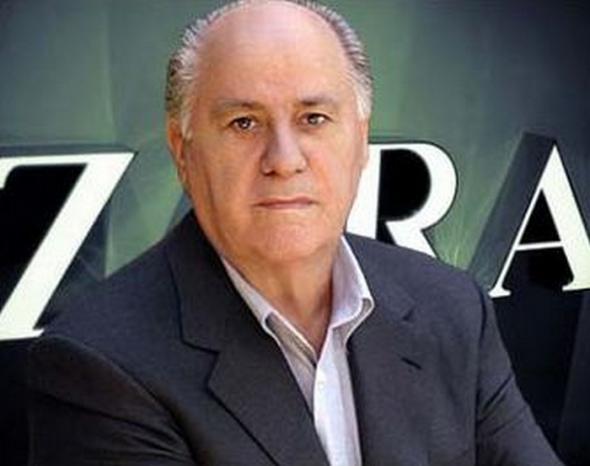 Mark Zuckerberg - $ 19 billion
29-year-old Mark Tsukenberg - an icon of the modern world. Young, lazy, rich and creative. The creator of the largest social network Facebook, which created a system for your university - Harvard - but in the end could not finish it, because time left. Helped in the creation of Chris Hughes, Dustin Moskovitz, Eduardo Saverin plus. The first major investment came from Peter Thiel, founder of PayPal.
Now Facebook is a public company, which first lost much in price, and then (in 2013), began to rise in price. In Tsukenberg now 17% of the shares, which helped him become the youngest billionaire in history.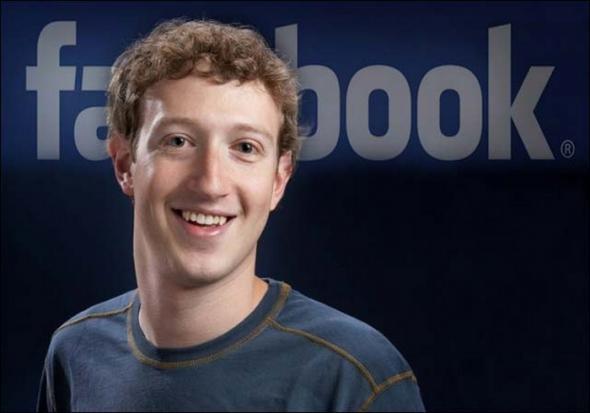 Kirk Kerkorian - $ 16 billion
An older guy now 96 years of age dropped out of school in 8th grade for boxing. At that time, he has achieved great success and even became a champion in the welterweight division in the Pacific championship boxing among amateurs. After World War II the ring left on the tarmac and began podit plane, but in 1944 went to Las Vegas, where stuck for 3 years. Squandered a lot of money, he still said goodbye to gambling and bought for 60 thousand dollars the company air-traffic Trans International Airlines. After a while, he was able to sell it for the same $ 104 million company Transamerica.
And in 1968 he took Hollywood - earned the studio «MGM», «United Artists», «Columbia Pictures» and «20th Century Fox».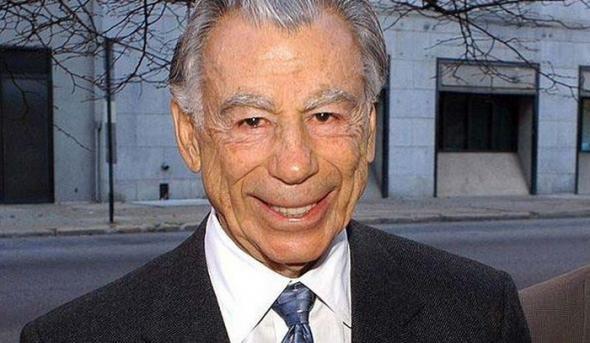 Elon Musk - 6, $ 7 billion
Elon Musk of the new rich, which the brain, hands, and business acumen to capture the market. The first major deal in 12 years - wrote a program that sells for $ 500 (I'm at that age only spend pocket money on ice cream and scones). In 25 years with his brother established company engaged in software for news companies, and 4 years later was able to sell it at a price of 307 million. The money he invested in the creation of PayPal, which, in turn, sold to eBay for 1, 5 billion dollars.
Today is engaged in Space Program Space X and has contracts from NASA. Is also engaged in the aforementioned Tesla Motors.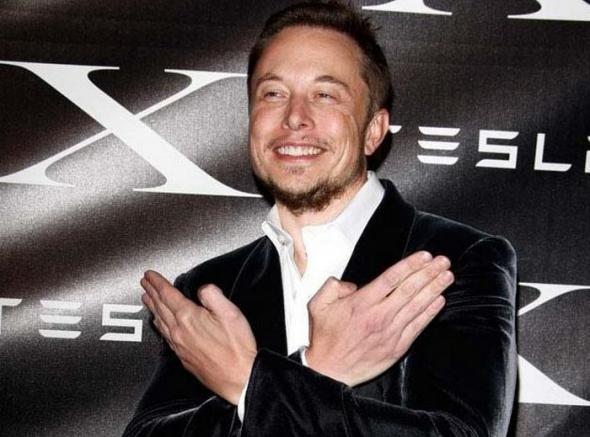 Dustin Moskovitz - 5, $ 2 billion
About this young man, too, can say, turned out to be the right time in the right place. Dustin Moskovitz - roommate Mark Tsukenberg and assisted him in creating Facebook. At the moment he owns a 5% stake and is the foundation of his fortune. Facebook for him not the main project now - it is now engaged in a project Asana. This web application to effectively collaborate on projects. Out of interest - goes to work by bike and part design Giving Pledge (philanthropic project of Bill Gates and Warren Buffett). The essence of the project - half sostonie members depart for charity.
Ken Griffin - 4, 4 billion
Not only on computers earn billions. Ken Griffin owner hedge fund Citadel. The first positive experience of gambling has received in 18 years and has not ceased to operate. Became one of the most prominent experts in their field. After 2008, funds lost half the price, but now gradually being restored.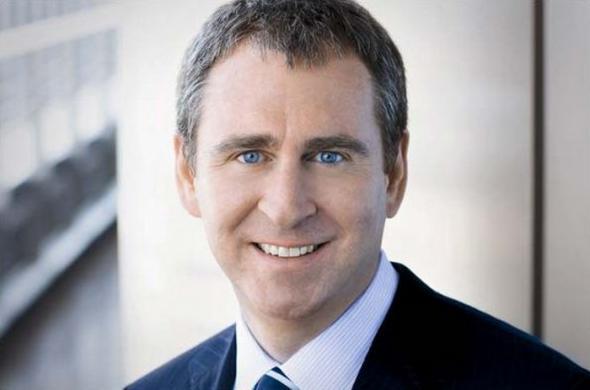 John Arnold - 2, 8 billion dollars
Another successful player on the exchange, John Arnold, began its work in Enron, now deceased. In 27 years has earned the company $ 1 billion and received his bonus of $ 8 million. It is the money used to invest for themselves and leave the boring company.
In 2012, surprised the whole world, saying that goes from trading after 17 years of successful experience. Now he and his wife Charity Fund budget of 1, 4 billion dollars, and as he is in the draft Giving Pledge, which we mentioned above.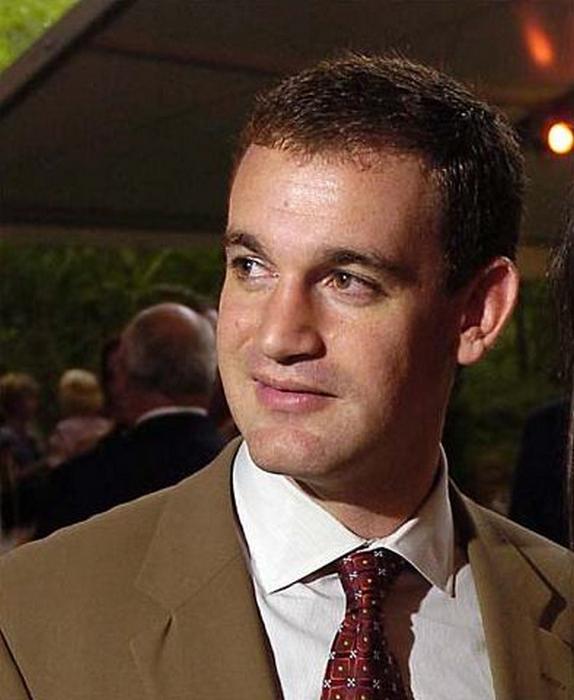 Oprah Winfrey - $ 2.5 billion
Oprah Winfrey - is a layer of American culture. This is the Cinderella of our day, which is not the shoe dropped on the stairs, and plowed like a horse and harness. The beginning of life - harsh, do not say anything: a strict mother for the first time been raped at age 9, 14 gave birth to a child who died in infancy. But when I was in school, first came to work at the radio station. In 19 years has led the local news, then daytime talk show. The next major achievement - unleash quite unpopular show is to become a celebrity, and then, with the experience and create a name of his own production company.
At age 32, Oprah became a millionaire, and it shows - property of the nation. Since 1994, has become so popular that the check for the year exceeded the 9-digit sum. Oprah Winfrey was the first African-American woman who got a list of Forbes.
Today, once in the air with Oprah can become a celebrity for 1 day. For example, did so with Robert Kiyosaki in 1997 (of course, belittle the achievements of Robert will not).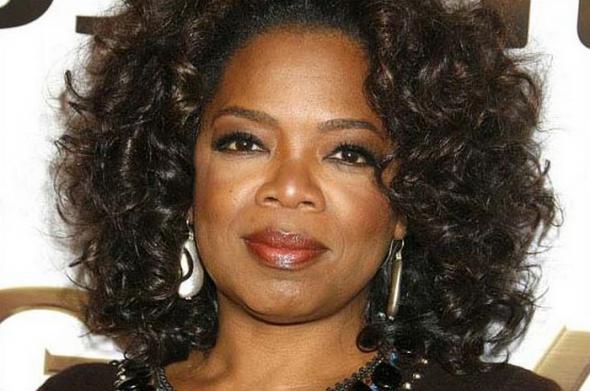 Mikey Jagtiani - 2.5 billion
Mikey Jagtiani - representative of the Middle East in our list of billionaires - was going to be an accountant, but studies do not ask, because live in London proved to be too expensive, plus exams, too, was not smooth. In order to survive, had to work as a taxi driver and cleaner.
At 21 Jagtiani Mikey gets to Bahrain with one six thousand dollars (that's all that was in the family) and opens this money kids' store. And today it riteylingovaya network from the list of the most profitable in the Middle East.
Corporation named Landmark includes 280 stores across the Middle East and brings Mike Jagtiani 650 million profit a year.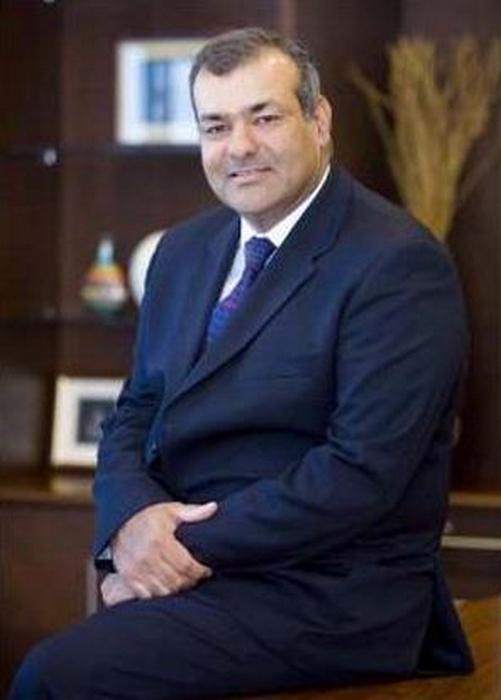 Michael Rubin - 2, 3 billion
Another representative of contemporary billionaires, Michael Rubin, CEO of Kynetic. Began his career in businesses as a child and sold to neighbors seeds. In 10 years has hired five guys that they money to clear snow from the neighboring lawns. In 14 years, the future billionaire has already opened the first store, persuaded his father to sign a lease. At age 23, he was the director of a company whose sales were $ 50 million.
But his destiny he saw in e-commerce, which is just beginning to develop. In its online store, he has invested about 80 million, but, despite rising sales, make the business sustainable but could not. But came to the rescue eBay, which bought the company for Ruby 2, 4 billion. The price is much higher than the real cost of this project, but eBay behind in the race to the Amazon, so laid out that money.
Today, Rubin engaged in clothing stores Fanatics and sites of various kinds, which has already invested in 500 million.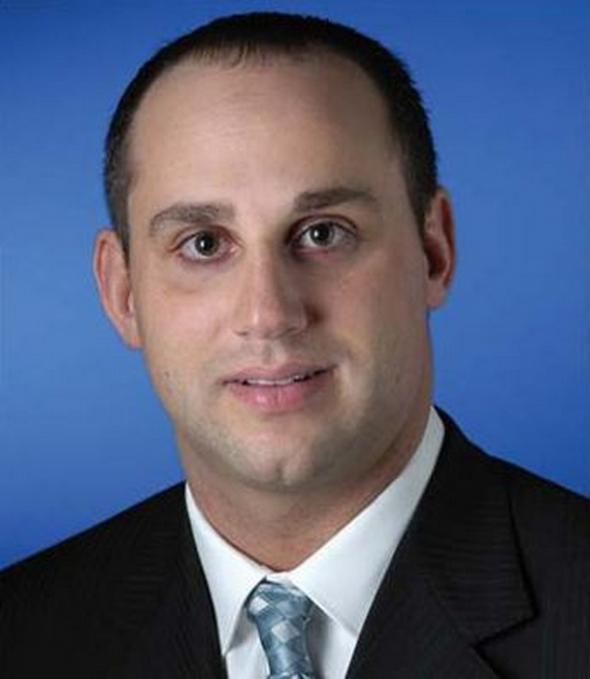 Eduardo Saverin - 2, 2 billion
Another man, who made his fortune on Facebook. Saverin - first investor Tsukenberg and was a commercial director of a young project. But while Saverin was in New York in practice Tsukenberg attracted new investors and artificially depressed the share capital from 34% to 0, 03%. Eduardo sued and regained a share of up to 5%.
These 5% allowed him to get to the list of billionaires. In addition, the man was reasonable and before Facebook filed for IPO, declined to US citizenship and became a citizen of Brazil, which allowed him to avoid paying US taxes. And though his Brazilian passport, but he lives in Singapore and invests in online projects: the app scans the barcode of goods and offering it at the lowest price on the internet or online credit card payments via webcam.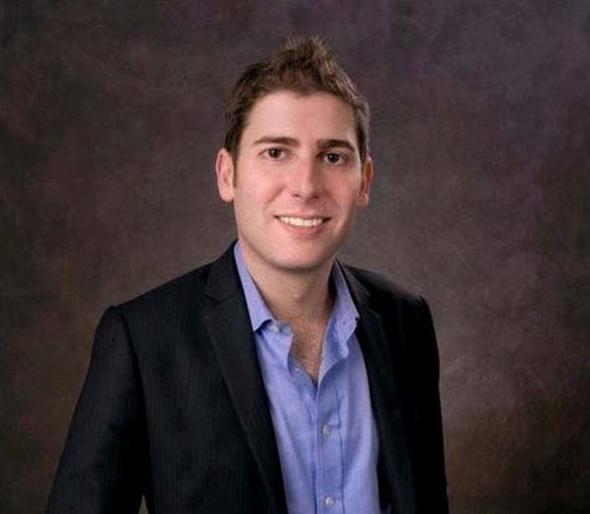 Sean Parker - $ 2 billion
Another co-owner of Facebook, Sean Parker, started out as a talented programmer and hacker. Already at the age of 16, he was arrested for hacking websites of companies that included in the list of Forbes. He also had a hand in the creation of an Internet resource Napster, through which it was possible to share music. It was a breakthrough, though closed for "some" friction law. At 24, he met with Tsukenberg and is president of Facebook. It is true then it is displaced, which, however, does not prevent him save 3% of the shares and become a billionaire.
Today go about their startups.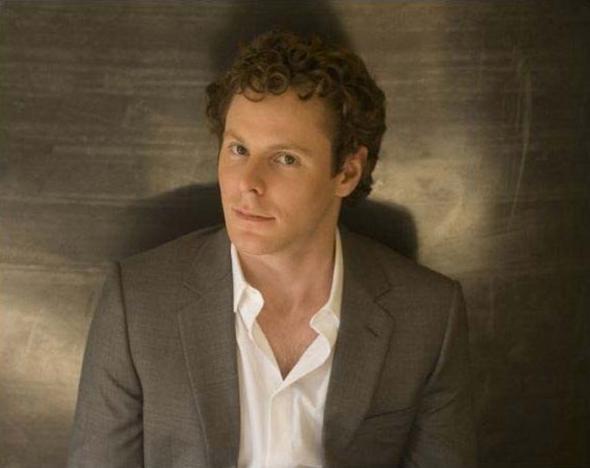 Richard Desmond - $ 2 billion
Life of Richard Desmond also did not indulge in the beginning: her parents divorced, lived alone in a small apartment, threw school at age 14 to play drums and help his mother earn.
First real job he had in the newspaper Thomson Newspaper, but at age 21 was the owner of two record stores. But the experience of the media, too, was continued - in 1974, Desmond becomes publisher of the magazine International Musician and Recording World.
Today, this same person owns OK !, Daily Express, Sunday Express, Daily Star Sunday and Daily Star.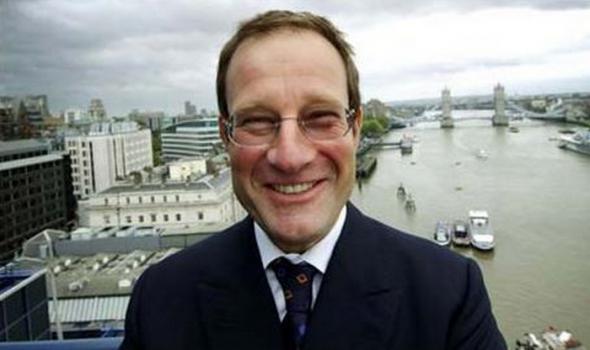 JK Rowling - $ 1 billion
Before becoming the most famous writer, a British teacher Joan Rolling lived in poverty. But seven books about Harry Potter changed not only her condition, but the whole world around. While she wrote the first book she lived on welfare, but the book recoup all costs. Now she and the boat and the house and other pleasures of the rich life.
Everything!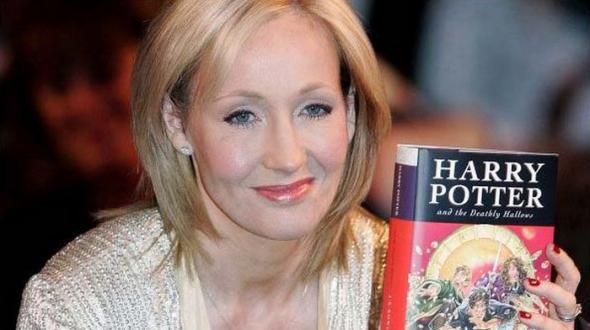 Source: