If by some miracle you got a million dollars, then the most logical solution for his savings would be a contribution to the estate.So you can kill two birds with one stone: first, you provide yourself with luxury housing, the prices of which are rising exponentially, and second, the contribution of real estate is a guarantee of reliability, unlike banks. It is obvious that real estate prices in different countries differ significantly from each other and if one part of the world for a million dollars you can acquire luxury house with a sea view, then in another, for the same amount, one-bedroom apartment. Here is an overview of the real estate which can be purchased for 1 000 000 $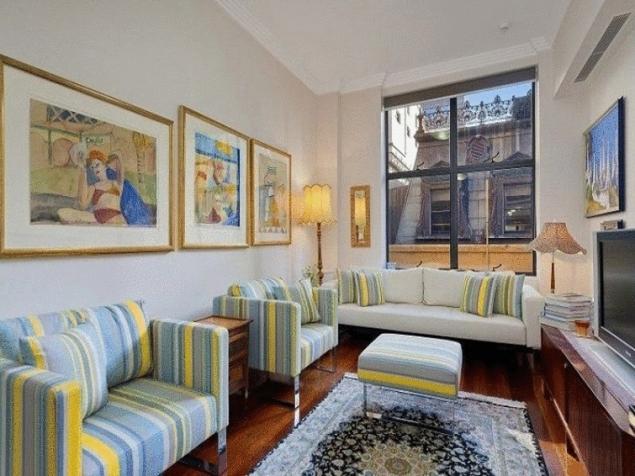 In Sydney for a million dollars you will be able to afford housing 92 m2 just steps from the Royal Botanic gardens. In the apartment are high ceilings, a shared roof terrace with views of the harbour and a large hall.
Cost: 1 million 9 thousand 543 dollar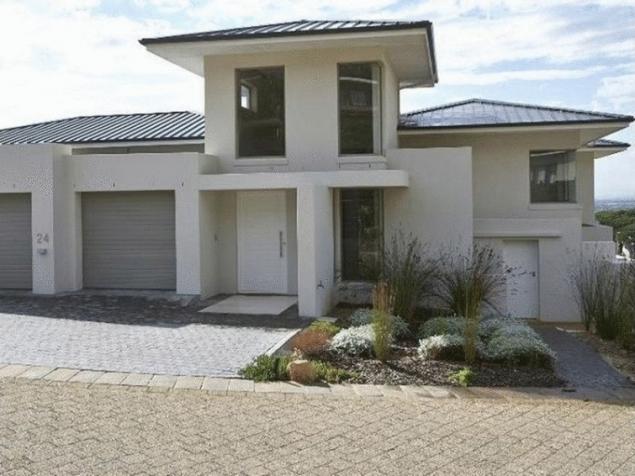 In Cape town for 981 thousand dollars, you can acquire luxurious house on the hillside area of 929 m2 with five bedrooms, bar and home cinema.
Cost: 980k + $ 510
In Tokyo one million and fifty thousand is a multilevel house with an area of 126 m2. So it describes the Agency real estate: "the modern mansion with an open ceiling."
Cost: 1million 50 thousand dollars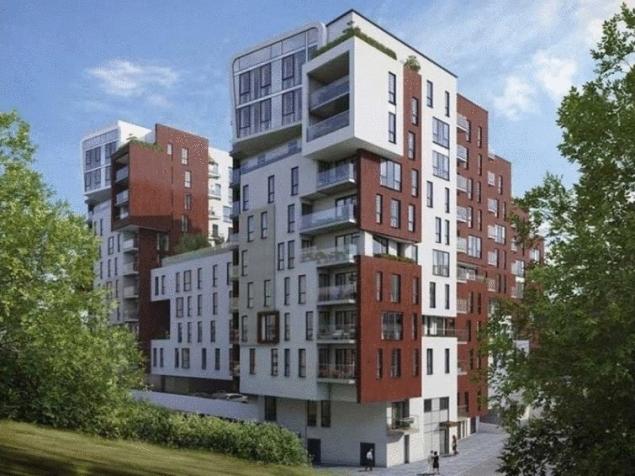 In London for 993 thousand 600 dollars you can buy an apartment area of 84 m2 with three bedrooms, three bathrooms and a balcony.
Cost: 993 601 thousand dollar
In new York 995 thousand dollars will give you a one-bedroom apartment with an area of 60 м2в the West village (the Western part of Greenwich village in Manhattan). The building has its own roof terrace, it serves round the clock by a doorman at your service there will be a gym and Laundry facilities.
Price: 995 thousand dollars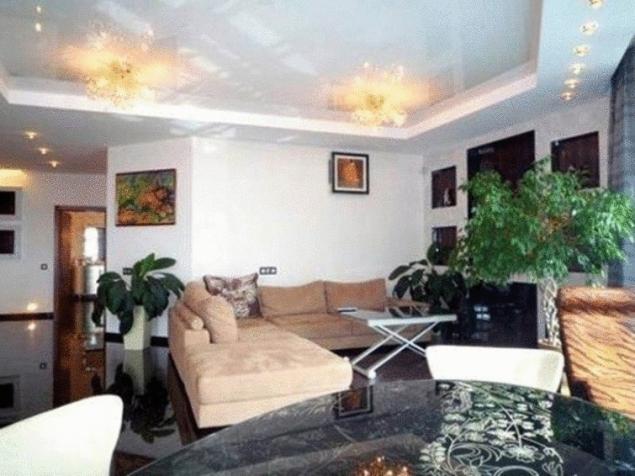 In Kiev for a million dollars you will buy a two-bedroom apartment with an area with two bathrooms, heated floors and a home cinema 200 square meters.
Cost: $ 1 million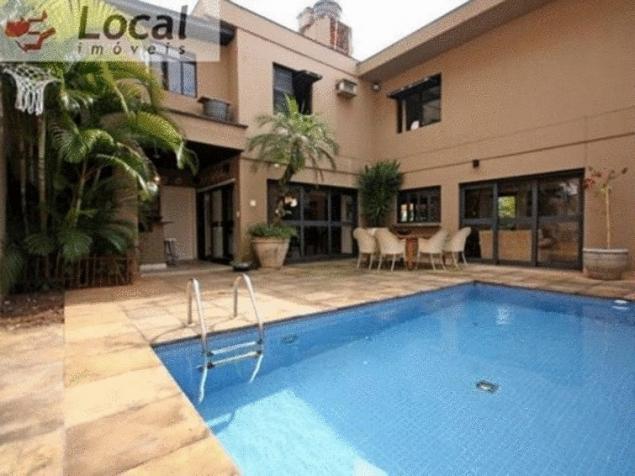 In Sao Paulo for 1 million 100 thousand dollars you will become the owner of a home with five bedrooms and six bathrooms on a tree-lined street. The house has an area of 380 m2; it also has a swimming pool and a fireplace.
Cost: 1 million 127тысяч $ 500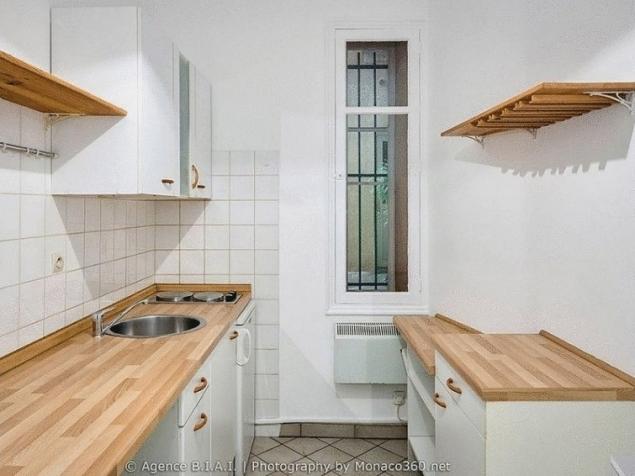 In Monte-Carlo million twenty thousand dollars will be enough only for a tiny 35-foot Studio with "semi furnished independent kitchen" in the center of the city.
Cost: 1 million 21 thousand and $ 61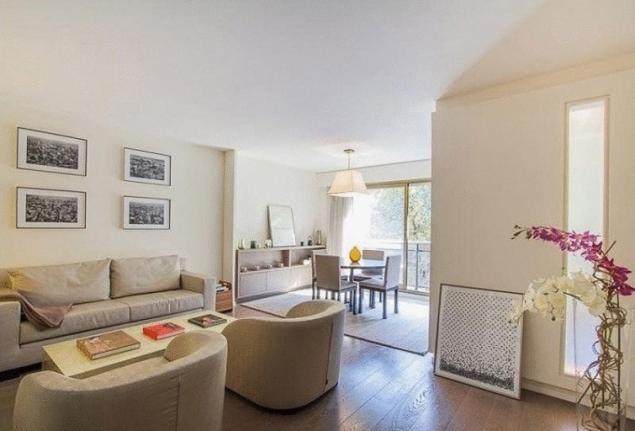 In Paris, $ 1 million is a Studio apartment on the third floor near the Avenue Victor Hugo with an area of 59m2.
Cost: 1million 7 thousand 447 meters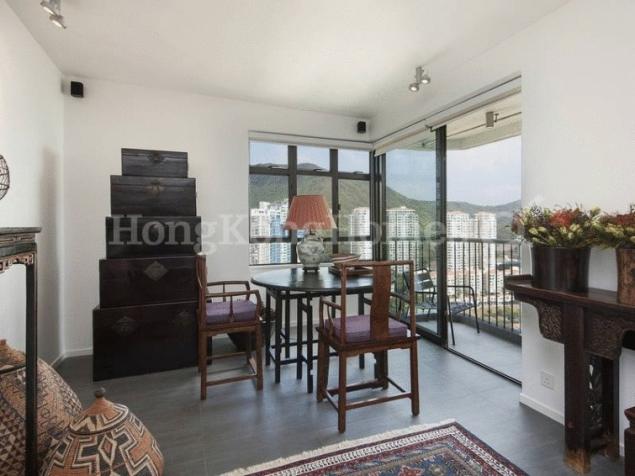 In Hong Kong for $ 1 million you purchase a three-bedroom apartment with sea views in discovery Bay.
Cost: 1million 6 thousand USD 445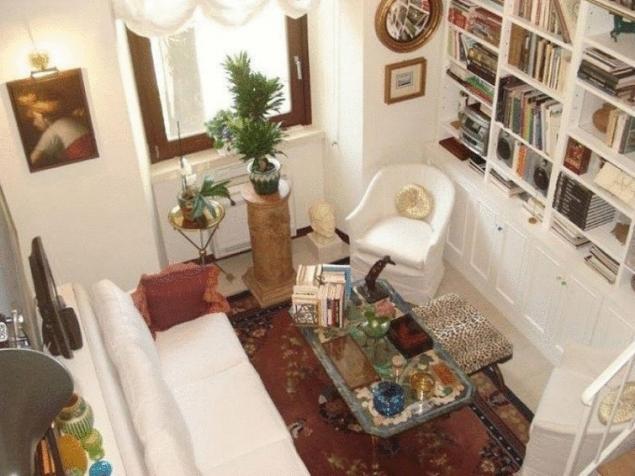 In Rome, a million cost of living space 90 m2 close to the Exhibition Palace. The apartment has two bedrooms, two bathrooms and a living room upstairs
Cost: 1 million 7 thousand 447 dollars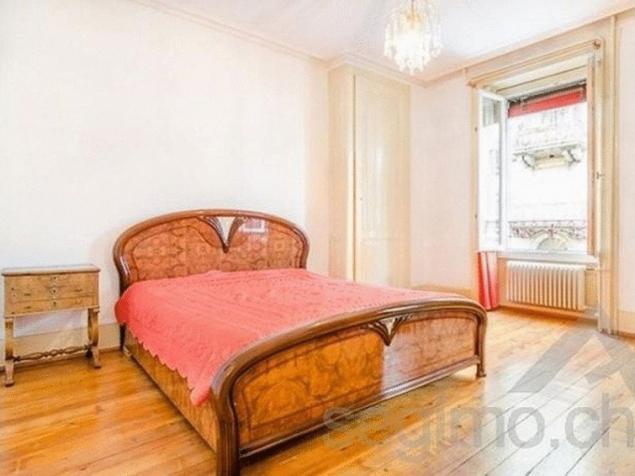 Geneva 997 thousand dollars worth of housing in the city center area of 75 m2 with one bedroom, living room, kitchen and bathroom.
Cost: 741 996 thousand dollar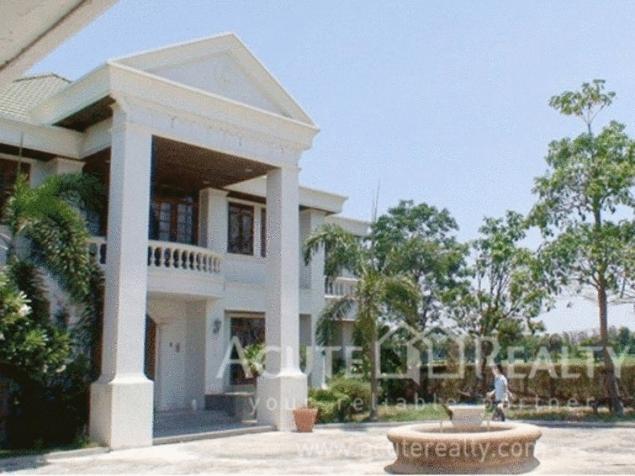 In Bangkok, for 967 thousand dollars you will get a furnished house with five bedrooms, six bathrooms and a spacious living area on a plot of almost 465 m2 with a beautiful view.
Cost: 969 thousand 696 dollars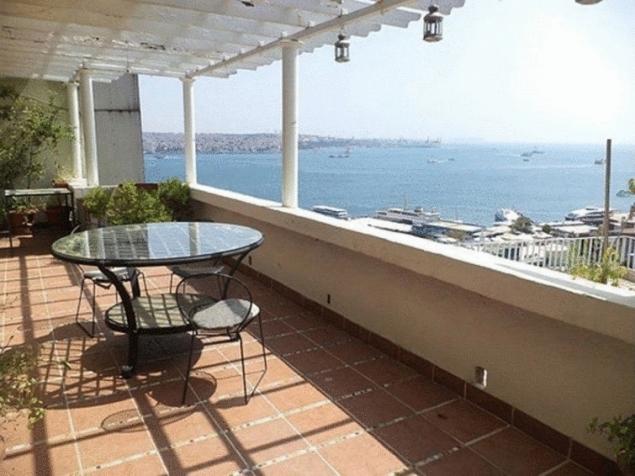 In Istanbul, $ 1.2 million apartment on the waterfront with three bedrooms and a large terrace overlooking the Black sea.
Cost: 1 million 200 thousand dollars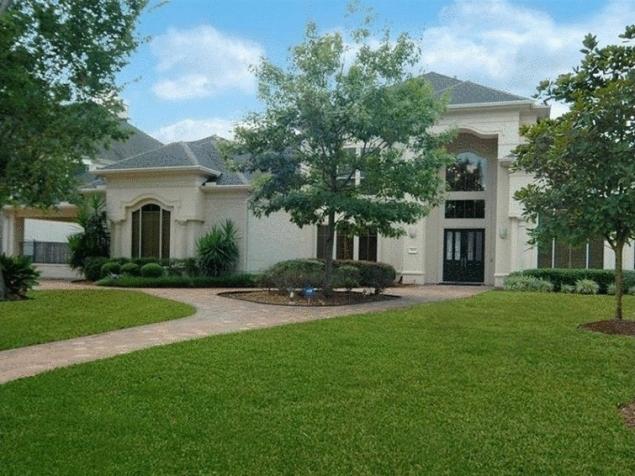 In Houston for 1 million 90 thousand you can buy a house with an area of 639 m2 with six bedrooms and views of boggy Creek. The house has a lift, two bars and bunk living.
Cost: 1 million 90 thousand dollars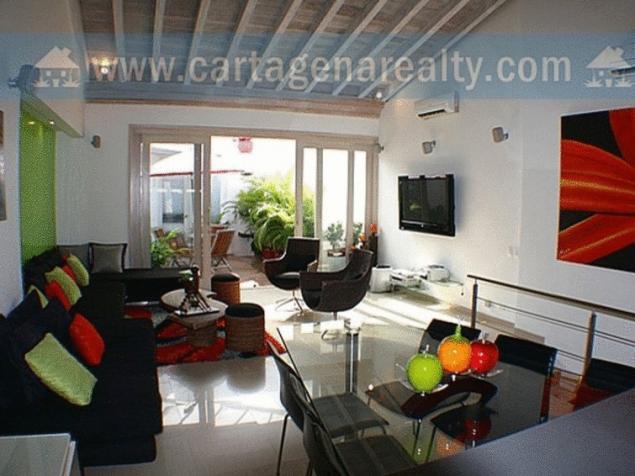 In Cartagena for 1 million you will get a recently renovated apartment with three bedrooms, four bathrooms, a terrace and a Jacuzzi.
Cost: $ 1 million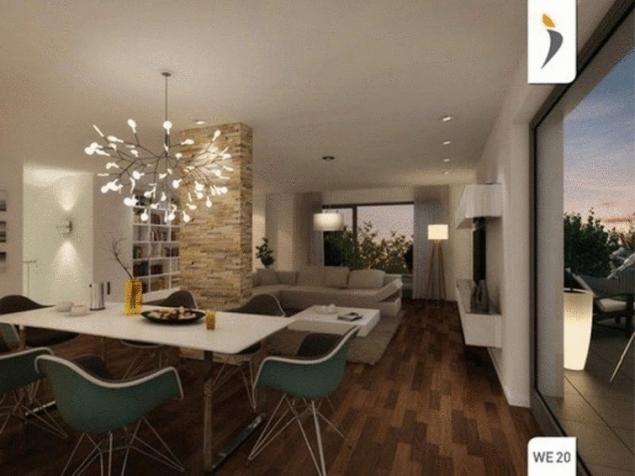 In Munich 990 thousand 500 dollars worth penthouse 114 m2 three bedrooms, two bathrooms, living room, dining room and two terraces on the roof.
Price: 990 thousand 500 dollars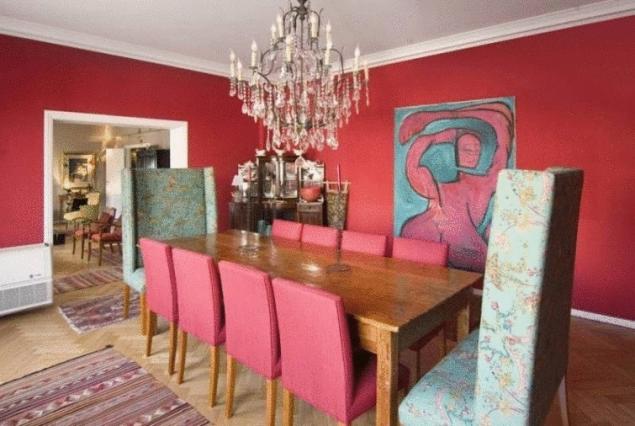 In Buenos Aires for 1 million you can become owner of an apartment in nine rooms with an area of 400 m2 in the chic Recoleta district.
Cost: $ 1 million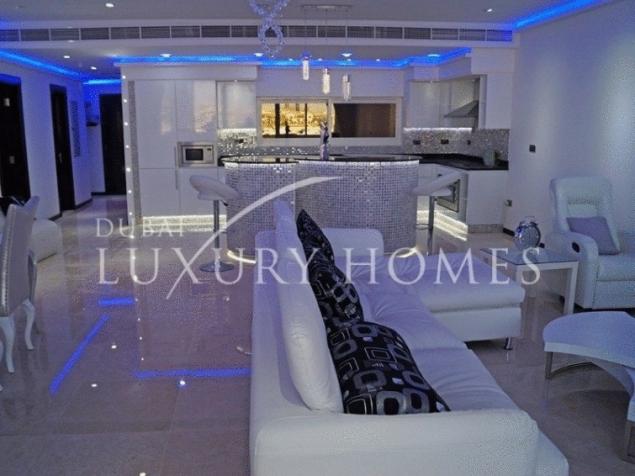 In Dubai for 1 million 90 thousand dollars, you can get an apartment with an area of 176 m2 with two bedrooms and ocean views.
Cost: 1 million 88 thousand 954 $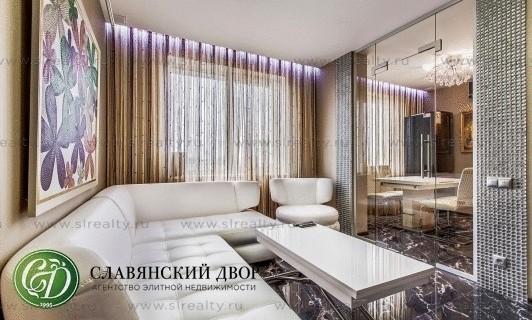 In Moscow for a million you will buy an excellent apartment in a good area with modern decoration in the style of "ART Deco" with panoramic glazing: huge kitchen combined with living room, two bedrooms with wardrobes and two bathrooms. Total area 87 sq. m.
Price: 855 000 $  
P. S. And remember, only by changing their consumption — together we change the world! ©
Source: 4tololo.ru