British business daily Financial Times (FT) published this week, the annual top 100 most influential brands in the world (Top 100 Most Powerful Brands) ...
Please find the top ten most expensive and most influential brands in the world. On the tenth place Millward Brown posted the best-selling cigarette brand in the world of Marlboro, the cost of which was estimated at $ 37 billion. Marlboro lost four positions compared to last year's ranking - 2007 ranked 6th.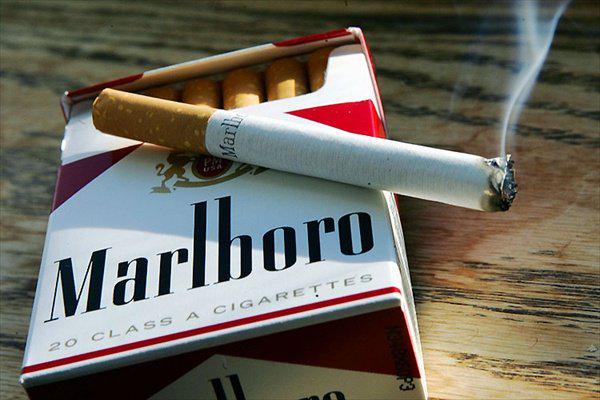 10th place: Marlboro - brand of cigarettes produced by Altria Group (better known as Philip Morris) since 1924. / Photo agency AP.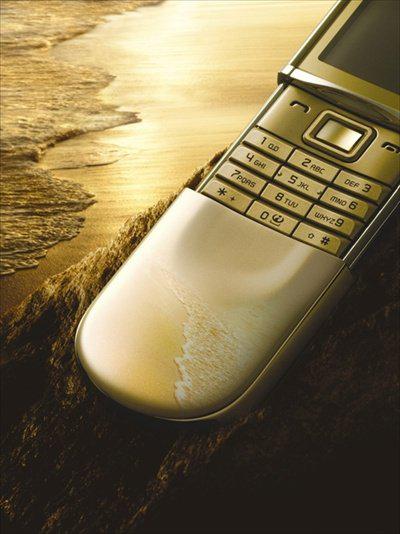 In 9th place Nokia, which is headed by a European equivalent rating. The cost is estimated at $ 44 billion. Last year, the brand took 12th place.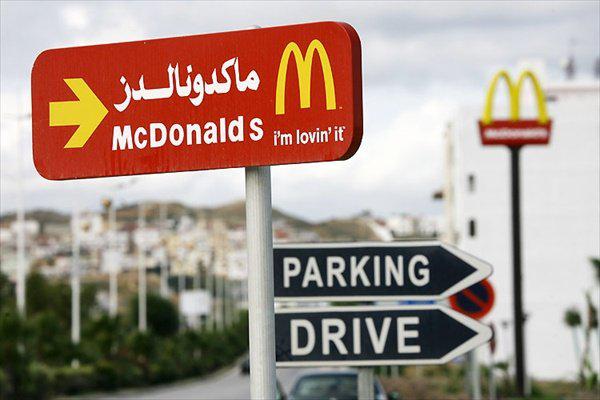 On 8th place I went up Mcdonalds, which had previously been recognized, along with Microsoft the most recognizable brand in the world (according to The Wall Street Journal). Mcdonalds cost of 49 billion dollars last year took 11th place.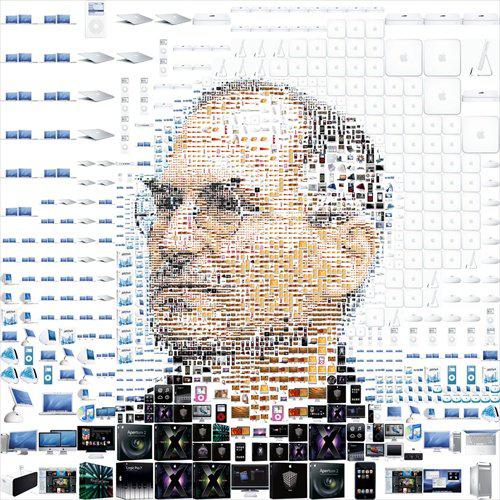 Apple's brand for the year by more than 2-fold increased in price, and rose from 16th place to seventh. Cost Apple has been estimated this year at 55 billion.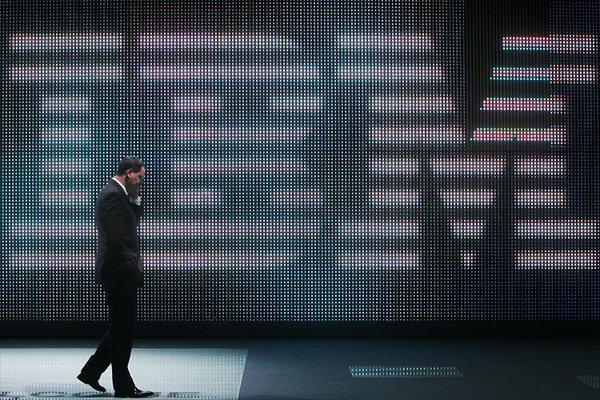 IBM took second place, and was valued at US $ 55 miplliardov. The brand has grown by three positions in comparison with the 9th place last year.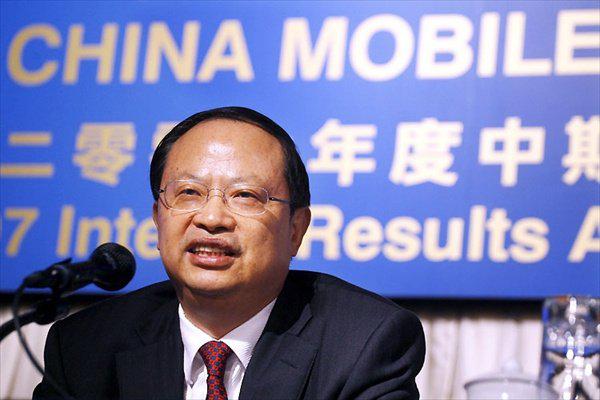 In 5th place is located the Chinese brand China Mobile. The cost of 57 billion dollars has made it the most expensive among the mobile operators. In the new ranking China Mobile occupies the same position as in 2007, but like the rest of the top five leaders.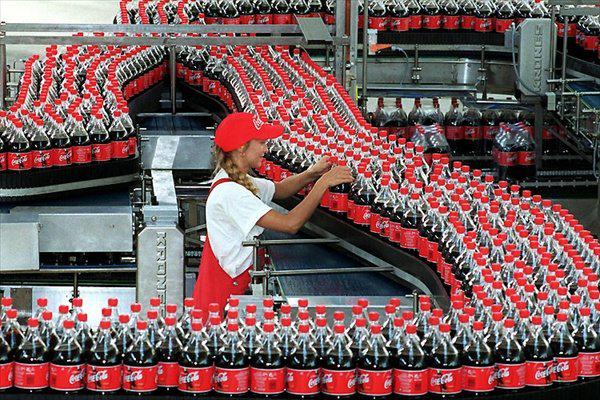 4th place is occupied by Coca-Cola, the world's largest producer of soft drinks. Cost Assessment of British researchers is 58 billion dollars.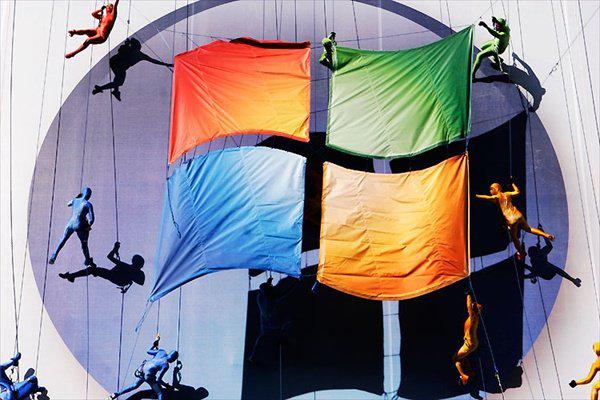 Microsoft brand was estimated at 70, $ 9 billion, and thus retained the third position in the ranking.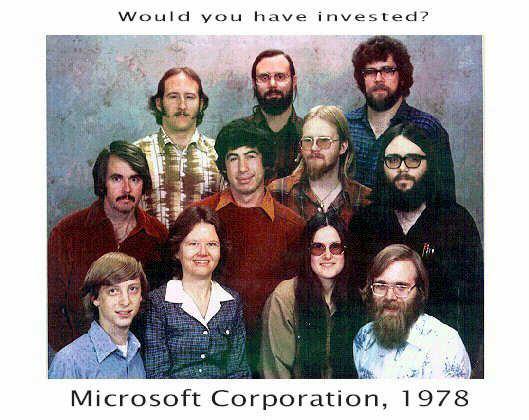 The photo shows the Microsoft employees, headed by Bill Gates in 1978, when no one could have imagined that 30 years later they will catch up with the brand General Electric. (Rare pictures of the young Bill Gates)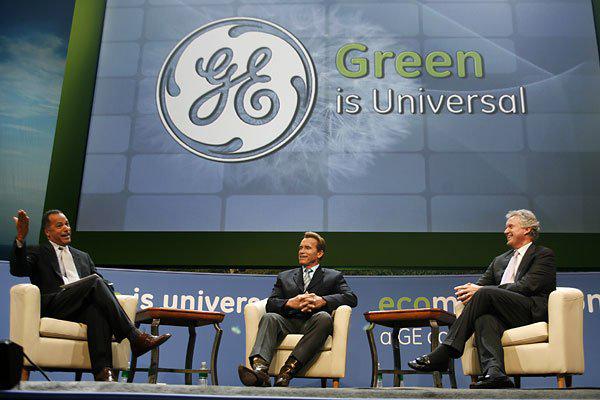 In second place GE brand value of 71, $ 4 billion, slightly ahead of Microsoft. The American group General Electric, which has more than a century, has been named by Fortune magazine last year, the most respected company in the world.
Research company Millward Brown for the third year in a row recognized leader Google top 100 global brands. Estimated value of Google has increased from 66 to 86 billion dollars.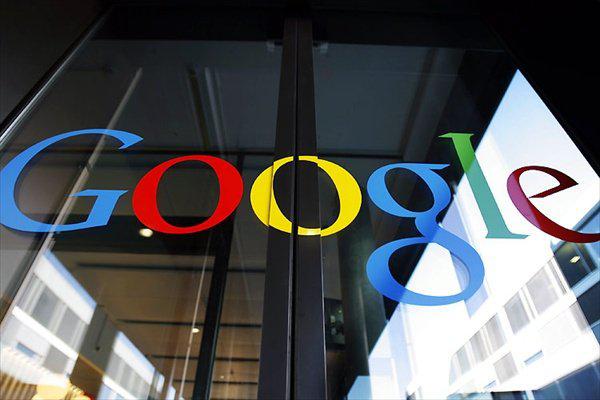 Finally, MTS became the first Russian company, whose brand was this year in the rating BrandZ Top-100.
The cost of the MTS brand in the rating is estimated at $ 8, 077 billion. Methods of rating takes into account income from intangible assets and brand position in the markets. MTS won the TOP-100 most influential brands of 89th place.