British business daily Financial Times (FT) published this week, the annual top 100 most influential brands in the world (Top 100 Most Powerful Brands) ...
Please find the top ten most expensive and most influential brands in the world. On the tenth place Millward Brown posted the best-selling cigarette brand in the world of Marlboro, the cost of which was estimated at $ 37 billion. Marlboro lost four positions compared to last year's ranking - 2007 ranked 6th.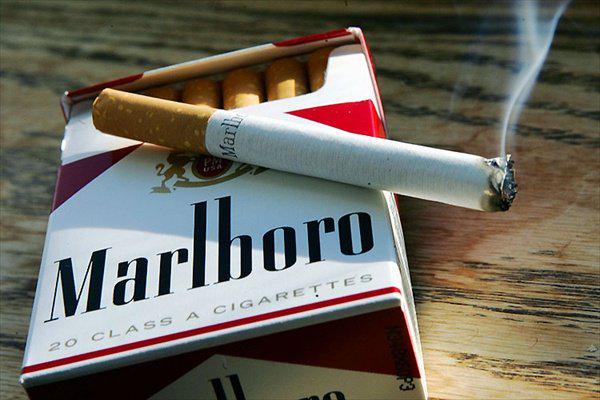 10th place: Marlboro - brand of cigarettes produced by Altria Group (better known as Philip Morris) since 1924. / Photo agency AP.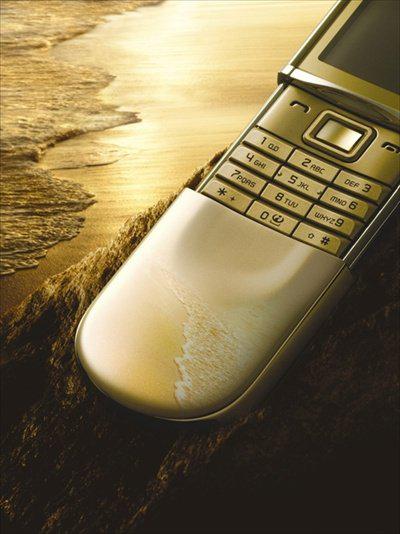 In 9th place Nokia, which is headed by a European equivalent rating. The cost is estimated at $ 44 billion. Last year, the brand took 12th place.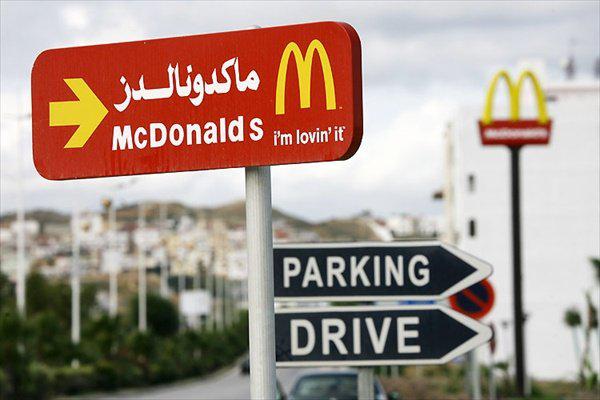 On 8th place I went up Mcdonalds, which had previously been recognized, along with Microsoft the most recognizable brand in the world (according to The Wall Street Journal). Mcdonalds cost of 49 billion dollars last year took 11th place.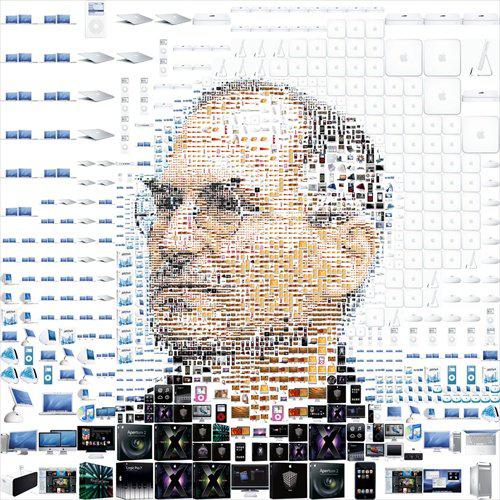 Apple's brand for the year by more than 2-fold increased in price, and rose from 16th place to seventh. Cost Apple has been estimated this year at 55 billion.