Low-budget films rarely make a splash in the world of cinema, because initially they are not as spectacular as their big-brothers. However, the history of modern cinema knows a few films that completely break the standard scheme, and their box office several times higher than the cost of production. So, let's look at these cinematic "shifters».
"Rocky»
Budget: $ 1 million
Box office: $ 225 million
Cult film "Rocky" took director John G. Avildsen, and the script was written by Sylvester Stallone himself. The film was released in 1976, it tells the story of Rocky Balboa, the boxer who made his way from rags to riches. The film also came from rags to riches rather surprisingly, collected 225 million in worldwide box office, was able to get 10 nominations for "Oscar" and won three of them.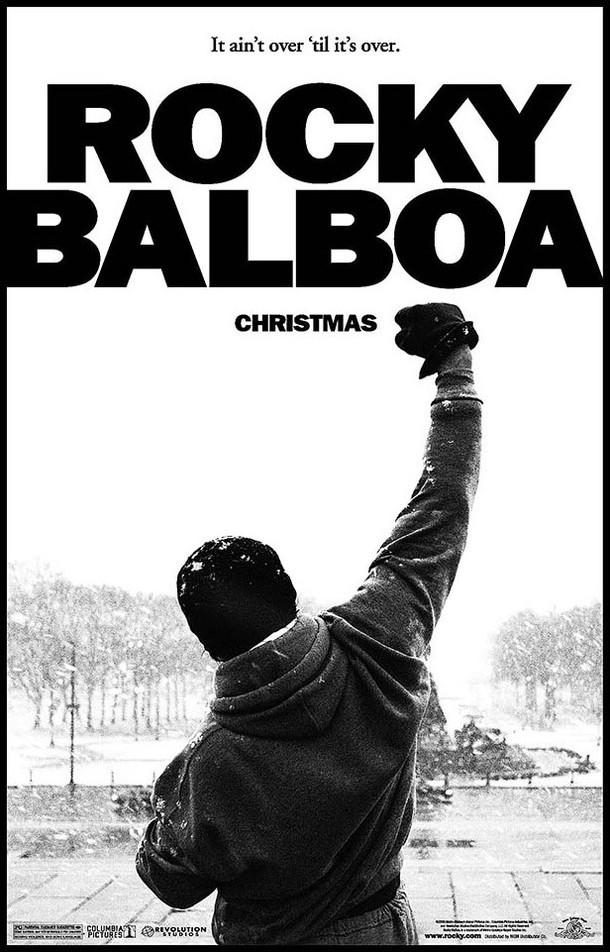 "The Purge»
Budget: $ 3 million
Box office: $ 89 million
"The Purge" - a sci-fi thriller, released in 2013. Director and screenwriter of this picture was made by James DeMonaco. Starring Ethan Hawke and Lena Headey. The film is more than recouped its modest budget.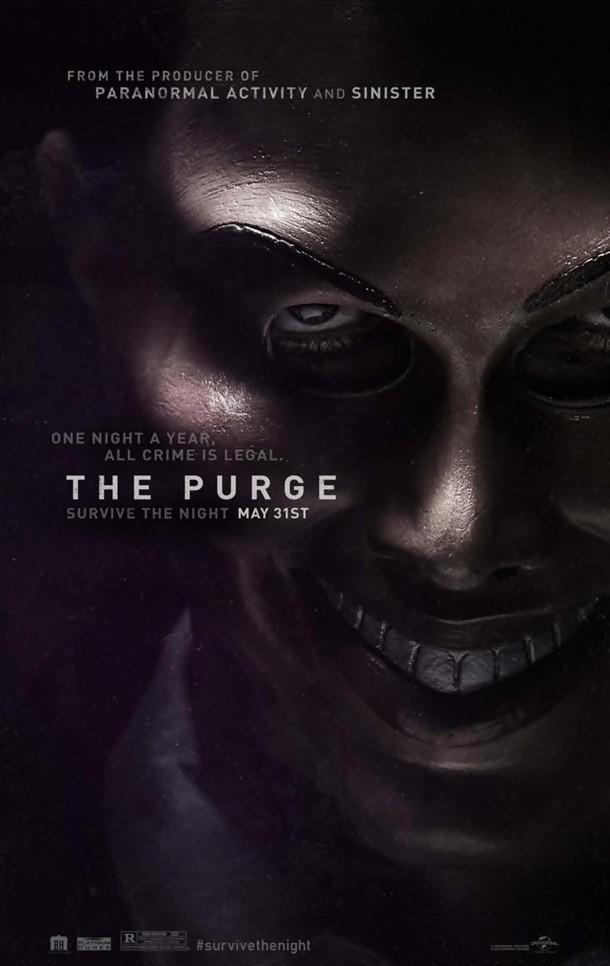 "Lock, Stock and Two Smoking Barrels»
Budget: 1, 35 million dollars
Box office: 28, 3 million
This British crime comedy 1998 - the work of Guy Ritchie. It tells the story of a young card tricksters, who lost hundreds of thousands of euros ringleader of the criminal world, and he had to pay off, rob small gang. This film brought Guy Ritchie worldwide fame and was nominated for the prestigious BAFTA Film Award in the category "Best Film of the Year."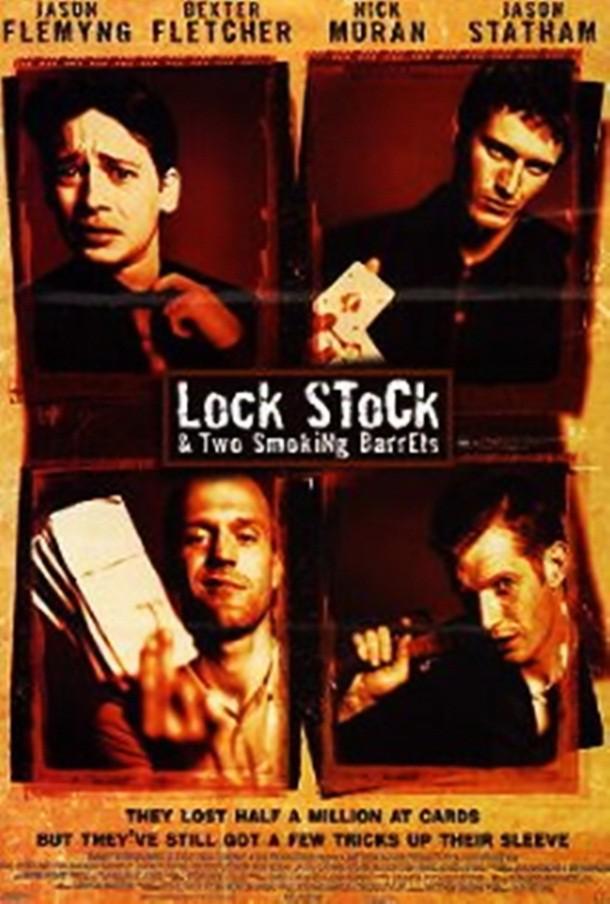 "Saw»
Budget: 1, $ 2 million
Box office: $ 103 million
Creepy horror movie "Saw" was a great success with the audience, and his box office exceeded one hundred million. At that time it was one of the most profitable horror films since the release of new "Scream" in 1996.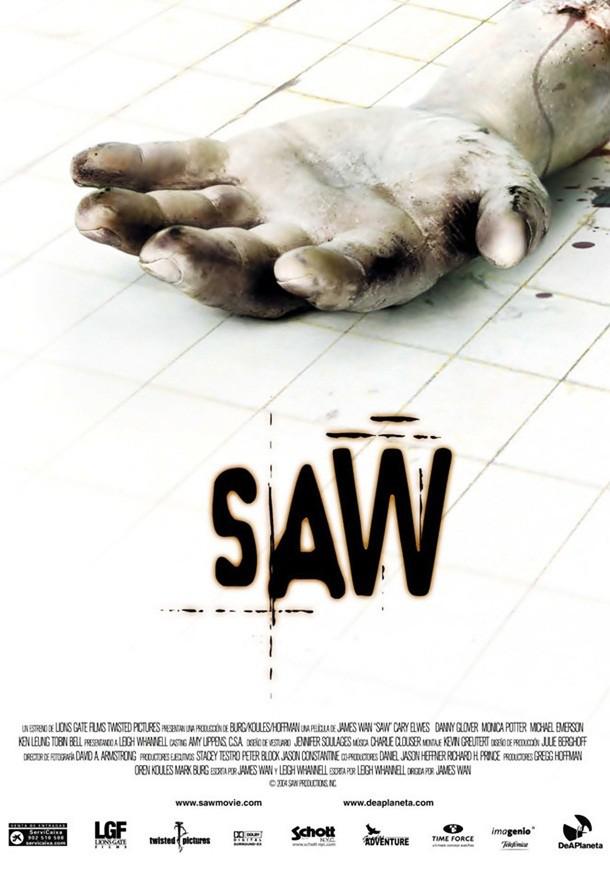 "Napoleon Dynamite»
Budget: $ 400 000
Box office: 46, 1 million
This 2004 comedy filmed Jared Hess and Jerusha. The plot revolves around the school outcast Napoleon Dynamite, with its absurd situations. He is living with Lama is trying to become a wrestler. Despite the rather strange story, "Napoleon Dynamite" received a warm welcome and positive criticism of Rolling Stone magazine and other publications.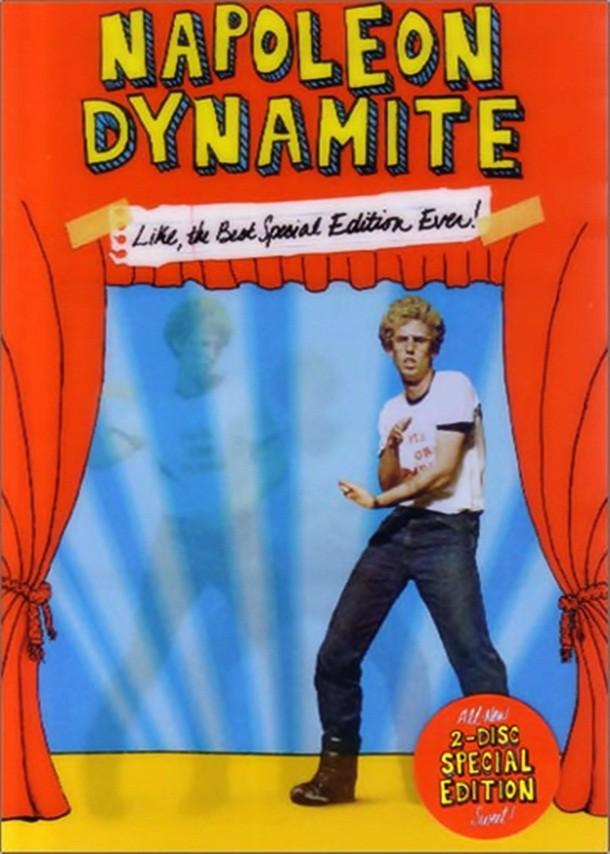 "Mad Max»
Budget: $ 400 000
Box office: $ 100 million
Directed by George Miller took "Mad Max" in 1979. The script was written by Byron Kennedy and George Miller. In the title role - Mel Gibson. Once the film was even included in the Guinness Book of Records as the most successful film.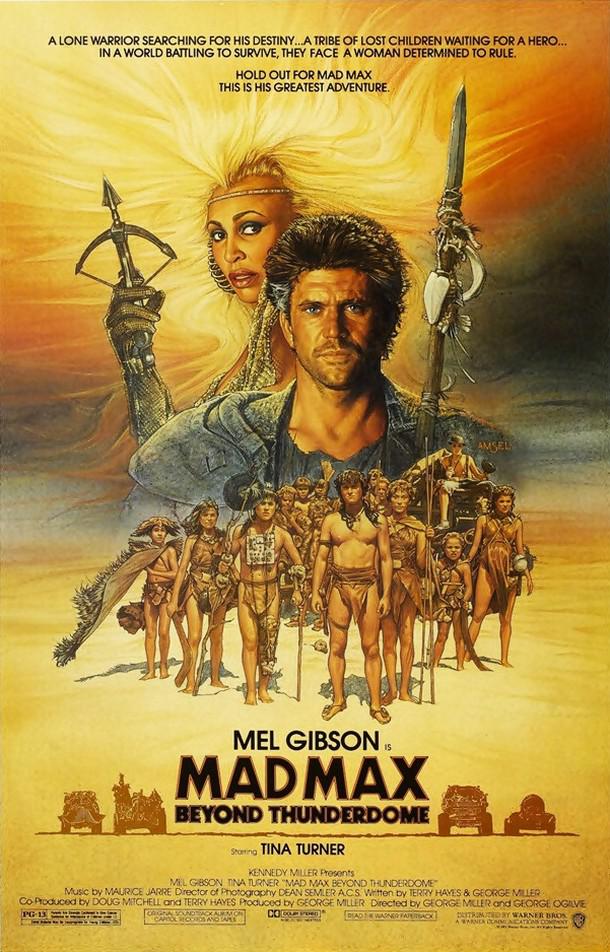 «Halloween»
Budget: 325,000 USD
Box office: $ 70 million
"Halloween" - an independent horror film scripted Debra Hill, directed by John Carpenter. He was released in 1978 and became the inspiration for many subsequent horror films. Hard to believe that this movie was such a small budget. Interesting fact: the famous Mike Myers mask was made of Captain Kirk mask purchased for only 1, 98 dollars.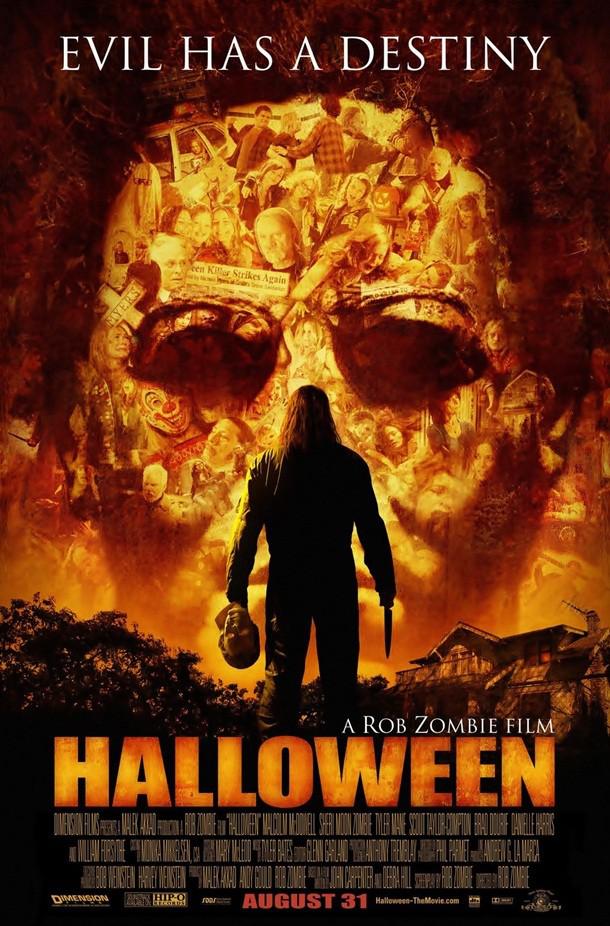 "One»
Budget: 160,000 USD
Box office: 20, 7 million dollars
Irish film-musical "Once" was written and filmed by John Carney. Shoot it in Dublin. The picture was published in 2007, and starring musicians Markéta Irglová and Glen Hansard, who wrote and sang all the songs of the film itself. The film was a success and the audience and the critics, and was even nominated for a Grammy.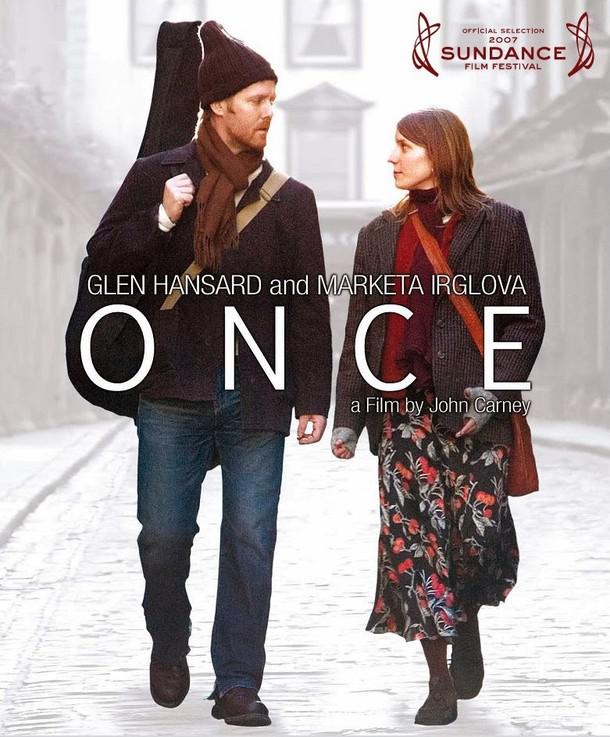 "Night of the Living Dead»
Budget: 114,000 USD
Box office: $ 42 million
American independent horror film, which premiered on October 1, 1968. Director - George A. Romero. Actors - Duane Jones, Karl Hardman and Judith O'Dea. The film grossed $ 12 million in the US and 30 million - around the world.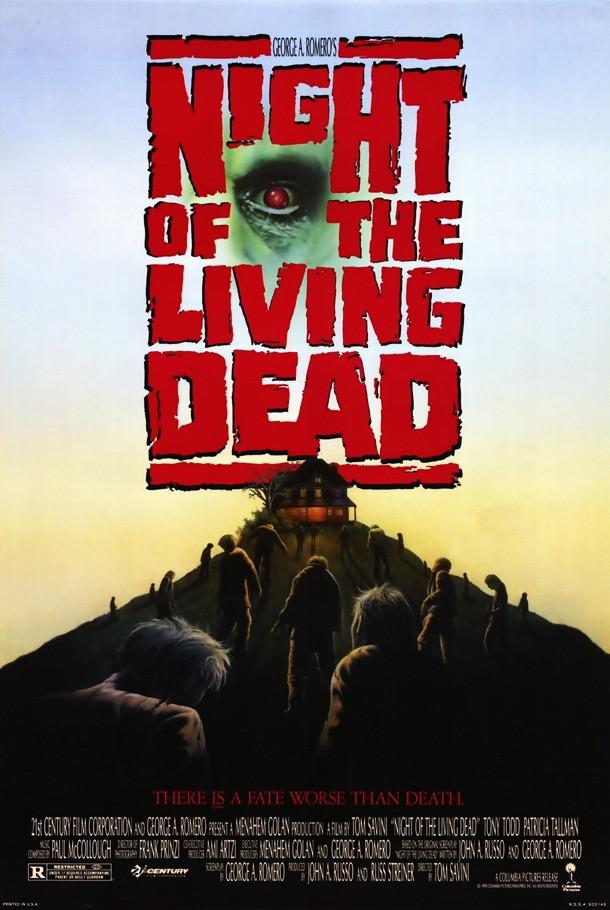 "Eraserhead»
Budget: $ 20 000
Box office: $ 7 million
This surreal horror film directed by David Lynch was on his own script and was released in 1977. Shot on black and white film. It was the first feature-length film after a series of short films Lynch. The plot revolves around Henry Spencer (Jack Nance), who is forced to care for their sick child in the industrial town. The film was a success due to its surreal, playful allusions and unusual sound effects.
"The Last House on the Left»
Budget: 87,000 USD
Box office: 3, 1 million
American horror film, released in 1972. Written and directed by Wes Craven. In 2009 he was made a remake, although he did not have the same box-office success as the original.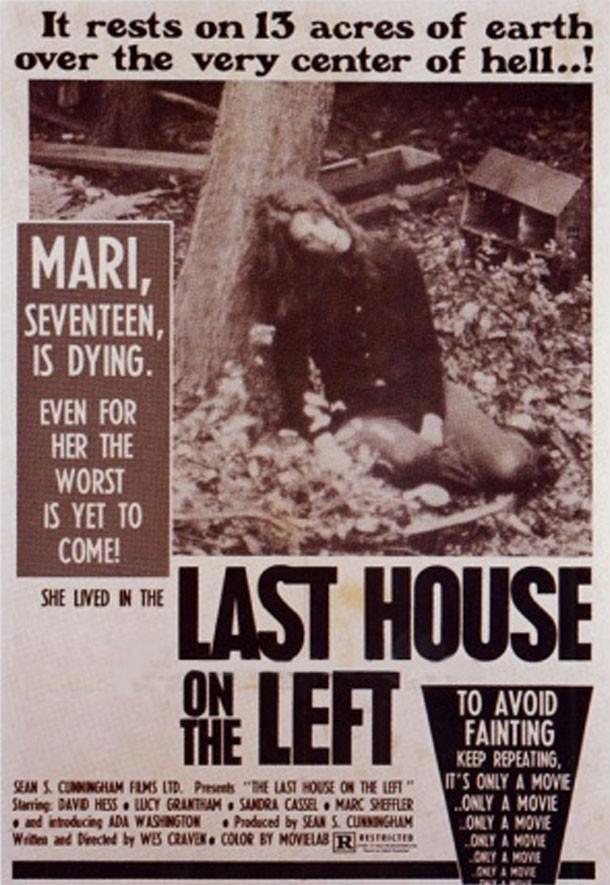 "Pi»
Budget: 68,000 USD
Box office: 3, 22 million dollars
American surreal psychological thriller 1998, written by Darren Aronofsky and shot. It was his directorial debut. The protagonist - Maximilian "Mac" Cohen - a supporter of the theory of numbers, who thinks that everything in this world can be understood through numbers.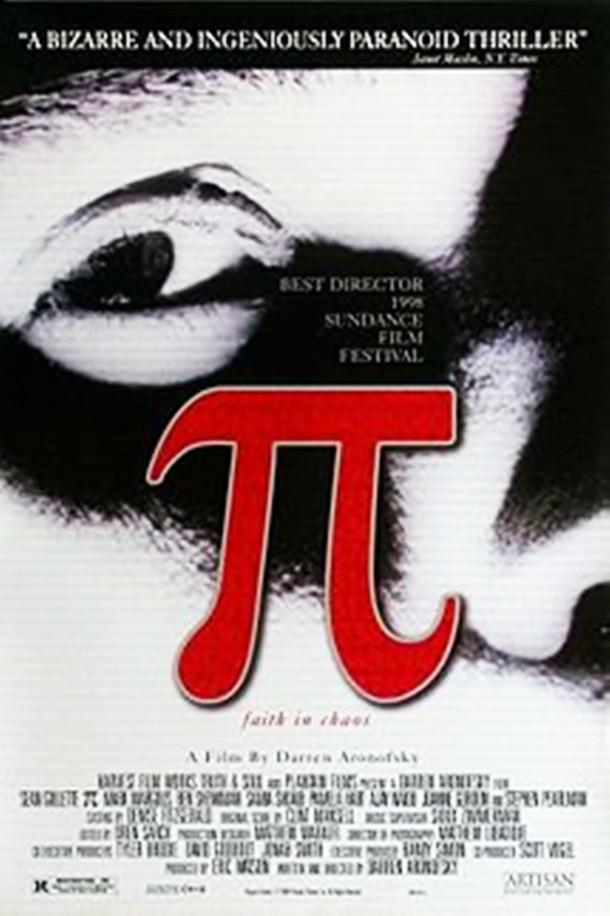 "Super Size Me»
Budget: 65 000 dollars
Box office: 29, 5 million dollars
This is a documentary film in 2004, shot by Morgan Spurlock, who also acted as an actor. The movie shows a strange transformation of the protagonist who decides to eat only 30 days in the "McDonald's". It has incredible effects on their emotional, psychological and physical condition.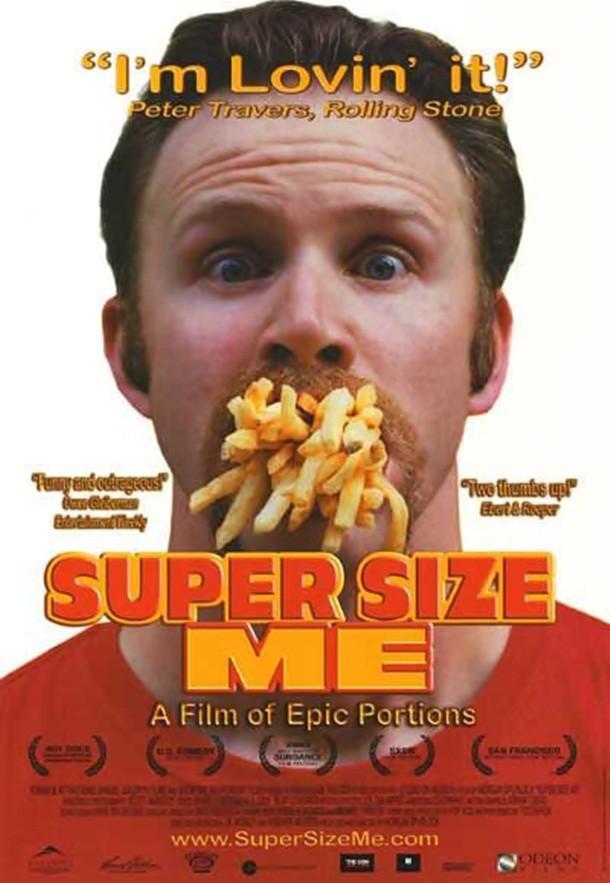 "The Blair Witch Project»
Budget: 750 000 dollars
Box office: 248, 6 million dollars
This American horror film in 1999 was written and filmed Daniel Myrick. Three student-directed by Heather Donahue, Joshua Leonard and Michael C. Williams in 1994 were lost during a walk in the mountains of Maryland. The film won success with the audience and collected $ 248 million, making it one of the most successful independent films of all time.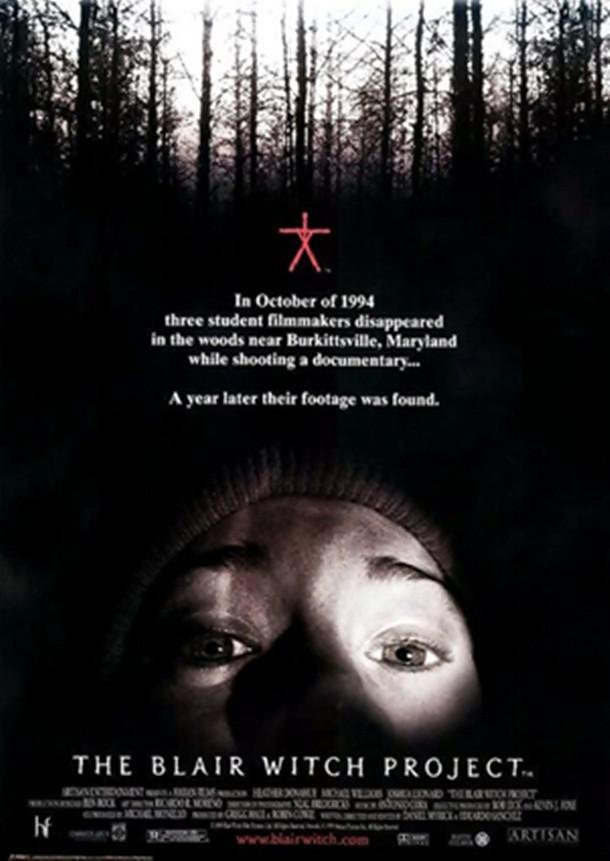 "Bronson»
Budget: 230,000 USD
Box office: 2, $ 3 million
"Bronson" - English biographical psychological drama directed by Nicolas Winding Refn. The film tells the story of the famous prisoner Michael Gordon Peterson (Tom Hardy), who took the name Charles Bronson on the advice of his promoter for boxing fights.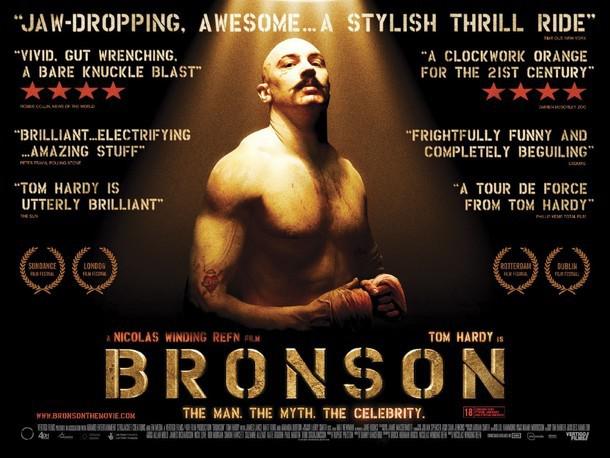 "The Brothers McMullen»
Budget: 23,800 USD
Box office: 10, 2 million
Comedy drama Edward Burns, who made the director, producer and screenwriter of the picture. The life story of three brothers from New York, who have made for themselves a lot of discoveries in the field of religion, love, marriage and family.