Modern authoritarian leaders can be criticized for anything, but not for the choice of wives. These women (with rare exceptions) – a faithful and reliable companion, the advice and the protector of men, sometimes even able to mitigate against them in the world. Not to mention the fact that they are all just beautiful.
Lady Korea
Here I'm telling you, the more won't let me in, the more are born all the gossip and came up with young Lee Sol-Ju, who suddenly turned out to be the wife of Kim Jong-UN. Went, for example, rumors that she starred in home videos, and that before the wedding with puffy "God's nation," led a disorderly life. Then even wrote that he allegedly executed! Luckily, her fresh photographs is denied.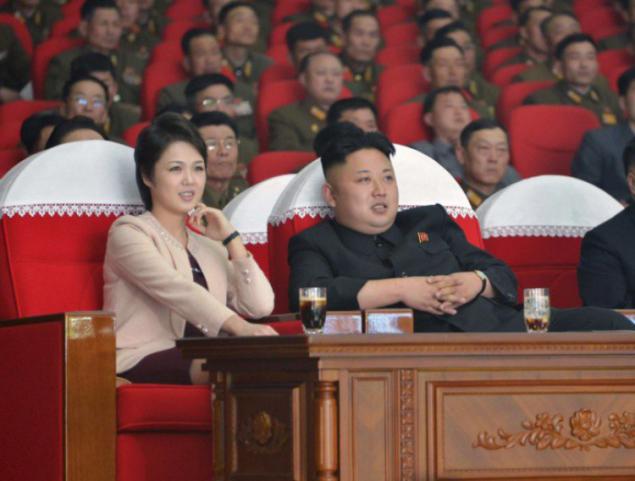 What is remarkable: free (for North Korea) manner of dress (in her wardrobe there are short skirts, and transparent blouses), so that under its influence the women of the country is also trying to medicati". And she refused to wear mandatory for all icons with the portraits of his father and grandfather, Kim Jong-UN. In Korea this found a good explanation – they say that there is no other men except the husband.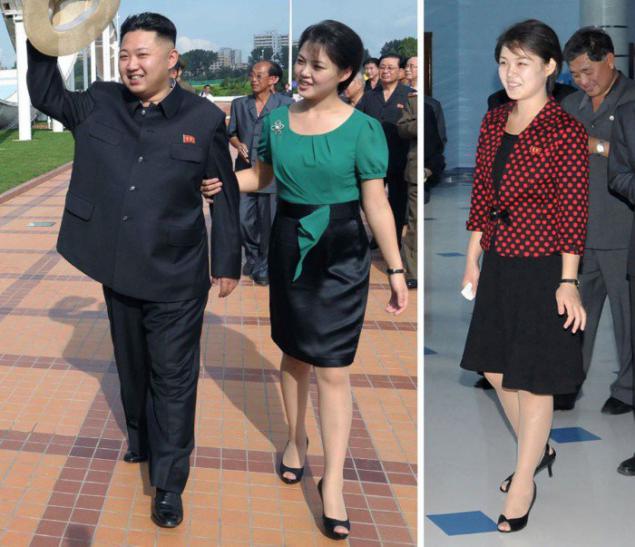 Lady Syria
Today the wife is hated by the West, President al-Assad is under fire, and in the same time, it was praised for secularism, education and impeccable taste. Indeed, ASMA al-Assad is very European Muslim woman, because she was born in London, studied there, there met with her future husband and moved to their historic homeland in 2000 when she was 25. And British citizenship is retained.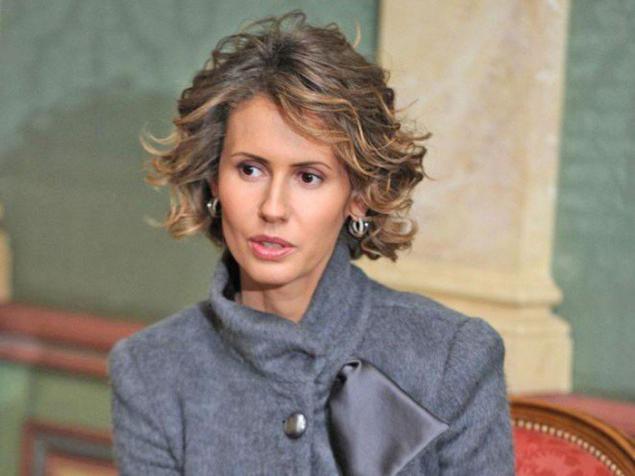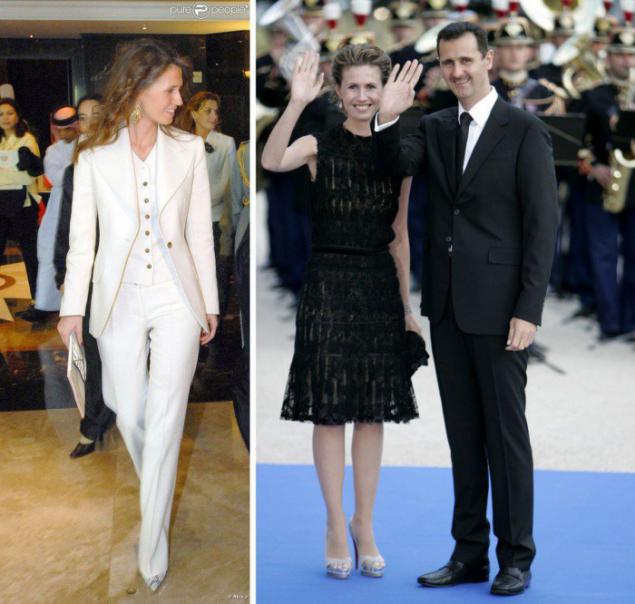 What is remarkable: in 2011 she broke out a huge scandal in the media. American Vogue published a report about ASMA positive article (like how to order PR Assad), it caused a storm of anger, the article removed, and its author dismissed, despite 30 years of experience in the editorial. Later the same journalist erupted in another publication is sharply negative article about ASMA, calling her the "first lady of hell", but in the end she was subjected to ridicule colleagues.