Many people find that they can not be fooled, and any fraudster, they simply withdraw to clean water. But I understand that in a stressful situation (namely, this is often used rogues) confuse you experienced swindler not working.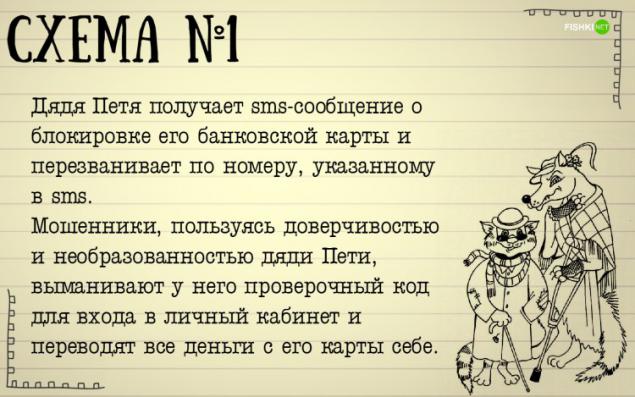 are often used scheme. Be careful and stay calm, and most importantly: Do not share the verification code that will get on your phone that you would not say. Try to connect directly to the bank and find out everything! Em>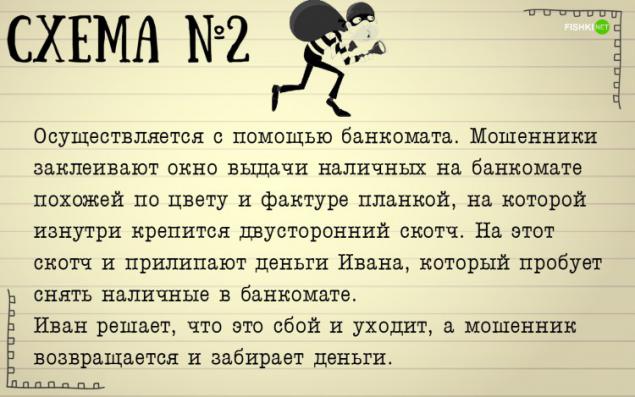 Now visualize how it is done.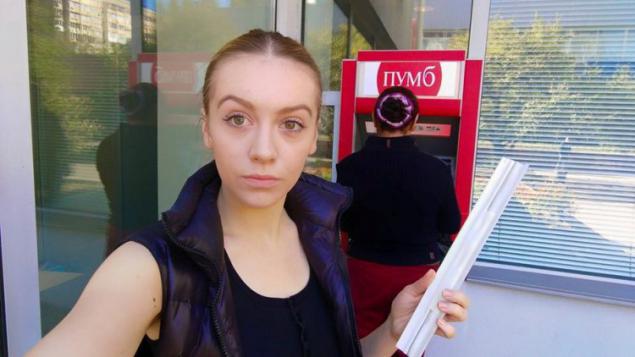 So if the operation was successful issuance of money, but the money itself you can not see, you should make sure that you are not trying to deceive so.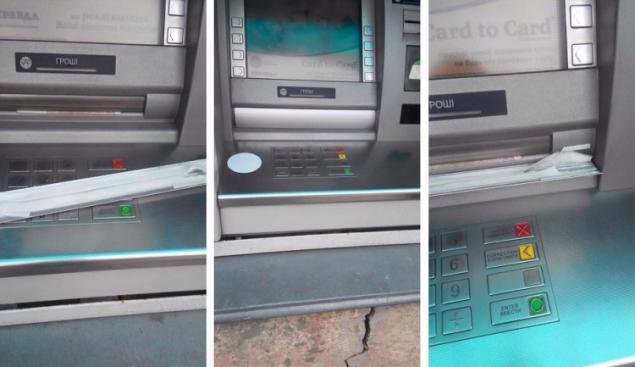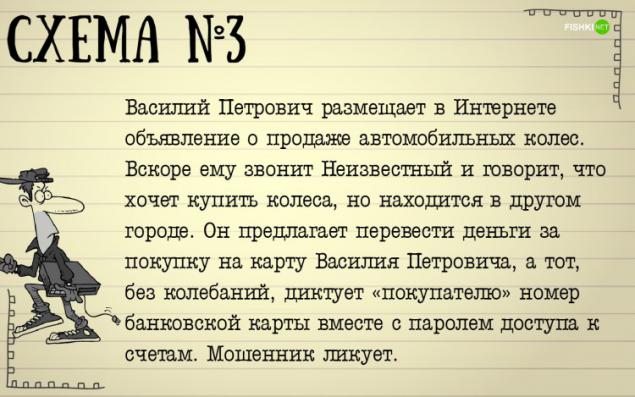 You probably will say, "Who could so get there? It's elementary! ". But a few days ago, took the scammer's account 61-year-old resident of Abakan over 100 thousand this way. Em>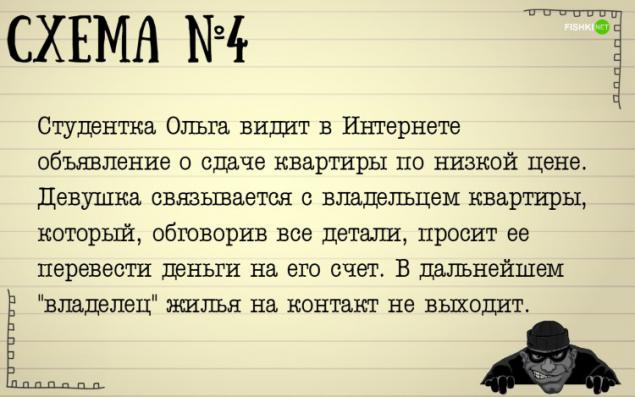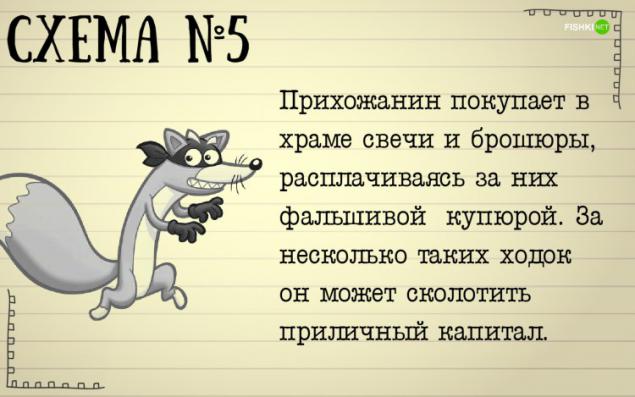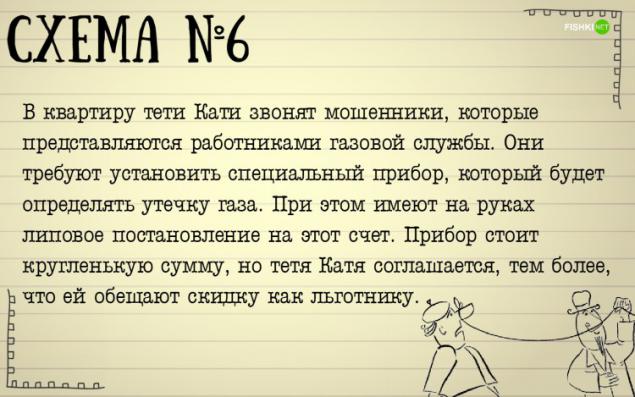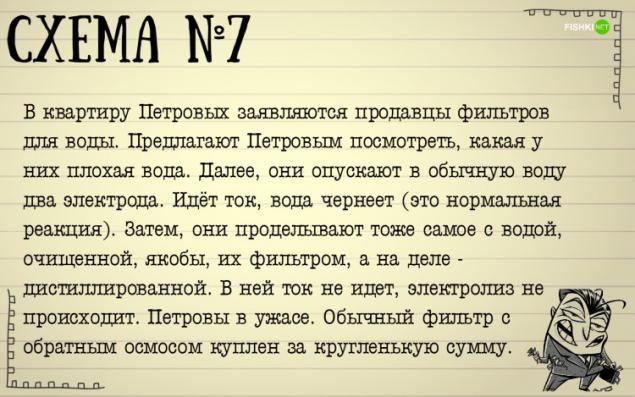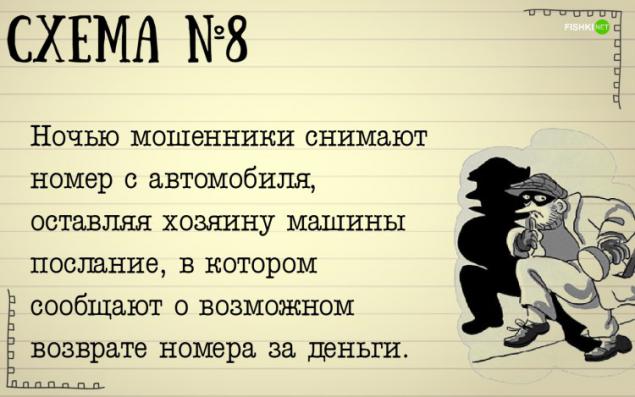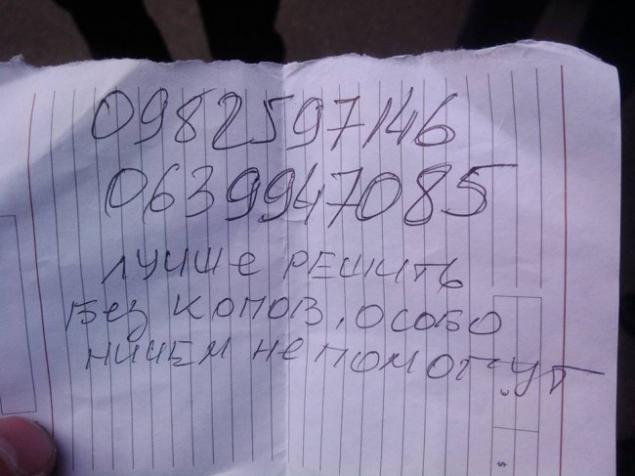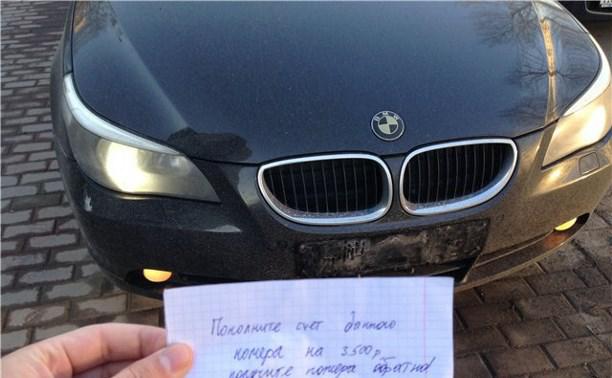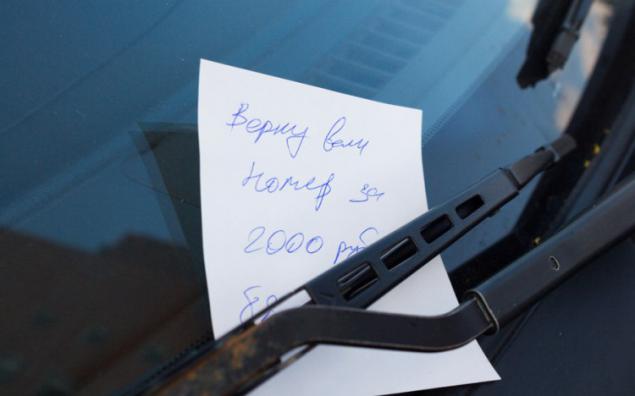 In this case, you must immediately contact the police and not to take independent action. With the use of your license plate can be made a criminal offense, because you can not lose a second.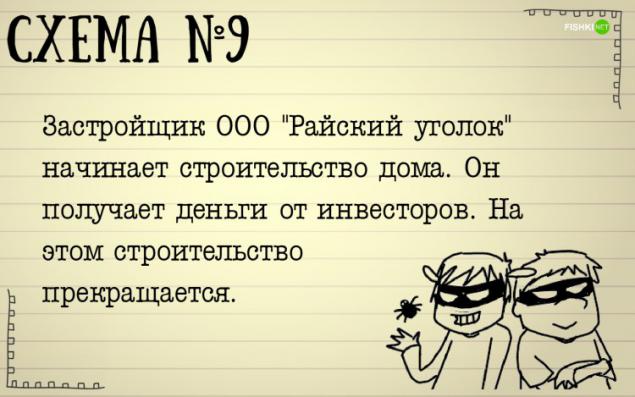 One example of such a building - a house in the center of Orenburg, which is likely, and will not be completed.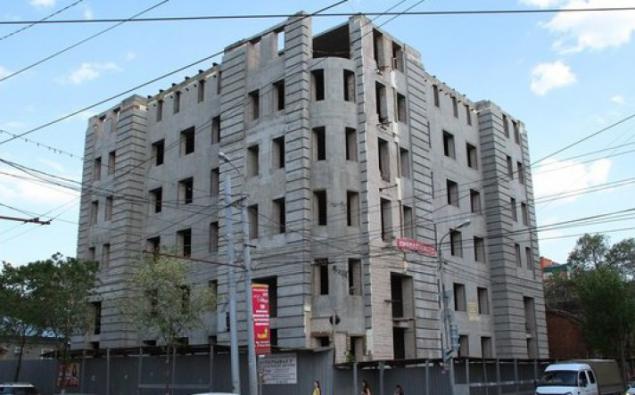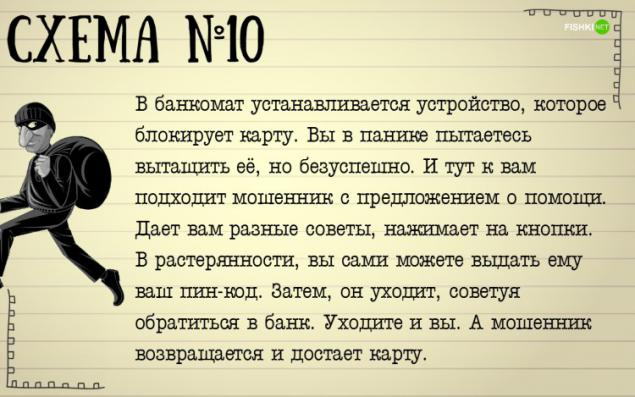 Recently, a lot of types of fraud revolves around ATMs. If you have a similar situation occurred, try to check the card slot for the presence of suspicious objects (for example, end of line). Pulling for them, you pull out the card itself, but a crook left with nothing. If you can not draw a card, immediately call the bank and block it so that the attacker could not use it.

And you get to trick scam? Maybe they were trying to fool you, tell us about it in the comments, and maybe you can prevent someone trouble ...

: Fishki.net