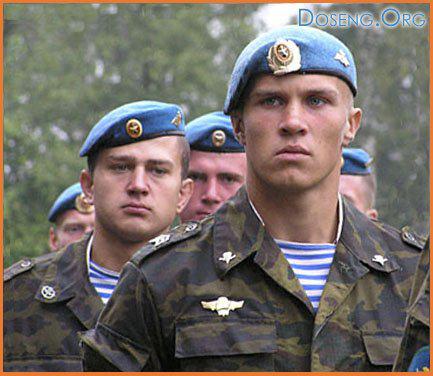 Georgian State Minister for Reintegration Temur Yakobashvili denied reports that the capital of South Ossetia cleared of Georgian troops, calling them misinformation.
"All positions in Tskhinvali controlled by Georgian forces. Moreover, we control all the settlements in South Ossetia except Java and Roki Tunnel "- the official said," Interfax ". "This is a patriotic war for Georgia, which we're not going to give any one a handful of earth. This is not a conflict in the Tskhinvali region. This patriotic war with Russia ", - Iakobashvili declared.
But Russian and South Ossetian military claimed that Georgian forces in the evening have been squeezed out of the city, but they still are a massive bombardment of Tskhinvali, "preferring" roads and residential areas. Fires of large caliber artillery systems. However, according to the source RIA "Novosti" Russian power structures, Georgians are serious losses. "As a result of the fighting and the Russian peacekeepers who had come to the rescue units of the 58th army destroyed a large number of armored vehicles and aircraft of the Georgian Air Force" - confirmed to the agency.
P.S. At the time of 4.00 am August 9, 2008:
From the suburbs of Tskhinvali from the Russian side there is a powerful art training in the southern suburbs of Tskhinvali g. The city put down all pockets of resistance of Georgian troops and weapon emplacements in the area of ​​hostilities thrown individual motorized troops of the Russian Federation, according to the 58th Army of the Russian Federation, in the suburbs of Tskhinvali enters 45th Armored Regiment of the Russian Federation under the guise Brigade motorized infantry, ordered to Apply bomb strikes on strategic points of the Georgian industry and infrastructure.
Units of the 58th Army, which are located on the outskirts of Tskhinvali, Georgian suppressed pillboxes, shelled the city and the positions of the Russian peacekeepers, told "Interfax" on Friday evening, the assistant commander of the Land Forces of the Russian Federation Colonel Igor Konashenkov.
"The firing point of Georgian forces that shelled the city of Tskhinvali and the position of the peacekeeping force, were suppressed firepower of artillery and tank units of the 58th Army, which are on the outskirts of the capital of South Ossetia," - he said Konashenkov.
According to him, the Georgian side led the firing of guns caliber 122 and 155 mm.