Piercing on the cheek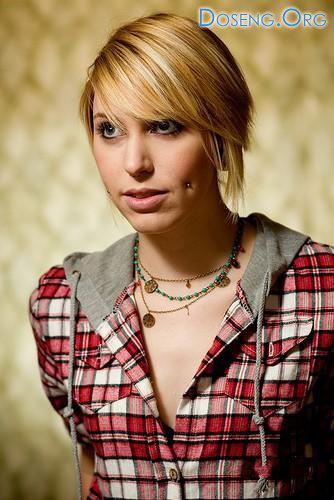 Nothing pushes men as a piercing on her cheek. So inharmonious it looks like doing it on a drunken head and miss.
Acceptable alternative: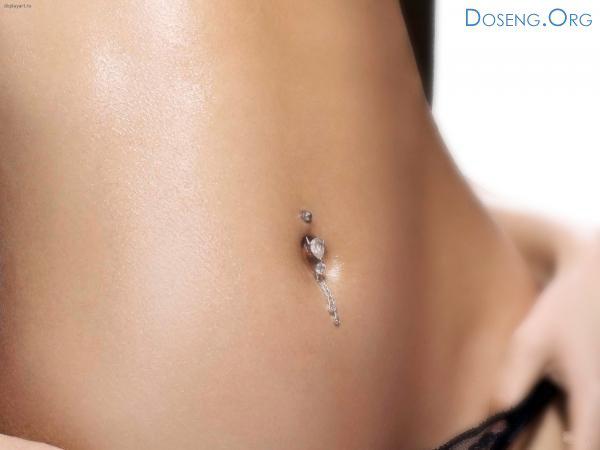 Standard piercing: piercing eyebrow piercing the nostrils. Lip piercing can be very seductive. Or a nice flat tummy with a decoration in the navel.
Giant sunglasses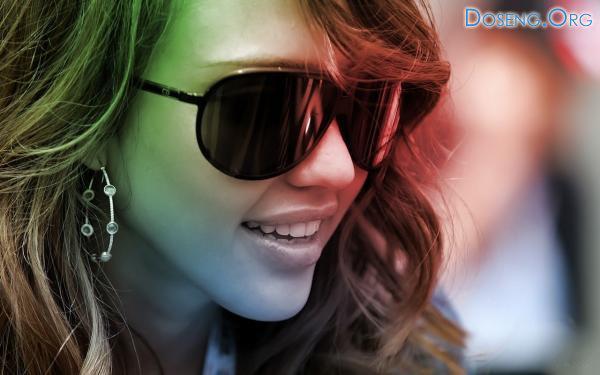 Of course, you can be proud of the fact that not a single ray of light will not penetrate and will not harm your eyes. But them you look like a giant insect. It is an insect! Watching these glasses, I can see what's going on behind me. I, of course, terribly grateful. Nevertheless, I want to say: "buzzing here!»
Acceptable alternative: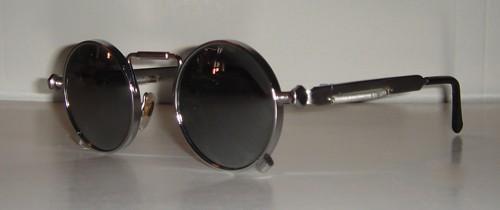 Safety glasses with round lenses, as in the picture, do not go absolutely anyone. Just look for the option that fits to your face.
Many Tonalka