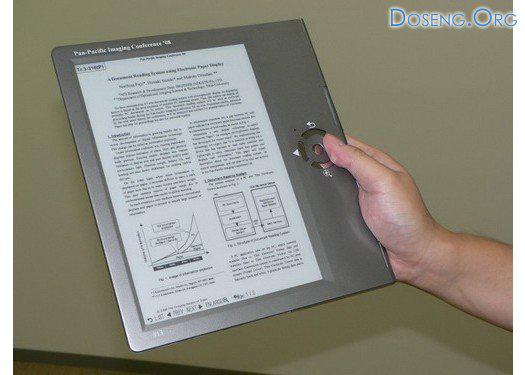 While e-books mostly lived on the home PC or meager screens of handheld computers, they do not present any particular risk to their starch and cellulose "brother." Things began to change recently: the development and improvement of production of displays based on electronic ink technology and money becomes very promising business. Thus, the exhibition Brother World Japan 2008, which will be held September 4 in Japan, the company will demonstrate a prototype of a new device for reading electronic books.
Thanks to the 9.7-inch screen with a high resolution of 1200 x 825 and excellent anti-reflective coating of the display, the text is easy to read even in bright sunlight.
Weight (380 grams) and size (142.1 x 205.5 x 12.4) devices can even put it into a handbag, so that problems with daily carriage should arise.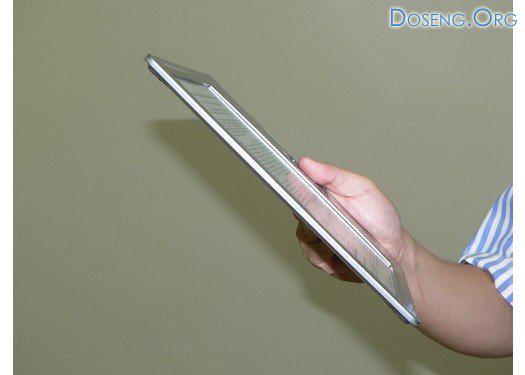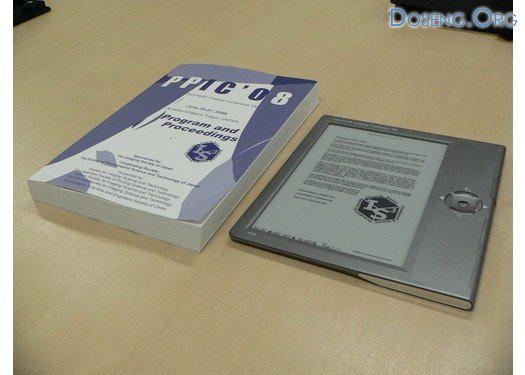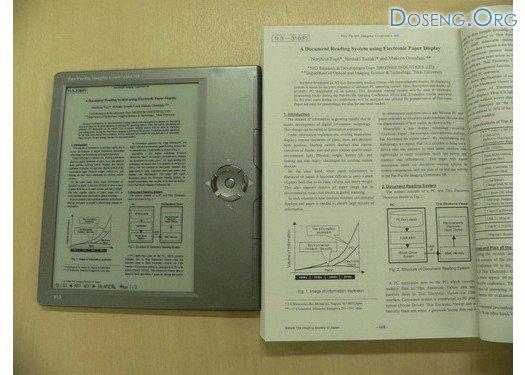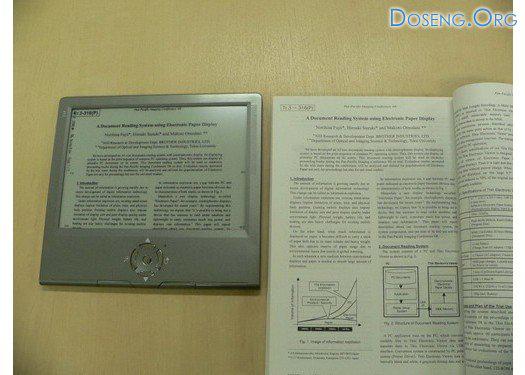 Without recharging the device can operate for about a month (well, it all depends on the speed of reading. - Approx. Ed.), Or to be more precise, the charge will last for 3,000 pages of shifts. In the role of an additional opportunity to perform slot rasishreniya memory with MMC cards up to 1GB.
The price and date of appearance on the Russian market devaysa information yet.