They can fix any damage to yourself ...
Themselves can fill the car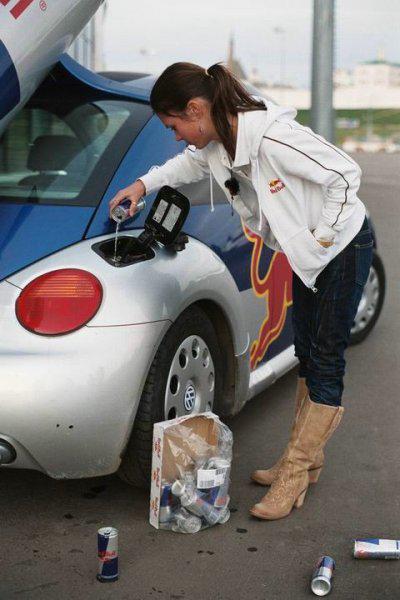 They aces driving ...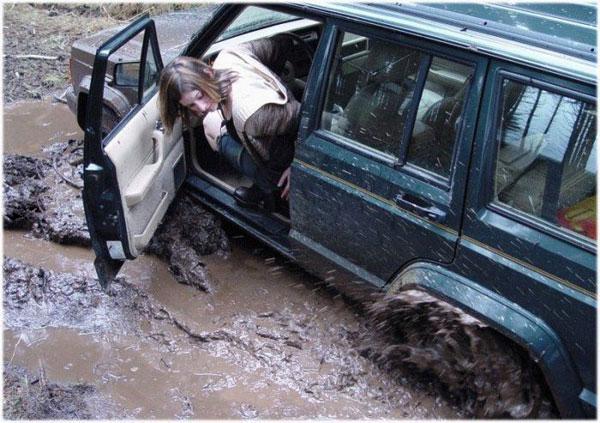 And only when the situation is hopeless ...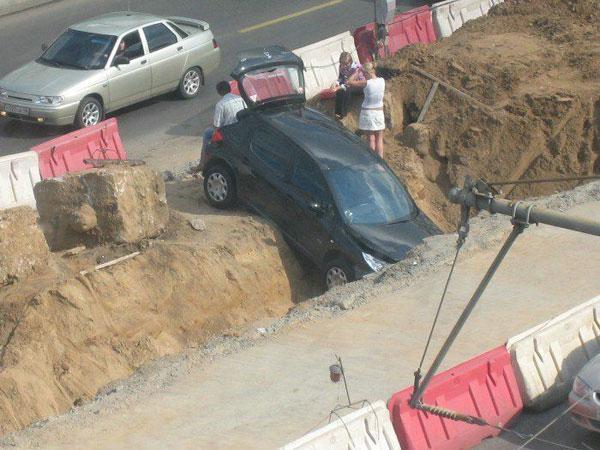 ... They're asking us for help ...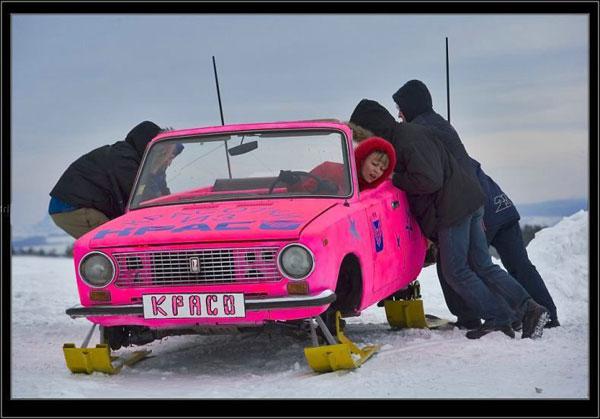 Always careful behind the wheel ...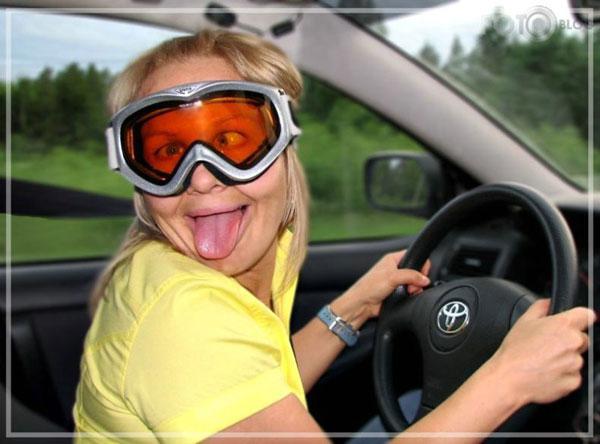 Class athletes!
Cook!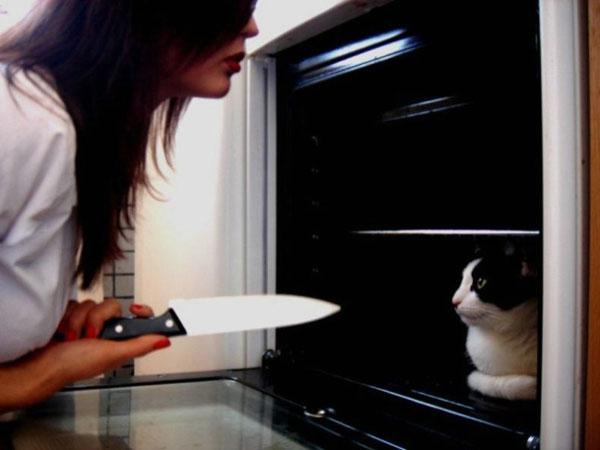 They know how to keep his mouth shut
... And never provoke us!