Departed forever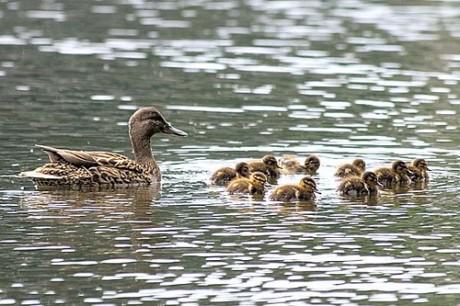 Tamara wrote:
It's amazing how ungrateful children of their own! All my life you spend on something to give them a proper upbringing and education. And then you get turned down - nothing is sacred not. Grow, opera - and remember, as he was called.
Anya whole life was for my husband welcome baby. But have happened only 35 years old. And for the conception and birth is almost old age. Girl we often ill, so the decree I did not come out. Child needs careful care! I do not know moms who send their children to nursery or garden. It's a solid infection!
When the baby grew up, I recorded it in circles, I note, are paid. We were financially hard - my husband had to look for a second job to pay Anya training in expensive studios. But it is clear also that ballet & Teachers of English are not a penny.
My daughter had it all: the summer camp of the sea, and good clothes, and adequate standard of living to the paid gymnasium she was not ashamed of themselves and their parents. Yes, we are obliged to give all their children. But the only thing that parents need to replace - just love and respect.
Always and everywhere Anya listen to me, so I did not expect betrayal. Over a lifetime, the daughter never said a word across, firmly know - you live in my house, take my laws, my rules. But it's not hard: just friends with normal children from decent families receiving the "five", go to the clubs so rejoice life. Is that so hard? It turned out, yes.
The fact that my only daughter fled to Moscow. And the right to married - do come to the teacher! The worst thing is that it all happened, and her husband in this fully supported. Came a double betrayal. Everyone knew that Anna had become a translator.
Two years ago, we chose the Institute, hired teachers. Now it turns out that all in vain! All my efforts have gone to pieces. It is urgent to return the child home: Moscow before a fall. And the teaching profession, even more so. That such a teacher of mathematics? Miserable salaries and eternal hassle!
Daughter does not even think to go back home, and her husband fully supports. And recently, all told me that I was a tyrant. But how dare ?! Look, girls, the consequences of your concern. Even the closest people can bring in any time ...