Kind of like the beginning of autumn, colder, rain, and besides, on Yap's too much politics and hate, so I want to share their memories of a wonderful two week autotravel on the route Moscow - Poltava - Crimea - Odessa - Kiev - Moscow. I hope that someone can help plan your next trip, and someone will just be nice to see
Will be a bit of text and 83 photos.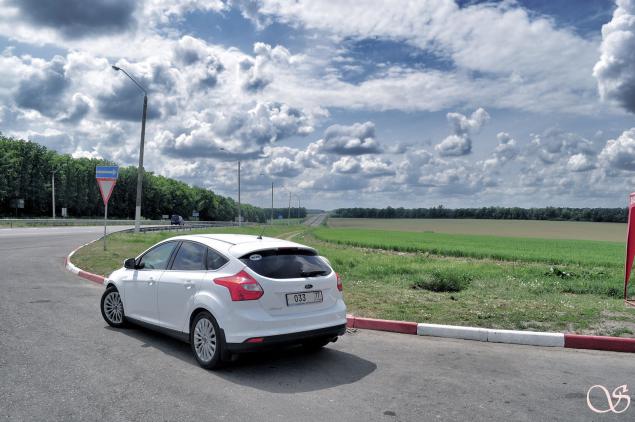 So, what we have: a mutual desire to spend with his wife, 2 weeks of vacation, not sitting somewhere in one place. In the end we decided to go by car to the Crimea, I've heard a lot about him, but had never been there, the wife was a child. All about everything we went 4350 miles in 14 days. Originally planned to go in the first two weeks of September, the most velvet season, however, life has made adjustments, and we got to go from 12 to 26 September. Hopes for the velvet season come true is not fully utilized. However, the sea was warm, the sun was shining brightly at times, ie, and could be bought and quietly sightsee without dying from the heat.
Long Distillery drove himself to not bore his beloved wife (she arrived by train Moscow - Poltava and left by train Kiev - Moscow). So driving at night: less cars, more speed, respectively. The result was distilled Moscow-Poltava (900 km) along the boundary - in 9 hours, Kiev - Moscow (via Belarus, about 1050 km) - 11:00.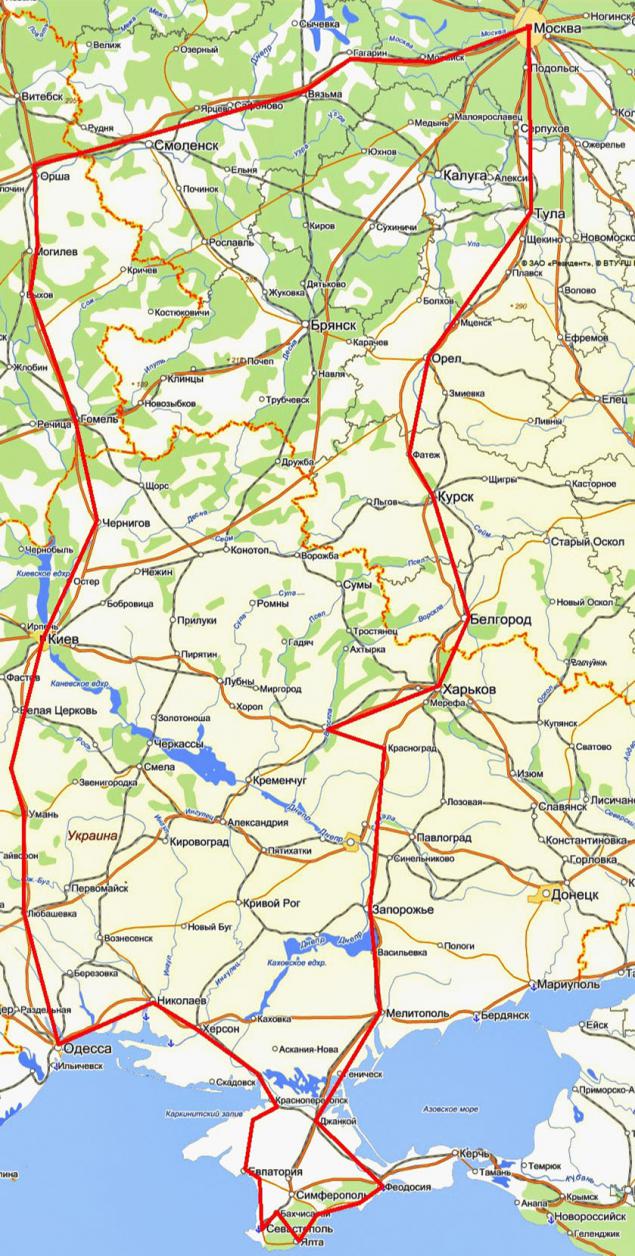 The route to the Crimea was built without special training, mostly just looking at the map, and having a general idea where to look at. So stop at the hotel we turned in Feodosia (2 nights), Bluff (2 nights), Yalta (2 nights), Sevastopol (2 nights) and Yalta (1 night). Also lodged in Poltava and 2 days lived in Odessa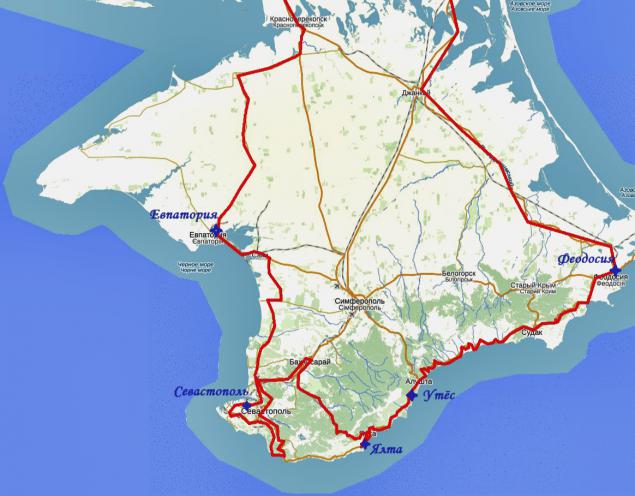 Poltava. Why did you choose it? Yes, just the most decent (as it seemed) settlement on the road (well, with a small detour 150 miles) from Moscow to the Crimea. I really wanted to try those dumplings, which themselves are jumping into the mouth. To this end, from Poltava went to Dikan'ka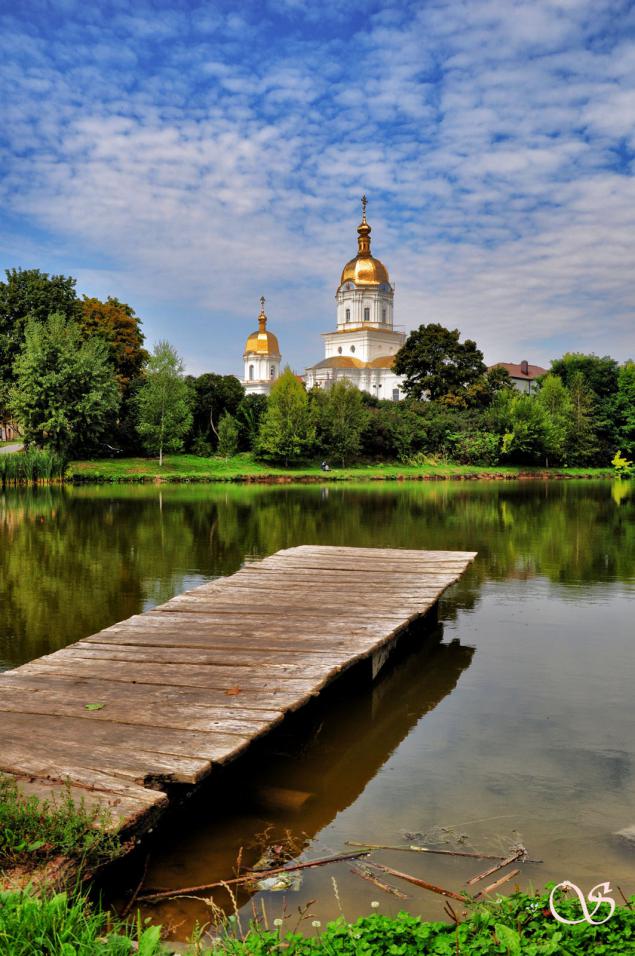 About Dikan'ka tell and especially nothing. Normal settlement, but a name! Found some attempts to create a historic route in the footsteps of Gogol, but in practice all the poorly implemented: a couple of pointers that Nikolai was here and the whole business.