Before each film director virtually always the task to choose the machine that will appear in the picture. The choice is very responsible - successfully chosen vehicle protagonist can make a memorable picture.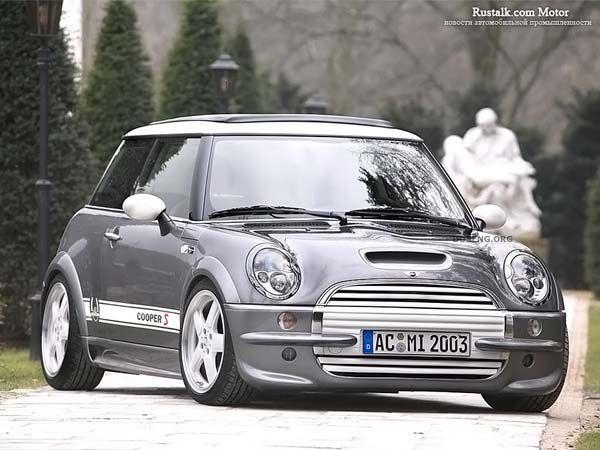 10th place: Mini Cooper S 2003. "The Italian Job". The only modern car, which ranked among the great movie stars. But perhaps rightly - if not three Mini Cooper, is ingenious, but good rogues would not have to steal millions of dollars.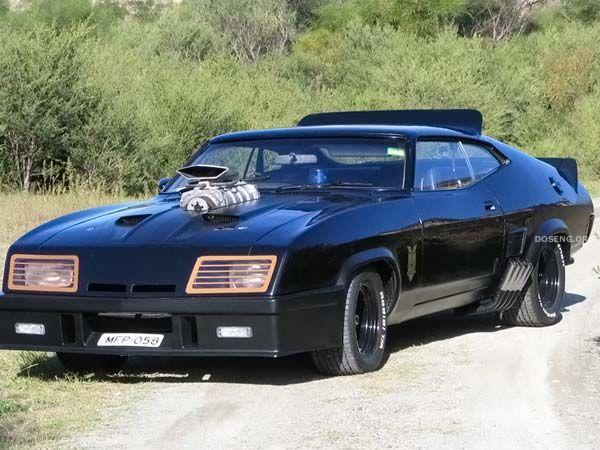 9th place: Ford Falcon 1973. "Mad Max: The Road Warrior." In "Mad Max" is the story of how in the future, people are at war with each other for fuel, which they fill with cars. Oh, of course, without the "Ford" will not do here.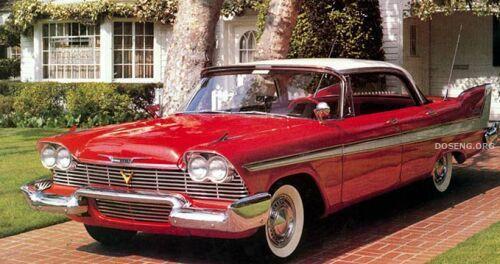 8th place: Plymouth Fury. 1958. "Christine". Car "alive" and demands from his master full of love and devotion. And all those who stand in the way between the senses of the machine and its owner, "Christina" ruthlessly kills.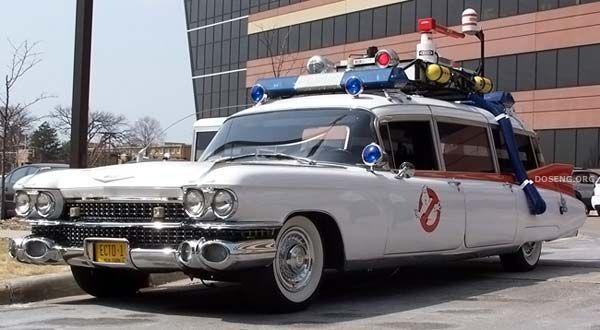 7th place: Cadillac «Ektomobil." The film "ghost hunters". Of course, it was not quite "Cadillac". The creators of "hunters" managed to make such a car, when you look at that you immediately remember the name of the movie.