Renowned photographer British photographer Sam Taylor-Wood (Sam Taylor-Wood) is known for his conceptual photo project, but among her works there are photos of celebrities. We offer you her photo series "Crying Men": Hollywood stars, smash as many women's hearts are filled with tears in front of the camera lens.
A few words of the Sam Taylor-Wood (Sam Taylor-Wood) on the project: "Some men began to cry even before I had time to turn on the camera, and for others it caused real hardship. People themselves can decide for themselves where the real tears, and where fake. This is the idea to take these big, muscular men and show them the opposite direction. »
See for yourself how these talented actors.
Jude Law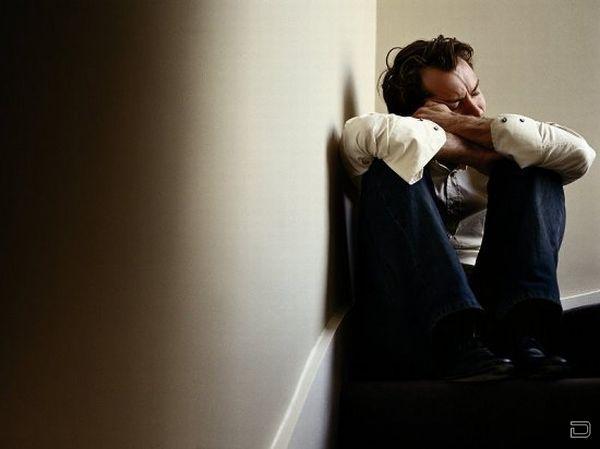 Sean Penn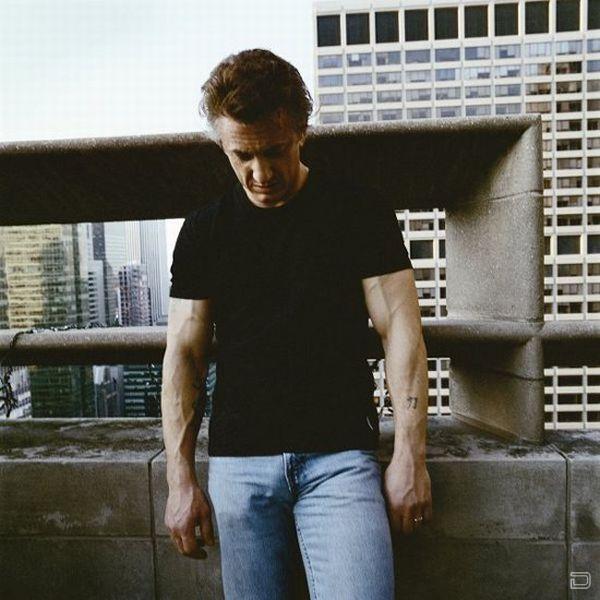 Laurence Fishburne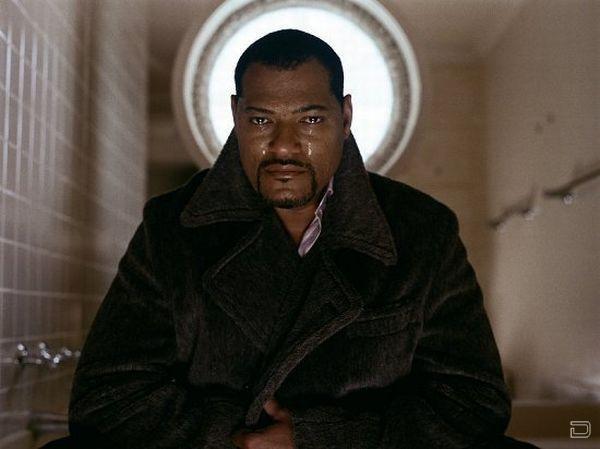 Benicio del Torro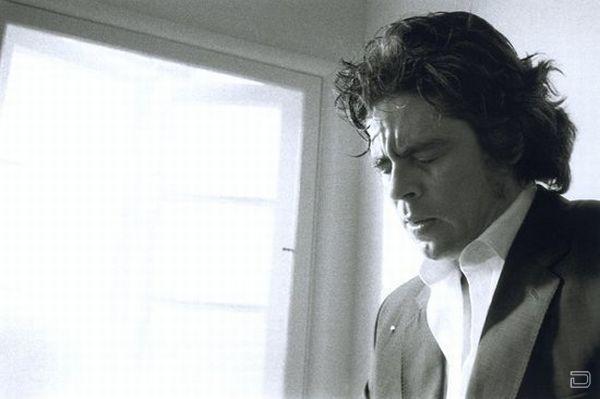 Willem Dafoe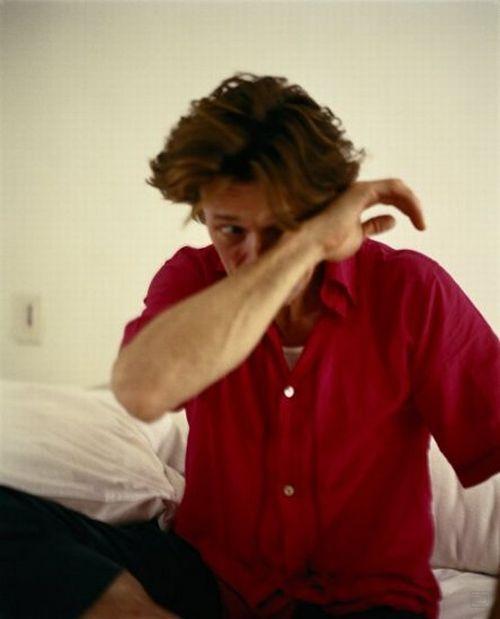 Daniel Craig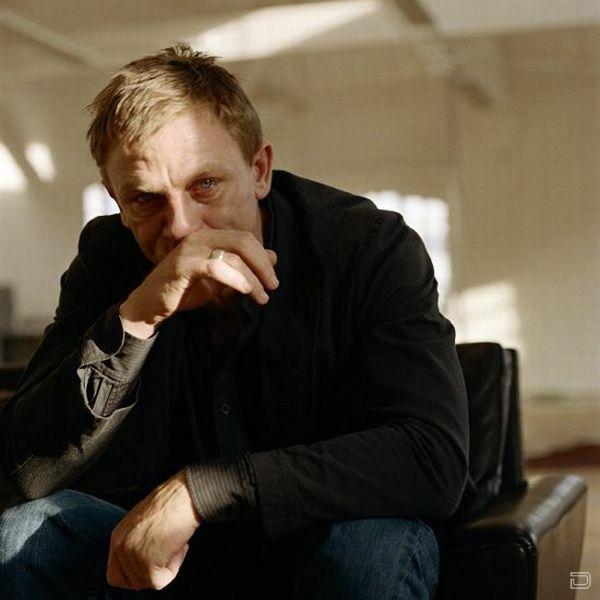 Dustin Hoffmann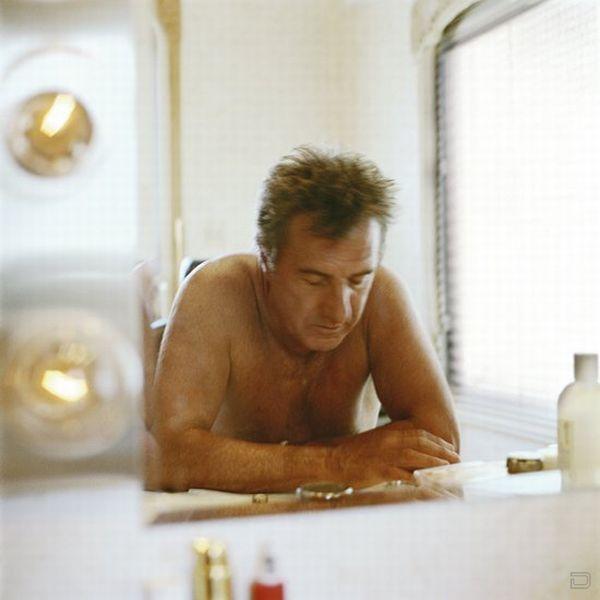 Ed Harris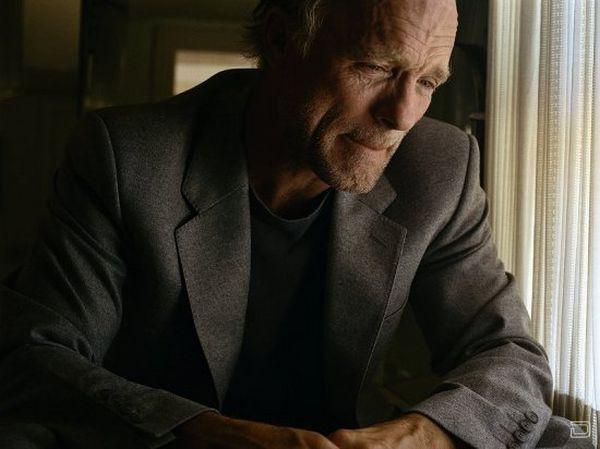 Forest Whitaker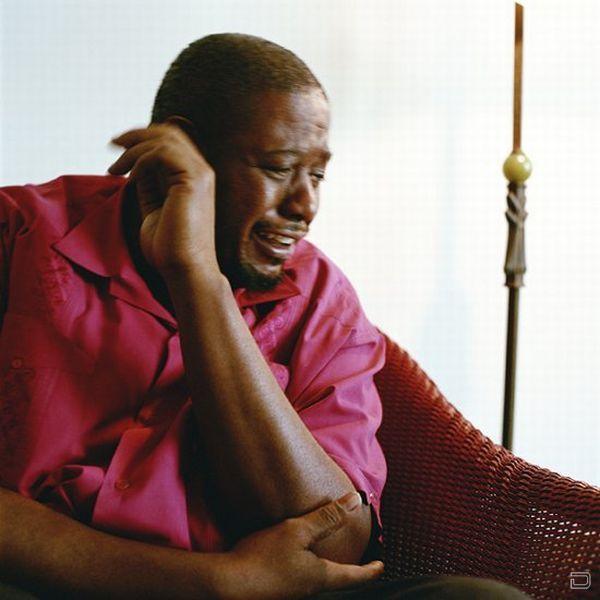 Gabriel Byrne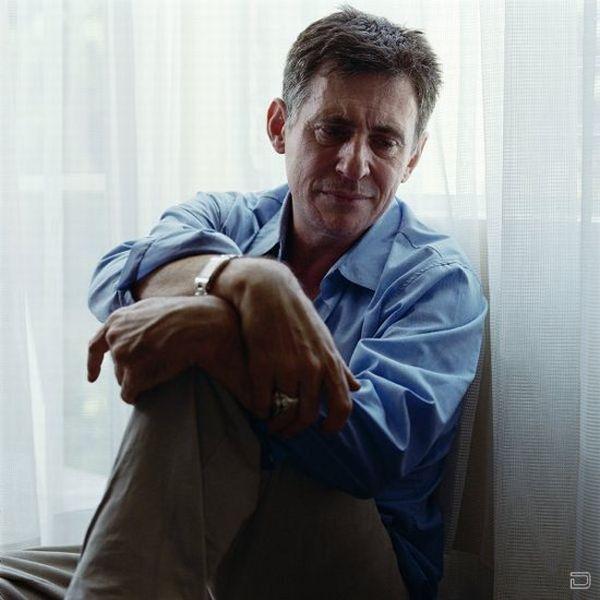 Hayden Christiansen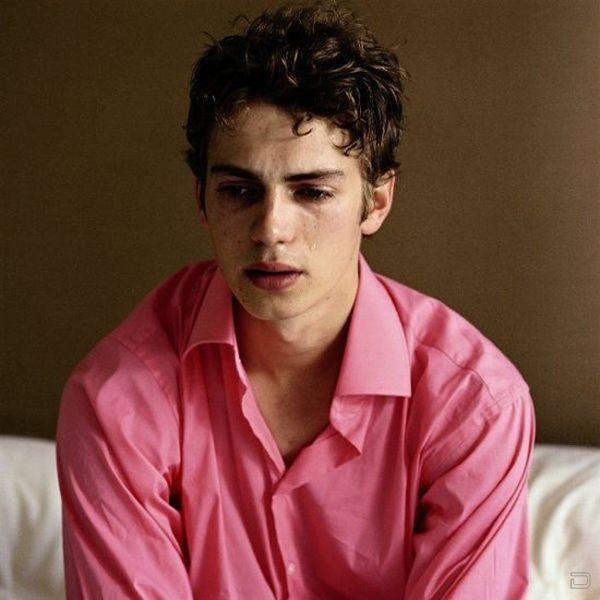 Kris Kristofferson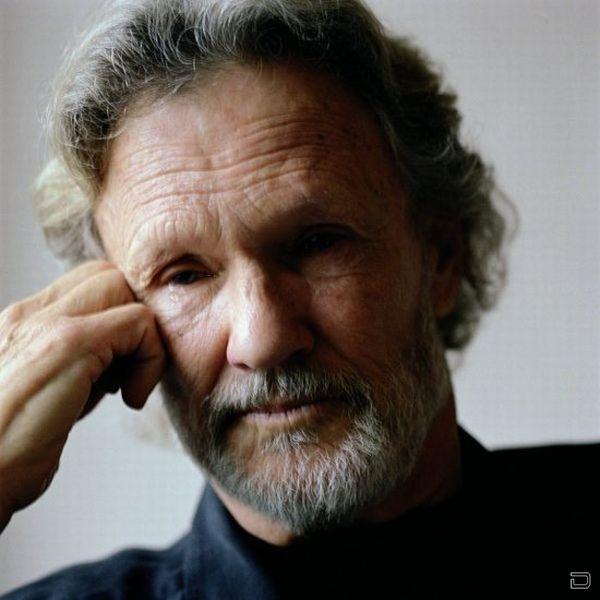 Michael Madsen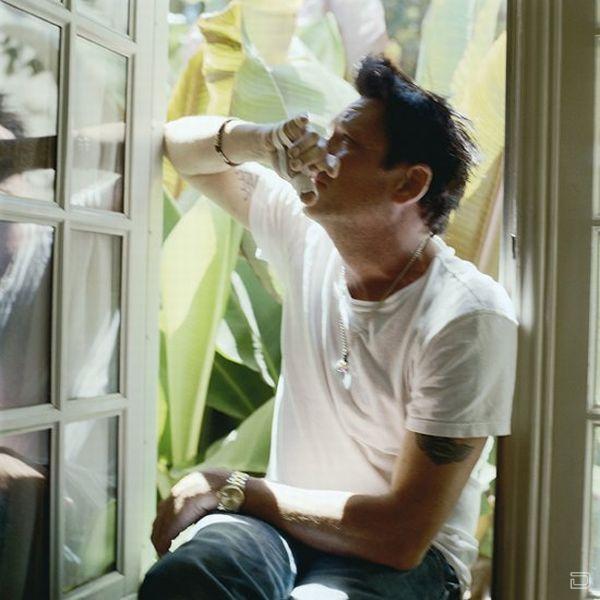 Paul Newman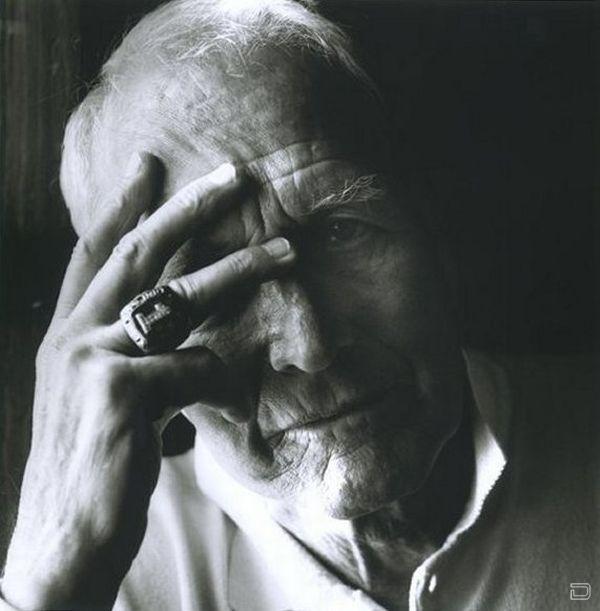 Robin Williams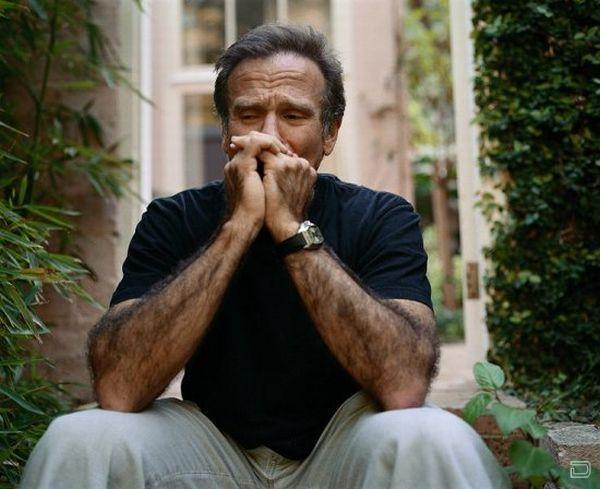 Tim Roth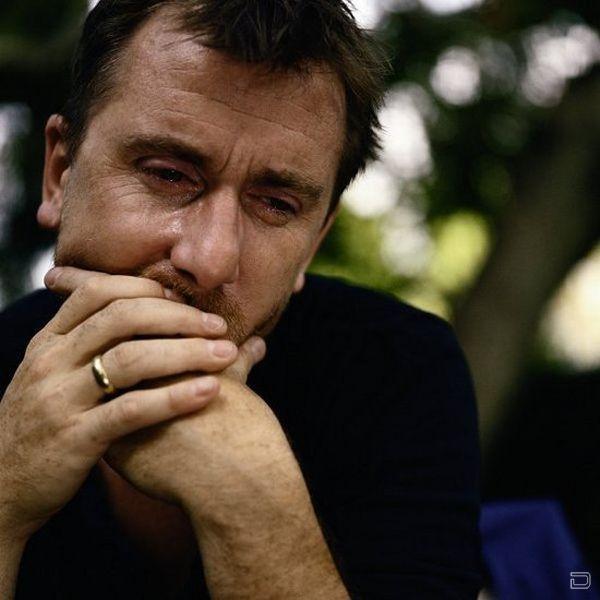 Ryan Gosling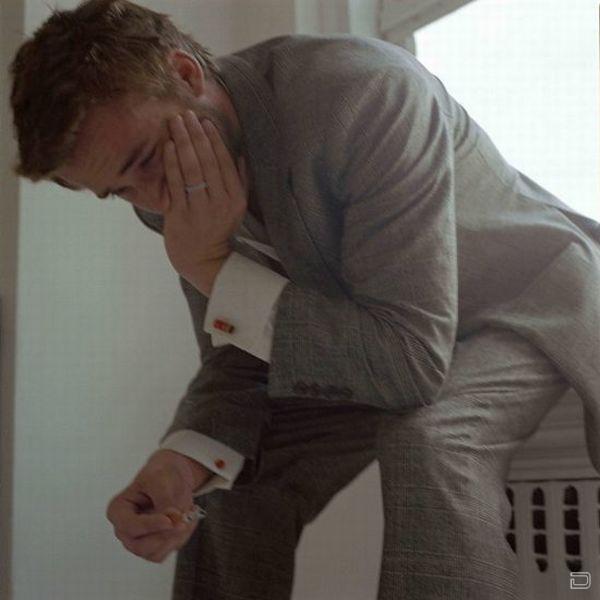 Sam Shepard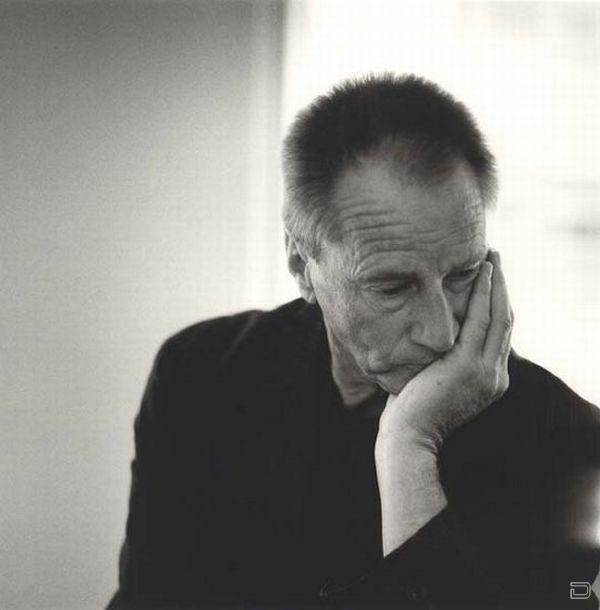 Steve Buscemi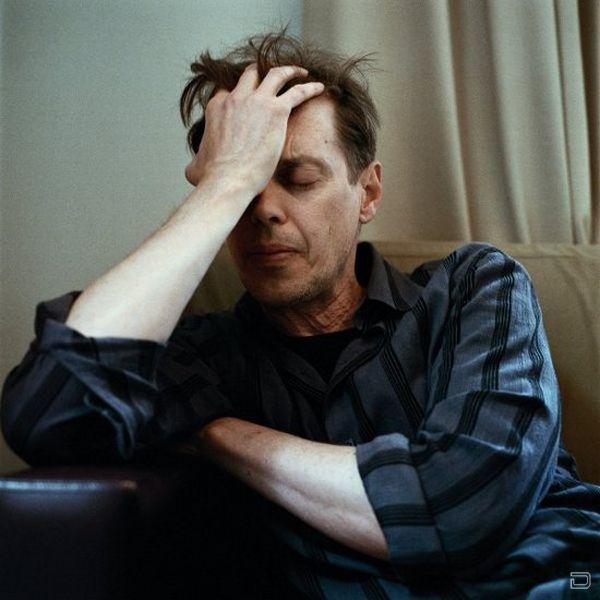 Ben Stiller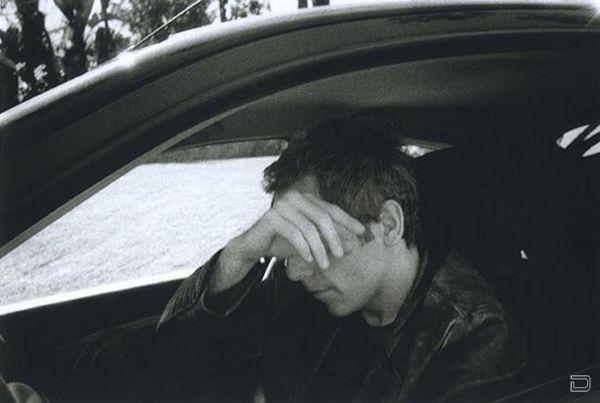 Woody Harrelson