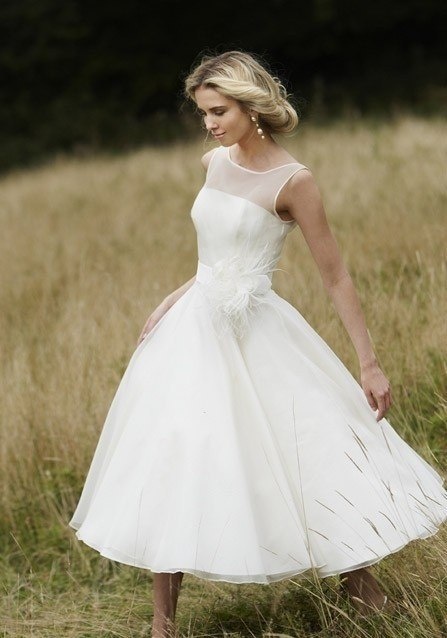 Man could never understand a woman. Therefore, it always seems to be a woman - is something mysterious, elusive. What is it in a woman that seems elusive, elusive? Man and woman are inseparable: a man born of a woman, he is living with her all his life, he loved her. What is it in a woman that always remains a mystery to men? This mysterious woman Lao Tzu calls the female mystique. Mystic Valley mystic darkness, emptiness perfection! What is it?  
Three aspects of the Feminine Mystique Part 1.
Passivity
When a woman falls in love, she is never aggressive. She is not aggressive, even in love - she just waits. It provides an opportunity for aggression man. A man can never say to a woman: "Did you fall in love with me in yourself, are you married him for me himself." Even though the woman is usually manipulated in a relationship, she never takes the initiative. This is its mystique: draw, with no effort; passive attraction. The mere presence of a woman attractive. This is what Krishna calls akarma - this is the mystic woman.
When a woman falls in love, she could not impersonating. Its mere presence attracts man. It was first recognized as a man in love. A woman never makes a confession first. She never takes the initiative, the initiative aggressive. When I say to someone "I love you", I go beyond its territory and to cross someone's borders. A woman never transcends borders, but remains attractive. Its attraction is actually passive. She calls a man, but you barely hear her voice. She reaches out, but they are barely visible to the eye. It draws you to himself, not couching it in any form.
Initiative takes on a man. He always takes the first step. He walks over to her and makes her an offer. But even then, it can not refuse him and leave.
If a woman tells a man too eager "yes", you know that she knows nothing about the female mystique, because once a woman says 'yes', it becomes uninteresting. Her constant refusal, her "no" - it is a mystic with an infinite sense. Her "no" - it's not the same "no", which says the man. When a man says "no", he means "no." When a woman says "no", she means "yes." When a woman wants to refuse a man she does not even say "no", because for her it's too ...
The husband to his wife at the ninety-nine percent of the oppressor, because my wife does not say "no", and its silence is seen as consent. According to the rules of society wife should fulfill their duty towards her husband. When my husband needs love, she gives her silently, but if at this moment it does not feel love for him, his love becomes an act of violence. A man capable of it, because it is characterized by violent.