Dai Geng spent more than a year to build a brick frame for sports model BMW Z4, which can accelerate to 240 km / h. Except for windows all made of brick, even loops that allow you to open and close the door.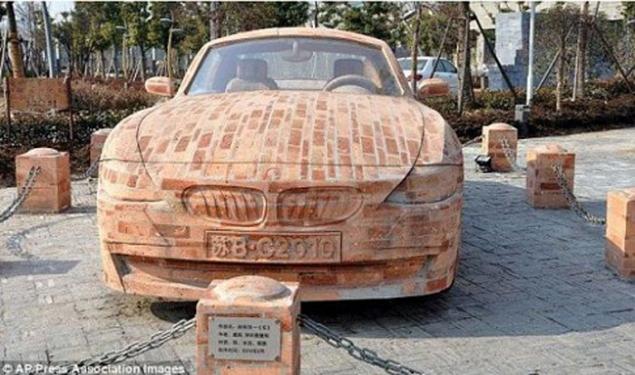 He hopes that the machine will be purchased for use as garden ornaments someone from the newly rich Chinese. Brick car has a length of 5 meters, 2, 15 meters wide, 1, 6 meters high and weighs 6, 5 tons.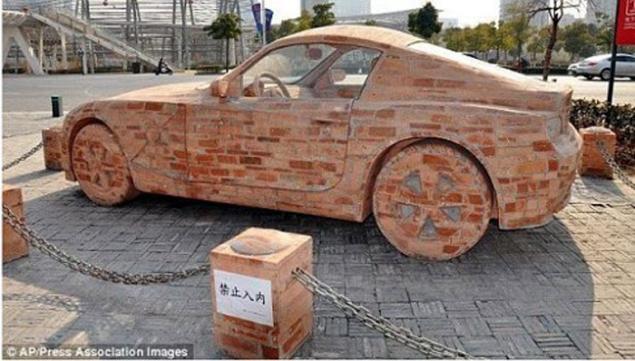 Now the car for sale in Shanchung Province Gaundun, in the southeast of China.