When I was going to Sri Lanka, I have been looking for a suitable hotel, but soon came to the conclusion that it is better to book a villa on the beach. Firstly, it is cheaper than a hotel of a similar level, second best when you have a home, not a room at the hotel. The agent through whom I booked the villa, showed me a few houses and a little told about the real estate market in Sri Lanka.
After the defeat of the guerrilla organization "Liberation Tigers of Tamil Eelam" in 2009, the situation in Sri Lanka has stabilized and real estate has become an attractive investment. Prices began to grow rapidly and now buy a house on the island is not as profitable as back.
The land is measured in Pörtschach and ores. Rude - a unit of area in the English system of measures. The length of one side of a rectangular area of ​​1 ore is 1 Furlong (201 168 m), and the second side has a length of one rod (5, 0292 m). 1 ore = 1/4 acre = 40 square genera = 1011, 7,141,056 m2. Perch - a unit of measurement of distance. 1 kind of links = 25 = = 5 1/40 Furlong, 0292 meters.
Because communication only electricity, and the unstable, it is necessary to put the generator. Bottled gas, sewage - septic tanks.
Construction costs on average $ 60 per square foot including materials have good builders they charge $ 70. Construction of the 300-meter house will cost about $ 200 000. The cost of land on the shore in a good location about 25 000 dollars per one hundred square meters.
When buying a house is better not to draw on, but not specifically designed as an offshore company. Otherwise, expect to pay more taxes: the land purchase of 100% tax + 4.5% tax on the house. Also, when selling a home, you can not take money out of the country.
01. This villa has been recently built, its price is just 1.7 million dollars. Deep large swimming pool.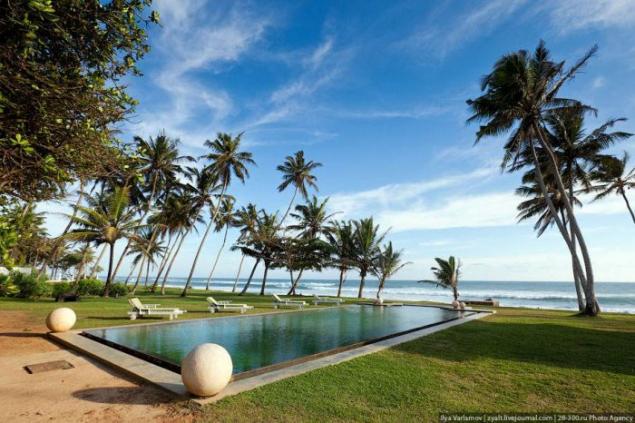 Its beach with palm trees.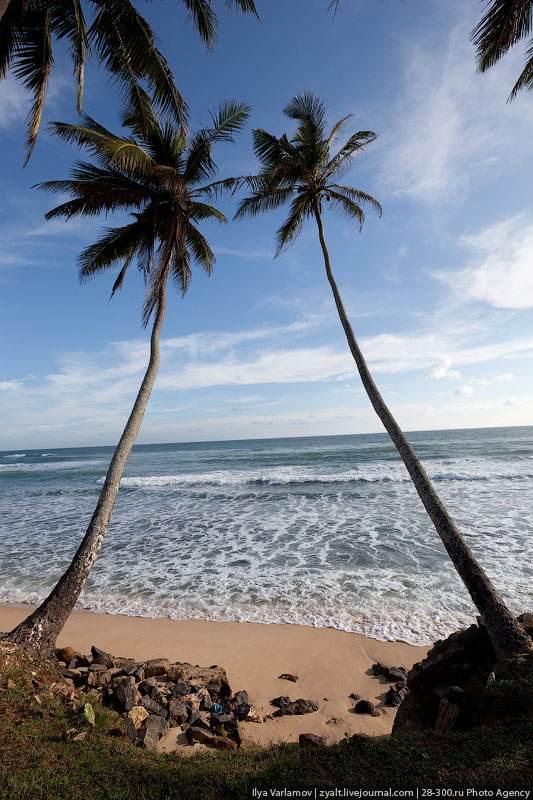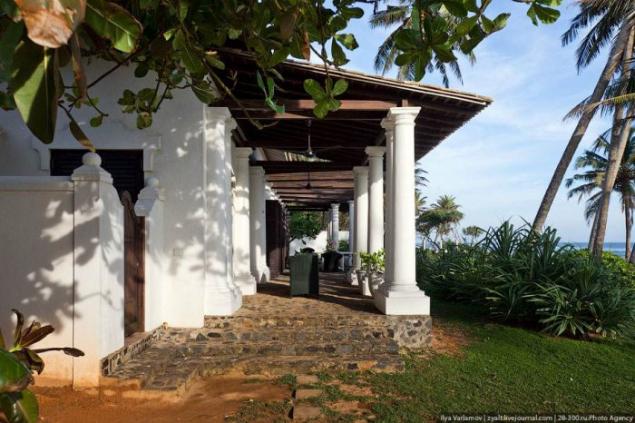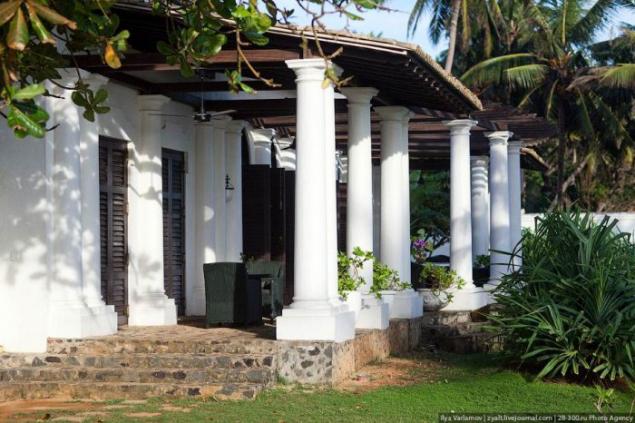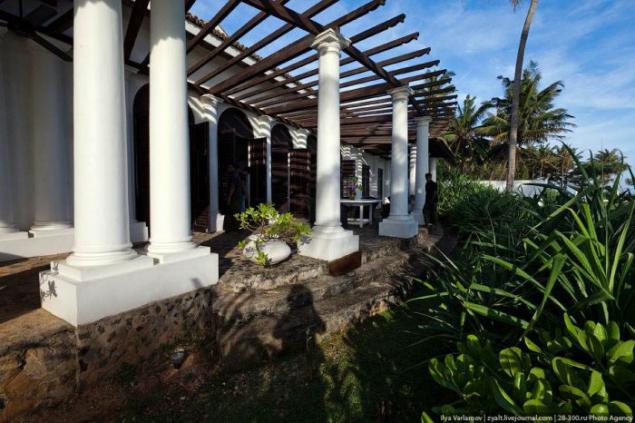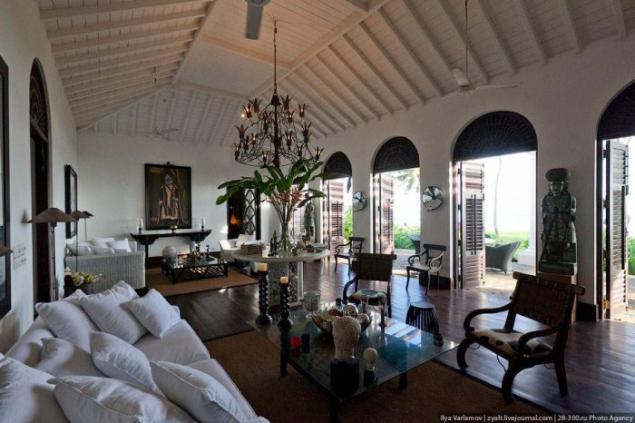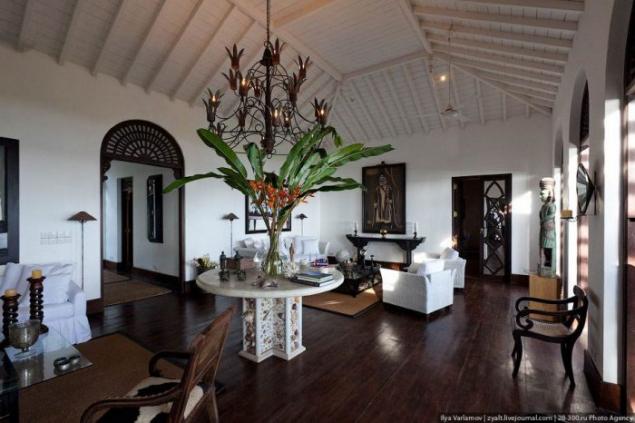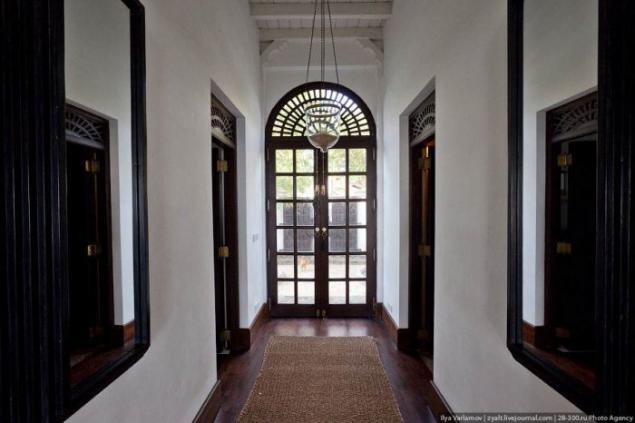 There are 2 bedrooms, each bedroom has a bathroom, as well as the font. The area of ​​each bedroom nearly 100 square meters.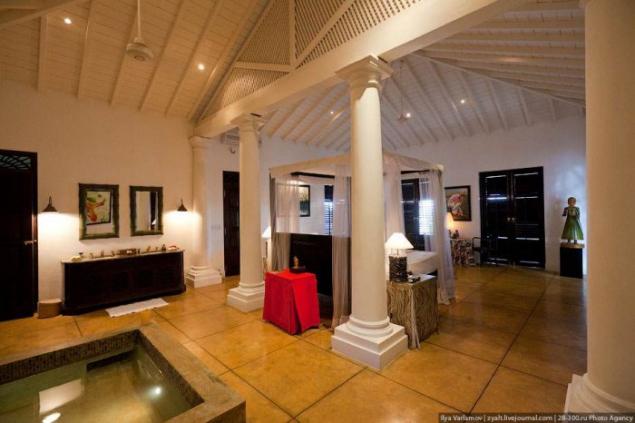 This villa can be rented for about $ 1,000 a day.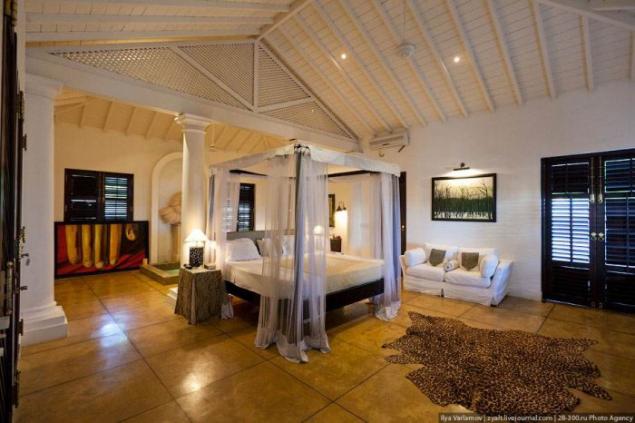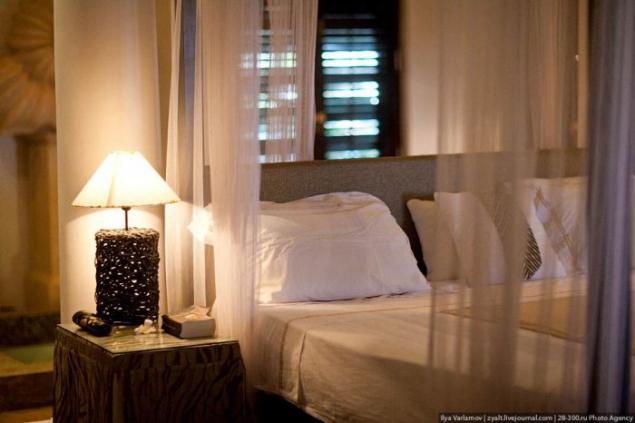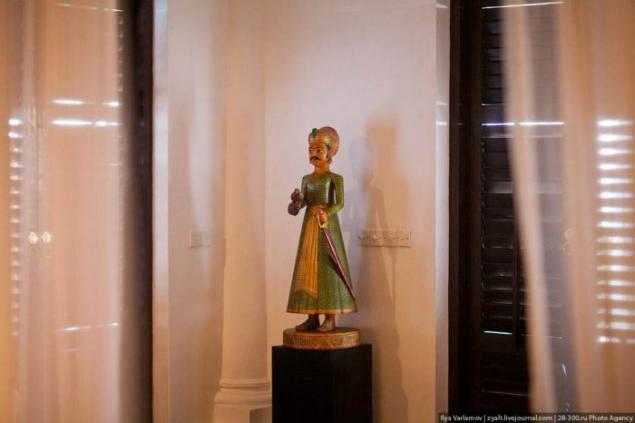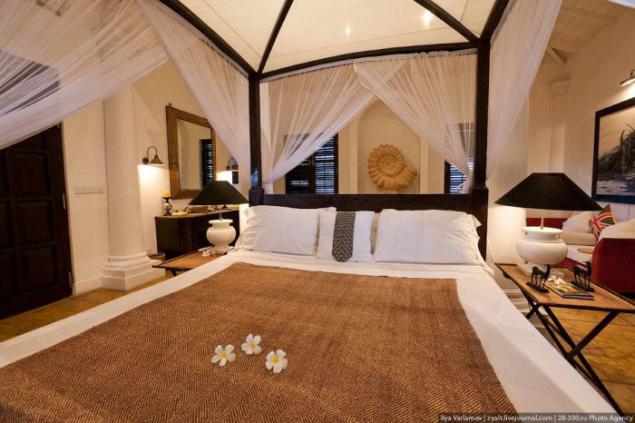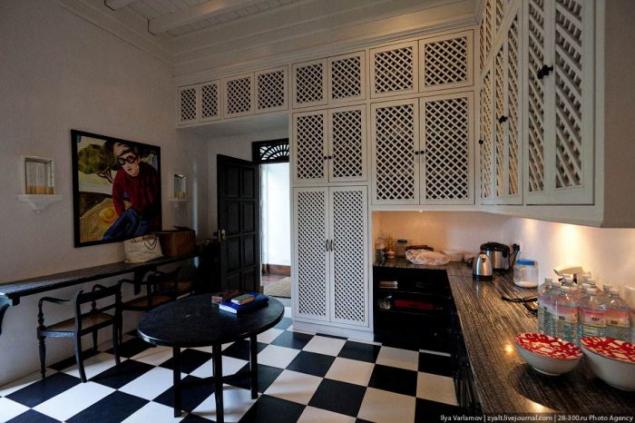 House maids. One of the cleaners, who lives and works in a villa draws well. In his room he hung a portrait of the owner with the dogs.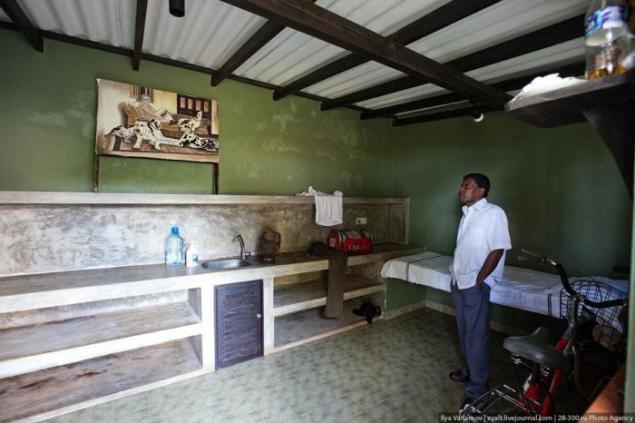 This villa is simpler. We rented it for $ 300 a day. In her 4 large bedrooms, 5 bathrooms, a large dining room, library, swimming pool, private beach. The price includes a personal chef and maid. To remove a villa is much cheaper than a hotel if you travel with the company.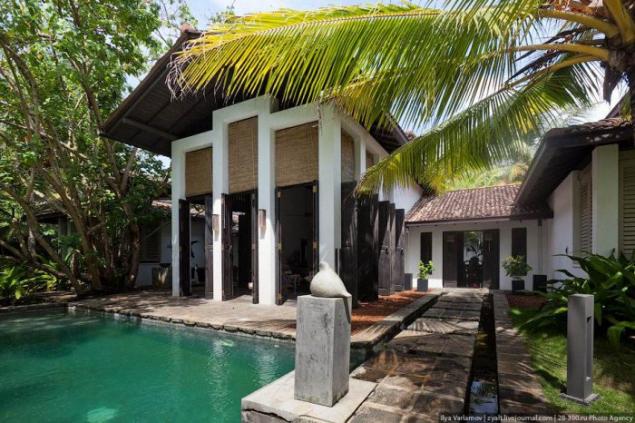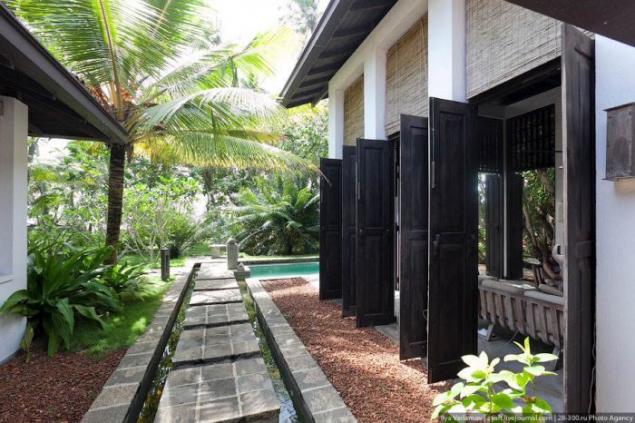 The house belongs to an Englishwoman, she hands over his six months of the year, the rest of the time she lives here. Buy this house can be for 1.3 million dollars.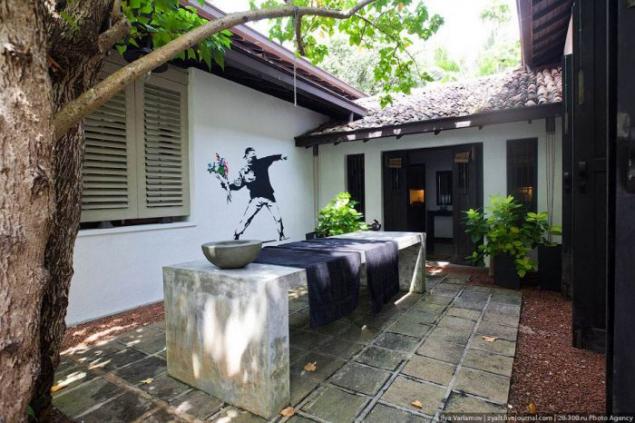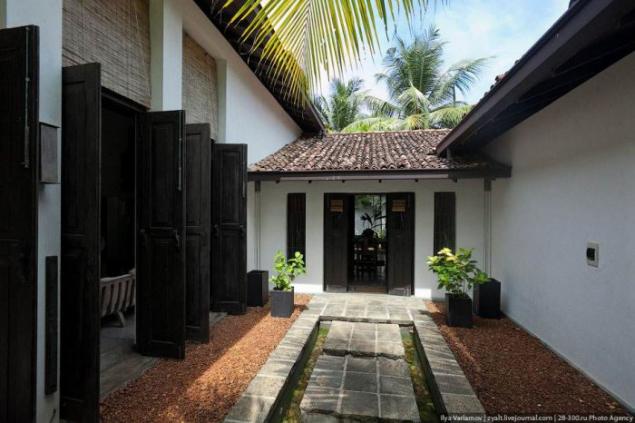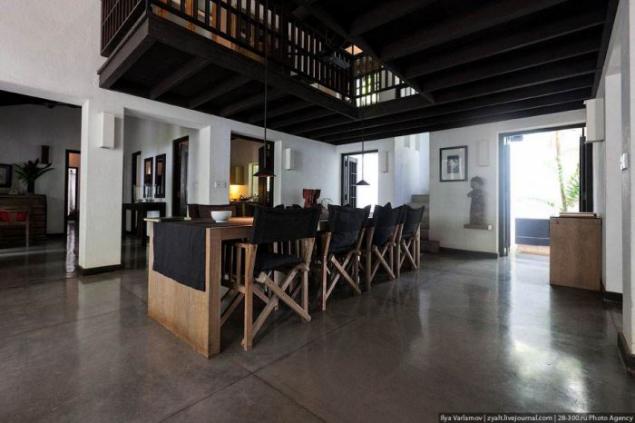 Sometimes here tsunami. Houses built on the shore so that the water just went through. For this facade facing the sea do as open as possible.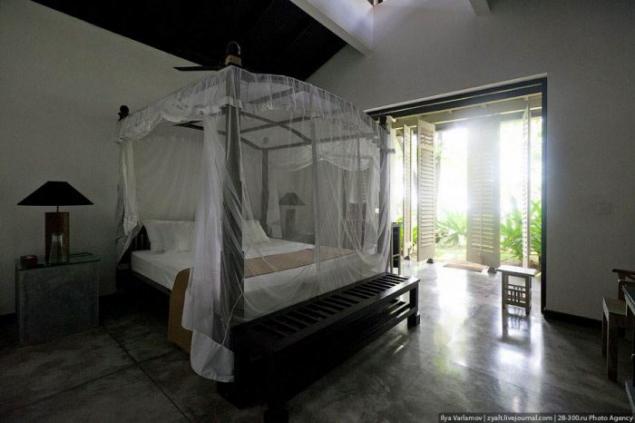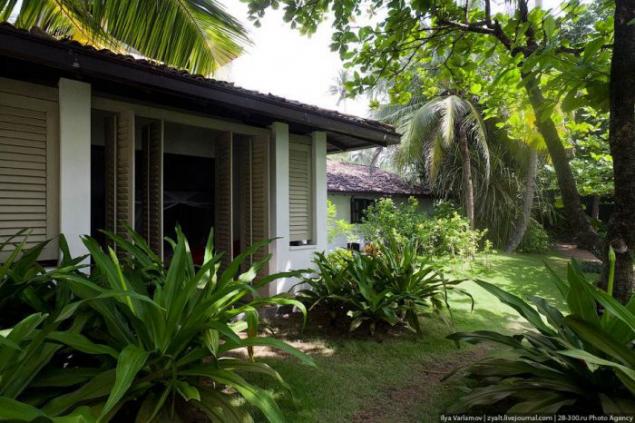 Territory.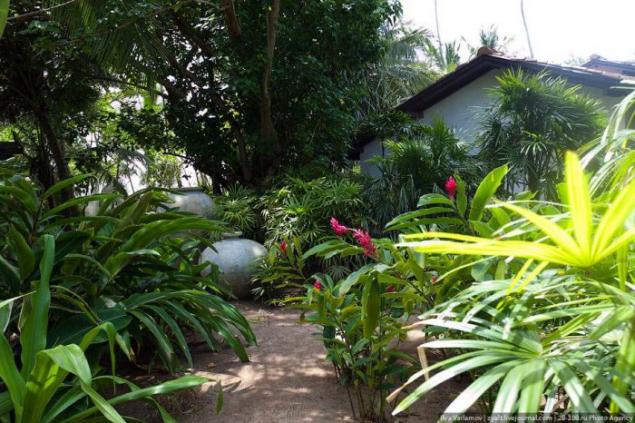 Beach.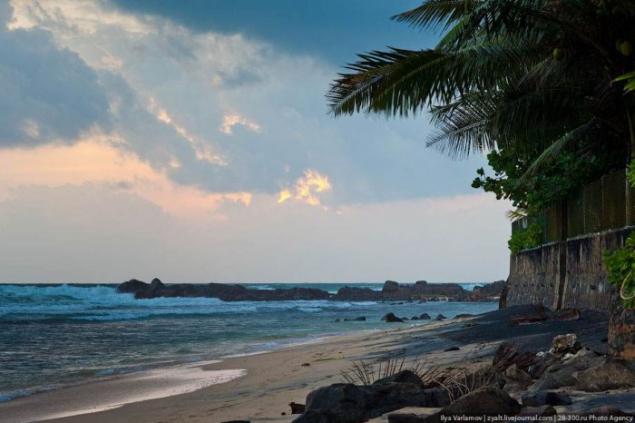 These villas are located on the outskirts of Halle. The city itself also has a good home. For example, this mansion. Its price is 1.7 million dollars.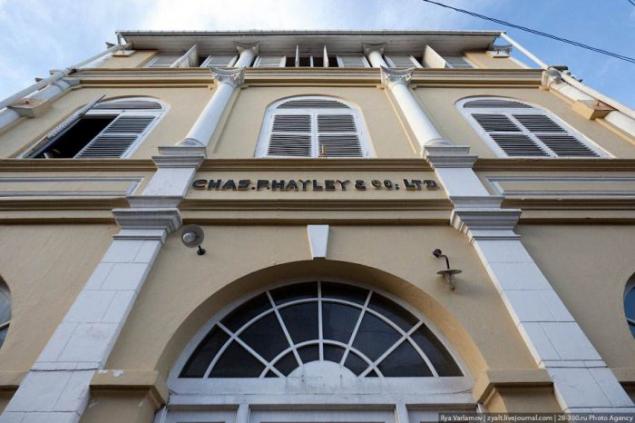 Canteen.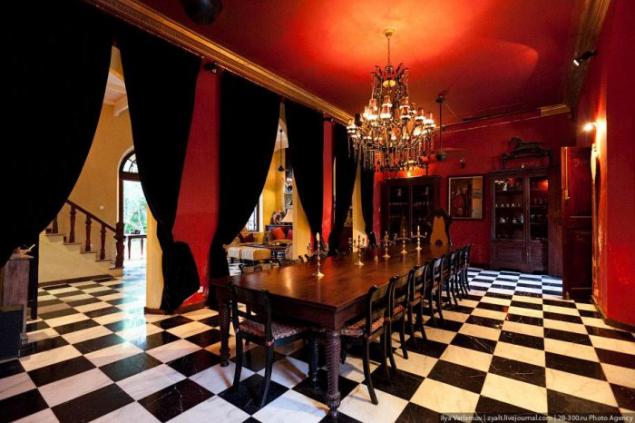 Living room.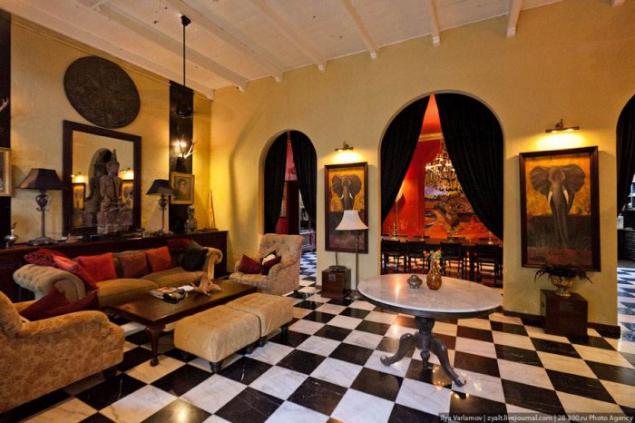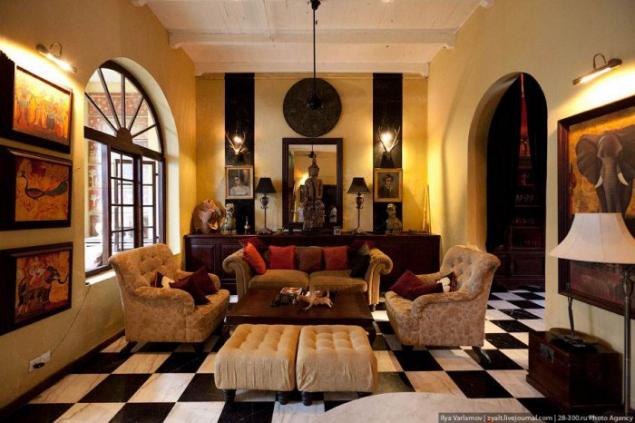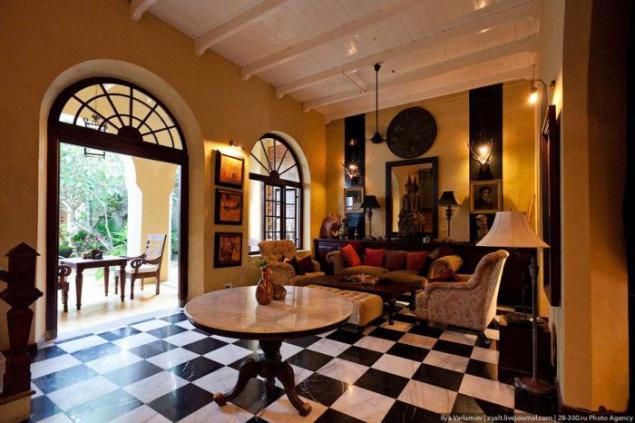 Wing with a pool.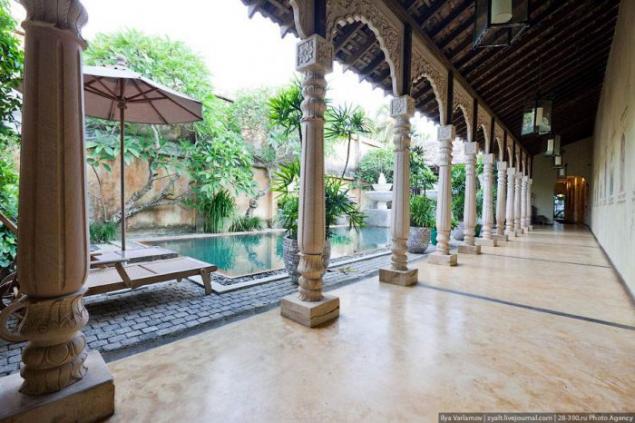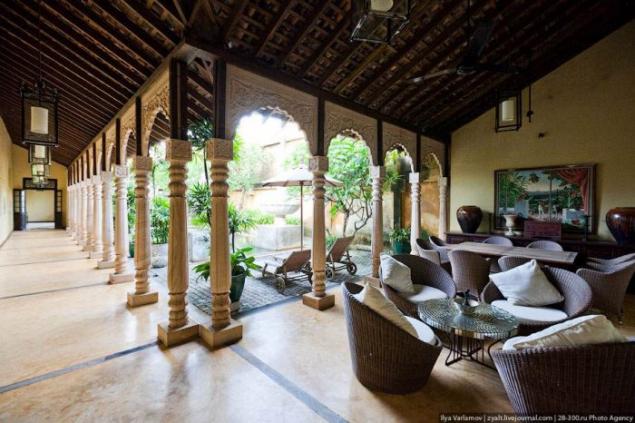 Patio.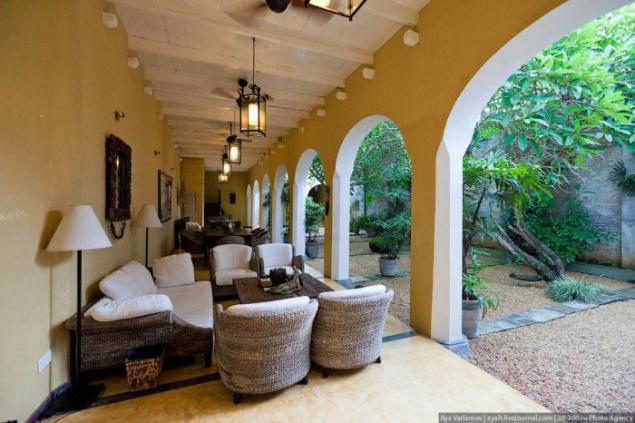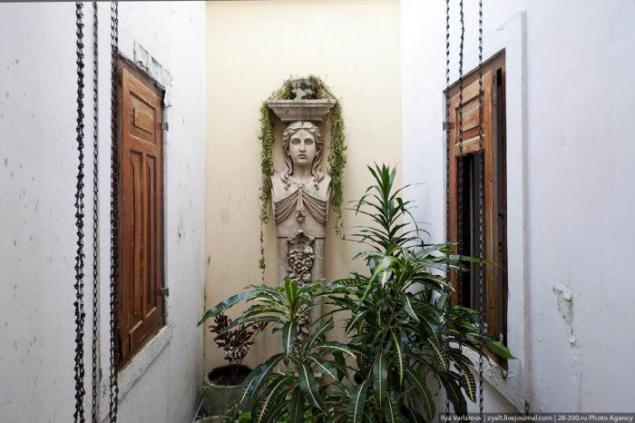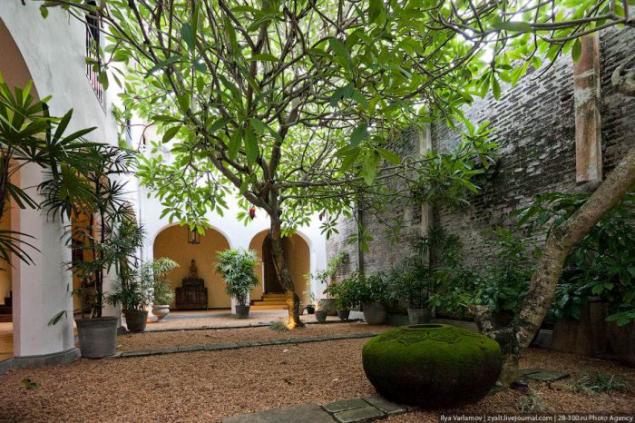 Pool.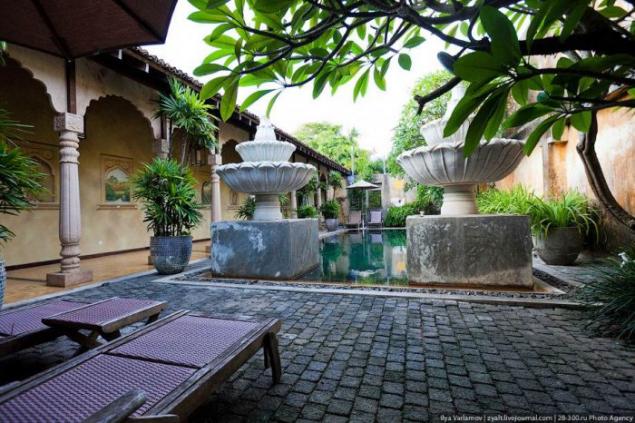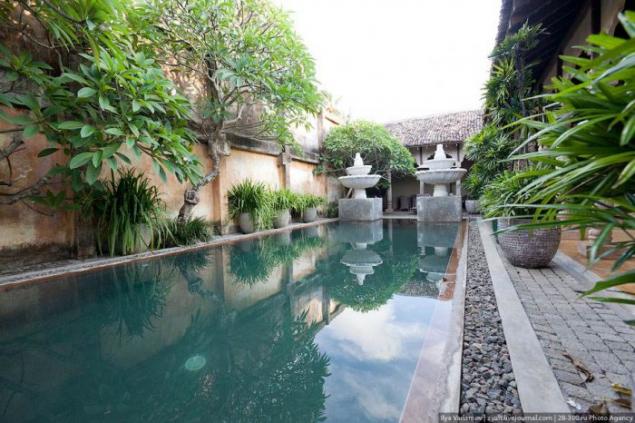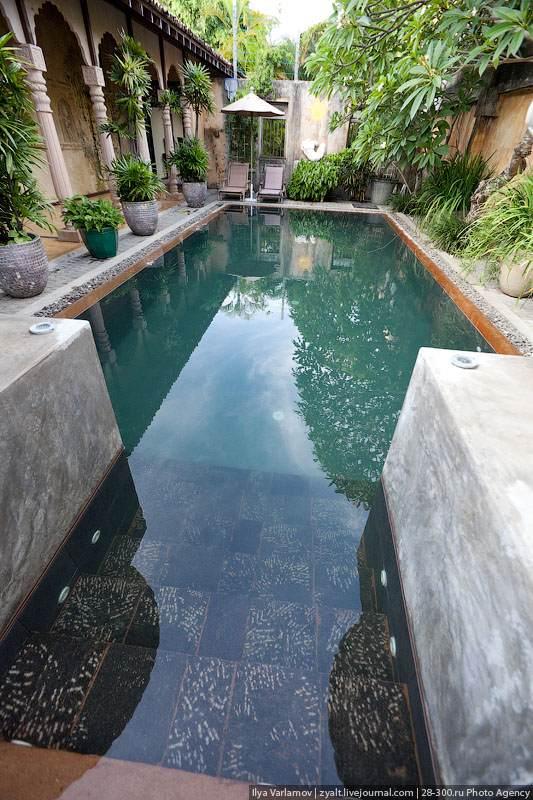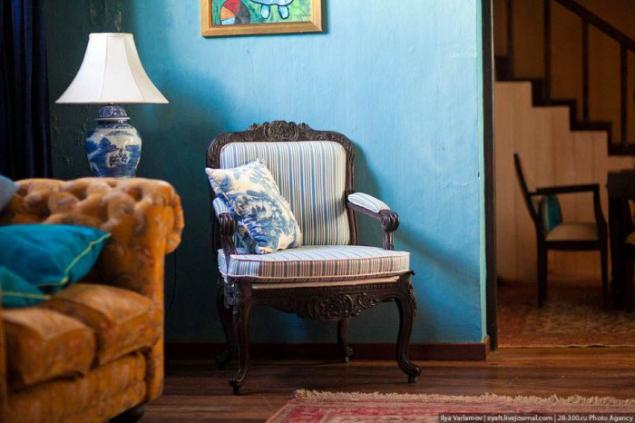 Photos of the house owner. He died last year at age 85, his relatives are now selling the house.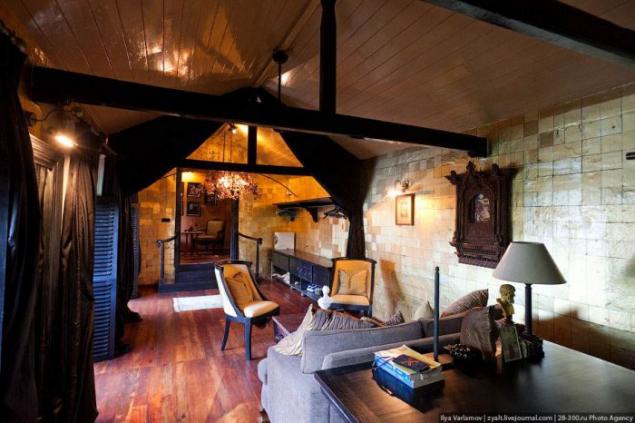 I could not count all the bedrooms in the house. In my opinion, there were 5.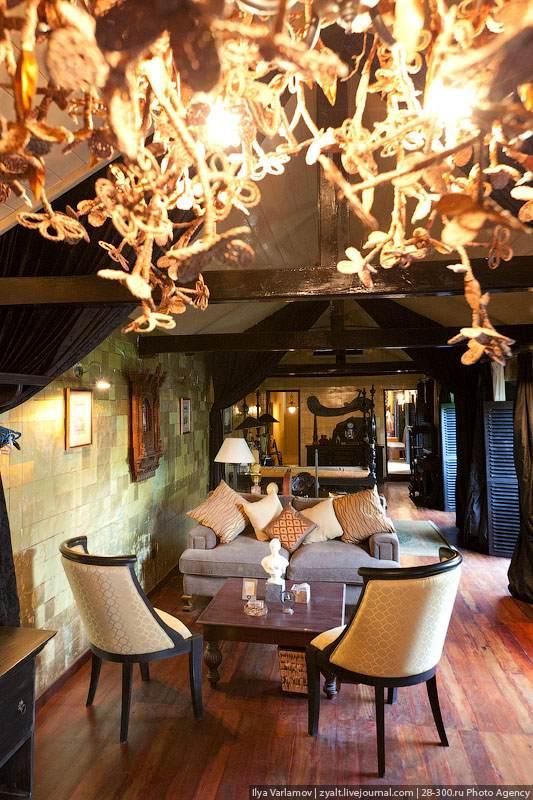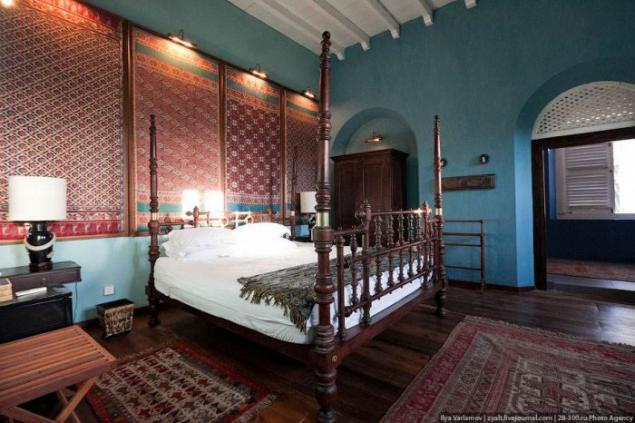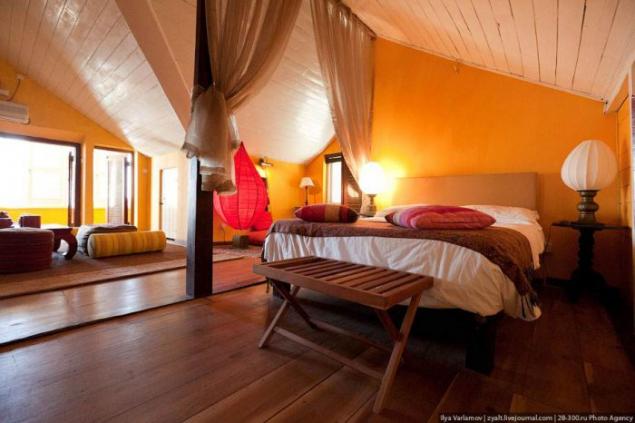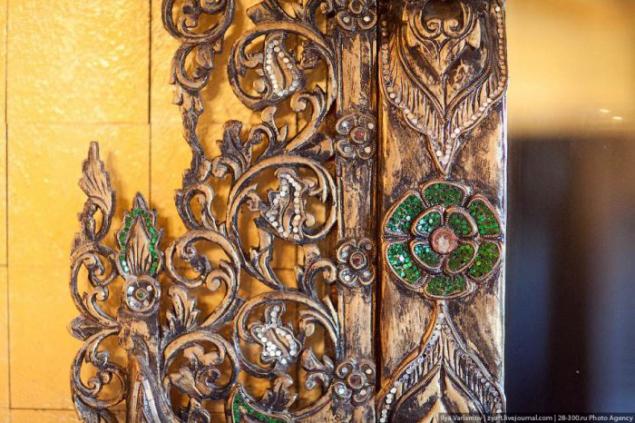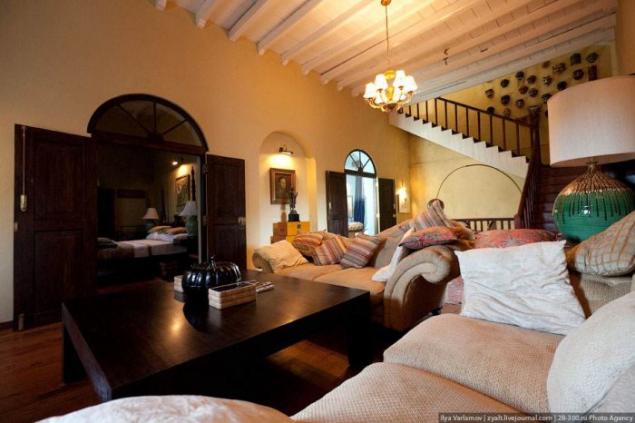 Bathrooms.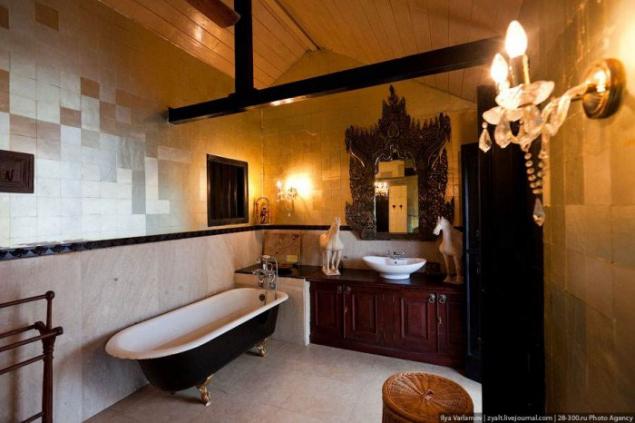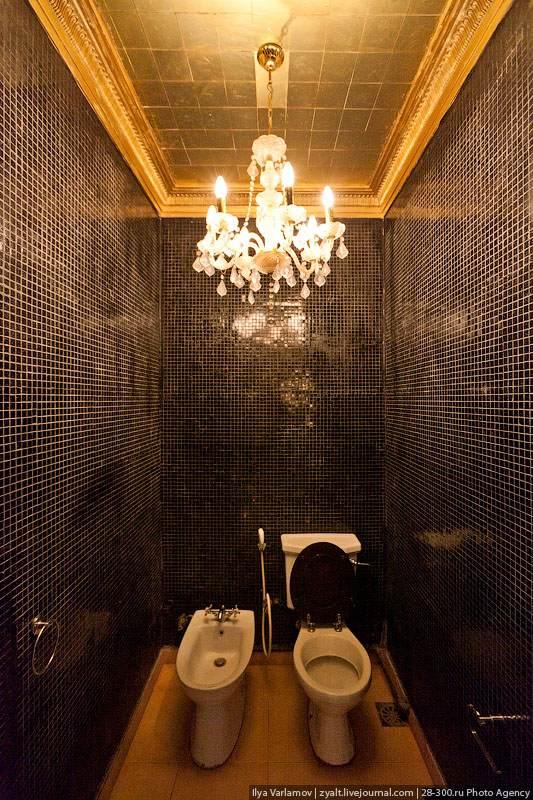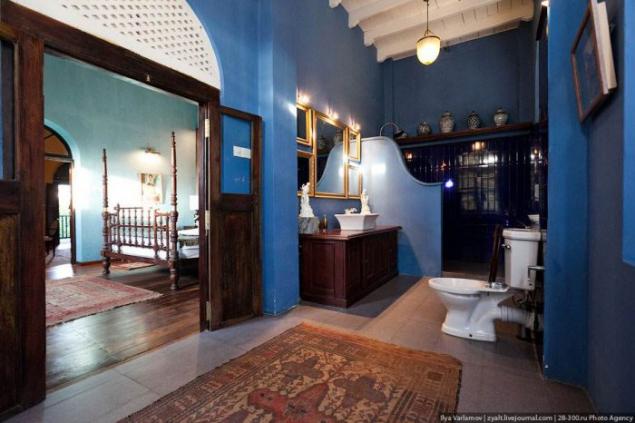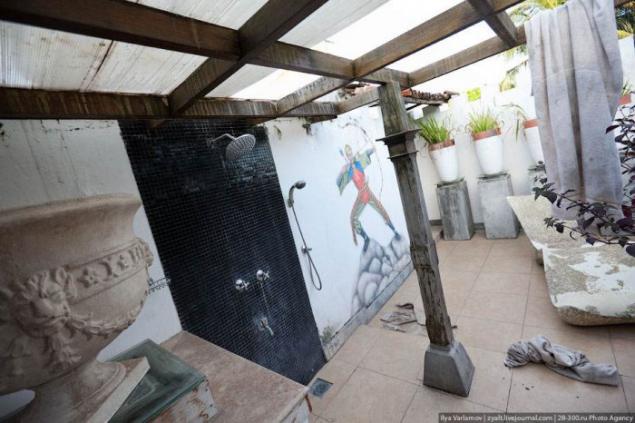 © Ilya Varlamov