Food poisoning - it's awful, and even potentially life-threatening. But to determine how safe the food we eat - it is difficult, in part because it is a relatively rare problem. But knowing which foods are potentially hazardous to your health, you can protect yourself in the future.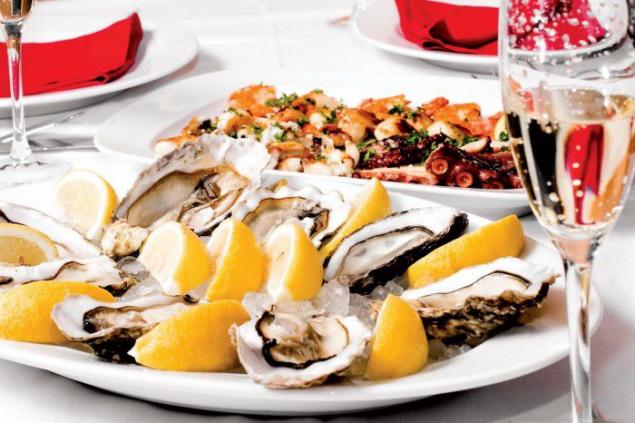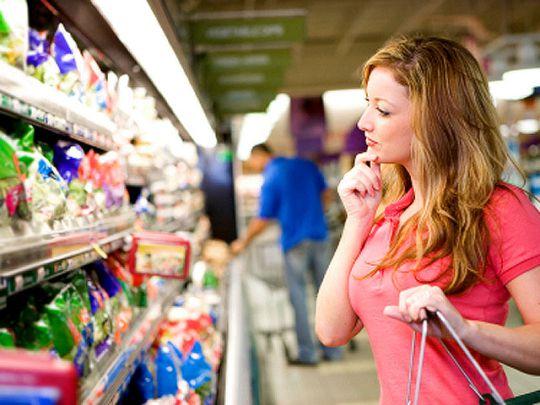 The Center for Science in the Public Interest released a list of 10 products, which were most often linked outbreaks of various diseases since 1990. (It also includes seafood, eggs and dairy products, but no meat.) We can understand the risks and dangers, but avoid these types of food is very difficult. "They are everywhere, and even form part of a healthy diet," - said Sarah Klein employee CSPI.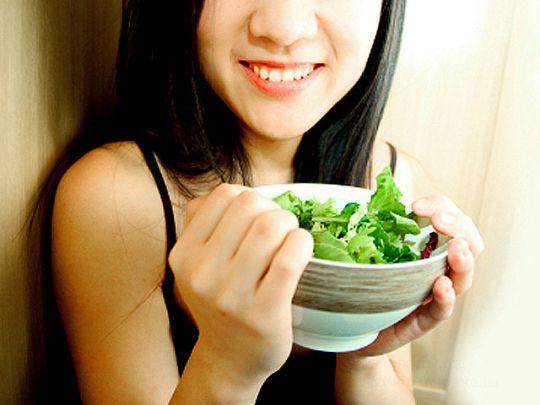 Greenery.
Yes, it's your favorite greens - lettuce, endive, spinach, kale, arugula and chard. These plants have caused 363 outbreaks with 13,568 cases in 1990. (Remember the bags of spinach in 2006?)
Green plants can be contaminated with manure, rinsed in dirty water or touched with unwashed hands before you bought them. To prevent disease, it is necessary to thoroughly wash the greens and try to prevent cross-contamination (improper handling of meat in the kitchen can cause the spread of bacteria to other food products, including greens), wash your hands and use separate cutting boards.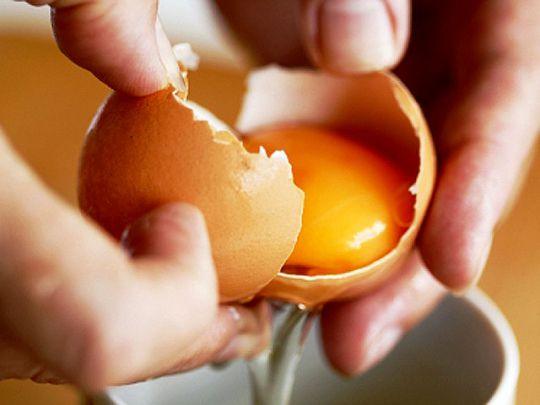 Eggs.
This favorite breakfast was the cause of all diseases 352 people since 1990, mostly because of the salmonella bacteria. The bacteria can lurk inside the egg, so proper cooking is the key in this situation (since heat treatment kills germs). Avoid any products containing raw eggs.
"Our foods are not safe," - says Dr. Craig Hedberg, University of Minnesota School of Public Health in Minneapolis. "For every three-four thousand, one serving is poisoning," - he said.
Nevertheless, the "raw foods such as eggs may be contaminated and must be handled properly".