Thirty one million one hundred ninety six thousand five hundred thirty two
Many proposals, but little demand. This situation is the second year going through the residential real estate market in Ulyanovsk. Starting from 2017, in operation were introduced complexes, construction of which started in 2013. At that time only the boom of new buildings, and projects really was a lot. As a result of the crisis, the purchasing power of the citizens has significantly declined, and the housing is now facing very different requirements. One of them is the same number of rooms, but with the reduced area. Because the rise in utility prices is forcing home owners to save on everything, up to square meters.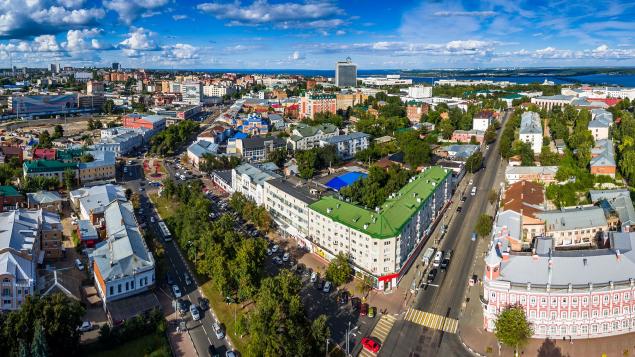 Why popular buildings
Given the situation, the developers of bearings and steel to reduce the cost of square meters. Also started to cooperate with banks and offer more attractive conditions of mortgage lending. This contributed to the increase in demand for apartments in new buildings. Because residential property has now become the object of profitable investment, but only a necessity of the citizens in their own homes.
Demand 1 – 3 bedroom apartments.
Mortgage rates dropped to 11%.
The number of new apartments in Ulyanovsk residual to kill the demand for "secondary".
Such housing built on new technologies, therefore, pre-insulated and glazed plastic Windows. In apartments there is no "smell" of the former owners, as is the case with used options. Also no problems with the paperwork – only the buyer and the developer.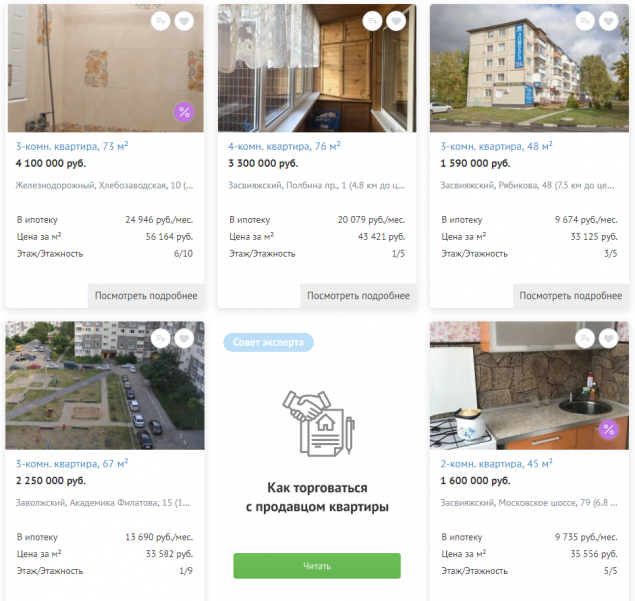 Because the sale of a resale property
As reported by analysts https://ul.etagi.com/realty/ value b/a apartment in Ulyanovsk fell nearly 3%. In this case the owners did not refuse to bargain that allows you to buy cheap housing. Peak buying season is considered autumn. During this period a lot of offers to choose not only the appropriate square footage, but also a convenient area for further accommodation.
It is important to clarify when you buy an apartment on the secondary market:
The number of not only registered, but also those that will be able to qualify for housing.
The presence/absence among registered minors, the elderly or with mental health (persons with disabilities).
Legal purity – the absence of litigation, arrests.
The data sheet flat on the legality of any alterations.
And the main recommendation of specialists in real estate is to use the services of realtors when buying or selling housing. Only a professional will be able to identify the fraudulent activities of one of the parties and to preserve the integrity of the money of his client. Also it is recommended to show a contract lawyer who knows all the details of the execution of such documentation.