We offer a very easy recipe of chocolate cake without sugar. Cooked very quickly of the most simple and affordable ingredients. This pie will definitely have to taste your home! The combination of chocolate and berries in baked goods is a classic taste that has captured the hearts of many people.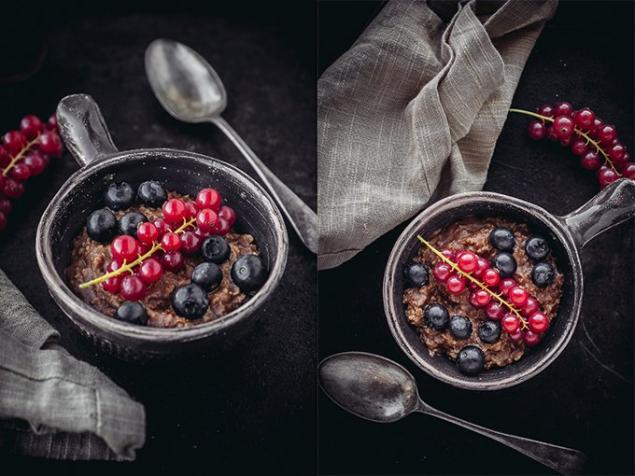 Oatmeal–chocolate cake with berries
Ingredients:
Fermented baked milk — 200 ml
Berries — 200 g
Milled oat flakes — 150 g
Egg — 2 PCs.
Stevia, baking powder — to taste
Cocoa powder — 20 g
Preparation: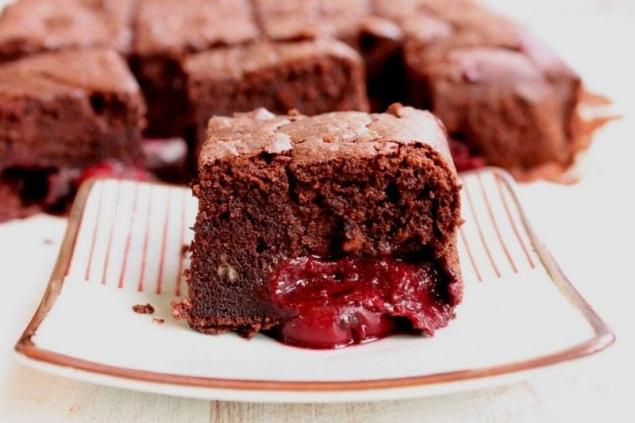 1. To prepare the dough of oatmeal, cocoa, milk and eggs.
2. In a baking pan put half of the mixture, then put on her cherries (or other berries). Pour the remaining batter.
3. Bake until ready. Bon appetit! Cook with love!  
P. S. And remember, only by changing their consumption — together we change the world! ©
Source: //vk.com/wall-58656979_22919