Eating green smoothies for Breakfast, we contribute to the cleansing of the body. Green smoothies will help to organize the work of the digestive tract due to the abundance of fiber. Celery is a low calorie product that detoxifies, cabbage contains easily digestible protein and are rich in fiber. We love this green smoothie is sweet, but not cloying.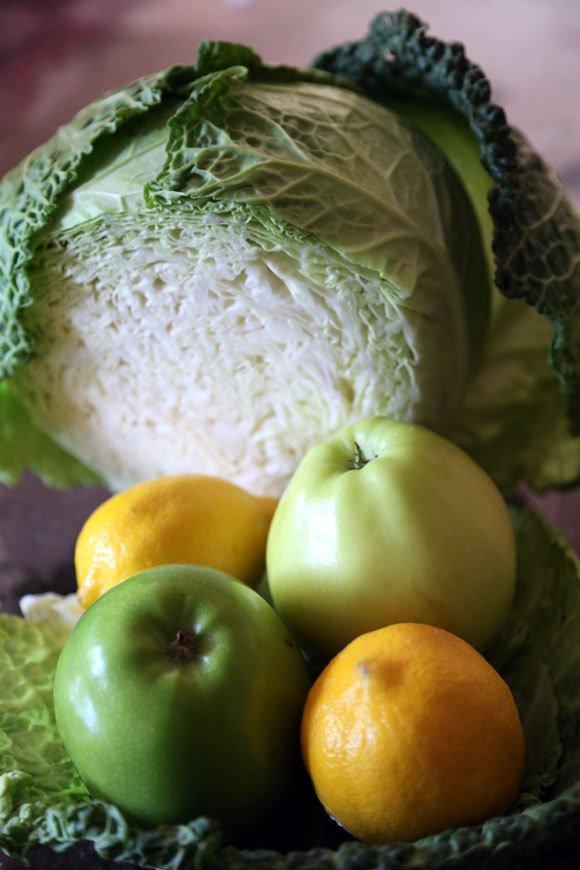 Smoothies with Kale and Apple
3/4чашки chopped Kale, thick stems remove
1стебель petiolate celery, chopped
1 banana
1яблоко
1/2чашки ice
1tablespoon fresh lemon juice
1 teaspoon of honey
dash of cinnamon optional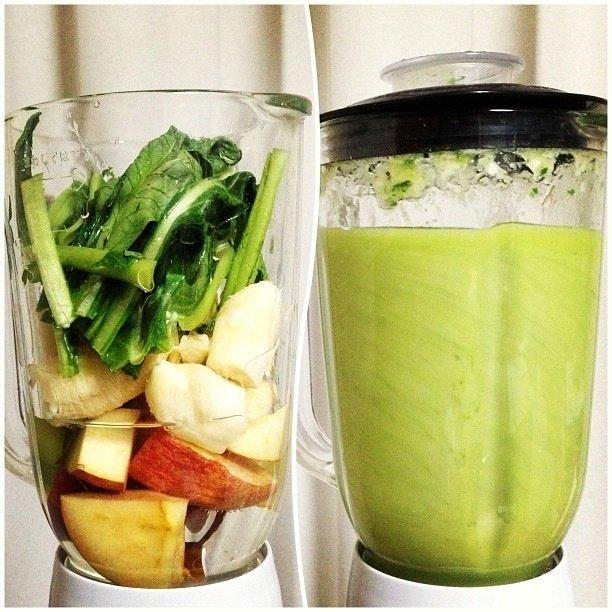 Place the Kale, celery, banana, Apple, ice and lemon juice in a blender. Mix until smooth.
Cook with love!
P. S. And remember, only by changing their consumption — together we change the world! © econe
Source: //online-detox.com/articles/112218-etot-napitok-pomozhet-naladit-rabotu-pischevaritelnogo-trakta