In anticipation of the start of the Shanghai motor show, Volkswagen revealed a new concept that gives a glimpse of the future serial novelty. This electric crossover kupeobrazny I. D. Crozz with a quadruple cabin and autopilot.
Novelty is the third in a series of prototypes I. D. after the hatchback and minivan. They are all built on the platform of the MEB, prepared specifically for electric vehicles. In the crossover design used the familiar fellow stylistic decisions, while it is possible to notice a wide spoiler and rear solid optics.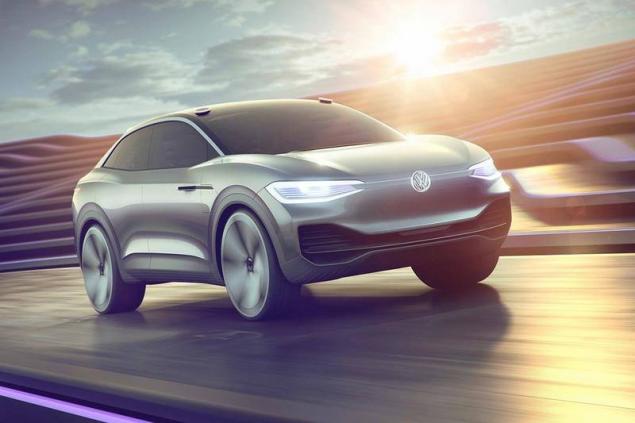 Like the hatchback, I. D., back door I. D. Crozz move back, while the front is open in the conventional way. Both models have no b-pillar. An interesting feature of the crossover was the panoramic roof with integrated LED illumination, the intensity of which can be controlled with gestures.
In the cabin of the concept is almost completely devoid of physical buttons. The minimalist interior features a 10.2-inch TASCHEN multimedia and complex digital instrument panel diagonal of 5.8 inches. In addition, the touch control panel present on the doors. For the driver there is also a head-up display with augmented reality technology.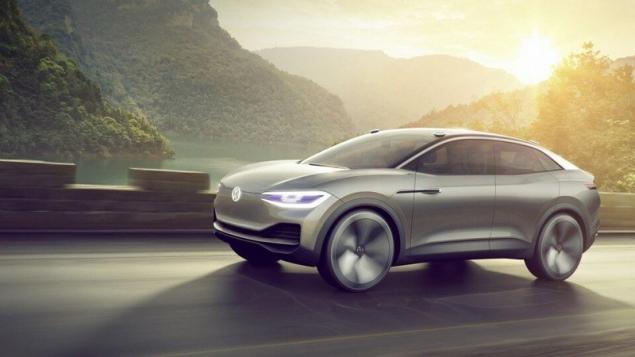 When the autopilot steering wheel retracts into the front panel. Simultaneously, from the roof of the crossover rise of laser scanners to study what is happening around the car, and change the mode of operation of the led optics.
In motion, concept lead two electric motors with total capacity of 302 horsepower and rear with a more powerful unit (201 force). The distribution of weight on axes is 48:52. Maximum speed is 180 kilometers per hour.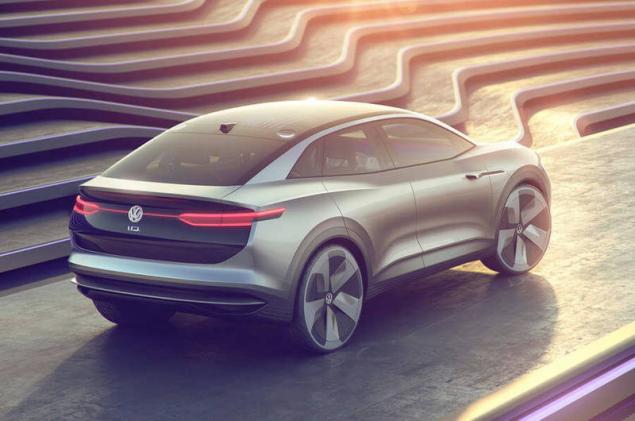 Under the floor of the prototype is a block of lithium-ion batteries with a capacity of 81 kilowatts-hour. Power reserve up to 500 miles, in 30 minutes the batteries can be "refilled" by 80 percent with the help of 150-kilowatt DC charging.
The first production car VW platform MEB, built on the basis of the concepts of I. D. must be sold in 2020. By 2025, the company intends to sell one million electric cars annually. published  
P. S. And remember, only by changing their consumption — together we change the world! ©
Source: //motor.ru/news/2017/04/18/idcrozz/