Here is the list of the most popular electric cars on the market.
Fiat 500e ($ 32,300).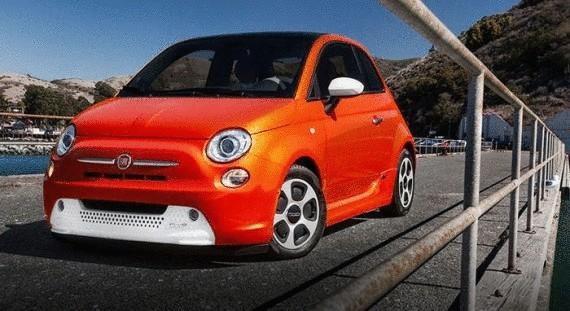 Undoubtedly, the Fiat 500e is a nice car, this is one of the fastest electric cars. Electric Fiat 500e is equipped with a lithium-ion battery capacity of 24 kWh, a charge which is enough for 140 miles into my journey.
From ordinary household outlet with a voltage of 120 and 240 volt battery charges at around 23 and 4 hours, respectively. At the core of the electric vehicle is the electric motor with 111 HP From 0 to 100 km/h Fiat 500e arrives just in 9,1 s.
Ford Focus Electric ($ 29,170).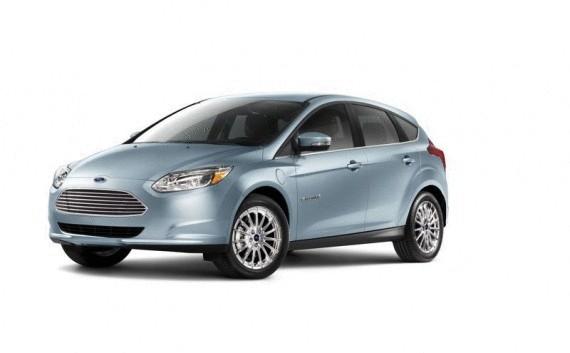 Ford Focus Electric is a bit cheaper and has become quite a good option. It can accommodate 5 people. Engine power 125 PS, maximum speed 134 km / h the Battery 23 kW of power, with a range of Autonomous drive of 160 miles.
Kia Soul EV ($ 33,700).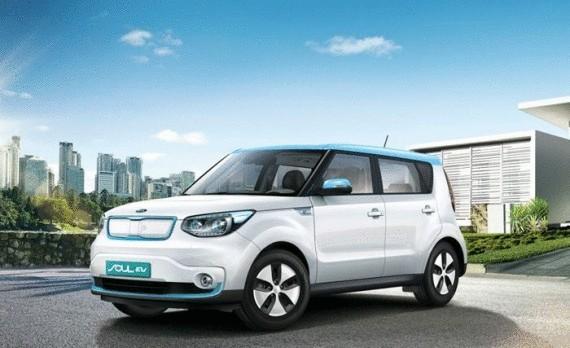 Kia Soul EV can be a bestselling electric cars in the world. Lots of space, stylish design, command navigation voice, Parking assistance, and a number of other features that make it comfortable enough.
It has a 111 HP electric motor and the battery 212 km of the Soul EV Motor drives the front wheels, and can reach 100 km / h from standstill in 11.2 seconds and reach a top speed of 145 km / h.
The Volkswagen e-Golf ($ 33,450).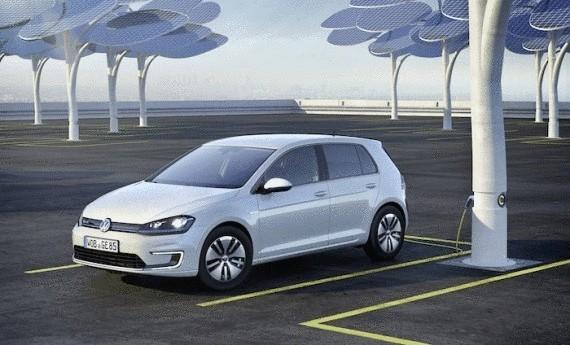 The Volkswagen e-Golf is built on the basis of the seventh generation of the popular car. Equipped with a motor of 85 kW (115 HP) and 270 Nm. This is higher than the version of the 1.6 TDI, and even an extra 250 kg of batteries did not affect the dynamic characteristics: up to a hundred in 10.4 seconds, and "maximum speed" is forcibly limited at around 140 km/h.
The capacity of the battery is 24.2 kWh. On a single charge the e-Golf can travel from 130 to 190 km, depending on driving style and weather conditions. The battery company provides warranty for 8 years or 160 000 km.
Chevrolet Spark EV ($ 25,995).