Love does not love hasteListen to yourself carefully as if it were the last word you hear.
Slowly, as if warmed the milk for the baby. Like dance the first dance with a man in love.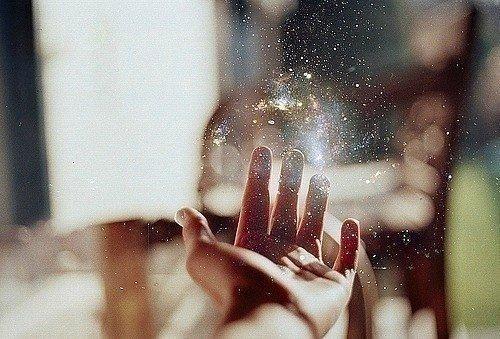 Love yourself slowly. Gently. Unexpectedly Sunny day.
As if eternity ahead, and the most important task that you have given at the office of Heaven — comb my hair with love until they become Golden and not turn into the river.
Love yourself slowly, your whole body by performing this dance. As if time stood still on the clock, and only remains, what to sing songs, count the crickets in the grass and wait for you back at the table and on the table strawberries and fresh bread.
Or as if the most important Chapter of the book right now, in this moment.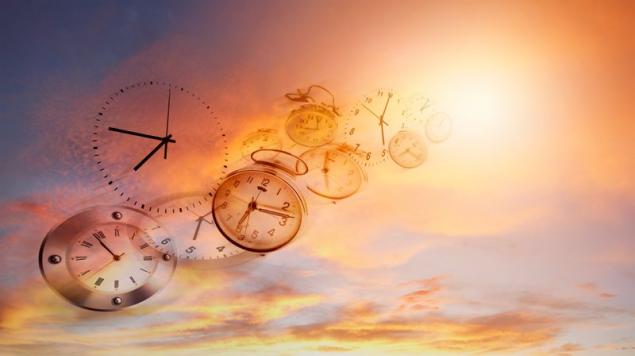 Do not rush yourself to embellish, to decorate, to squeeze into shape.
In the morning, in the most honest mirror, see yourself as the picture of the Master.
With all respect to his talent, and not rush to put it.
Medical flax-but, sounds like a lazy Samba in the shade of white and yellow houses. Like the silence after a long day.
Gently. Do not hesitate this tenderness.
Staying put as long as necessary.
published  
Author: Elena Kiseleva
P. S. And remember, just changing your mind - together we change the world! ©
Source: //sobiratelzvezd.ru/lyubite-sebya-medlenno/#more-38853