There is nothing God is more precious than the time
I happened to be near many people who were dying.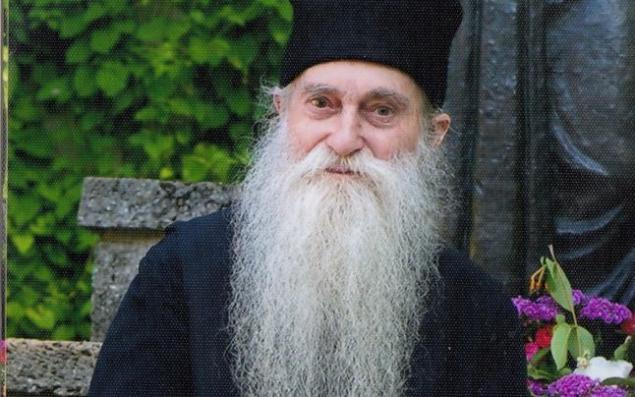 Terrible cries issued they are the type of demons and their sins – that's what the revelation comes in the last minute!
But could not be saved, because death comes not for the fact that she made coffee!
She comes to get you.
And out to where just the facts, not the talking.
And they all wanted to live another day. I will say that it is very small, but you can see that when the breath stops, how important is this moment. Divine justice is framed by the great divine love and forgives us one breath.
This prompted me to say that a moment can be a time and one breath can be a prayer. And one great said that this moment is more important than a jug of tears. God wants sincere hearts, not a thousand prayers. He wants our heart.
There is nothing God is more precious than time
. He gave it to us, that we might be saved. He is patient with us, waiting for us: maybe we'll go up?! It is the grace of God keeps us a lifetime! If we could ask those who are in heaven: how you have achieved such happiness? – the answer would be:
"Time. A little time spent well"
.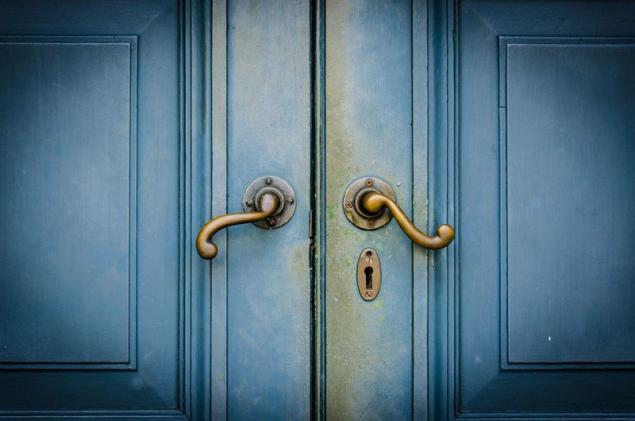 God created us free, we went to war because God's grace does not come to some kind of needy, and comes to the hero.
published  
@ the elder Arseny Paputok
P. S. And remember, only by changing their consumption — together we change the world! ©
Source: //econetonline.com