The next Chapter in the life ofa White dress. Veil. Roses. Council to you Yes love. Happy kids. This is how it was supposed to. I believed in it. I wanted her to. I needed this.
And then he lied. Betrayed. And left me.
If there was someone it could hurt more then me. He betrayed me after 17 years of marriage and left me with two children just paralyzed. I thought I amputated arms and legs. Everything I thought about who I was disappeared in a second after he said "I have something to tell you." I was lost. I just nervously floundered in the waters of what is left of my life. What I drown, seemed inevitable.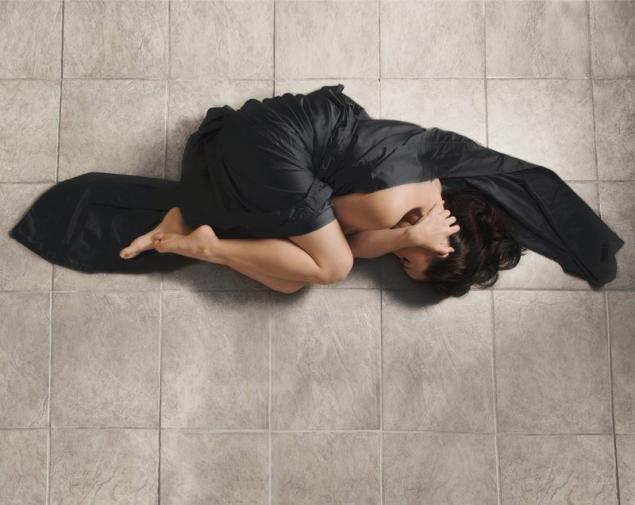 Then the feeling was gone. The paralysis lasted about two weeks, and gradually the sadness and sense of loss gave way to new experiences. I began to recall numerous instances where his behavior seemed stupid or weird. Then I finally began to notice all the lies and realized that it's not only that I was betrayed.
I was a complete fool. And then I covered the anger. Not crazy, but deliberate anger.
I wanted to find him and stab him in the eye with a fork.
ANGER WAS EVERYWHERE – WHILE WORKING, WHILE WALKING WITH CHILDREN, EVEN DURING SLEEP. I FELT A HUGE HEAVINESS IN THE CHEST, WHICH DEMANDED THE RIGHT TO VOTE.
Instead of having to rebuild itself and remain strong for their children, I climbed on his page in Facebook in search of examples of his insignificance. I wish he was worthless, disgusting, I wanted to smash the Windows of his house, break his car to meet his girlfriend on a dark night in the Park and beat her.
And what was he busy? Just was happy with his girlfriend. In his new life. What the fuck, who does he think he is? How dare he not suffer like I do?
Now it's been seven years and I know how much effort I've wasted. You know, what I've learned?
1. Night and day I felt miserable and trapped anger. He didn't.
2. I was not involved in his life, rejected any plans for the future. After six months I had no money at all.
3. My health deteriorated. I couldn't sleep, started drinking heavily, so much better.
4. I stayed in anger and rage, and it meant that I didn't change and tried to recover. I tried to understand his involvement in the divorce.
5. My anger gathered all my attention on the past, instead deal with the present and future.
I am grateful that in my life were good friends who looked me in the eye and convinced that we need to move on. One of my girlfriends took me by the hand and said, "Honey, he's happy. How long are you going to let him run your life? It's time for you to get your life back and not let him control you."
Her words stunned me. I decided to live again.
Everything happened not the way I planned. Well, what of it?Now depends on me can I open a new Chapter of my life.
I had planned to spend the weekend in solitude, to be alone with his thoughts. I calmed down, listened to quiet music, recorded his thoughts in a journal and decided to go further. I closed the book, his marriage and let him go. I wrote him a letter saying I forgive him and wish you all the best.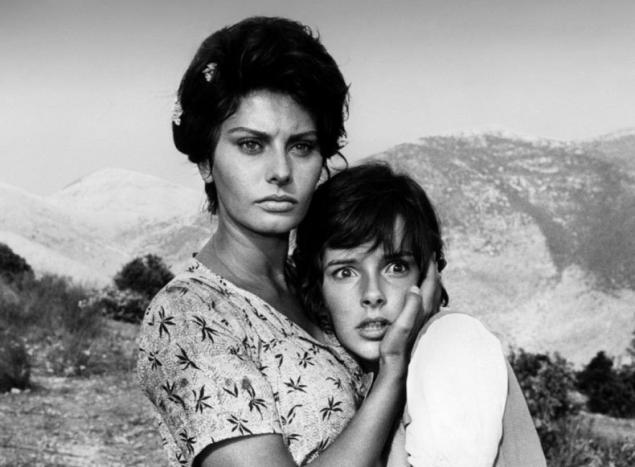 I didn't send this letter. It was me and not him. By the time he had moved.
When I opened my eyes the next morning, the sun was a little brighter. The sky is a little clearer. I even felt more beautiful. I had no idea about what will be this next Chapter. But have already grown from children's panties and can walk independently.
published  
Author: Nancy Hattrick, An
P. S. And remember, just changing your mind - together we change the world! ©
Source: fathersclub.com.ua/chto-chuvstvuet-broshennaya-zhenshhina-muzhiki-prosto-pochitajte/