Many of us believe that with age they become more aware.
Unfortunately, it is not. I have met many people who are over fifty years old, and they do not realize his fears, emotions, real needs, anger that they kept from childhood, etc. And confirmation that their numerous health problems.
So their internal GOD is trying to draw their attention to what came to be aware of who they are.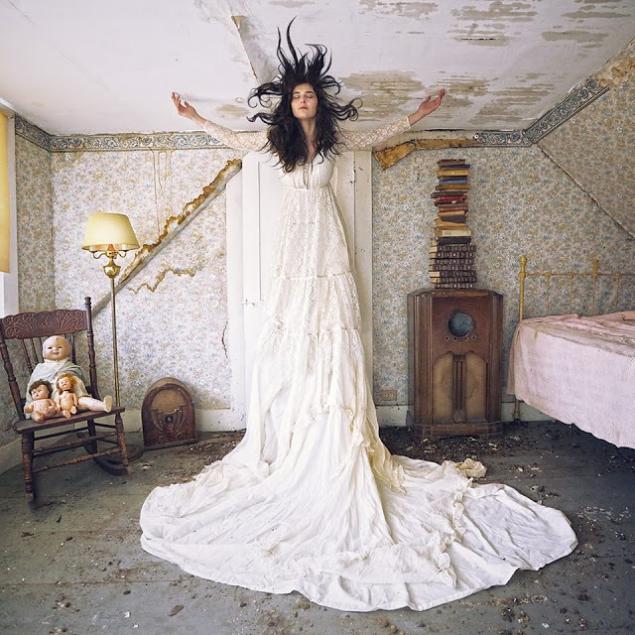 WHAT IS CONSCIOUSNESS?Is the ability to realize your own reality.
There is however a difference between "understand" and "to be conscious". For example, a person studying to be a surgeon. In the process of learning he will begin to understand human body structure and master the various techniques of healing.But he realizes that he is a surgeon, only after some practice in surgery.
I often hear from people over sixty years that they are already too old to engage in personal growth.
If they knew how important it is to look back regardless of age. The more we believe in its senescence, the more we risk to close your mind from awareness.
Why?
Because fears intensified over time and impede the realization.
Remember that awareness develop at any age. Just enough motivation and practice in various areas, and your ability to realize will increase. In addition, to become conscious, your mind must be open to the new.Everyone who is closed to new harmful for your consciousness to evolve.
Due to the fact that we age attach too great importance, it is believed that children cannot be as or more aware than their parents.
Personally, I don't believe it anymore: I am convinced that each successive generation in some areas superior to the previous one, and that children are more conscious of their parents.
Many parents don't like it. And they discourage children hunting to share their opinions. Gradually they stop to think about how to become more and more aware. I've met several parents who participated in the workshops together with their children. And often, many participants were surprised at all of the reasonable questions and opinions, which divided children.
Everyone's been wondering when the youth says or says. And they can help us to become conscious.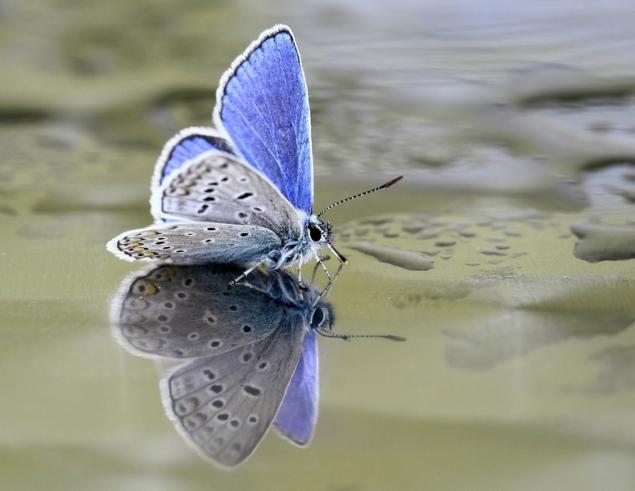 I write these lines, and I remember how one day my son asked me: "Why should I eat if I'm hungry?" I then told him that it's lunch time, and I'm not going to submit each separately, as a servant. He was five years old, but he already knew that it is unwise to eat if you're hungry. At that time, I had the belief that we should eat three times a day, and I even didn't support him. And only thirty years later, I finally realized it.
Develop your awareness whenever possible. You will see how to change the quality of your life. You will better understand your true needs that will help you develop self-love.
published  
Author: Liz Burbo, translation Ia Zaitsev
P. S. And remember, just changing your mind — together we change the world! ©
Source: listentoyourbody-kiev.com/lise-bourbeau