Are pleased to introduce 1-series 7-serial American documentary "the Truth about Cancer. The search for methods of treatment", which is part of the international project "The Truth About Cancer. Quest for The Cures". The translation was carried out with the permission and blessing of the author of the project and the film "The Truth About Cancer" Ty Bollinger.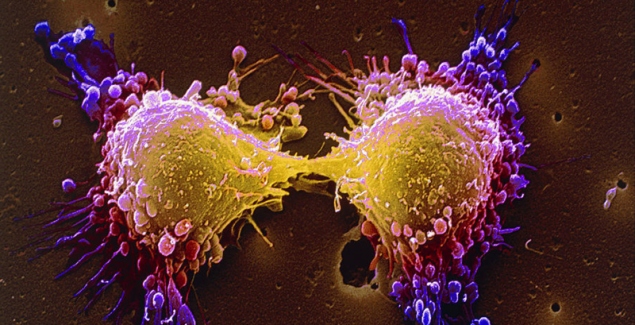 In this series contains unique information from the first persons to really and successfully fighting with cancer
(rather than creating only the visibility of this struggle, as does the official Oncology): doctors, scientists, researchers, and people who beat cancer. Many of them the first time you break a vow of silence and reveal hitherto unknown to wide circles of the truth about cancer – why the official Oncology cancer never wins (i.e. it means the collapse of traditional Oncology), and how it can be 100% effective to treat and prevent by natural methods.
Report about this film to your family and friends – those who are touched by this disease. This information can save the lives of many patients, putting concrete steps to victory over cancer.
A short description of the movie
In this project, Ty Bollinger is a famous author, researcher and founder of the project "the Truth about Cancer. The search for methods of treatment" was found with the 28th American specialists on alternative treatments for cancer. Among them were renowned doctors, scientists, researchers and naturopaths, who share their knowledge about the cancer and talk about the most successful methods of cancer treatment. Unfortunately, for reasons not related to the interests of the sick, these methods are rejected by official medicine.
In the proposed serial movie you will get scientific validation, alternative approaches to understanding the causes of this disease, will get acquainted with natural methods of treatment, as well as meet with those who have beat cancer using these methods.
Projected cancer sick every five and one in three Americans, and the mortality rate from cancer every year will only grow. But we hope that watching this film will give you the opportunity to form a correct idea of the causes of the disease and its treatment methods, and this, in turn, will help you overcome the disease or avoid it altogether.
Source: /users/147354