Dishwasher
is the dream of many Housewives. Get this smart unit, any one of the fair sex will no longer be washing dishes by hand. But few people know that the dishwasher can wash not only the dishes. Our editorial staff does not get tired to care about their favorite readers, and therefore shares essential tricks for all owners of dishwashers!
Before you begin to experiment, carefully study the user manual to your device. Also make sure water and high temperature will not spoil the things that you're going to wash in the dishwasher. In any case, don't try to launder contaminated items that contain pebbles, sand or earth.
How to use the dishwasher
All parents know how important it is to keep toys clean. Dishwasher can easily wash them up to scratch. If your child loves designer small parts, just put them in a special washing bag.



The tools also require careful treatment and cleanliness. Try to wash them using a dishwasher.



Tired of constantly dusting with numerous statues, which you have received as a gift? Send all porcelain elephants, angels, ballerinas, owls, and the shepherds in the dishwasher!



Hairbrushes and makeup brushes require regular cleaning. Don't need to edit each item individually, put everything in the dishwasher and turn on the gentle mode.



Baseball hats and caps a wash by hand, as in the washing machine do not. Try to wash this accessory by using a dishwasher, you will be pleasantly surprised!



If you disassemble the keyboard and wash it in the dishwasher. It is necessary to separate the upper section of the device, place it in the machine and choose the soft mode for washing dishes.



Fruits and vegetables can also be washed in this device. Of course, this is not to use detergents and rinse aid.



Hair bands and jewelry should be regularly cleaned of dirt. Before you send all the accessories in the car, be sure to put them in a special box.



Dishwasher will cleanse contaminated ventilation filters, exhaust, humidifier or air cleaner.



Do not be afraid to wash in this unit lunchboxes, plastic containers and ice cube trays.



To clean the fridge — a real test for many Housewives! Is to facilitate to itself work and to entrust the cleaning of plastic shelves the dishwasher.



If you are a happy owner of the dog, you might want to know about this trick: clean the collar and the leash, you can use the dishwasher.



Unbolt the bars of the grill — not an easy task, but the dishwasher will cope with it effortlessly!



One cycle in the dishwasher is a great way to disinfect all the fixtures for cleaning.



Sports equipment is also to be cleaned in the dishwasher. Protective gear, rackets, balls, rubber bands — all of this you can safely send in the dishwasher.



Our editorial Board liked all of the 15 tips, I hope you will be useful. Do not forget to share this article with your friends!
Now everyone can publish articles
Try this first! To WRITE an ARTICLE the Author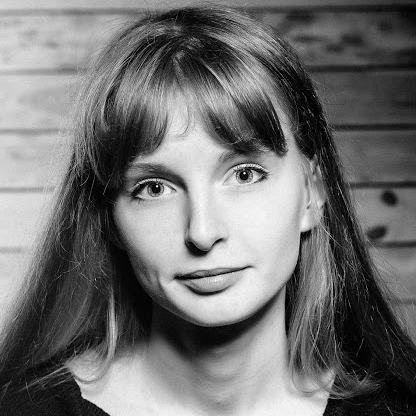 Believes that art knows no rest! Enjoys drawing, used to look at life with a painter's eye. Cleaning the house and cooking finds work, a pleasure after all to any business can be creative! Loves unorthodox methods of solving problems. Favorite book Victoria — "Three comrades" E. M. Remarque.