"
I want to remove mom from life...
"she spoke loud enough I could make out her words.
Dismantled...
When I talk about dialogue, every time, goose bumps.
To tell?  
This is a story about the importance of intentions. Rather, the importance of the wording of their intentions.
Like, have all "trained", "well-read".
Know that the particle "NOT" in formulating goals, the brain ignores, skips, not reading.
I know that past tense verbs – bad helpers in planning the future.
Know the intentions of every man for himself formulates himself, and attempts to do this (for good!) the other is a waste of time.
I know that it is important to check desires and goals for "sustainability" in relation to their surroundings and to society.
Yes, a lot all know...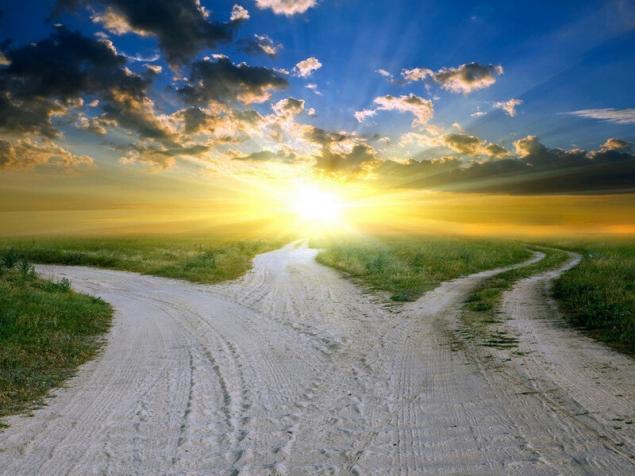 Only now, when the case comes up, somewhere, this knowledge sometimes disappear. Although, everything is logical:
it develops only that training
.
Knowledge of the ability, and then not passed into sustainable skill, and remain just information.
Unclaimed. Such information on the most distant shelves is stored, and even discarded as unnecessary.
Here and fly from all sides... formulirovochki (examples below became clearer what it is).
About the particle "not":
"I wish you not to be sick!" This is why, result desired?
"I want to keep up with the program." A better way to wish: "to cope with the programme", "keep up" with her "time during a" jobs program?
Or even a masterpiece, when formulating intentions through the "I don't want":
"I don't want to stay in the cold..."
"I don't want to burn this project..."
"I'm not going to be their nanny..." etc.
The brain at this moment sends her love and urges him to tell us what is it "I want" and what "I am going" to do..
More about verbs in the past tense:
"It is important that I had a family, a stable job..."
"I'm doing this for my life was good..."  
From an old anecdote comes to mind, the best example – will not come up:
The old man caught a goldfish. She told him:
— Ask for what you want!
Wish I had it! – to celebrate make a wish grandpa, not going to waste your time on trifles.
— Done!
He returned with this fishing waiting for a miracle, and the place where stood his dilapidated shack empty. And an abandoned garden gone, and not much of a yard, and thin korovenka... All evaporated. And just a note on the ground: "you HAD EVERYTHING".
Even nothing to add. A graphic illustration.  
Of course, easily give a million examples of
how the intentions and objectives formulated not for himself but for others
:
"I want him to understand..."
"I try to make it..."
"It is important that they..."
Empty.
If it's a conversation "work", I always suggest "say something". Work I have a right to be "coaching whistle." Sometimes, the "whistle" when it's on the root, only because of empty statements under threat are all plans and intentions, and then it starts, and how does it "speak for itself"?
So many discoveries that accompanies the search! Sometimes this conversation is enough to carefully the man began to relate to the words in the formulation of intentions.
Oh, and about "sustainability", with clarification of their intentions is little to comment on. Here we are talking about what
is important to keep track of how achieving your goals will affect others.
And then, maybe, as in the famous joke: "Stop! Anyhow will catch up and make happy!". Or here is the story with which I began — it is about this. About environmentally friendly intentions.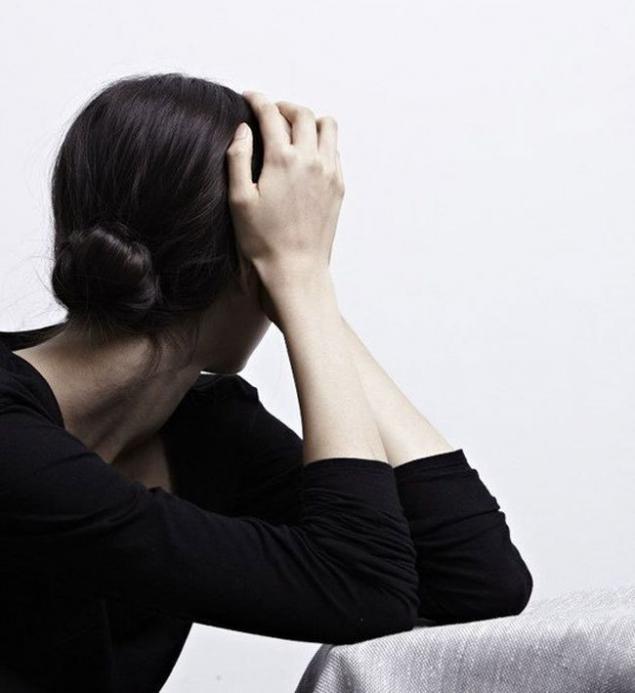 ...Audience that the day was special for me – school Directors, teachers, educators. The hall has a capacity of two hundred people. Spoke on topics related to the psychology of interaction and communication. I judged the situation. Quite quickly picked up pace, the participants became interested and began to offer topics for discussion and questions they began to ask one another tricky. By the end, when "understand each other", when it formed a common "conceptual field", the questions began to get quite personal: home, family.
— And here's how I deal with my mother?
– the question sounded from somewhere in the first rows.
The girl who asked it, it was obvious that I was very excited. On my proposal a bit to clarify the situation with which she wanted to understand, emotionally told that the mother kept her iron grip, and she suffered greatly. Mom was always "the correct rules", my mom always knew "how" were deprived of the daughter's right to their own opinion and for each miss chastised in full. Her memories of childhood. Have prispustil her mother only recently, when he turned his attention to the grown granddaughter. And now history repeats itself:
I hear she communicates with her, like forcing her to eat, do homework, wear a warm tights... And suddenly feel that I fall into a stupor, like I again bind the hands and feet... And so I want my daughter to get rid of it. I have many times my mom scolded. She is offended. And still continues to steer
— "Scolded" — it's like? – I specified.
— Well, emotionally of course... When they're really pressed, said, "Mom, stop it! We'll figure it out. She's an adult, she can decide". Often wanted to say: "Mom, I'm fed up with your instructions. You got me, now it wants to saturate?" Sometimes said. No, I didn't... Scream. Mom slammed the door. A few days have not appeared. Then somehow was forgotten and all the new...
— What's your question?
— We are here all day today talking about communication, about how to convey their emotion without destroying himself or the interlocutor. I spent all day looking for the answer to your question.
— A question in there somewhere?
Q: How to say,
so
she did not press? How to convey that
we don't need
such help? How
to protect a daughter
from her? But I'm mom and
don't want to offend
.  
Have you heard? Caught where there is a reason for "whistle". So I heard and asked her: "Say it differently". She was confused...
— Such assistance is "not necessary" and what is needed?.. – start with the clues I Mom to offend "do not want" and then what "I want"? What is your intention, your aim?
— The purpose?.. To distance themselves... to Remove the mother from our daughter's life...
I got a chill down my spine... I pretended that I didn't hear. Came a little closer and asked her to repeat it.
—
I want to remove mom from life...
— she began to speak to me every word with pauses and loud.
Move forward a bit to at least even a little closer:
You hear now? – not letting her finish and repeat in a whisper: "to Remove. Mother. Of life," is really your goal.  
In the hall hangs suddenly so quiet, which is usually called "dead".
She is visibly excited. Suddenly heard behind her words.
Because whatever she said, whatever the word chosen, if she formulates for himself the purpose of his statements, it will be read in everything: in the words and intonations, and gestures...
And this is what we spent the whole day talking.
— Oh, the horror... not what I quite had in mind...
But
until you so indicate your intentions in all your statements, how would you competently for them, not for words, will work for your goal... with Start goal. The words will come.
— I don't want mom... Oh! I want mom... Oh!.. It is important that the daughter... No, it's important that I...
She thought it over. In the hall still – silence.
— You know, after a moment's silence, she continued, I've now suddenly thought that his strict mom I was so hardened that my daughter and this hardening is more than enough for two. And I'll handle it. Now it's up to mom to convey?
Intonation was quite different. The look is softer, the thorns disappeared.
—
So, your goal?
– was I on your.
I want to convey to mom that
I am... very grateful... for the fact that she put a lot of work in me... thanks to her I now have full confidence that I can be a caring mother... I want to reassure that I will succeed, because I grew up with her lessons. And I will certainly share with my daughter all that was put in me by my strong, loving mother
.  
Relationship check: Thanks and move onALWAYS pay attention to your premonitions!
Of course, the tears she rolled. Of course, not her. Agreed already with a trembling voice. But painfully candid understanding of what happened. Insight. Discovery.
Gift!
There are sometimes such gifts. They want to share.
Share
. published  
Author: Irina Ryzhkova  
Source: irinaryzhkova.livejournal.com/7359.html