If you don't want to go somewhere - don't go. Don't want someone to communicate — not communicate. Don't want to fly or drive — give up the trip. It is useless to sort out in my head the arguments, excuses, forcing himself to consult with loved ones is a special "unwillingness", it is difficult to explain in words.
But the resist — do not want! And wise people trust this feeling. As a banker, Morgan, who passed the ticket on "Titanic": well, it said, to hell with this "Titanic". I isn't going anywhere. I hate to sail on this ship for some reason. And the Pierpont Morgan amassed a huge fortune, because you listened to your inner voice.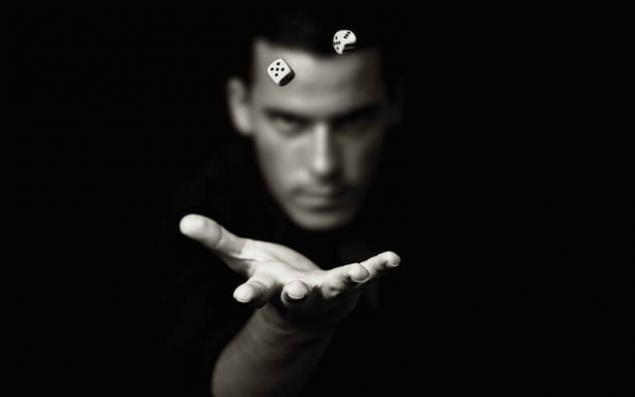 And rarely could logically explain their decisions, but they always proved correct. He was Smoking a cigar, played solitaire, and said "Yes" or "no" may be, in accordance with solitaire? Who knows... But that's how he became rich, and amassed untold treasures. And life preserved.
However, life is kept simple and fireman. He sailed on the Titanic, and then read a scary book about a shipwreck. And fled at the first port, after losing a great job. And is also still alive. The work, by the way, he soon found again as a Stoker. And could the exchange play!
Yes, if we refuse to visit or communicate with unpleasant for some reason man, we beat ourselves up. The money was gone. The trip did not take place. We did a stupid thing; stayed at home and lost something fascinating or useful. But it is better to sit at home sometimes, I assure you.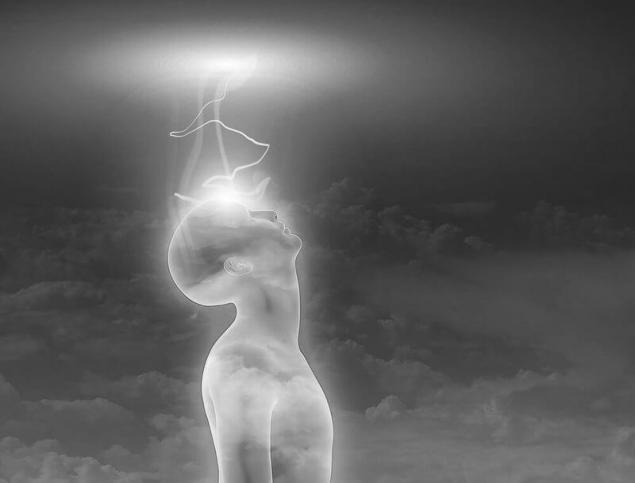 Intuition fails, she is older than mind and reason.
And thanks to the intuition of the survival of our ancestors in terrible and dangerous times; and so we were born and live. No need to talk too sometimes, forcing yourself to deny the premonitions, and other weird, obscure things. A banker and a fireman were saved; and they are not alone. I often tell such stories. And in Agatha Christie there are a series of stories about the "red signal," and she two survived the war. And dangerous journey.  
The law of Attraction in the world of thought: As the call, so the echo" — Yes, and from all sides!People, why are you lying all the time
So you believe the "unwillingness" is necessary. Just believe and that's it. Then go, go, fly, meet with someone. Although that for me — it is better not to meet. Not to tempt fate... posted  
Author Anna Kiryanova  
Source: www.facebook.com/profile.php?id=100003261390679