"No woman has a right to someone else's man, especially married, just because she wants it." So begins an emotional letter, which raises questions about why we, as women, must support each other.
"Before I get to explaining my position, I would like to admit: I slept with married men. The first time it happened when I lived in Paris. We met at a bar and went home with me. After a couple of hours he said he needed to go home to his wife.
I can't describe how shocked I was. He explained that for them with his wife to go "left" from time to time — in the order of things. But it was not in the order of things for me! As much as I tried to attribute it to cultural differences and the fact that many people do practice an open relationship, I felt just awful. How could I do that to another woman?
I blamed myself for several months.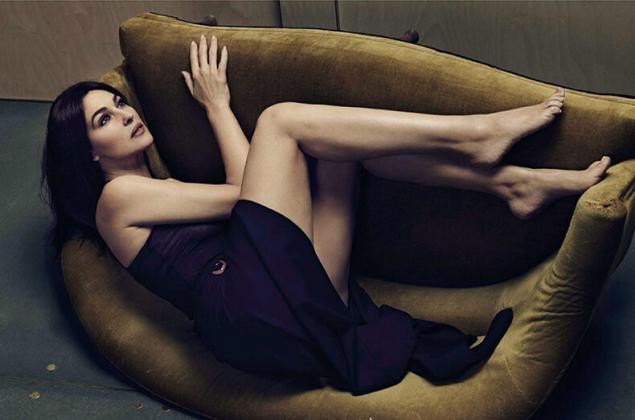 And then it happened again. I saw the guy I had a fleeting affair, walking arm in arm with his wife and daughter. Inside me everything turned upside down. Pangs of conscience did not let me breathe easily. Of course, I knew that I was not the first and not the last one of these men cheated on their wives. I knew it wasn't my fault. But it does not reduce my inner anguish.
A few years later I was on the other side of infidelity.
I was the wife whose husband went to have an affair with a girl 28 years younger than him. This girl settled in our apartment in Paris a few weeks after I returned to the United States. The husband was required to settle all cases and to come to me in a few weeks.
Lover not only slept with my husband, but fell in love with him. She fell in love with him long before seduced him, and literally waited for this opportunity. She said in his defense? She loved it and it allowed her to fight for his love.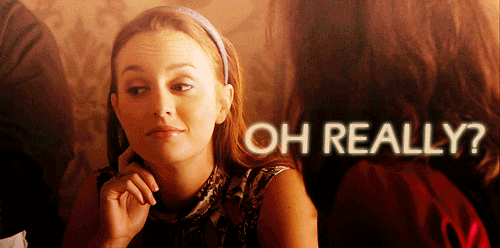 But the world is different, girl.
You have no right to do anything you want, just because you need it!
Feminism is not just any. We still live in a time when the rights of men and women are not equal in fact. It is therefore important that we, women, were support for each other, instead of trying to drown each other and pick up all the most valuable. Is it too much to just sleep with a man who belongs to another?
Of course, I do not minimize the guilt of the men in infidelity, but I'm sure
for the teachers who knowingly sleep with married men, there is a special place in hell
. You are selfish, who don't do anything good for this world, and only hurt other people, while you always have a choice.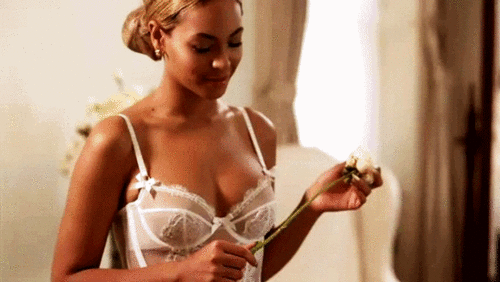 How to ruin a girlUnpopular opinion on men
Don't know whether to look this place as in the works of Dante, but it definitely will not be pleasant. But even before that karma will definitely catch up with you." published  
©Amanda Chatel  
Source: marketium.ru/spyat-s-zhenatymi-muzhchinami/