In codependent relationships there is no love.
Love implies an interest in whether the person next to me. Not me good whether, in General, as he there lives.
Imagine a couple in which one idealizes, and the second tries to justify the idealization, that is, to be better than he is, otherwise rejected. After some time, the second fails, because it is impossible to live all the time at the limit of their vozmozhnostey.
And the first will be disappointed. Second, in order to preserve the relationship, will live with the first, continually experiencing a sense of guilt that did not meet expectations. And in the end this Union is transformed into a pair that is called "live like cat and dog."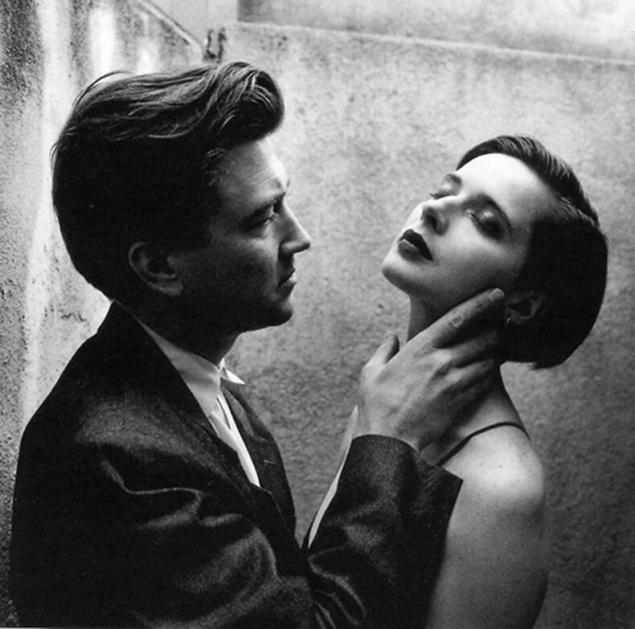 First are all the time happy, the second is suffering, suffering, and explodes, then silence for a while, and re-started, only the roles change. All the wonderful feelings that were at first in such a war sooner or later run out, and it is difficult to remember what we have in each other found when they met? It was something?
Quagmire that sucks.
To say one day: "you Know, I do not justify(a) your expectations, I'm not the man you want and you never will be, I live with you only out of guilt" — the farther the harder, because it turns out that these were the years of the lie, and ashamed of it already to himself.
Listen to these words. Do you like it? The pumpkin will turn back into a carriage.
It's not so hopeless, if you know what can happen, moreover, happens to all of the lovers, when the love passes, and the idealization dissipated.
And here it is time to open your eyes and admit to each other after 10 years of marriage, and here in this very spot when dispelled pink clouds, because then it's still so fresh that people are attracted to each other, and can never authorisati unfeasible idealization on the one hand, and to finally say goodbye to feeling guilty for what I'll never be as wonderful (or wonderful), however I would like to see partner and I(a), so to be honest.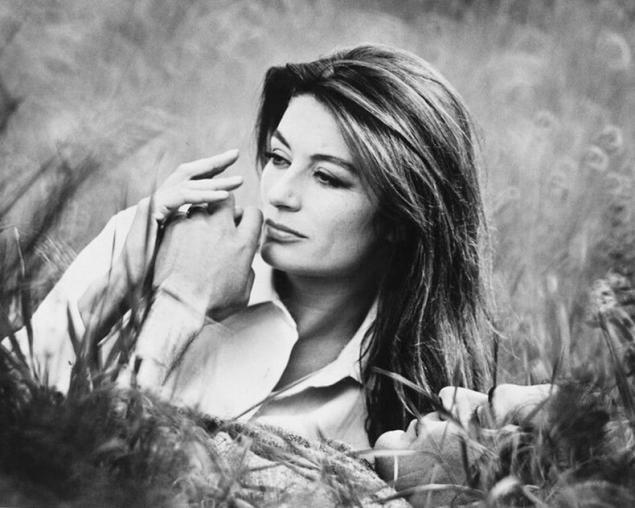 To otgorit and release. And here in this place and there is a chance for love.
And for freedom when you don't have to pretend to be someone other than who I am, and when more is not what it is to yearn. And eyes are not blinkered, and seen next to no Prince or Princess, but a normal ordinary person, just like me.  
Self-deception in recovery: what to do if you found out about her husband's infidelityHow to KNOW whether you love the man
And then appears the question:
How do you live there yourself?
published  
Author: Anna Paulsen  
Source: anna-paulsen.livejournal.com/1106997.html