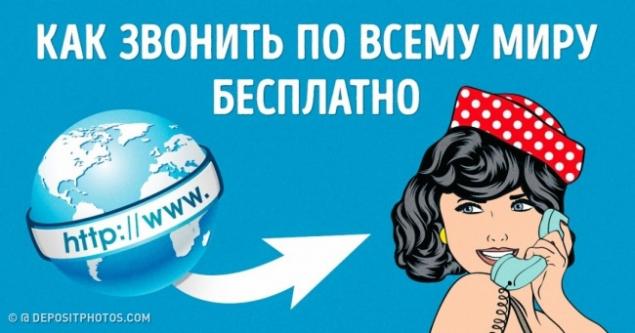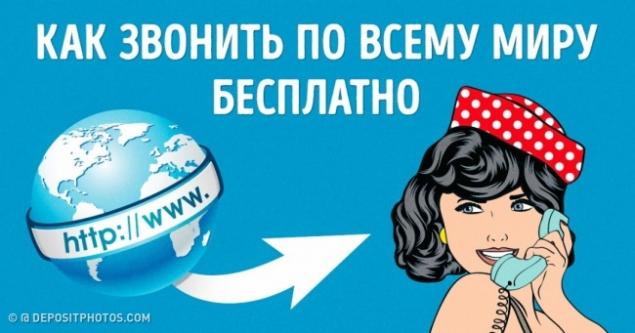 Thanks to the Internet we have the opportunity as much as necessary to talk with friends and family, wherever they lived. But what if the person you need to talk to offline?
Website
found out that to spend money on international calls is optional, and found 5 services that allow you to make free calls to landline and mobile phones around the world.
Flash2Voip
Convenient service for those who often have to make short international calls. Registration is required, but downloading does not need anything — all functions are accessible directly from your browser, including video. Free are only the first 5 minutes of conversation, but you can call anywhere.
VoipDiscount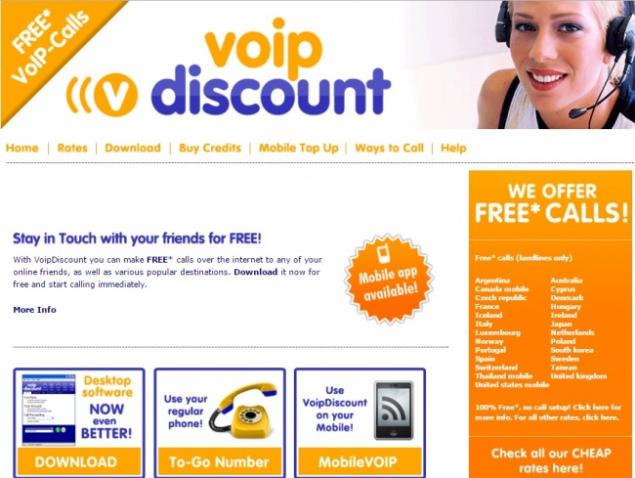 VoipDiscount is the app that allows free calls to landlines in several countries, but in order to take advantage of this opportunity, you still have to Fund your account free calls are available only with a positive balance.
IEvaphone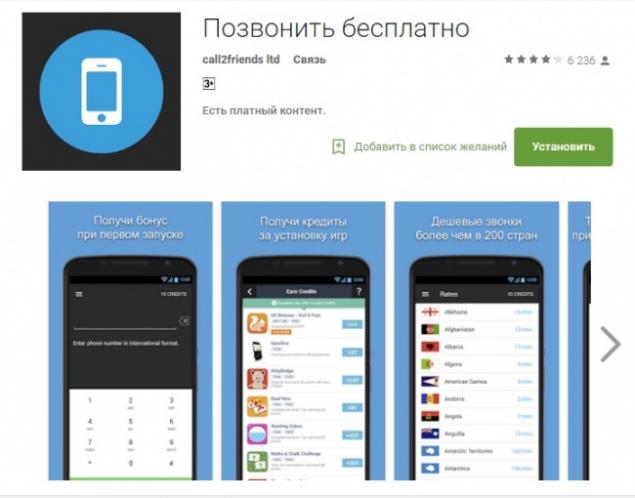 IEvaphone is a free application that allows you to make calls to phone numbers worldwide. Your companion does not need to be online, you simply dial a phone number and call. When you install the app you get 10 credits which enables you to make free call. Further the loans don't have to buy — they can make installing the game or watching a video.
Free Call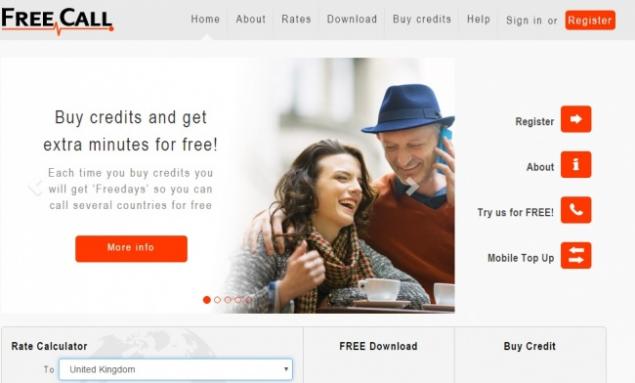 The application resembles Skype and download it for free, but is a prerequisite: to get started you need to Deposit 10 euros. Each user gets 300 minutes of free calls per week and the ability to send text messages to any region.
Jaxtr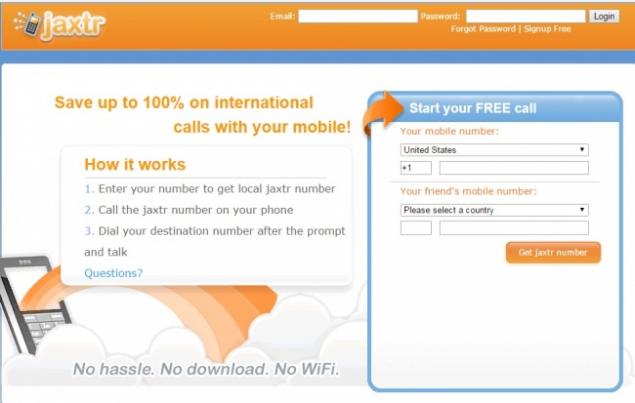 The service allows you to send text messages and make calls around the world, including free. Required to register on the website, after which the user is assigned a unique telephone number. To receive the free calls, subscribers should be in a Wi-Fi connection, and SMS will have to install the application on a computer or smartphone, but you can send unlimited messages to any country.
Photo on preview @ DEPOSITPHOTOS.COM
According to the materials of Geek Nose, PC helpp
See also
It turns out that Google is watching our every move
This map will help you to discover passwords Wi-Fi at any airport in the world
This smart site allows you to improve the quality of a bad photo several times
via www.adme.ru/svoboda-sdelaj-sam/etot-umnyj-sajt-pozvolyaet-uluchshat-kachestvo-plohih-foto-v-razy-1390965/